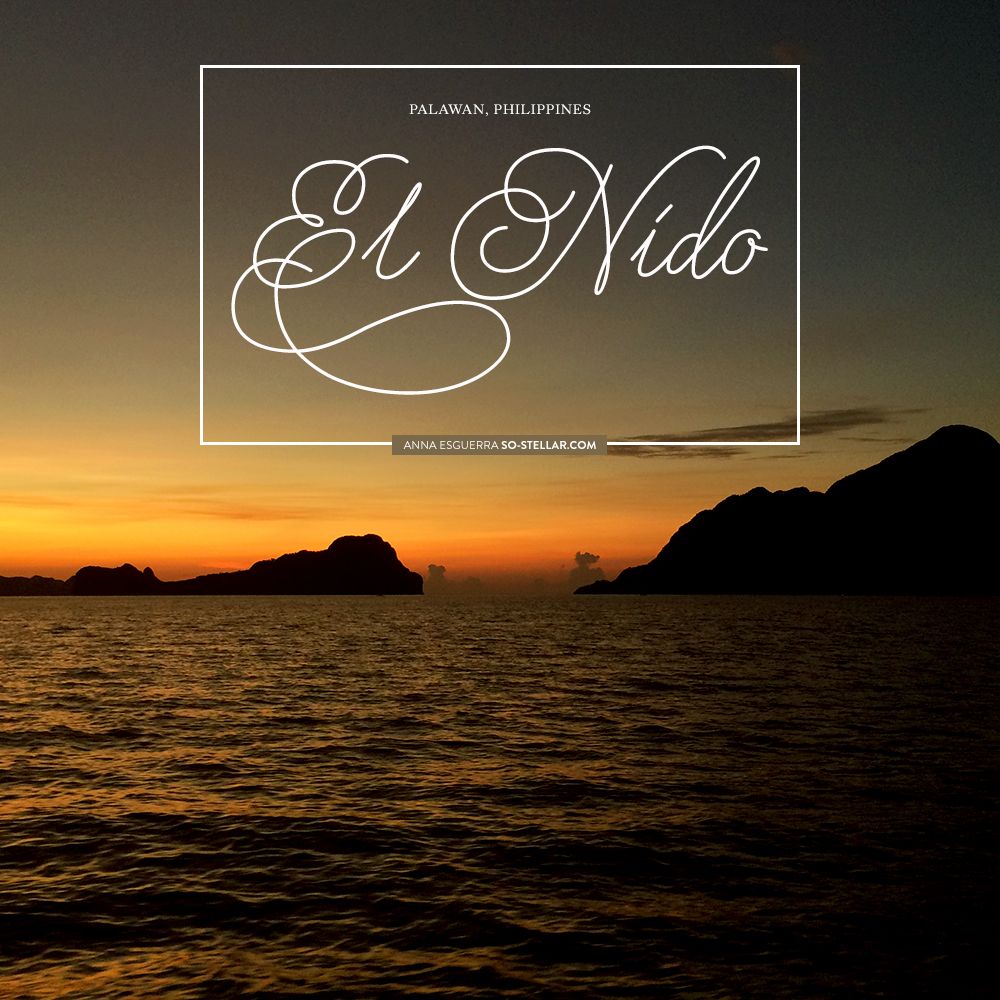 Just got back from our annual beach trip, out of town, with my college friends. This year our destination was El Nido, Palawan. That's after Cebu, Bohol, Boracay (unfortunately I didn't get to join them). We're slowly going around the Philippines, y'all! 😆
I only have seen Palawan, or its more popular destination, El Nido, in photos relating to Philippine tourism. I've always thought it's impossible to go there. Well, a few years later, here we are!
It is as good as it is portrayed in photos, or in some videos (be it for a movie, or TV show featuring the place) but one thing is for sure: It is MUCH better seen in real life than in photos.
Not my usual TLDR post, nor it's going to be as detailed.. but that's what other serious travel blogs are for. 😉
Before I spoil you with photos that will hopefully convince you to head to a local airline website to book your future trip to this huh-mazing destination…. here's some fun facts and whatnots from my experience, after the cut!