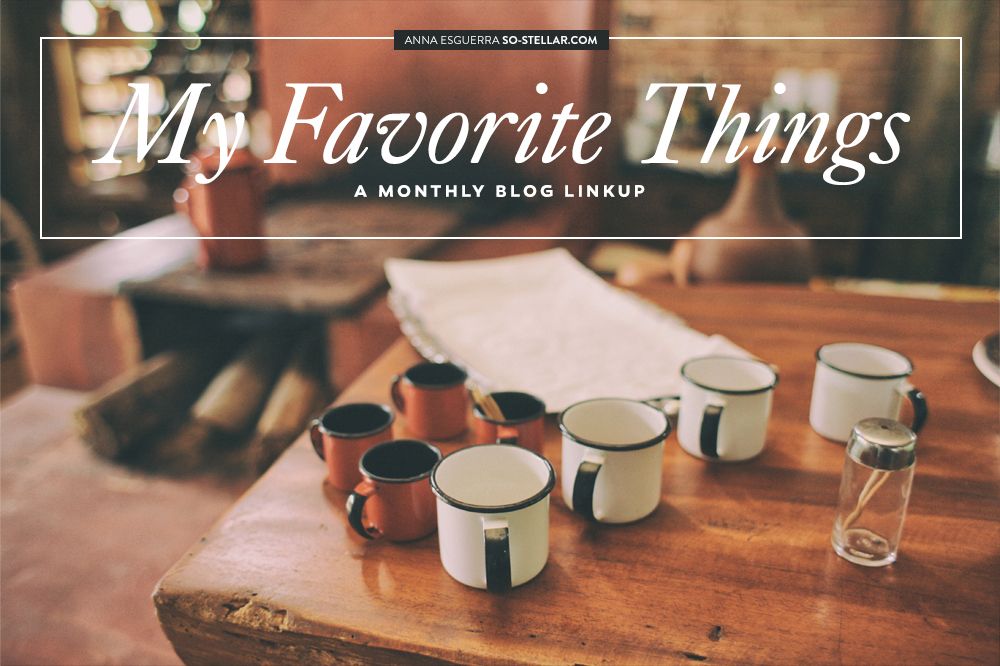 Eep, I didn't realize that I am due to do another MFT post. I should have checked the calendar and scheduled the previous post to be published sometime during the next coming weeks. Between this and my previous post.. they're too close and they're of the same concept. I hate that. Filler posts. 🙁
I'll mark this experience as a lesson learned; definitely look into using those editorial calendars very soon.
Happy August, everyone! One more month 'til the -ber months roll in and before you know it, it's Christmas season already. Actually, over here.. people start to anticipate for the Christmas holiday as early as September. We're just that excited!
In my case, I am looking forward to those big storewide discounted sales around US shops like Amazon. 😉 What materialistic desires will I be able to cross off my list this year, I wonder?
For this month's favorite things.. it will be an assortment of videos and apps that I find to be entertaining and useful. I thought of making separate posts for these a few days ago. But, nah, let's just cram everything in a list in one post.. because lists are fun!