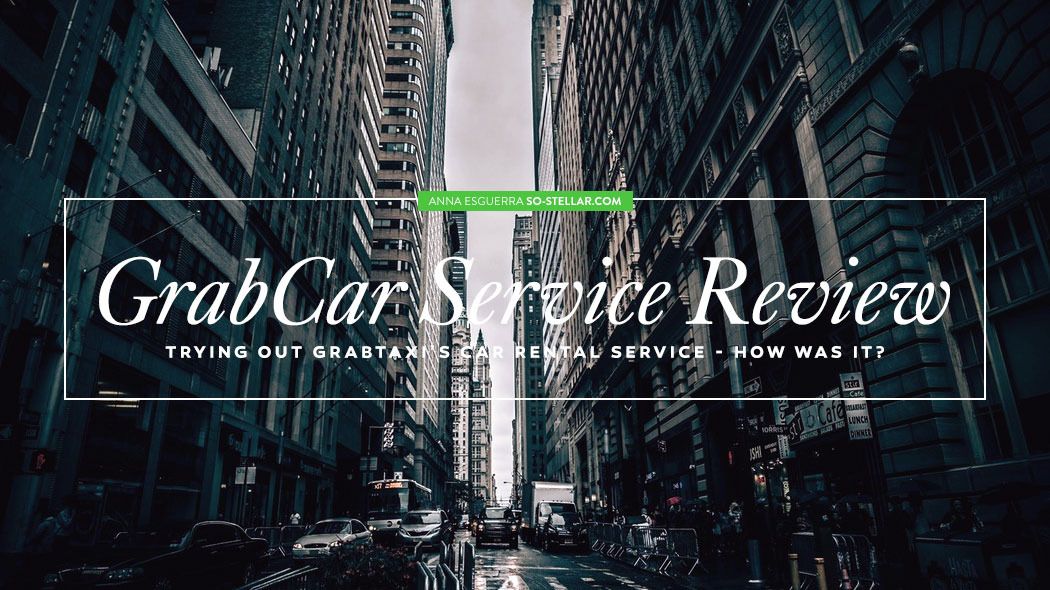 In the previous month, I've had the opportunity to use GrabCar twice. Thought I'd share the experience and feedback here in my blog just in case anyone is considering of trying it. 
GrabCar is GrabTaxi's answer to private car for hire service. Yes, it is very similar to the widely known Uber, another car rental booking app. The difference of GrabCar being, it accepts cash as primary method of payment, as opposed to the other which only accepts cashless payments (credit cards).
According to this posting, GrabCars will soon accommodate cashless payments, like Uber, too!
I would have tried Uber (believe me, I've been wanting to try them for so long!), but it's still unclear (at least to my knowledge) if they accept other forms of card payments. What if the cards I provide don't work? It's not like I can hand them cash. Maybe if they could make ATM/EPS card acceptable too, or is that reaching too far? Haha. Definitely no cash payments is what I am sure of.
Until I see in their website they accept debit and/or prepaid cards, I won't try it. I heard stories before that people owe money to Uber because their cards weren't accepted. There's a pending bill in their account that won't go away and that you have to get that sorted out with the Uber management directly through email or something. That sounds like a hassle lol.
For the meantime, I've no choice but to use Grabcar instead.