….because I can!
Okay so it'll be Valentines day in twenty-four hours, and some people even made it as far as making up an "eve" celebration for it (like Christmas eve, only it's for Valentines).. I guess this is a legit celebration/holiday(?)/thing now? In the past years, I never noticed it to be that celebrated.. now it's all over the news. Or maybe I'm just more aware of things?
With that said.. I should look for something positive about it since it's gonna be a big deal in the next couple of years. I realized that there is something to start loving about this supposedly important day (am I starting to sound bitter now?) afterall… That would be the flash sales, discounted items for sale, and promo packages (not just for couples, but for singles~ too)!
Anyway, I was browsing online for good deals on the things I wanna buy.. and stumbled upon Lazada's website yet again. I can only do so much.. window shopping (perhaps "E-Shopping" is the more appropriate term), because I'm a #brokeassblogger, LOL. I like to canvas for prices around the internet, if I'm not busy wasting time on Twitter and Tumblr. I think the prices online are more justifiable than the mallprice of the item I'm researching for.
1. Apple iPad Mini Retina 32GB Wifi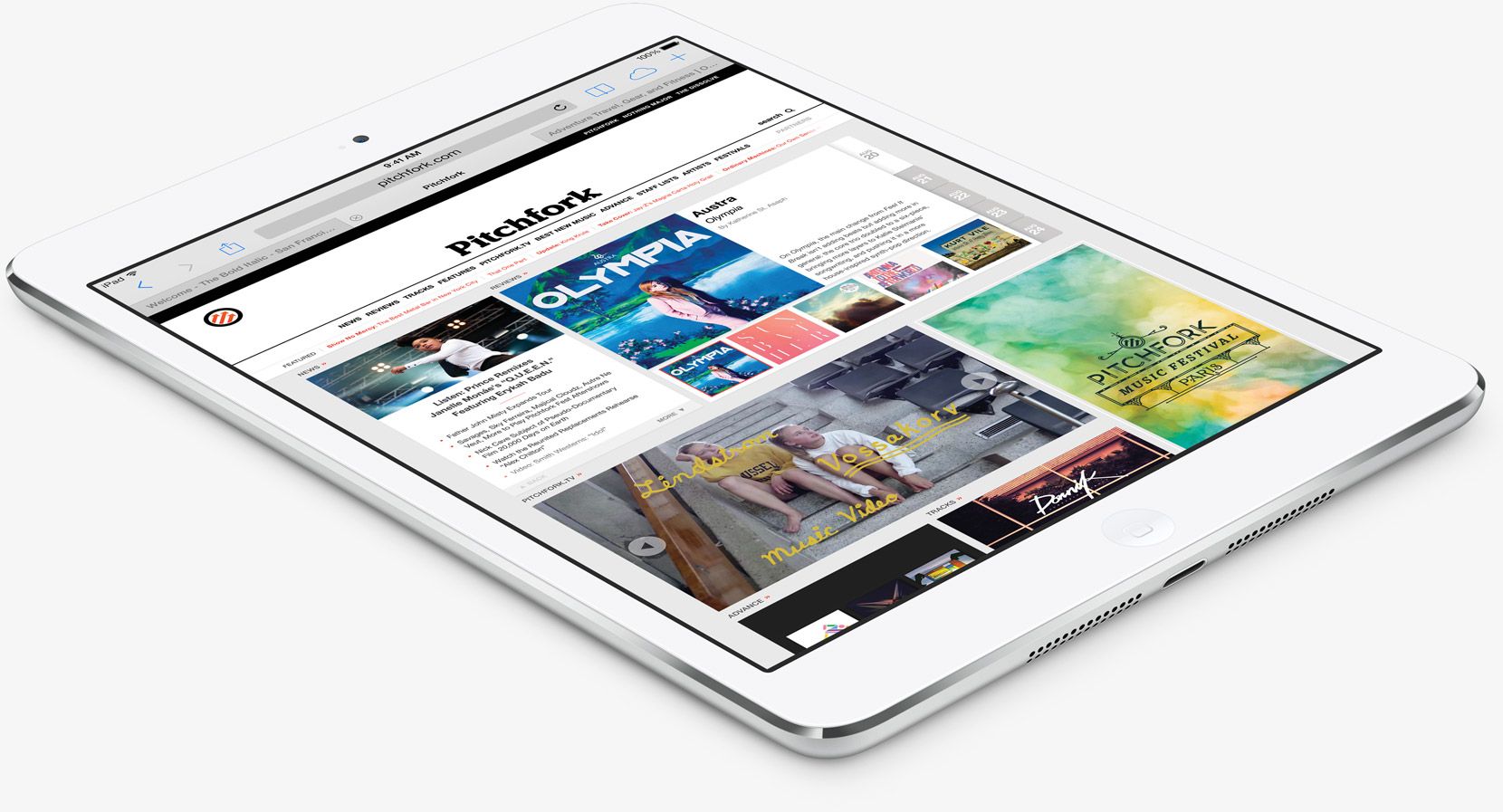 Don't think I'd be able to use this as much as I use my laptop because it is, infact, more capable to handling simultaneous activities than a tablet.. But as a web designer, I think I need to have one at some point to test how the website looks/functions in a tablet device. Also, I miss having an iOS device. I love my Nexus but there are just some apps in Apple that are way better than their Android counterpart, if there's one One of them would be the Paper by FiftyOne sketchbook app. Oh, eBooks would definitely be better read here than on my phone's small display!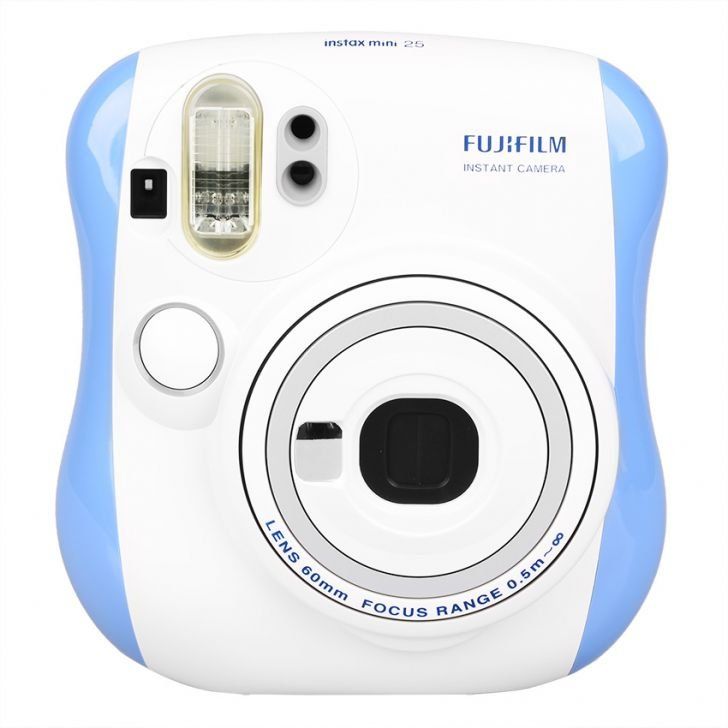 Never thought I'd become interested in instant photography again until I won an Instax (my first) from a blogger's giveaway contest. I became hooked when I tried it out! At the same time, I have to be very careful of taking photos because the films for instant cameras are so expensive. You can't just spontaneously take photos of things like how you would w/ a digital camera. This would be a very big leap from the model I won, though I personally prefer the Mini 90. But this model is what's available now.