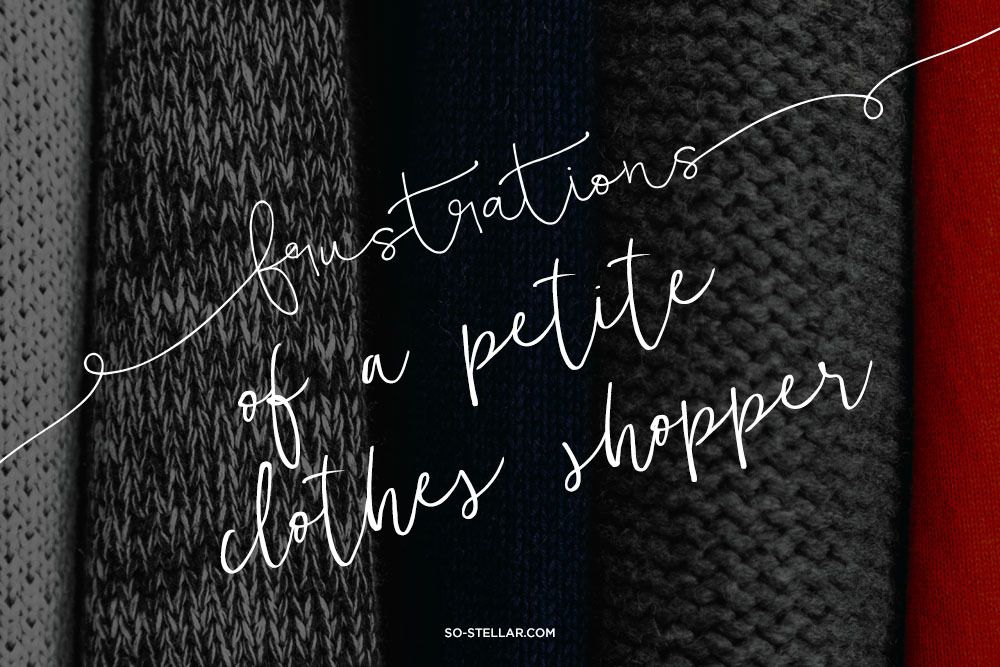 One of my pet peeves and frustration in life is the difficulty to find clothes that fit me perfectly. As much as I really want to dress appropriately, or "dress my age", I just cannot find the clothes for it. People in the past have given me suggestions in the past on how to fix my problems when it comes to buying clothes:
"You could always have the clothes altered/tailored!" Yes, but from previous altering experiences, the expenses build up when you have too many to have altered in a shop. I don't like having to come back again and again and bring in stuff piece by piece; I do it all in one go to maximize time.
"You can design your own clothes and have someone do them!" Design my own clothes? Where do I start? I don't have a background in fashion design. One more thing: don't custom clothing also cost twice, thrice than the normal clothes we find at stores in malls? Or maybe it just depends on the person who will make them. Still, too time consuming.