I just remembered that I still a LOT of events that I haven't made a post of.. hahaha. Pre-occupied by the "E" stuff and events (right, "E" stands for.. nothing but events!), lol sorry. Some of these unpublished posts even date back to January of 2012, lolololol.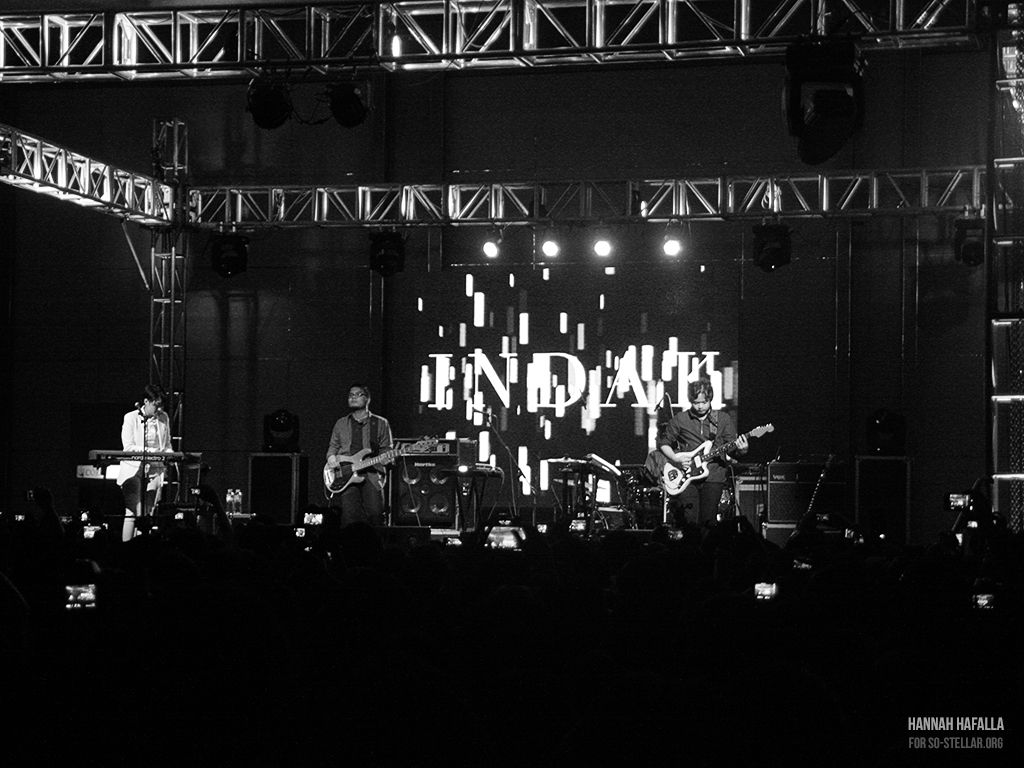 November 28, 2012: Up Dharma Down launched their 3rd album titled Capacities. The album is a follow-up to their sophomore album from 4 years ago, Bipolar (or as I like to fondly call it, BIPEY). Before we went to One Esplanade (venue for the launch), the gang met up at Yabu for dinner, and to finally satisfy our craving for the dang katsu food that people talk and tweet about so much online. My friend did a post about it, too, if you're curious how our Yabu experience turned out.
We were so full after eating at Yabu that we felt lazy to go the launch, lol, BUT we shrugged off that laziness and in the end we still went to the venue. No way that we were going to let that P1000 pre-order package just go to waste.. plus, this is the first and only time that I would be watching Up Dharma Down before the year ends (ended? I'm typing this in 2013, and this is a post that's supposed to be published in 2012 if that helps/makes any sense). The pre-order package includes the ff.: Limited ed poster, Capacities album limited ed. covers featuring one of the members on the album artwork front cover (I got Paul's cover but my friend wanted it, and she got Ean's cover, so we traded, hehe), limited ed UDD Capacities tshirt.. on top of that, your ticket/pass is good for two already!