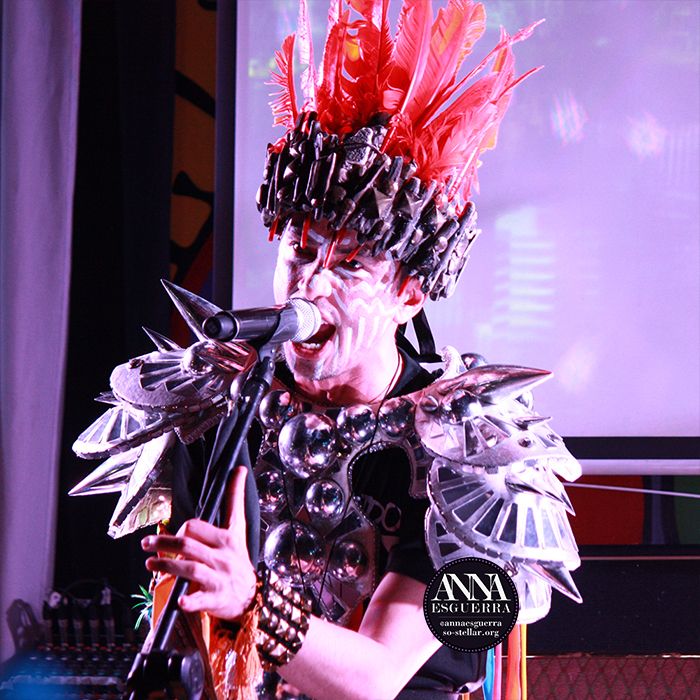 Fiesto Bandido / Rico Blanco
Rico Blanco's show is the very first local gig I went to this year. My first local gig last year was also one that RB was a part of the line up.. speaking of that gig, I haven't blogged about that one yet — lol.
Background: This gig is his pre-birthday show for his fans. It happened Monday last wekk, March 11. Rico's birthday is actually on the 17th. Kato from the Ricolokoys group invited me. I did a quick tarp design for them, too. Hehe. I went with two of my friends: Hannah and Clarizze of All Things. Thank you for inviting us to this event, Kato! 🙂 Also, I got to see my friends from the Incubus ST again.. hi 🙂 
There's a big gap between this and last year's Rico Blanco gigs though: In 2012, I watched him as a solo artist performing under his own name and not under Rivermaya's name. I would say he was testing the waters back then. Last week, I watched Rico Blanco shed off his image that we have all gotten used to all over the years for the first time and saw his, should I say, alter-ego character, Fiesto Bandido, take over and give the audience a very electric and alive set.