Oh hi there. I haven't posted anything new for the last couple of weeks. My bad. I'm falling back to my old habits, haha. Lemme put up a picspam for you in this entry; let you in on a sneak peek of what's been going on and what I've been up to.
—————–
Teeth: The Reunion Part II at The Piazza at Venice, McKinley Hill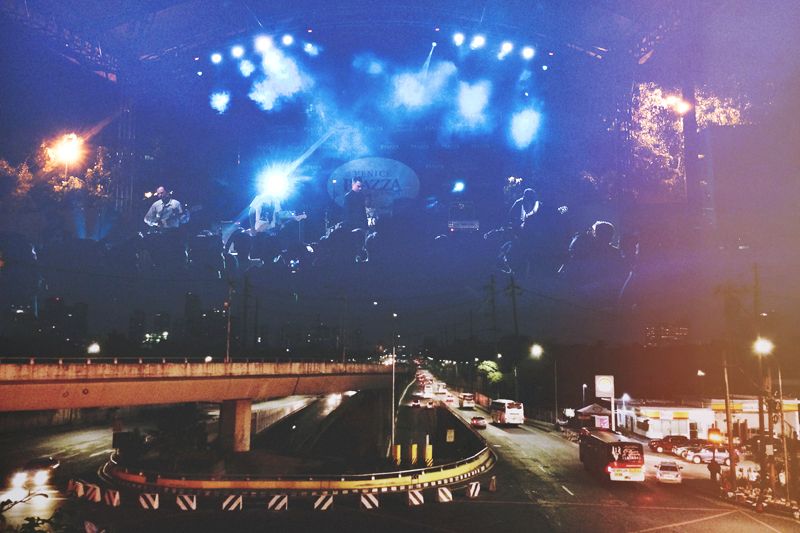 So, apparently, this happened! I knew they just had their reunion show last month, but I was not expecting that there would be a part two. I didn't go to the first one because I knew it was going to be rowdy and that big of a crowd and myself don't mix well.
This show drew in a smaller crowd BUT I liked the setlist of this show (better? nah I've no idea what was played in the first show so I can't and won't compare) and even better — there was a meet and greet after the show. Now I don't know if there was one at the first show too, but I feel that the one I went to was worth it because it was a free show, semi-intimate audience/crowd, heard all the songs I've waited to hear live (Shooting Star!), meet and greet after, got to talk to the members, had some stuff signed. Win-win situation for me.