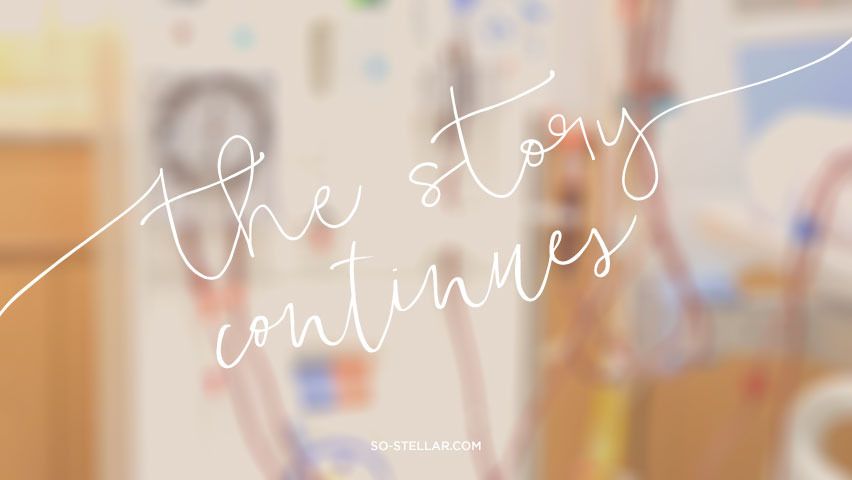 (Read part one here: The Answer Everyone's Been Waiting For)
Better late than never, am I right? I knew that from the moment I wrote Part 1 of my Dialysis series (should I start calling it that?), it would take me a long time to continue it. The days went by and I didn't get to it right away, almost forgot about it and thought of not continuing it.. but since I have invested too much in it already, the obvious step is to probably continue it whenever I can, in my most convenient time. It's a good thing that I don't have strict deadlines, huh? So much of being a blogger! Hahaha!
My mentality with hospitals usually is to stay away and avoid getting hospitalized as much as possible. Once you end up in the hospital, they'll do endless tests, and that is when you know you really fucked up your health this time and you can't treat it on your own anymore. The other part of me thinks the tests they do to you at hospitals is sometimes irrelevant and unnecessary and only there so they can charge it to you and add up to the expenses. That's another thing I avoid with hospitals – the expenses that you have to pay later!
Being admitted in December was not the first time last year. In fact that was the second time I was hospitalized. Prior to that, I was admitted sometime in October but in a different hospital. That was when the doctor assigned to me concluded that I needed Dialysis, but being the stubborn person that I am.. rejected his opinion and as soon as I was feeling well, I insisted to be discharged immediately. Yeah, little did I know that it would only get worse from there..