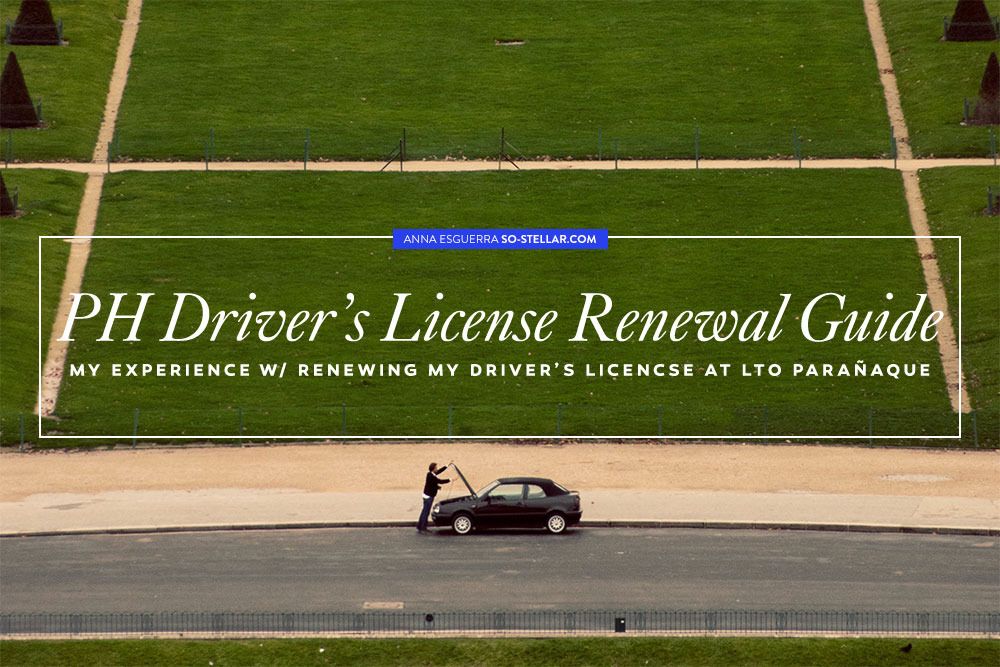 In the Philippines, getting a government-issued ID is such a hassle that you always, always want to get it done in the soonest possible time so you won't have to drag it along and deal with it later.
A Driver's License is just one of the primary government-issued proof of identification that you can get. It is also a popular choice of ID card, as far as I know, because it's small and handy. It can fit in your wallet given its standard credit card size and you can take it out anytime you're asked to present a proof of identification.
Other forms of proof of identification in the Philippines such as the NBI and Police Clearance or a TIN ID is bulky compared to a Driver's License; the former is as big as a sheet of A5 paper, and the latter is a little bigger than the standard credit card size. Recently, the Postal ID was revamped and it now comes in a standard credit card size and plastic card type. You may also consider getting that instead of a Driver's License if you like.