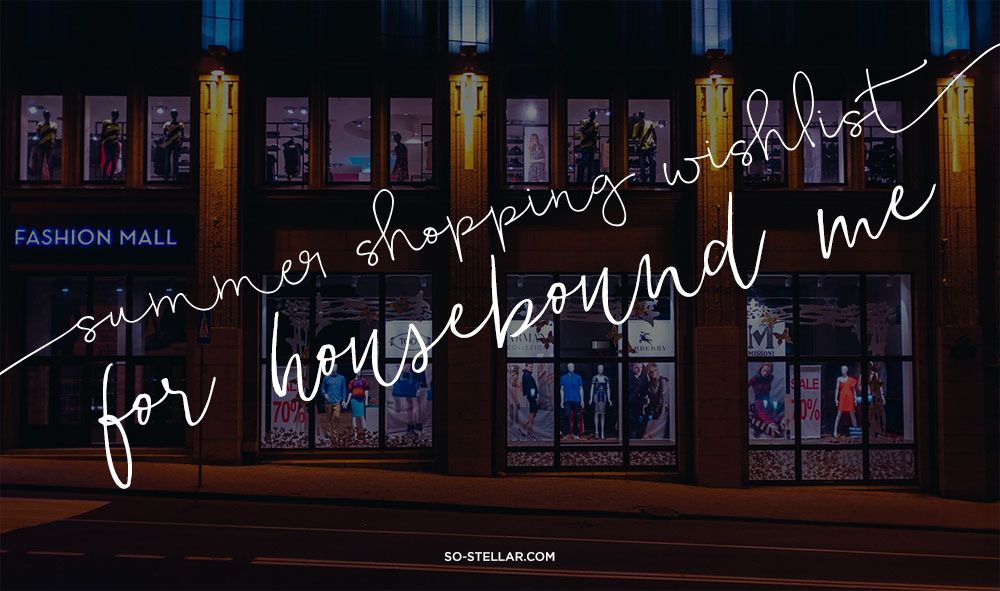 Summer is here! I would LOVE to be at the beach right this very moment because the heat in the city is just intolerable. Is it the pollution? The corruption? But really, I would point fingers at Holy Week. Can't be just a coincidence that the weather temperature suddenly becomes twice as hot and humid when this holiday is near. Pre-hell-like suffering, anyone? 😆
Somehow the heat becomes tolerable whenever I am faraway from the city, and go to the laid-back provinces in the Philippines. Probably because at the back of my mind, the sea or a body of water where you're welcome to swim and soak yourself in is just nearby where we can easily cool off from the intense heat of Mr. Sun.
Sadly, I do not have the privilege of going near the sea and bodies of water or basking myself in it this time around. This summer, I am housebound because of my condition. Boohoo. I wish I could spend hours outside enjoying the intense heat (I actually prefer hot season rather than rainy/wet season) but because of my body's low immune system I cannot endure it as I used to. I quickly feel sickish and ill a few hours after being outside a hot, hot day.
I'm forced to spend my summer in my room doing mundane activities. It's not entirely bad because at least there's AC? 😀 So, my bright idea to keep myself happy, I am resorting to retail therapy. Read: IMPULSIVE SHOPPING. Fueled more by the convenience of ONLINE SHOPPING. Hahahaha!