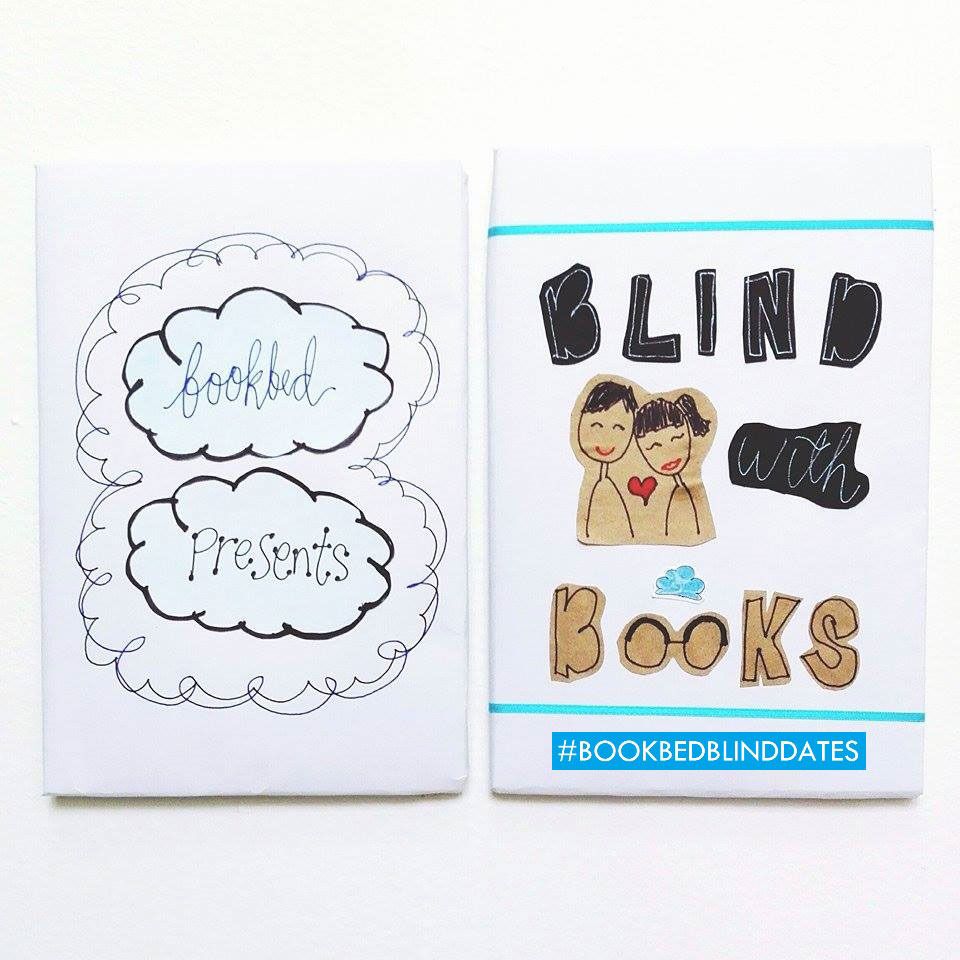 I am currently participating in a book exchange hosted by bookbed, a book blogging community I follow.
Here's a little background about them: The blog is run by a group of dedicated bookworms and book bloggers from the Philippines. Some of their members are also good friends I met through tumblr. With that said, I originally heard about them on tumblr a few years ago, where they started.
When I found them, it was during that time I was a quite the book hoarder. Turns out that they had a lot of books that I wanted up for sale (perfect!). Their prices are competitive and the books are mostly in good condition. Best believe I went shopping when I saw their wide range of book choices up for 'bedding' (their term for selling, I guess?).
I have a happy bookshelf because of them! Thanks to you, bookbed! 😀
Edit: As of September 17, most of us in the exchange group have received our books, yay! Read my progress so far by clicking the page links below, after the cut.