Ah, the big day has arrived and here are my purchases. Lazada and Shopee kept pestering us consumers from online to offline thru TV ads and endless commercials from Youtube or other video streaming providers. Jesus.
Some items I bought previously (before this sale) I liked em, but the recent ones (most of these below) were a waste of money. Hoping I get rid of these soon, if I don't get any buyers. Since it is December, and Christmas is coming also, it is a month of giving, they may be gifted to some people soon.
I absolutely love this and glad I found them online. Of all places, I'd find them here! Usually, we shop at Puregold now because it is near our area, and we hardly go to SM Hypermarket. During this pandemic, there's the 1meter apart in queues and the line reaches past the entrance door of the grocery, outside the parking area to be exact. Also, I can't find this in the pasta shelves or the imported goods shelves in groceries. The only downside is it costs a dollar more compare to buying it inside a grocery.
Rating: 5/5 for convenience, 4/5 for the price but I have to deal with that for the convenience.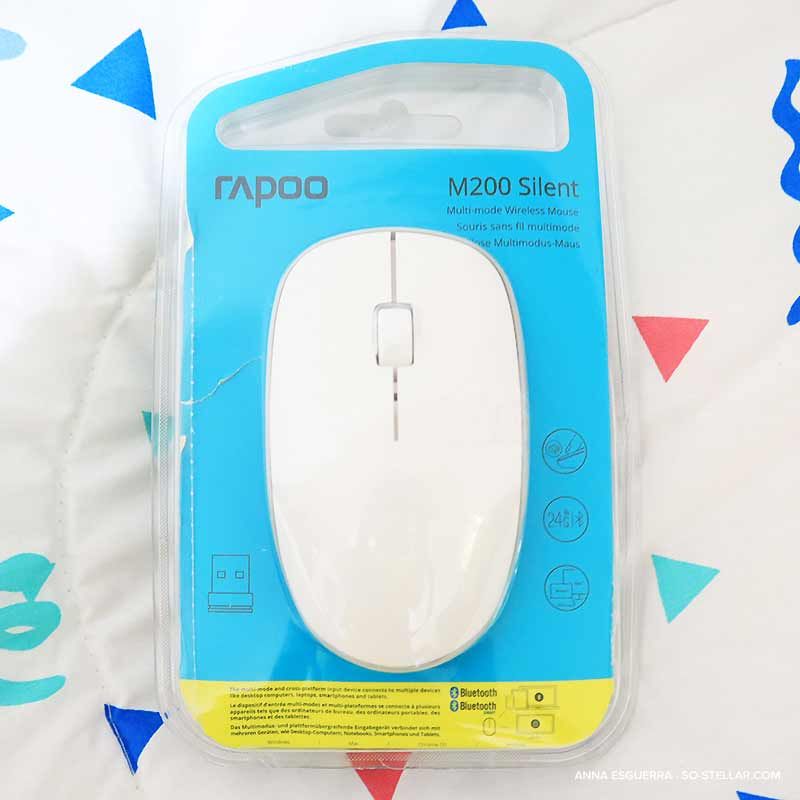 Absolutely a waste of money and waste of time. Bought this during 11/11 sale and I was really excited to receive and use it! I have been using the trackpad with this Omen laptop, and I'm still not too used with it.. also, it doesn't work as flawless as how the Multitouch Trackpad from Macbook laptops. It gets some time to get used to it, but whenever I have to swipe left and right to go back a page or to browse and scroll, I remember that function won't work with this laptop.
As for this mouse, I had expectations this would be as good as the Logitech mouse I had (gave it to my brother because he uses a desktop computer and he needed it more). Bluetooth works on computers, but the USB dongle method doesn't and it can't be detected by our tablets or phones. It's also flat and not ergonomic. Very picky mouse, or just unlucky that I got a bad product. Last reason is it looked tacky with that red light in the scroll wheel, makes it look cheap. The seller understood my reason for a refund and I was able to show proof it didn't work, so I was able to ask for a refund in the end.
I am now dubious of risking buying a $25 mouse of the same brand. I've seen a model where it has a 1600dpi (they say this is important) and with both USB and Bluetooth function, buuuuuut should I still go for it? Or give up and wait for Logitech to decrease their prices? Prices in Amazon for Logitech compared to these two local shops online don't have much difference. Both are still expensive.
Rating: 0/5 for performance, 3/5 for price. Not worth buying, unless you would risk it. 500 pesos isn't easy to get during this time, so think twice before checking out
Yet another waste of purchase. Bought during 11/11 sale too. Another item I was excited to buy too. The photos and video provided made it looked like the air it provides is strong enough to suck in dirt. Soon as I received it, I tried it on the dust and small dirt around the keyboard area. It didn't even suck anything!! Everything looks in pristine condition, it's as good as new.. will be gifting this Christmastime.
Rating: 0/5 for performance, 0/5 for price
Realme 7 2020 Camera Film + Screen Protector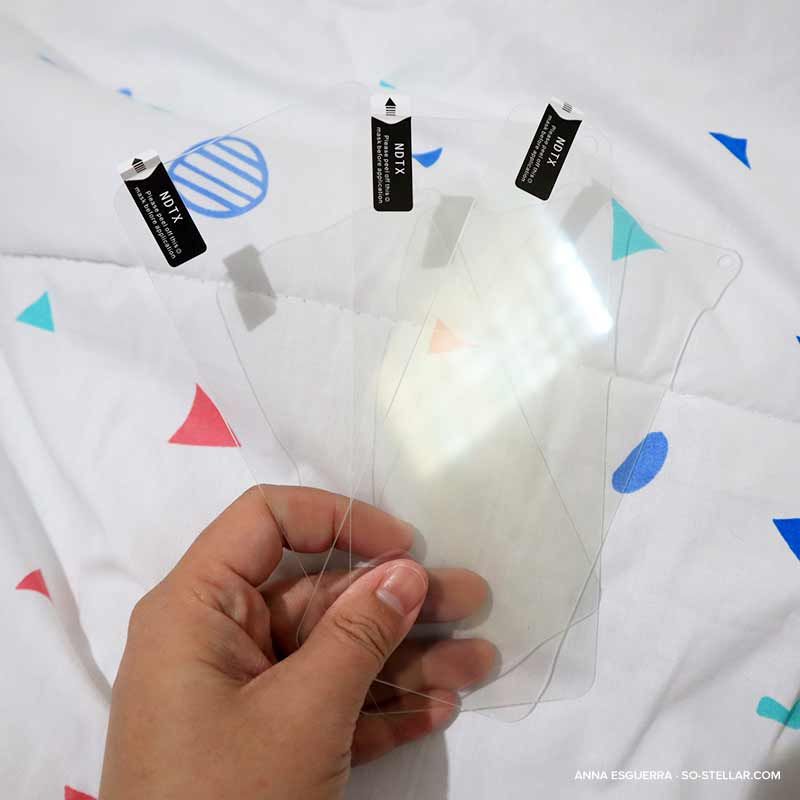 I bought two of these previously but the results of clumsy me applying it did not turn out good. Bought more of these this time so I have extras just in case(!) things don't go well like last time. These were bought during 11/11 sale too. It may not be much, but I am up for good all protecting of this phone I have now. Have to be very protective of it, have to keep it scratch, dent free from anything.
Rating: 5/5 for everything, price and performance (price decrease was a lot!)
Matte Translucent Case For OPPO Realme 7 Phone Case Silicone Frame Hardclear Cover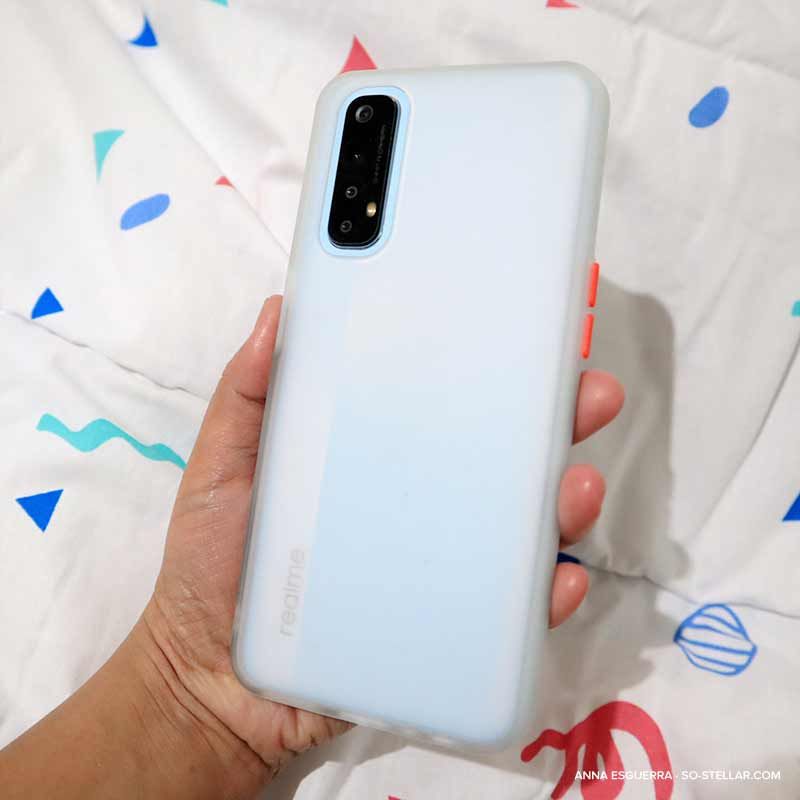 It looked nice, but I haven't used it yet. Hoping it's sturdy. Filing under "k lang".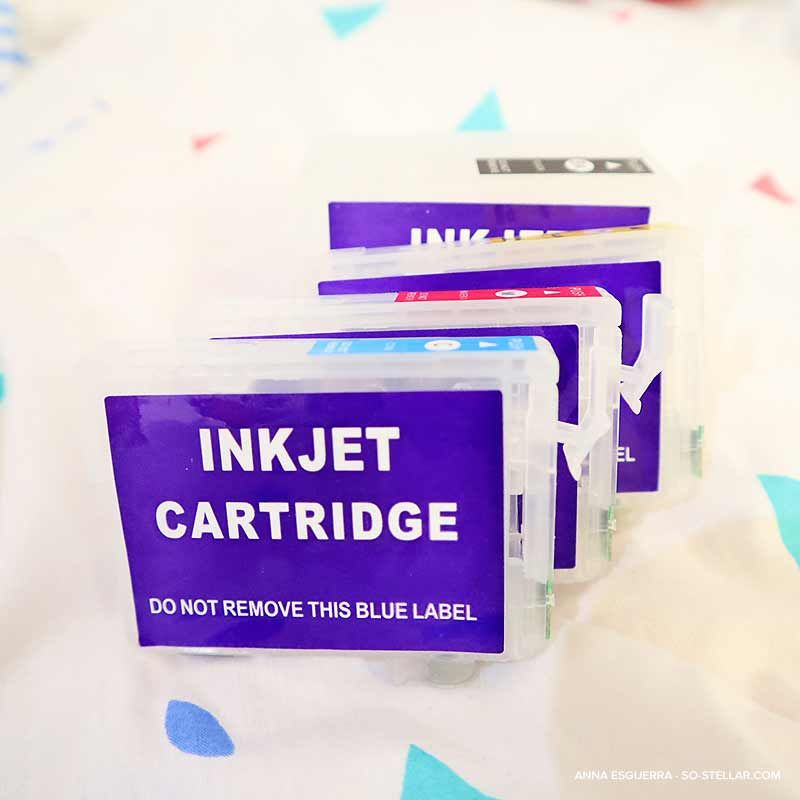 If you have a printer like this, the ink cartridges can't be found easily here in the Philippines. Usually this printer (Workforce WF-7710) are sold with CISS inks placed on the side for easier ink refilling. This CISS box is placed by the sellers and not covered by the printer company, so it voids the warranty.
Compared to CISS, I prefer this refillable cartridges instead because it looks easy to maintain and less messy. Just waiting for the inks included to finish before I try this. Hoping it all works well! Make sure to look for the ones with "27" and not "25" if you have the printer model with DWF in the name. The one without DWF is said to be sold only in America, and this one is the European version. 🤷‍♂️ I made the mistake of buying the ones with 25, and would be selling it soon. Sooo, lemme know if you need the one for WF-7710 and uses the 25 ink cartridge.
Rating: 5/5 for the price (for now)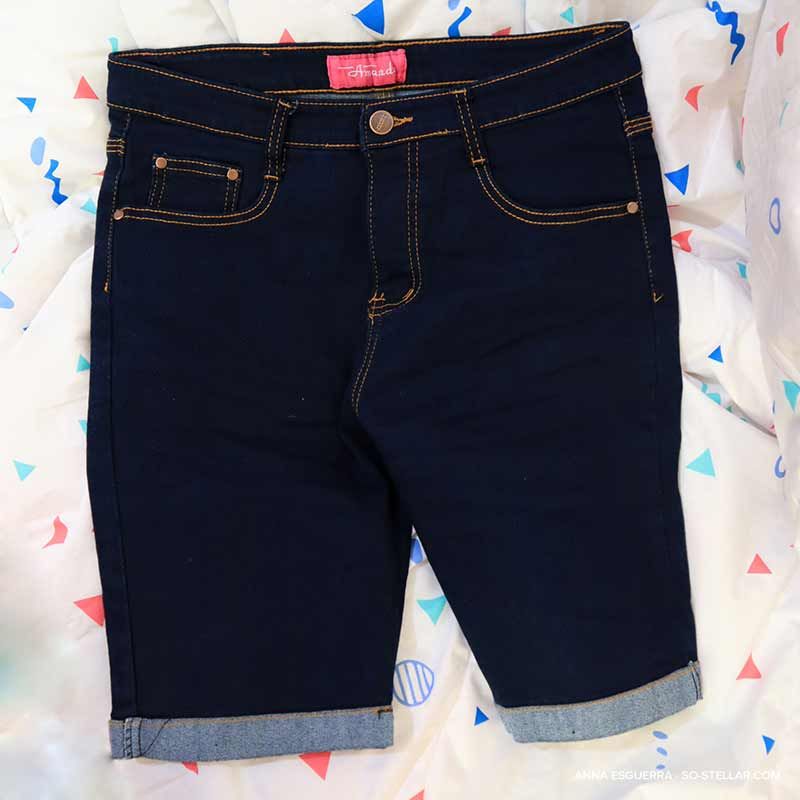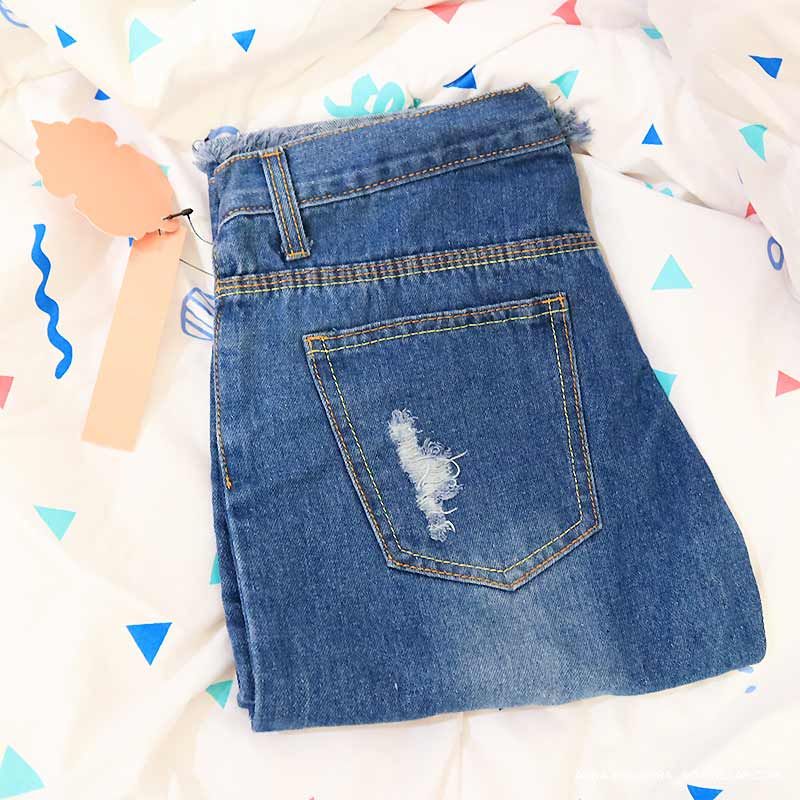 For a pair of pants that is supposed to be a small size, this one is big! Waste. Of. A. Purchase. I am sure I got the right size, but what came in the mail is too big.
Rating: 3/5 for the seller's effort, 0/5 for the sizing from their supplier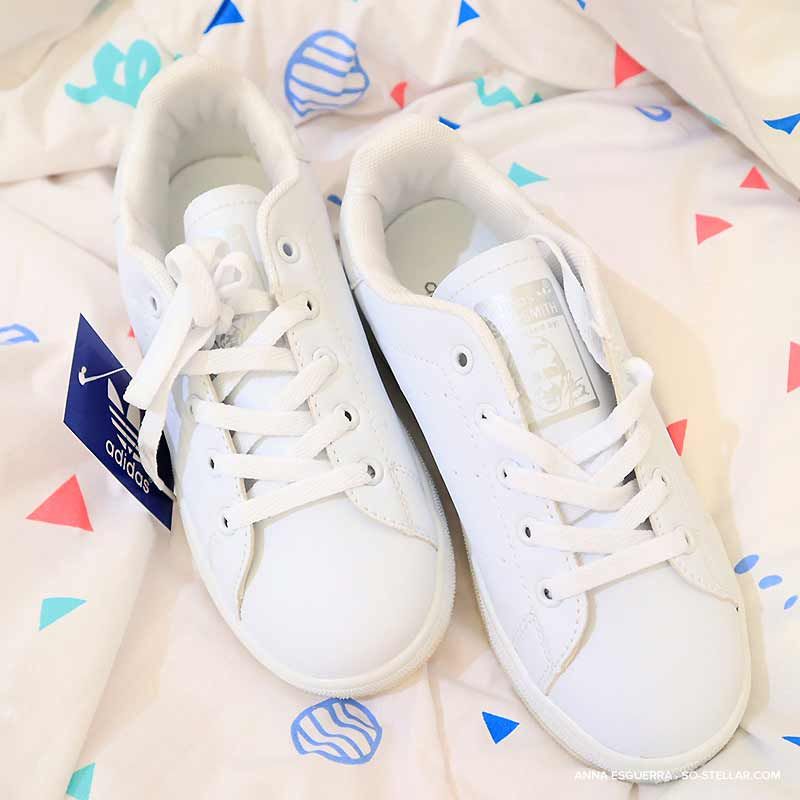 All I wanted was to buy new sneakers because the ones I have have worn out soles now. There are times I've slipped because of those shoes. Glad I bought a non original version of these because even for the correct size of pairs I bought, this kind of shoes don't fit well with my feet, but it is still a loss of money. Disappointing!
To be fair, it did look original.. Will be gifting this too.
Rating: 5/5 for the seller's effort, 3/5 for the shoes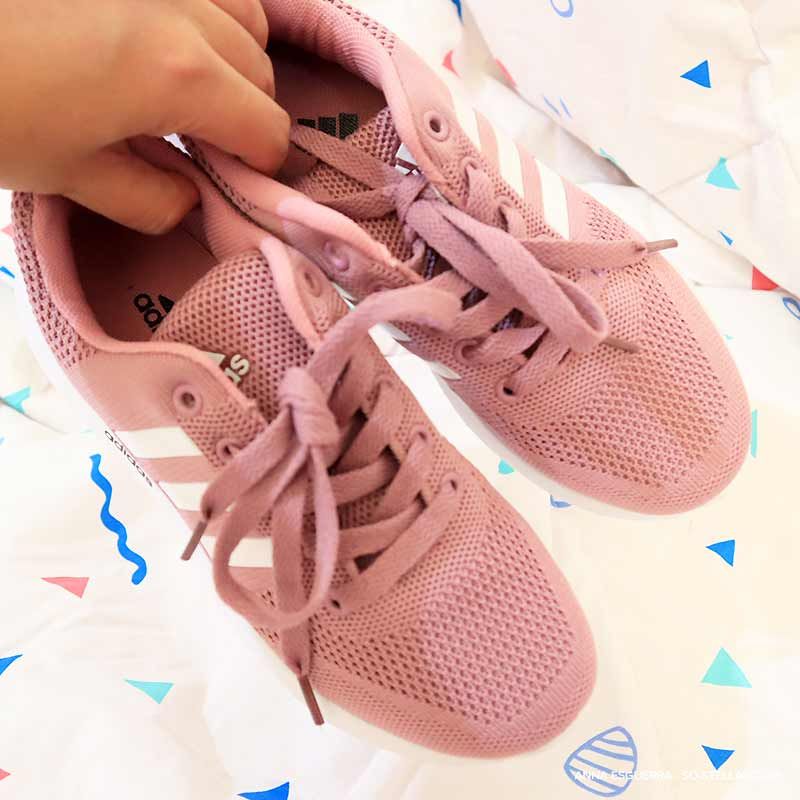 Looked nice in real life, close to the original but the problem here is I think I bought the wrong size. Worn it for a day and on my way home my feet started to hurt. It is true that we should buy shoes at the end of the day when our feet are most tired and not relaxed, or so the saying goes. But this is still in good condition though! Gifting too.
Rating: 5/5 for seller's effort, 4/5 for the shoes