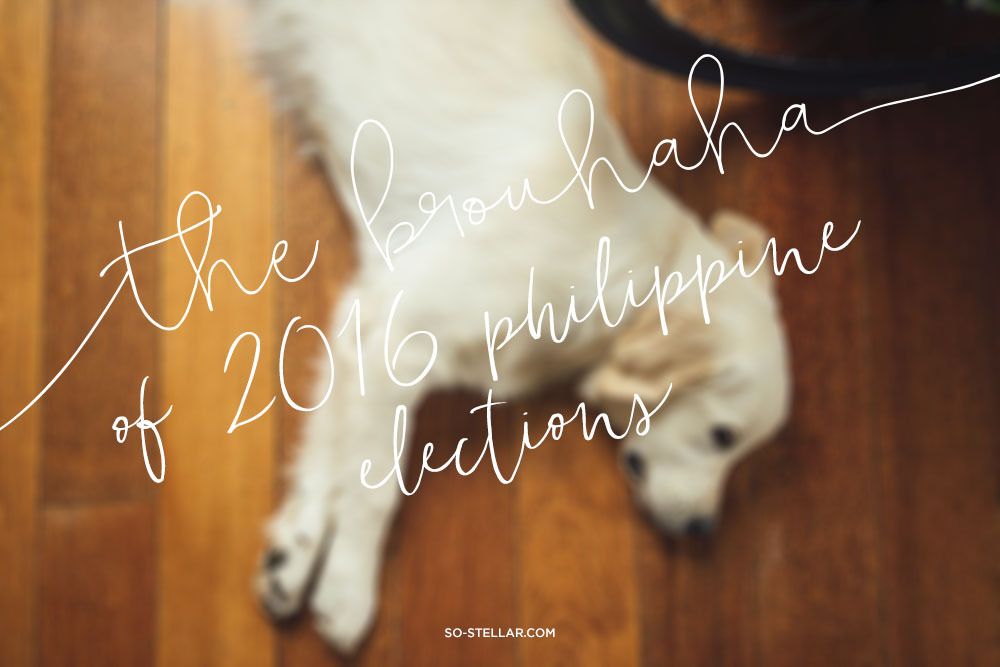 I used a dog as this post's featured image on purpose because dogs always elicit a happy mood. You're welcome.
What has become of social media nowadays?
Here's mine: People putting someone who barely cares about them on a pedestal and at the same time, arguing and lambasting anyone who thinks differently and has a different opinion of their person on social media. Right from the moment you decide to stand by someone who doesn't know you at all at a personal level, then it gets worse when you start cutting off people you have years worth of relationship with, just because you do not agree on this one thing?
Sigh, social media. I love and hate you at the same time. I thought you are suppose to connect people together? You're only conveniently breaking us apart.