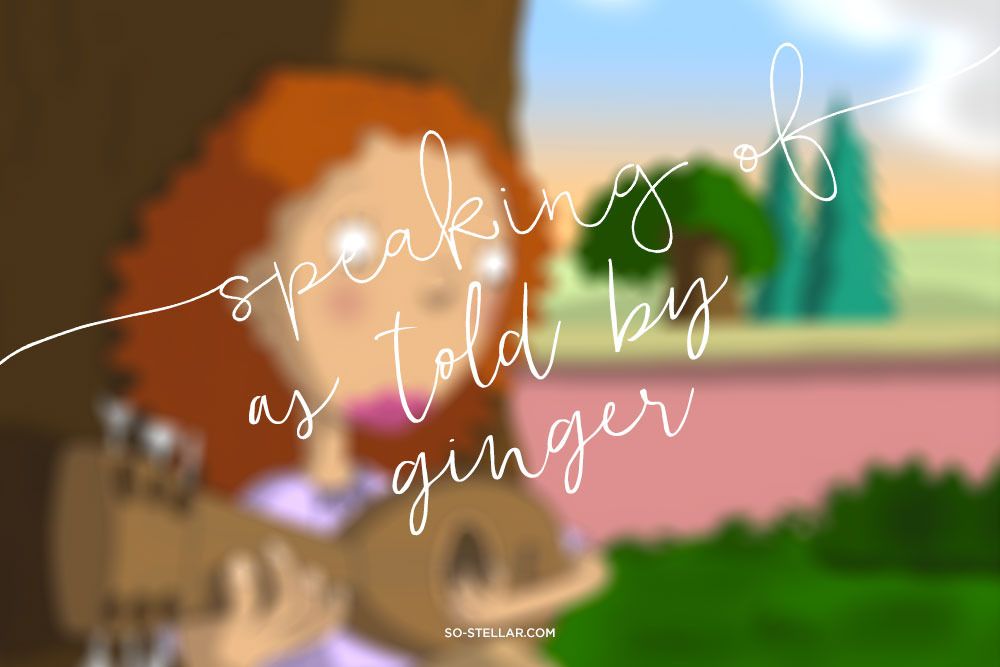 Earlier this week, news circulated around the Internet that As Told By Ginger is going to comeback. As an avid Nickelodeon fan in the 90s to early 2000s, basically before it went downhill, I'm not one to just about forget this show. Just the intro song alone is LSS-worthy for years!
Not sure if it was going to be a reboot, or the chosen network will just put replays on the TV lineup again. I didn't read many articles about it and just scrolled past the headlines on my feed because I already have my own copy of the entire show here. 😛 Nonetheless, it was still exciting because the earlier Nick shows are finally making a comeback! More quality TV shows for everyone!
Sadly, our excitement, which was evident all over online, was cut short when I read on another website that this wasn't true, and the show won't be getting a reboot. Sad, sad. I was just about to get used to the idea and started searching what was the ending again (been years since it ended, of course I don't remember it anymore!).
Surely for anyone who was able to watch the show for some time, has some favorite episodes they have in mind, right? While I was watching clips, and random fan videos related to the show.. I came across this episode:
I'd say this is that one As Told By Ginger episode that stuck in my mind for such a shallow reason, really. Haha! It's the episode where the Foutleys had a mold infestation in their household, no thanks to Ginger's little brother Carl, and his mold collection that leaked inside the house, resulting the family to move to a temporary home at the Griplings, while their house gets disinfected or as they say in there, 'eradicated'.
On the day of their evacuation, they were given a few minutes to go inside their home, and they were also told they can take one item with them. Of all things she can choose to take with her, Ginger chose her trusty journal.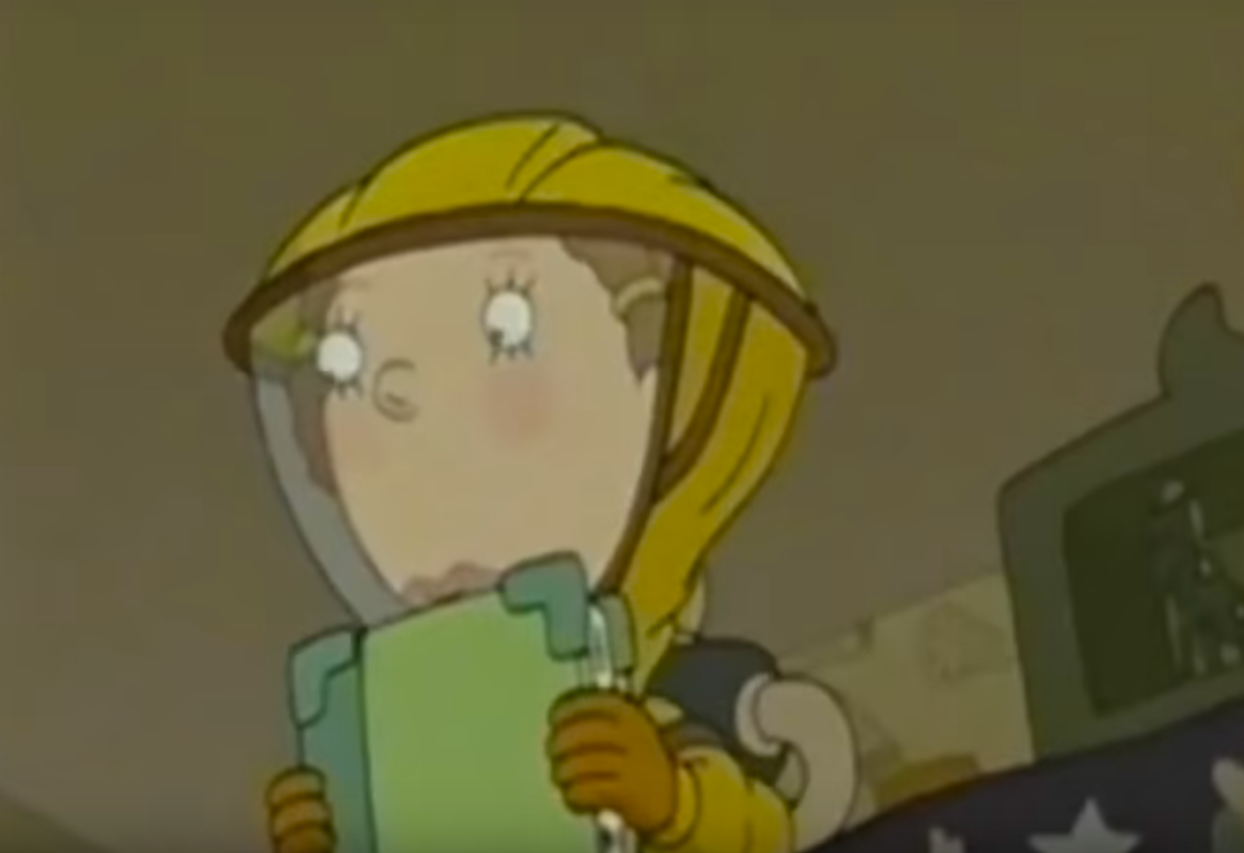 That scene particular stayed in my mind up to now. She was firm and decided that she'll get that journal and that's the only thing she will get. No ifs, no buts, no other choices. Just that journal.
What would we have chosen if we were in her position?
The episode aired in 2002, around the time when the internet was still in its infancy. Twitter and Facebook didn't exist yet. The internet was not as popular and neither was the internet lifestyle. Back then the idea of going digital was not the norm. We were still dependent, I believe, on doing most things manually (like writing, for example). She probably chose her journal because it was the only thing that held much of her important memories. It's not like she could have logged that in a Livejournal back then. 😆
Over the years I have accumulated so many items that I deem as important, but I have not picked That. One. Item. that I would bring with me should there be an event.. not similar to this, maybe more grave, like an emergency. Do I take my wallet? Identification papers? Medical book and records? Actual emergency survival kit? This laptop? My gadgets? Phone? w H A T.
Somewhere online, I saw an ultimate emergency survival backpack before with goods inside that expire for a looong time, and thought that would have been a good choice. But it is probably expensive, so I had shelved off the thought and eventually forgot about it.
It's so stressful. I hope to never experience the need to come to this decision anytime soon. Maybe in 100 years, I'll be prepared.
It's been 12-14 years since I saw that episode, I still have not found that one item that I can give as an answer to this question. Until then, I'm gonna feel paranoid by the possibility, and keep all my important things close by. #hoarder
That's all for today. It's still sad that ATBG won't be getting a reboot, but if you need to watch the older episode and feel like reminiscing of the ~better days~, there's always YouTube for it. 😉
How about you, what would you take if you were in a similar situation?