My 'date' is here!
Monday last week my book finally arrived. Shipping was quick over the weekend since it was just within the country, hehe. I wasn't able to unpack and see it personally until I got back from my Hong Kong trip though.
When I got back, the package was sitting by my bedside table waiting to be opened. Here's the book!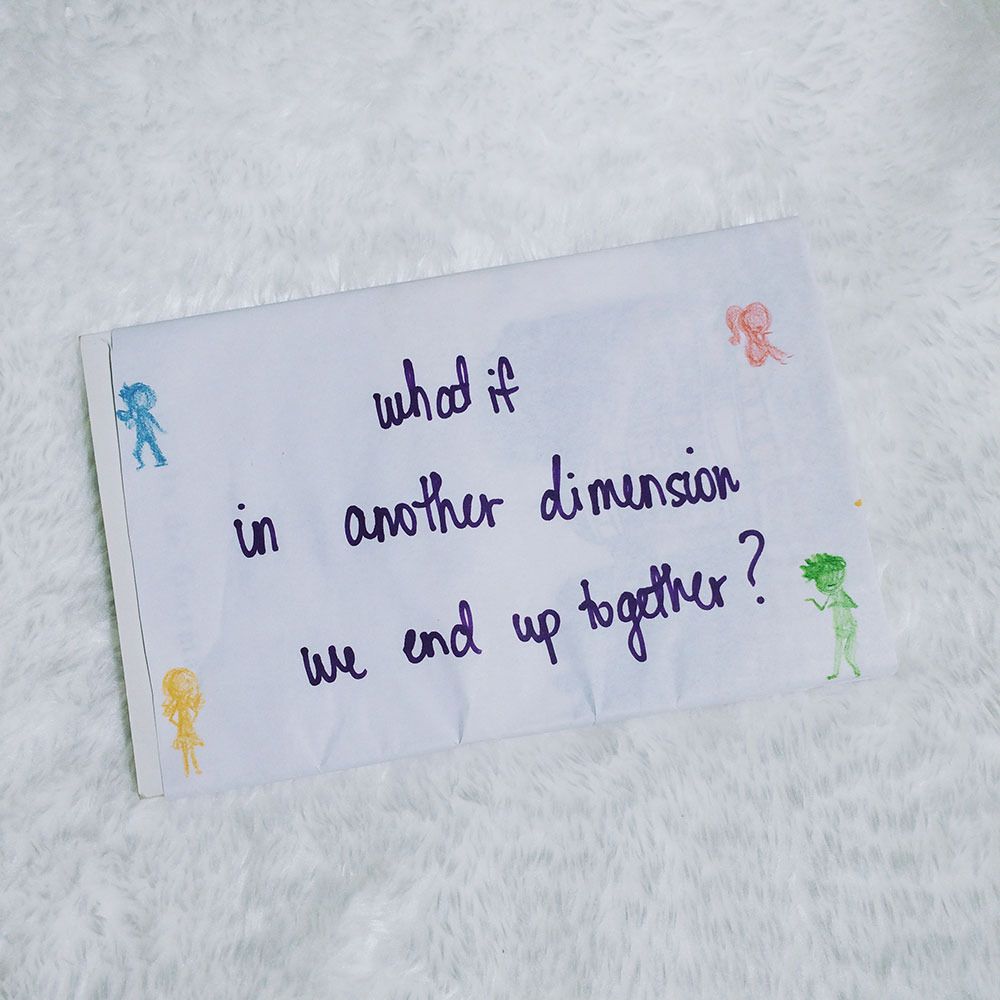 Cover first, just to suspense you for a bit
I'm a sucker for cheesy what-if romance stories and alternative realities/universe(?).. although I don't read a lot of it because it gets tiring after a while? Idk. This was not my first choice by the way.. it's a good thing I changed my mind and picked this one because aaahhh, I've always wanted to read this book!
Tada, my date: Cities by Carla de Guzman
When I finally saw the book in its entirety, I was reminded of the City Light(s?) soundtrack by Carlos Castano. My first thought was.. are these two connected? The similarity in style is uncanny! Here is the soundtrack
I saw this book when it was starting to get buzz around the internet last year but didn't pay attention.. eventually I forgot about it too. What a lovely surprise that it found its way to me eventually. 
The surprises did not end there. As I opened the book, turned to the second page and saw that the book is also SIGNED, aaah!!!
Inserted between the pages is this sweet note with a little drawing in the bottom. I LOVE handwritten letters! Na-feel ko ang pagiging personalized ng package ko and it felt like I was meant to pick and receive this book. 😆
That drawing in the end is so so so so cute. I almost want to frame this but it's too tiny hehe.
Here's everything I received!
Many thanks for Shing for this book!
I started reading it last week and I like it so far. Since I am the slowest reader in the world, I think, it might take a looong time before I can post my post-date progress report here. Haha! In the meantime check out her #bookbedblinddates post here, too!
Page: 1 2