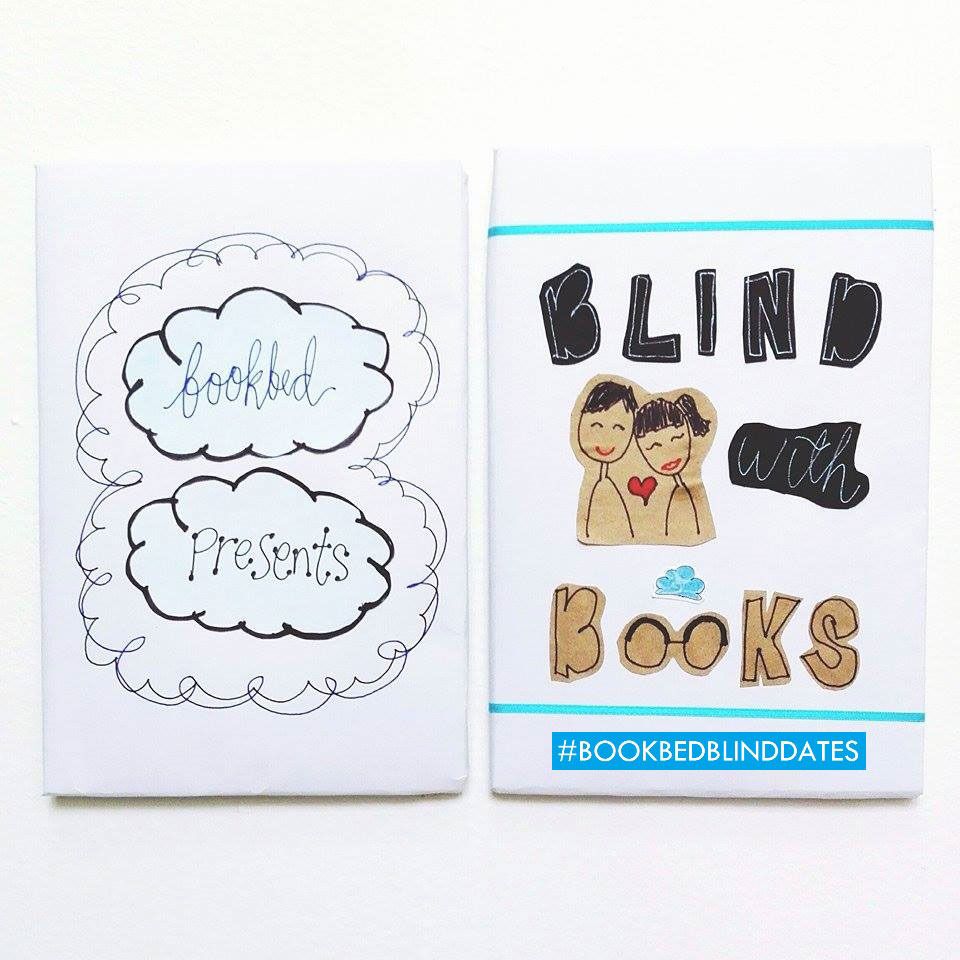 I am currently participating in a book exchange hosted by bookbed, a book blogging community I follow.
Here's a little background about them: The blog is run by a group of dedicated bookworms and book bloggers from the Philippines. Some of their members are also good friends I met through tumblr. With that said, I originally heard about them on tumblr a few years ago, where they started.
When I found them, it was during that time I was a quite the book hoarder. Turns out that they had a lot of books that I wanted up for sale (perfect!). Their prices are competitive and the books are mostly in good condition. Best believe I went shopping when I saw their wide range of book choices up for 'bedding' (their term for selling, I guess?).
I have a happy bookshelf because of them! Thanks to you, bookbed! 😀
Edit: As of September 17, most of us in the exchange group have received our books, yay! Read my progress so far by clicking the page links below, after the cut.
Recently, KB invited some of us to join the bookbed Facebook Group where members can discuss book/reading-related things. One idea that was up for discussion among members was a book exchange as this month's project.
Majority of us were ecstatic about this idea and quickly agreed to it. I was more excited because everything was going to be done through snail mail. No meetups. No need to go out and commute to go from Point A (my house) to Point B (wherever the meeting place would be). This is not to say that I don't want to meet people.. but, I'm sure you'll understand where I am coming from soon as I mention that I don't want to go out because of TRAFFIC. That's why.
I'm relieved and glad that they made this book exchange hassle-free as much as possible. Anyway! Let me share to you my small documentation of my ~process~ and experience of my first book exchange so far.
I will edit this entry as we go along; e.g.: when I get the book I picked, my thoughts of the book I received and the overall feedback about the whole exchange.
Choosing a book to set up for the blind date
The concept of the book exchange was like of a blind date: You 'dress up' your book in such a way that it would have clues as to what it is about without being direct about it (no mentioning the author or title of the book), you may also use references to make it easier to distinguish if it's a popular title. Basically make your book look attractive for it to be picked, haha.
It was hard to choose a book because.. I like all my books! The only logical thing left to do would be to choose one out of the many books I have but did not sit right with me. A book that I was willing to let go.
As of this writing, the exchange is still on-going and not everyone has received their books yet. So, I won't reveal the book I had picked to submit for this exchange for now.
Dressing up my book for the blind date
It was a book that I wasn't able to finish and I only got to read a few pages of it. So, apart from what it says on the front and back covers, I don't know much about it. 🙁 However, I was able to come up with the following 'clues' for it and based my ~design~ on the following things:
War, Armor, Medieval Europe, Fantasy Novel
My apologies if this isn't the prettiest thing you'll see today but, hahaha, here's what I came up with.. welp. Please don't judge the book by its design! I'm not as crafty or artsy as I used to be a decade ago. Also my penmanship sucks. 😆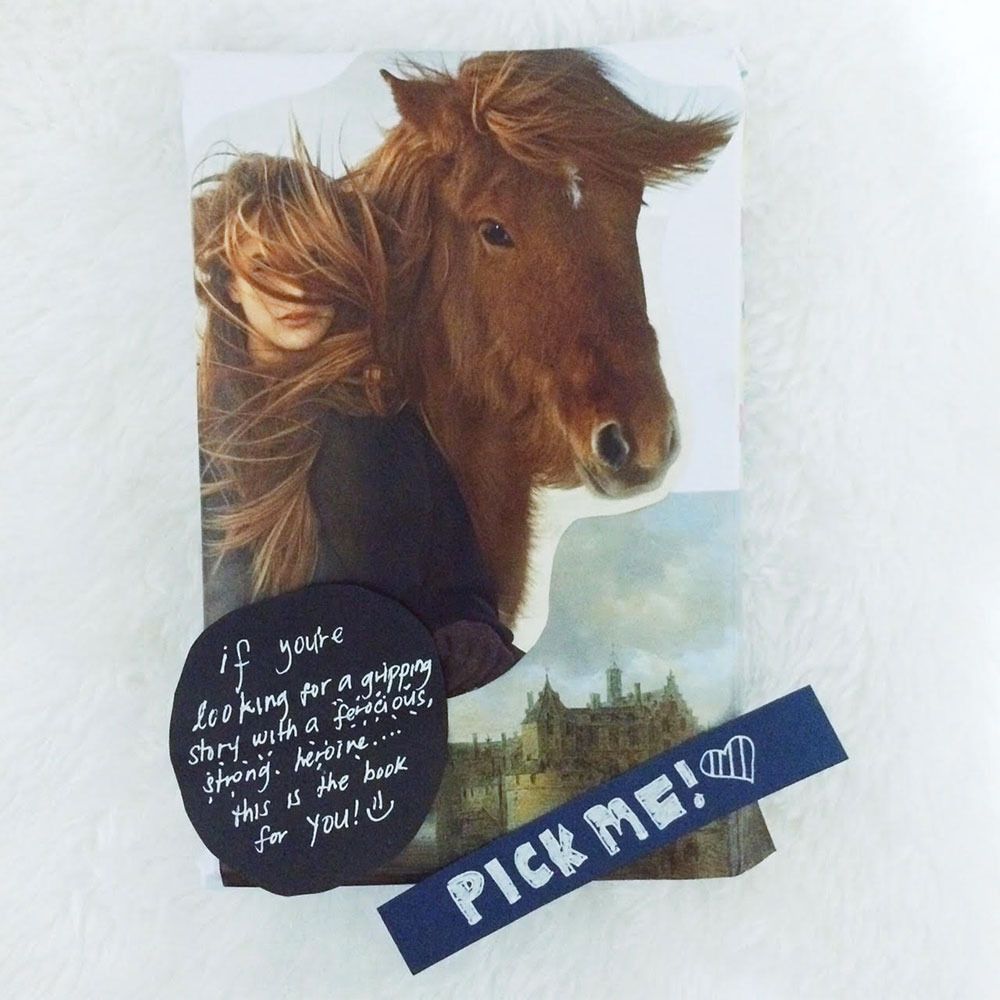 This is the front of the book (yes the pick me sign is legit, haha!)
This is the back portion of the book
Please pick me!
The submission of entries and book photos came to a close. Photos of the books were soon put up in the book exchange album and people had to choose a book they liked from the designs. I watched as my book did not get picked during the early comments. I was a little sad at first, but eventually a kind soul took interest in my book. Hooray!
Now I know how kids feel when they never get picked for a team, or if they're the last to be picked in class. 😛
The waiting game begins…
I received an email yesterday of my book's date details (where I will ship the book) and I had her shipped out to her date this afternoon. Hopefully the book/she arrives Monday. Meanwhile, I've no idea when I'll get my book. It'll be a surprise mostly.
I am hopeful that the one I pick is a book that I will come to love by the time I finish reading it. Quite excited to get mine, tbh.
Good news! bookbed's Blind Date With Books exchange is doing a part two since the first one was a success among its members. If you are interested in joining our #bookbedblinddates exchange part 2, please click here.
While you're at it, why not also join our little facebook group here: bookbed's Facebook group
Page: 1 2