Lenovo, a brand closely associated with computers, has also branched out to the smartphone industry. Actually, this isn't news: They've been at this for a few years already. Remember when Kobe Bryant was one of their endorsers? He even had a TV commercial and all. Bizarre choice for a personality, in my opinion. But hey, whatever works with the masses. 😛
The tech brand gone a long way since 2011. From tablets, to phones, and smartphones. I hadn't been paying attention to any of this until I actually saw a Lenovo phone from one of my friends at one party last year. It looked pretty decent and sturdy for a cheap (it was literally a cheap phone, a freebie from another friend's phone plan lol), entry-level Android smartphone model.
I have a notion with phones of this type: They're good and the best Android phone for a few months, and then they start to slow down, lag often, and it just stops working altogether no matter how well you take care of it (both on the outside (handling it carefully, being protective with it from scratches, bumps, and drops), and from the inside (meaning how you would manage your files, being uber careful not to get infected files into it that will damage the OS)). So far I have experienced this in two locally-branded phone, and yes, it was a waste of money. 🙁
In other news, my Nexus 4 is still in its tiptop shape after 2 years.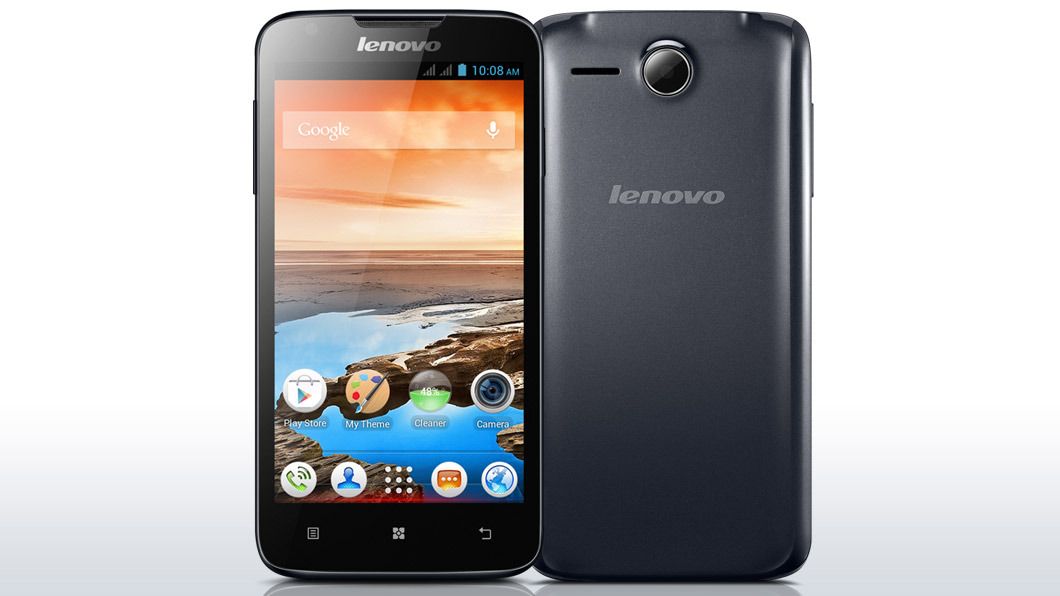 Lenovo A680 (Entry level budget Android smartphone. Specs: 4GB ROM, 512RAM, 5inch screen, 5MP camera)
I checked up on that friend who owns the Lenovo phone some five months later and he is still happy with his phone. Pictured above is his phone model the Lenovo A680. In the short time I got to try that phone, I was pretty satisfied with it, too. I was amused at the huge screen that could play videos from VLC. Sorry, Apple user here. 😆
After trying out friend's Lenovo phone, I checked out Lazada Philippines for the other available Lenovo phone models that are considerable to be my next budget phone purchase. It has been a few months.. and I'm left unaware again of the progress in the smartphone industry.  I don't know what's new in the market except for the upcoming iPhones (which by default, happens every year, so that's to be expected PLUS their aggressive marketing).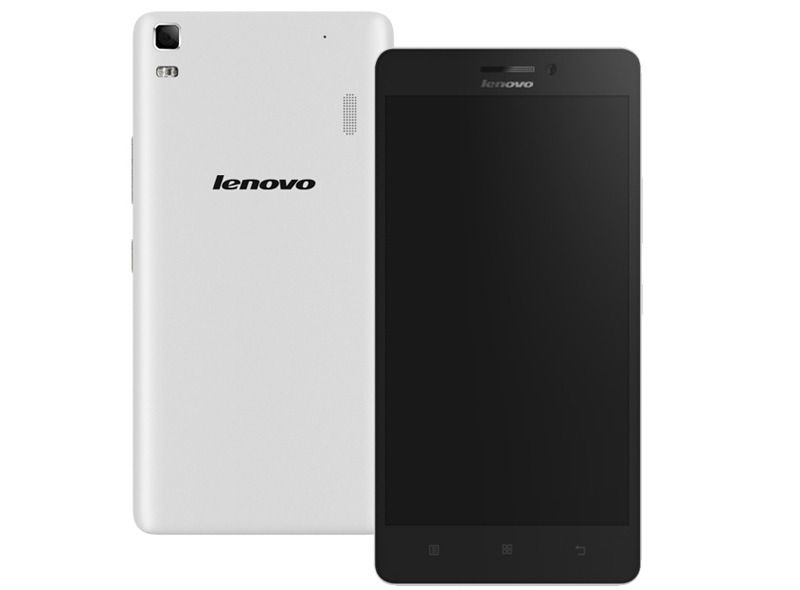 Lenovo A7000
Today I received this news that Lenovo has a new budget-friendly smartphone out in the market (pictured above). I assume this is along the same range as the Lenovo phone my friend has, but given the time span, this is a much, MUCH better model.
Enter the Lenovo A7000
The phone boasts of premiere features and specs you would normally read about in higher end branded smartphones. Makes me curious if it's actually just marketing, or real world-proven features. Part of the phone's specifications include 4G LTE, 2GB RAM (memory, not internal space), Octa Core Processor, HD 720 display (on a 5.5 in screen!), running on Android Lollipop OS.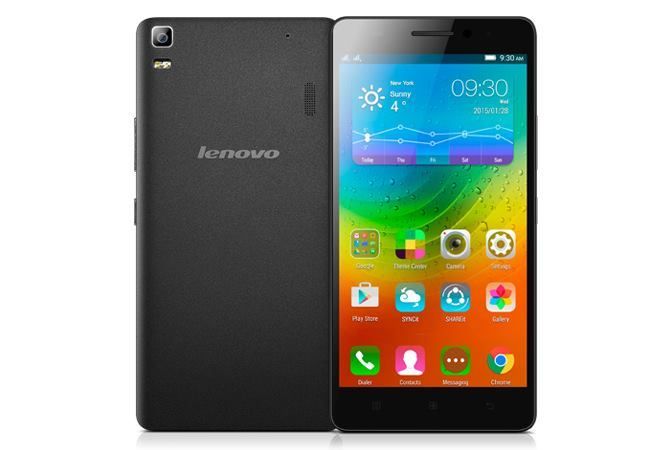 Lenovo A7000
I'm pretty content with the 3G speed of my phone's mobile data, so LTE would be interesting to find out how functional it is here. Then again, my network provider won't give me an LTE sim. :angry: 2GB of RAM would work swell, if not for the bloatware that will probably come with this phone. The HD display, I'm sure for normal users they'll find it OK.. I would say the same thing, too!
About the OS, it's good that it already ships with Android Lollipop OS (am guessing this is the most recent, as of this writing?). Another problem with these budget phones is that when new iterations come by, the updates aren't as quickly 'pushed' into the device when it's released worldwide. For intermediate Android users, they'll feel the need to manually flash the most recent ROM in the phone, especially if they're too excited about it.
Not too happy, but it's expected for this phone to only have 8GB of on board memory. However, it does have a microSD card slot up to 32GB. It's like you can forgive everything else that's subpar about this phone (the camera, being first, in my standards) but an internal storage this low is pretty.. unforgivable. Oh well, you truly cannot have everything, indeed.
On the bright side, a feature that stands out the most for me is its dual sim capability, which I've noticed is only available in much cheaper smartphones, rebranded phones and dumbphones. Have you ever seen an iPhone with dual sim capability? No! You WISH it had that capability!
Where to buy?
It would be great to actually test one of these! And even better if I were proven wrong about some of the things I have a preconceived notion on. But for now, what I have for you, dear smartphone enthusiast and blog reader is this special announcement:
Two days from now the Lenovo A7000 will be launched online at Lazada Philippines this May 28, 2015! Get this featured-packed budget friendly Android smartphone for the price of only PhP 7,499 here. You will also get a powerbank, and a screen and back cover protector with your purchase.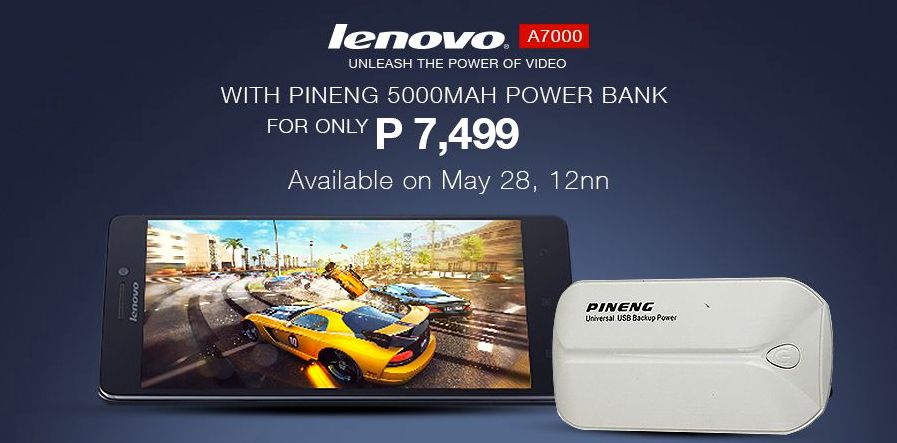 The phone's battery capacity is rated at 2900 mAh, by the way, so you will definitely need a powerbank to keep this baby powered through the whole day (especially if you will use it along with mobile data while you are out and about). Worry not because for that price, you shall also receive a free 5000 mAh Pineng brand powerbank (sold separately, it costs PhP 490). The included powerbank should be good to give your phone one full charge and another 80% perhaps.
The powerbank isn't one of the bigger most sought after brands, but hey they're all the same anyway.. except for two brands that clearly stands out (review is just around my blog, hehe). It will do for its purpose. 🙂
Happy shopping and good luck*!
*I say this because there have been instances from other people's accounts where they've had a not-so-good experience with Lazada. Maybe I've just been lucky but in all my previous purchases, they have always been good. 🙂 My purchases are always delivered, within 24 hours even. And I always choose cash on delivery for items beyond PhP 3,000 value. I haven't tried to purchase any home appliances though, seems like the problems are from purchases made from this product category.