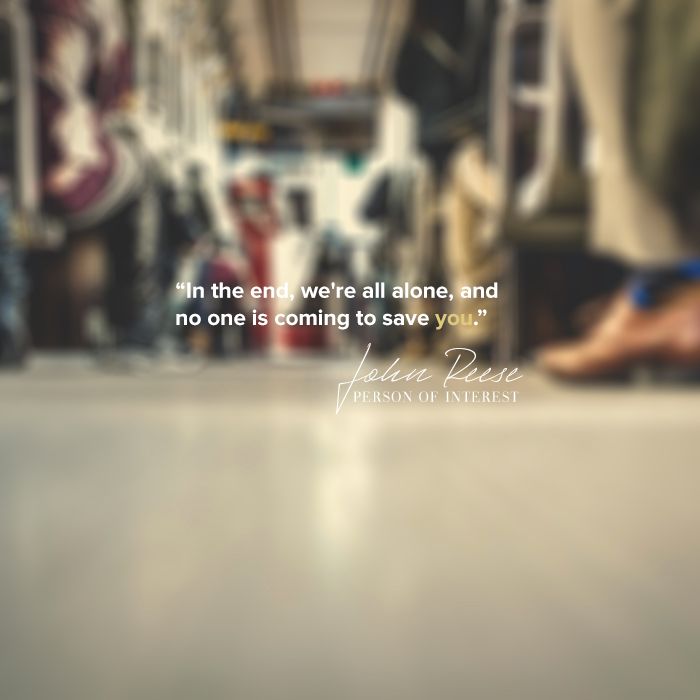 Earlier this week, I mistakenly wandered off into the rabbit hole of travel-related websites and a few hours later, found myself staring at the final page for a booking confirmation to one country in SEA. At the time I had the enough funds to book myself of that trip, and I was just one click away.
But I didn't continue. It may be was a panic attack of some sort because I started over thinking what if I won't be able to come up with funds for that trip even if it's months away. I stalled by asking some friends that I know have visited these places to ask for suggestions (which I got plenty of, sure!); asked some group of friends if they wanted to come along.. one of them bit the bullet and we had talked for hours that night, both psyching ourselves on our would-be amazing trip. 
Y'know, my foot was already at the door. But the other was still undecided about the whole thing. This is too exciting, I thought, something will definitely not push through in all of this. I was right. The following day, on the last day of the promo for said airfare, they informed me they couldn't go anymore with me.
And I felt really sad and disappointed. On the other hand, I was right. Too much excitement can lead to disappointment. Granted, they informed me way too early and I still had time to confirm that booking, but after I heard their decision, I lost all the mood altogether to do any of it. Any of this traveling, seeing-the-world bull-.
I know it's not their fault, or proper to put the blame on them. And I am not blaming anyone, okay. I only have myself to blame for putting too much expectations. Although the whole thing was just a harmless talk to begin with. No one is at fault. But still, I feel like I had invested too much time, energy over this for nothing.
Thought about it and I feel that I'm letting myself be a pushover to people. If they want something, I easily give in to them, they're friends after all. But when it's my turn that I ask something from them, 10 times of out 10 (already this sounds like a worst case scenario, doesn't it?) all of them somehow can't do it, aren't available, too busy, or right out of the blue they can't make time for me. Am I just the queen of wrong timings, or what? Could it be because I'm already thinking of the worst even before asking these people out? I refuse to think of it as being negative. Being a realist to these situations is more like it.
We accept the love we think we deserve – it's not direct to what I was currently feeling, but close enough. Would I accept to just let myself be a pushover? No. But (there's always a but, that's the problem!), friends. Sigh. I'm too nice. It's so unfair when you're one who would go out of your way for other people, but they don't see this kind of effort you're doing, and they refuse to be the same for you.
And then I was reminded of that line I heard from one of the shows I watch, Person of Interest, that goes like this: In the end we're all alone, and no one is coming to save you. IDK, as soon as I heard it, it felt SO relatable and it's almost my motto, too. Haha. The girl this guy loves basically left him because she feels he's too complicated, but it's his job that's complicated that he can't talk about it. I really sympathize with this character, lol. Shit, I take some TV shows way too seriously, don't I? 
During that moment, I took it to my other twitter account to poor frustrations of feelz and anger/disappointment/what have you and spent the whole day sleeping and living offline. I also found this article which I may say was so on point with how I was currently feeling, it's amazing: There's a Modern Affliction Ruining Our Friendships – And We're All Guilty of It. This is a pretty new concept for someone to write about but it does happen to everyone and it's not pretty. Anyway, that's why I rarely invite people.. I just assume everyone is too busy to make time for me, and the ones who would love to make time for me, I think, are too far away it's inconvenient for them. It's okay, I understand that kind of situation.
Off-topic: Being shy and aloof and expecting of getting rejected every time is a quality I have and accepted that is also why I think I am not a good fit to working in PR-based jobs such as.. joining a networking ring (aka MLM), hahaha. DON'T GET ME STARTED ON THAT.
———–
So I went to sleep after getting rejected-like so early in the morning. A few hours later, I woke up and found myself chatting to another group of friends. It was pretty cool, somehow we ended up talking about business, though it started from travel talk. And for the next few hours after that, I was conversing with a good friend who gave me a easy to comprehend walkthrough about business stuff, since I am very clueless about it.
Hahaha, yes, you read that right: "easy to comprehend". When it comes to that aspect, I'm really uninformed and I lack experience and knowledge in it. I say to my friends, imagine you are talking to a kid, I don't even care if you baby up the references, dumb things down for me. Whatever makes me understand it a whole lot better. Which they happily did, and now I can say my vision for my business is a lot clearer than it was months ago.
I just needed proper guidance, that's all. The whole thing excites me. Except this thing needs a lot of money to fuel up. Which I don't have. Oh well. At least I have some basic and solid instructions on how I will proceed with this when the time comes that I can financially sustain it. That friend really amuses me; they're so accomplished at such a young age and have worked for themselves and it seems like they have everything figured out.
Meanwhile, I am in my mid-20s and all about "what the fuck am I doing?" nearly 90% of the time.
———–
What does the title of the blog post have to do with anything I just said? Well, instead of just sulking because of some people disappointing you (without them meaning to, of course) and feel all boo hoo about yourself, keep your chin up and move forward. It isn't the end of the world and more people out there are deserving of your love~ and attention. Good people are everywhere.
It isn't the end of the world.
You just have to keep looking for it.
As for me, stop going to travel websites and reading on these wanderlust millenial 20-something articles supposed to inspire me to ditch my current life in favor of the unknown. Not everyone is as #blessed~, or fortunate to be earning a lot that they can leave their day jobs to pursue the jetsetter x working lifestyle (however they plan to make those two work together), or loaded with money (regardless where it came from) for these traveling antics that will make us all green with envy online, as we browse from our desks whether from offices, or our bedrooms.
I also need to learn to say NO more often.
PS: Girl, stick to reading meaningful articles.. like the news (lol), or like, go finish your tower of books. 😀