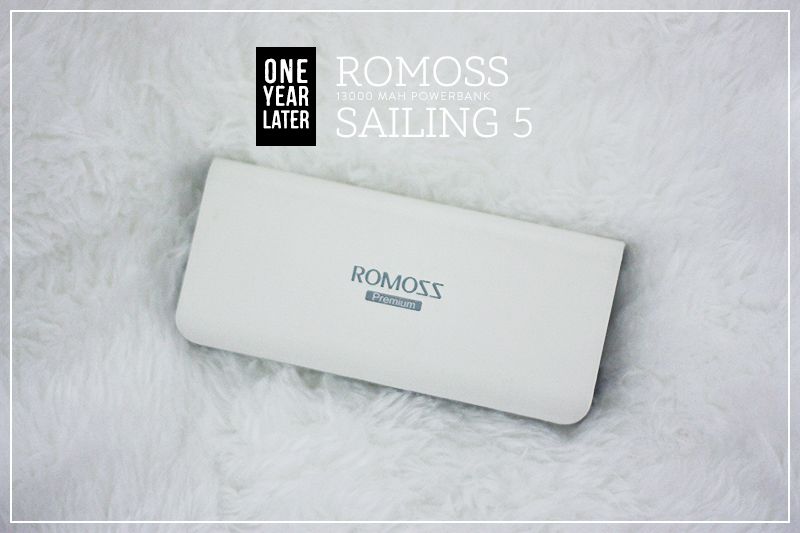 I noticed that my review post about the Romoss Sailing 5 powerbank still gets a couple of views occasionally up to this day. If not views, there would be comments and questions, all of them I try to give answers to.
Fast forward to the present: Thought I'd share to everyone who might stumble upon that review, a post-follow-up(?) review of the product a year later.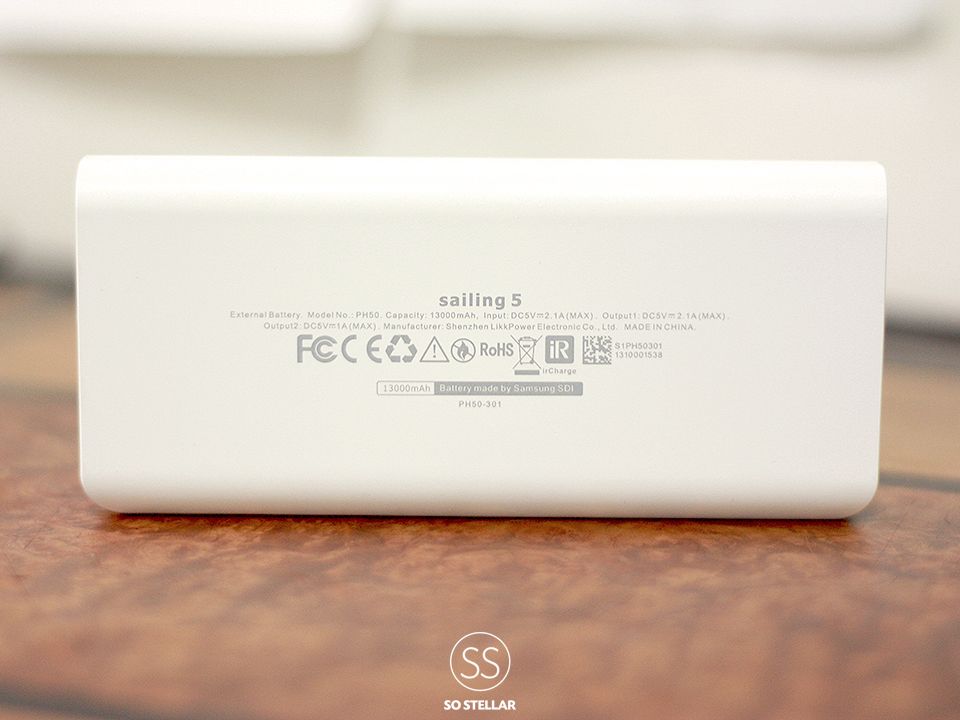 Since then, the powerbank does not get used as often as I had planned to. Initially the reason to get a higher capacity powerbank was so I have plenty of spare as far as phone battery power is concerned. I got to use the powerbank the most whenever I go on out of town trips, to the beach for example where there might not be enough opportunities to do a quick phone recharge when I need to.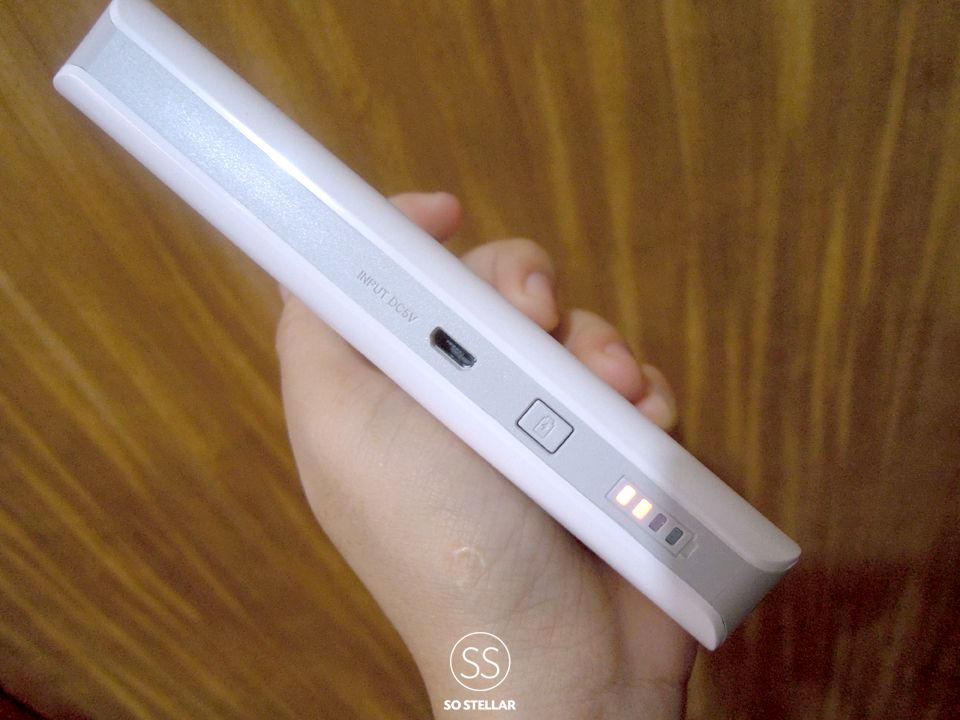 I'm able to charge my phone (an iPhone) until 100% for at least 5-7 times with the Romoss powerbank during out of town trips.
Using 3G/mobile data to stay connected to the internet during out of town trips consumes the battery power fast, too, so a powerbank with high capacity such as this one is really helpful.
For the other times that I needed to bring a powerbank whenever I have to go out to do errands, or hang out by the mall, or just be outside for a few hours (not extending to a day), I bring the Xiaomi powerbank. I use it way more than the Romoss because it's lighter, portable and smaller.
[Read: Xiaomi Mi Powerbank review]
Sometime in November, the Romoss' powerbank started to malfunction; the LED power indicators do not light up anymore, regardless how hard you press on the button to enable it.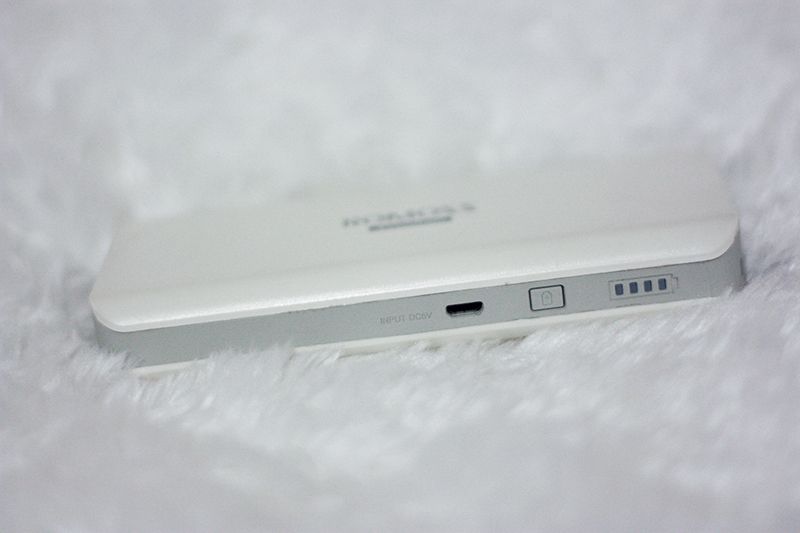 I only had the time to bring it to the shop I had bought it from on the following month, December 2014, 2 weeks before the year ended. The good news is that the staff happily accommodated my concerns and assisted in processing the fix. However, they were only able to give a diagnosis about the problem a few weeks later.
The result was that the motherboard broke and it had to be replaced. My powerbank was out of warranty already, so I had to pay P500 for the part. It took maybe two weeks before I got back the fixed powerbank.
[READ: FIRST IMPRESSIONS & WHERE TO BUY THE ROMOSS SAILING 5 POWERBANK]
I was disappointed at the cosmetic damage that happened to it, though. Not that evident in photos at how messy it looks now, or maybe I'm just OC about it and want everything to look perfect. 😛 The powerbank, obviously, isn't meant to be opened at all costs.. but it had to be opened in this case because its broken.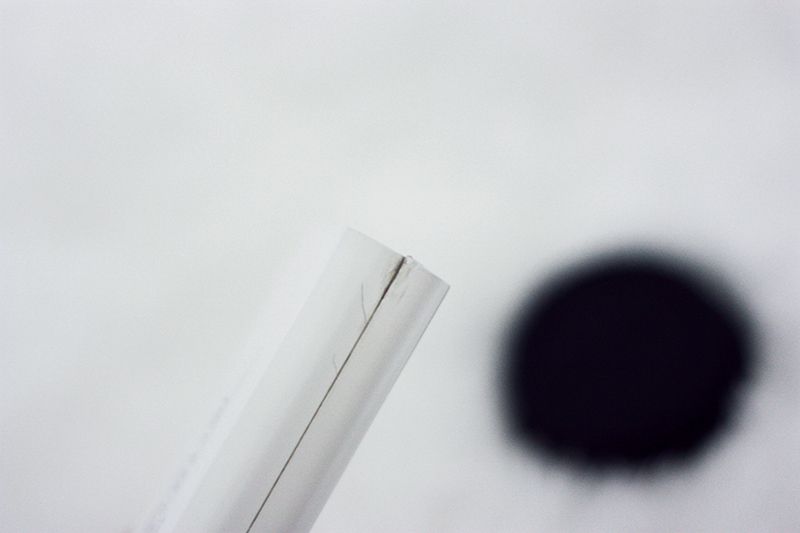 The technician, whoever fixed it, tried to pry it with force.. and that's what happened to it. Sigh.
Actually, it still charges devices before getting it fixed but with a broken LED power indicator, I feel it's useless. How else would I be able to tell how much battery capacity(?) is left, then?
So yeah, as much as it annoys me to look at it now, I have to suck it up because at least it works again. It was a matter of choosing between a) having a working but physically damaged-looking item; or b) some non-working parts but free from physical damages kind of item.
I wish the problem happened sooner so I could have requested a replacement and gotten a new model instead, hahaha.
Powerbank has not been charged ever since I got it back. And with one indicator left, I should probably recharge it now! Thanks for reading, hope you aren't swayed away from buying. 😛
Despite the problem, it is an OK working unit and the after sales service is still good! What I can advise is make sure the place where you purchase gadgets has a good after sales service policy, whether it's still under warranty or not.. especially for items that you can't easily DIY fix.
I'm lucky that the shop I bought this from has good services unlike other shops where they just lead you on and on. Yeah, I'm looking at you, local telco service provider companies AND local mobile phone companies.