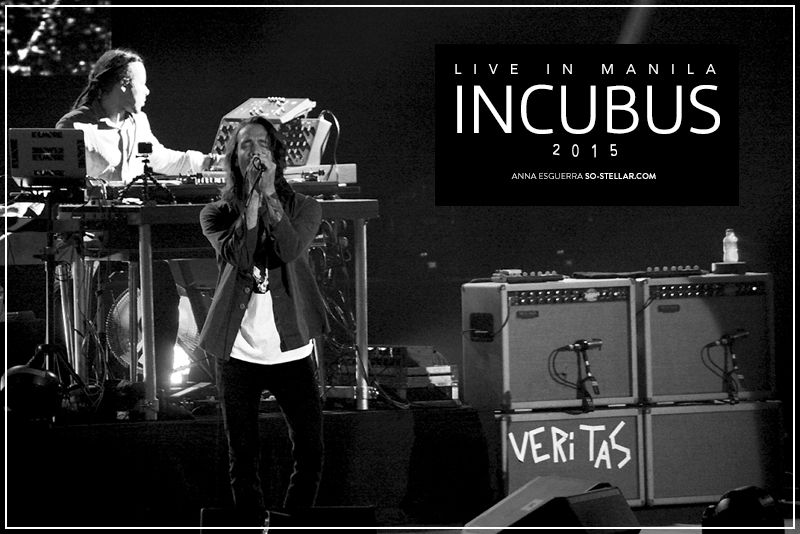 By this time, a lot of articles about the Incubus show in Manila last Friday have already surfaced and most of them giving the show a thumbs up, well-deserved review of it. Awesome stage, awesome setlist, awesome atmosphere. Basically, awesome everything.
Meanwhile, I have been struggling for days since Friday night to come up with a just-as-passionate-and-with-much-gusto kind of post for this show. I expect my excitement and awe from seeing these five guys again would transpire in my words, just like in my thoroughly documented Incubus post in 2011. This particular post I am writing now, in 2015, I had expected to be just as exciting, if not more. But I don't think this would meet the same fate as last time.
Just the introduction alone in this post doesn't feel as passionate as I had anticipated from my last post. I wrote several posts all over the internet on the days that lead up to their concert. Everything I wrote, came out naturally at the time. Can you tell I'm clearly stalling here? 😛
Maybe I expected too much. I hate to say this, but I think my post/review/writeup.. will stand out, in the worst way possible. And I apologize in advance. 
INCUBUS CONCERT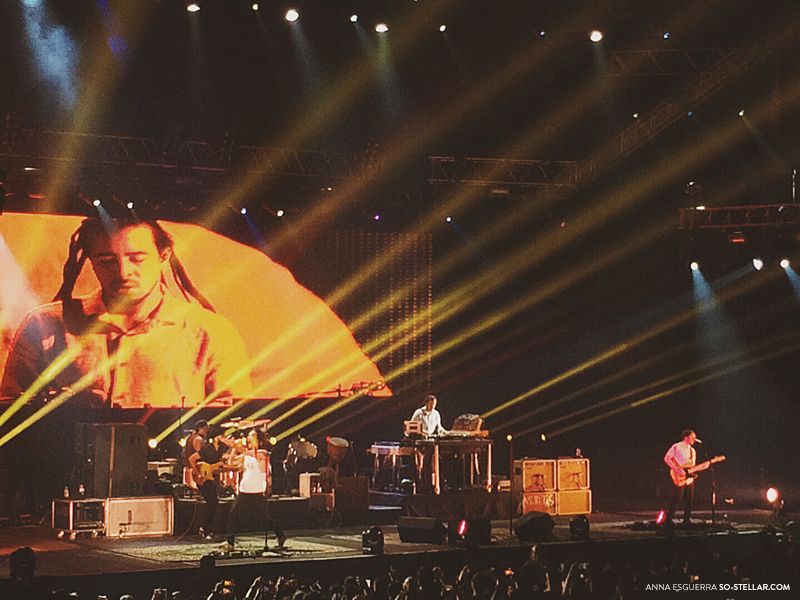 Expectations: Fourth show of Incubus will be just like the previous three shows: Exciting, full of surprises, Manila crowd still deserving of the 'best loudest crowd ever' award.
Reality: A rehash of 2011 "If Not Now, When?" tour, replacing the two INNW singles w/ the two new songs from Trust Fall (Side A) ep
Maybe it's just me but for all my friends who were fortunately in the moshpit/VIP area during the concert, hands down enjoyed the show overall. I was separated and I was up at the section with seats and watched the show from a distance, where I was not influenced by anything (lol). I noticed that the songs were mostly the same ones from their 2011 tour, plus around 3 tracks taken from their 2008 and 2004 tours here AND the two new songs.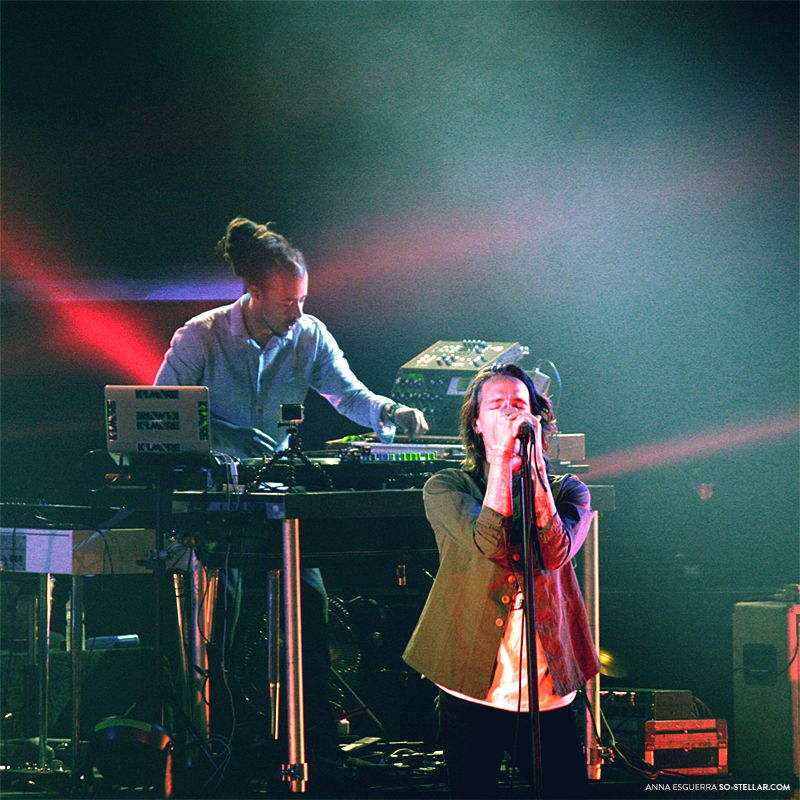 It should be noted that hearing Trust Fall live proved even more that it is the better song from the two. A video that I saw premiere in KROQ stream, finally witnessed live.
Remembering when Incubus was starting off the tour for INNW in 2011, they did the first shows in the US and the setlist was of the similar set up. Same songs, not much variety. Just an observation but something tells me they 'flipped' the setup for this year, and the Asian leg got the 'practice sessions' tour, and the US will get the newer batch of songs in concert. Well, there's no way we can tell for now. They're in Hawaii and scheduled for a show tonight, so we'll see if this theory still applies. 😛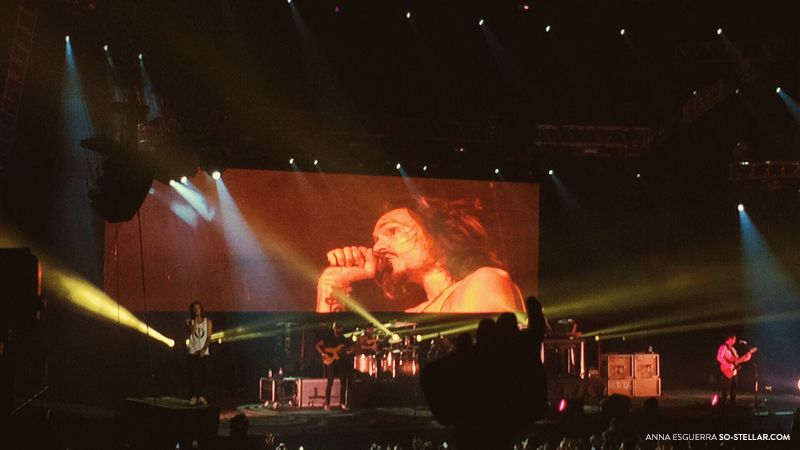 On the other hand, I was so delighted they sang a song off A Crow Left of the Murder that's NOT a single. It's the unexpected songs, like Made for TV Movie, being performed live that I look forward to seeing in Incubus concerts. Though they performed A Kiss to Send Us Off, it lacked that badass intro (Quicksand), so it wasn't that special to me hearing it again.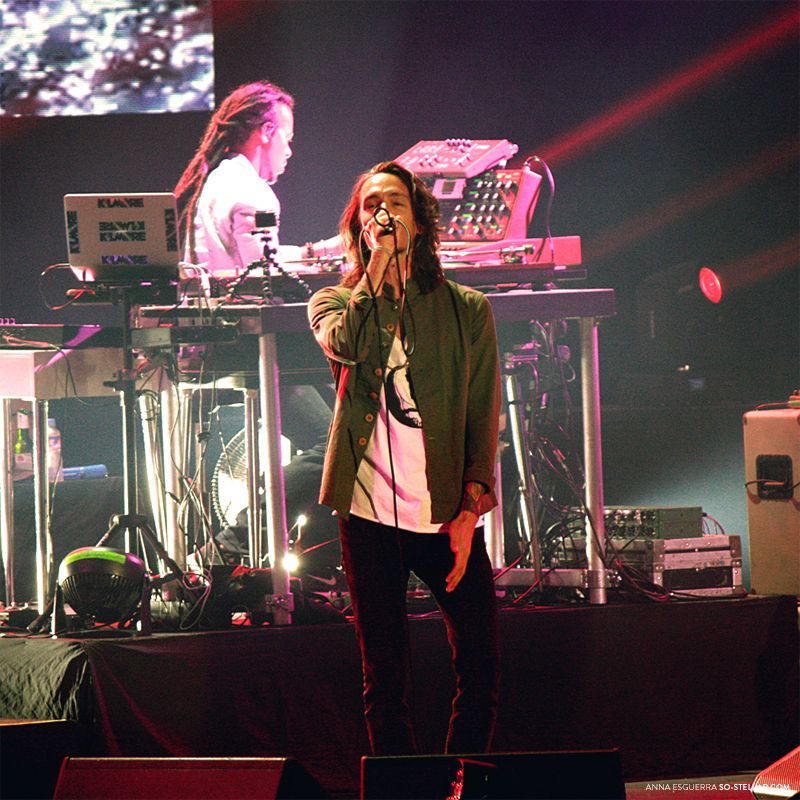 I say, if you did not go to this year's Incubus concert, you did not miss much. From my point of view, 2011 was the better show, only if you're comparing it to this one. The "third times the charm" worked well in their favor for me in that show. Also, the 2011 concert has an official bootleg, think of it as the cherry on top of a great show. A souvenir you can listen for as long as you want if you wish.
I'm sorry but I feel this show would not have a memorable nor fun recall in my memory 6 months from now.
Please, Incubus, have some more variety in your Trust Fall (Side B) tour, or whatever the next one will be called. Your career has spanned into 10 albums, you have a LOT of songs to choose from. Why not ask the fans songs they/we wanna hear that's NEVER been played live, since you're very active in social media now?
If you have to, you can exclude Fungus Amongus songs and from the Enjoy Incubus EP. I understand no band in their 40s would want to sing about songs they made while they were in their teenage years anymore.
PS: I would REALLY love to hear Warning live again, or 11AM. I did in 2004 (for Warning), but I was a newbie fan then and I didn't know any better. Setlist-wise, 2004 show was the goldmine of old school Incubus era.
For now, I will go back to listening to the official 2011 Manila bootleg of your If Not Now, When? tour. 🙂 Thank you Incubus, and Renman for this.
————————-
PRE-CONCERT + POST-CONCERT INCUBUS
Expectations: I would only get my Brandon Boyd books signed and that'll be the end of it
Reality: Meeting the boys (sans José), and witnessing more things I regret knowing now
My "ultimate goal" during their stay here was to get all my books by Brandon signed. I willingly gave up the better privileges that I could have on that week just for the books. It sounded like a very hard task at first, and I am not saying that eventually things worked in my favor and it became easy. It never became easy. It was hard to accomplish throughout. So I don't really understand why people keep saying I'm "lucky" in having done what I did. First of all it's embarrassing but you do it to get it done; being shy will not get you anywhere. 
I just put the whole experience into being at the right place at the right time. And that being early does help. Caught him without any one with him at the time so I was able to approach with no difficulty and ask to get the books signed.
He was walking idly in front of me in the lobby, probably heading to the buffet restaurant to have lunch when I called his attention. Hopefully it wasn't too loud at the time. When he came to my direction I immediately held up a sharpie and asked if he would sign my books, to which he agreed to do. He looked meek at the time, as if he just got up and went straight downstairs to eat. 😆 Anyway, the entire thing lasted for about 5 minutes tops. I was still shaking when he left. Therefore, our photo together is blurry. But it doesn't matter much, the books are signed and that is what's important. Mission accomplished!
Meeting everyone else was a different story, but interesting ones though. Apparently, they are stories that I don't feel very comfortable sharing except(!) the one where I meet Mikey. If last 2011's story highlighted me meeting Kilmore, this time it's Mikey!
So on the morning of their departure from Manila.. Mikey passed by and was trying to accommodate as many people as possible for a photo. I quickly said "Mikey, just 40 seconds, please!!" IDK why I said forty seconds.. just something I thought of that's short enough and hopefully he'll accommodate me. He was nice and my favorite part was when he told off the bodyguard with him, this:
"Just let them take the photo, you're making it take longer the more you… (something along the lines of you're making it take the whole thing longer to pass the more you block them)"
HAHAHAHAHA. Mikey, you are the man!! Everyone else passed by and got their photo ops. If not a solo photo, then with their group of friends. I really just wanted a photo with Mikey because our first one was blurry.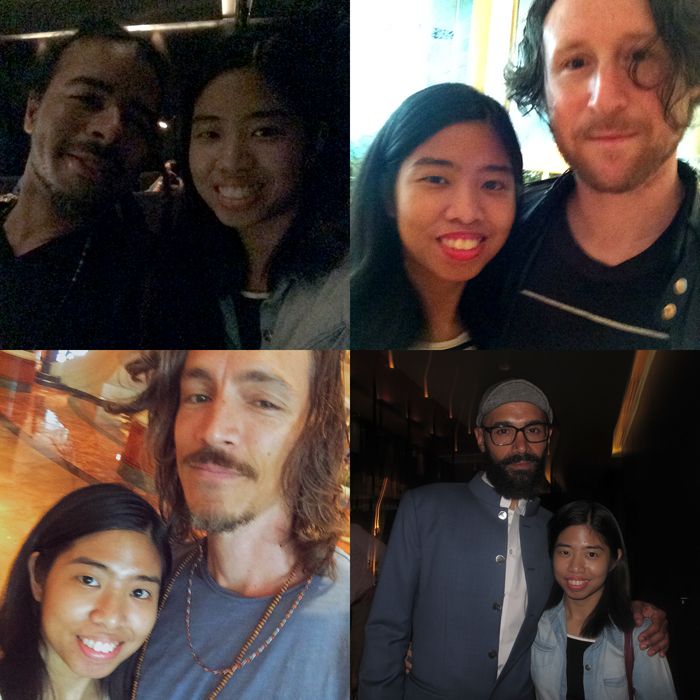 Ben Kenney was in a good good mood in all the times we met him. Also witnessed his birthday celebration on the night of their arrival here, partying with Kil and other familiar faces in the showbiz industry that we spotted on that night.
As usual, I missed José. But I have a good friend who was able to see him more than once, and lucky her, hahaha. Maybe on their next tour. Incubus, you have to make it up to me, okay? Hahaha.
But seriously, this fangirl life is starting to wear down on me. I think age has caught up with me. I think the convincing factor in all of this, why I pushed through with everything is because I would be seeing most of my friends again. Friends first, Incubus and the music comes second.