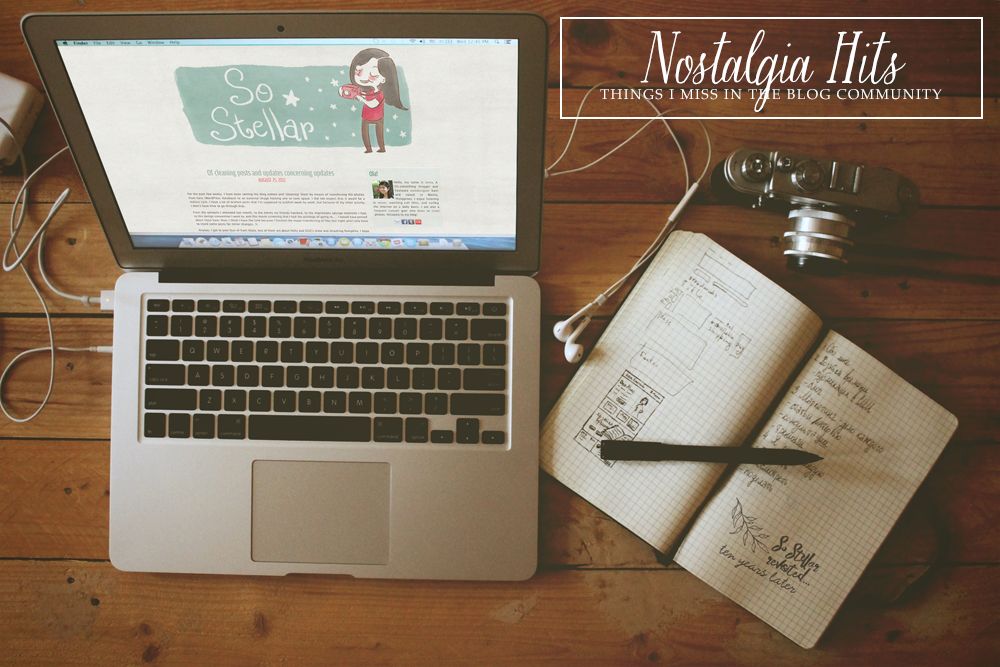 Lately, I noticed a lot of blogs around my network have written their own how-to, guide, tips and tricks for blogging newbies and enthusiasts alike. Not only that, suddenly there's a sudden "boom" for the blogging community overall, mostly about how to rake in cash and eventually turn your blog into a stable source of income.
Personally, I am on the fence about all of this, but (really) slowly my blog has evolved from being a nonsense blog when it started out, to one that occasionally picks up good opportunities now and then that, I guess you can say, does help me financially (but only sometimes!). Although, at the end of the day, I still feel it doesn't belong to just one category. If anything, it's still just a blog. Take that, marketers! Oh wait, that's hardly interesting enough for them to pick up my blog. Haha! A blog where anything goes, aka just a blog.
With that said, I am the last person you should even ask about tips or how to start. Because…….
I've always just had one "advice" about blogging: Self-taught your way through it. Discover and learn things on your own. Make mistakes, it's okay! You can always start again. Perhaps I'm just too independent when it comes to these things, but I've always found better pleasure in accomplishing things on your very own rather than putting that bulk of responsibility to someone else. The internet is overflowing with resources online, all you need is to persevere with… searching.
Note: This is neither a guide nor a how-to, not even a tips on blogging post. The closest this post can identify would be a post revisiting the earlier blogging trends from years ago.