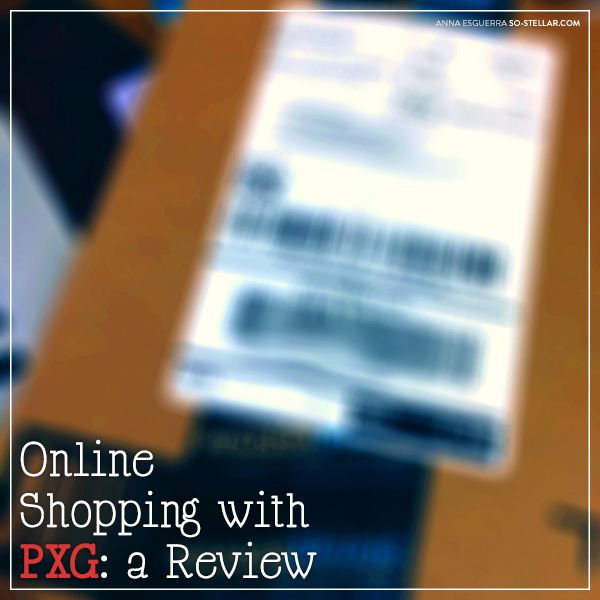 Remember my post last year, that one where I mentioned that I am expecting a big package and would make a review of it if things went smoothly? Two things happened last week related to it:
The said package finally arrived after a month and 4 days
It wasn't exactly a smooth sailing (no pun intended) of waiting
The summary of this experience was that if ever I will try this kind of service again, I must be very patient for it and remember to allot 40 days to expect the package to reach my doorstep after it leaves the US. Emphasize on the NEED to be VERY patient.