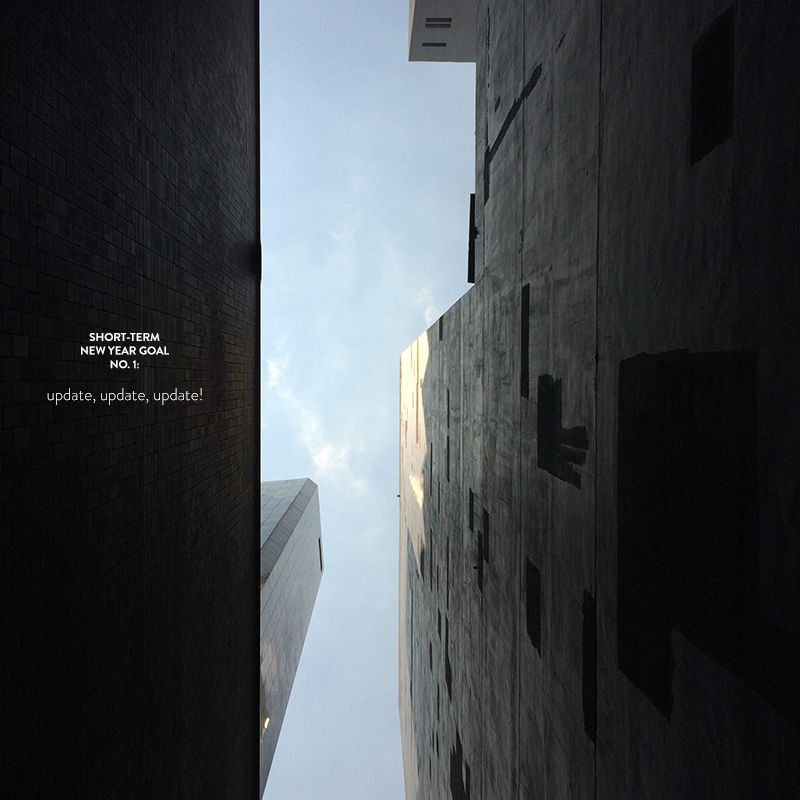 The beginning of a new year is always a good time to start on something that you procrastinated since the last few months of the previous year.
I know that up to now, I still have a lot of backlogs that are yet to be written and published in this blog. I thought to myself that this month, I really should get to it and publish at least 5 of those backlogs.
Great. Now I have a small "to-do" list. Yes, just like that.
Other than backlogs, there are certain web projects that I need to start on. Promise I'll be productive this month — and I'm not just saying that!
I already started with sorting out my domain. This domain in particular. Baby steps, as they say.
Without further ado, let me announce that you may now access my domain so-stellar.org through so-stellar.com starting today!
For now it's just an automatic redirect to .org when you go to the .com URL, but I'll try to make it permanent in a couple of months. After I get those backlogs posted. One commitment at a time.
I waited for far too long for this URL to become available and I'm glad I finally have it hahaha. Thank you for the help!