Time sure flies fast! In 3 days, it'll be Christmas day here. But in the Philippines, we all know that Christmas starts as soon as we hit the month of September! 😛 Also, maybe it's just me but it's more exciting to celebrate during Christmas eve than Christmas day (the morning after). Don't know, it feels like a normal day after that. Same goes for New Year's Eve/Day. Thoughts?
I believe this might be my 2nd to the last OR the last post for this year. In that case, happy holidays/Merry Christmas to you!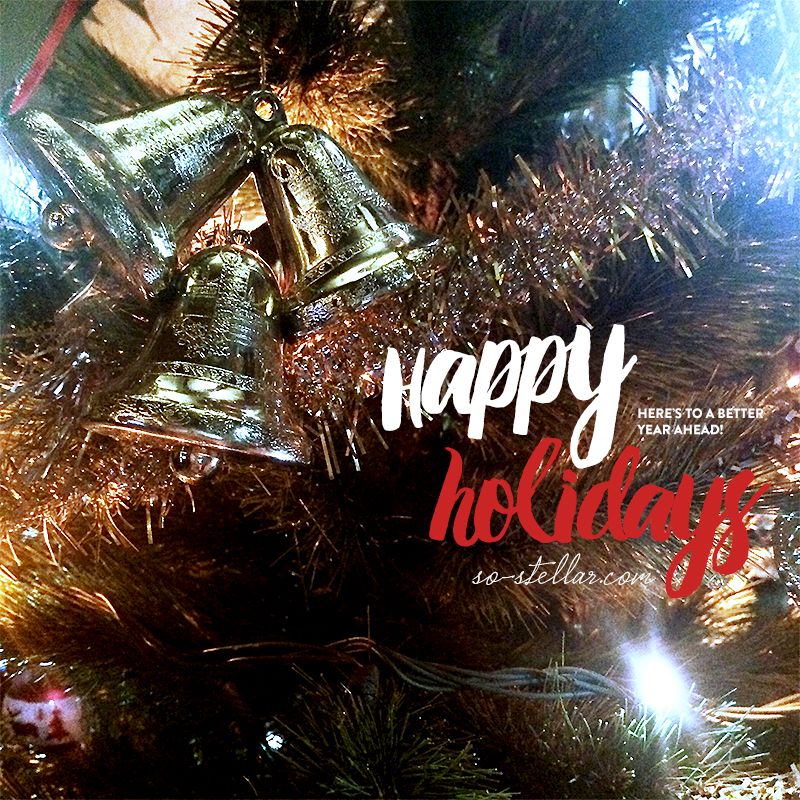 Have you prepared for the most joyous event of the year? Let me guess: You've exhausted your yearly savings from all the gift shopping for your family and friends. Me? I have been selfish naughty this latter part this year (#treatyoself) and bought all of the things I want for myself that I can afford for now. BUT BEFORE YOU THINK I AM AN AWFUL PERSON — know that I did my share of selflessness and gave my friends and relevant people their gifts earlier this year. I quite like to spoil people when I give them gifts.
Do gifts always need to be wrapped in fancy packaging? Does gift-giving always need to be done on certain days of the year? It doesn't have to be like that, right? Why would you wait, when you can do it now? When there are other days you can do it, you have 364 other days to choose from! Yeah — I've done the act of selfless giving, reached my quota.