Rarely do I go with the flow when it comes to discovering music, old and new. With that said, I recently went out of my cave to check out what's new in the music scene these days. Is there anything good playing in Top 40 radio stations, online or IRL?
The last time I checked out what was new, I think Disney celebrities were dominating the charts or something. Miley, Selena, Demi.. One Direction, Taylor Swift, and um.. Justin Bieber? Lol
This week, I ended up with these albums. A few hours of music video-hopping on YouTube will do some good for the procrastinator. I think, some of the factors that would make me decide if an album or a song is good by my standards is if it meets either of the following: a) relaxing to my ears; b) sounds cool (but not like hip cool, more like easy listening), c) and if I can play it in the background without being distracting. Other important stuff would be the lyrics and the melody of the song.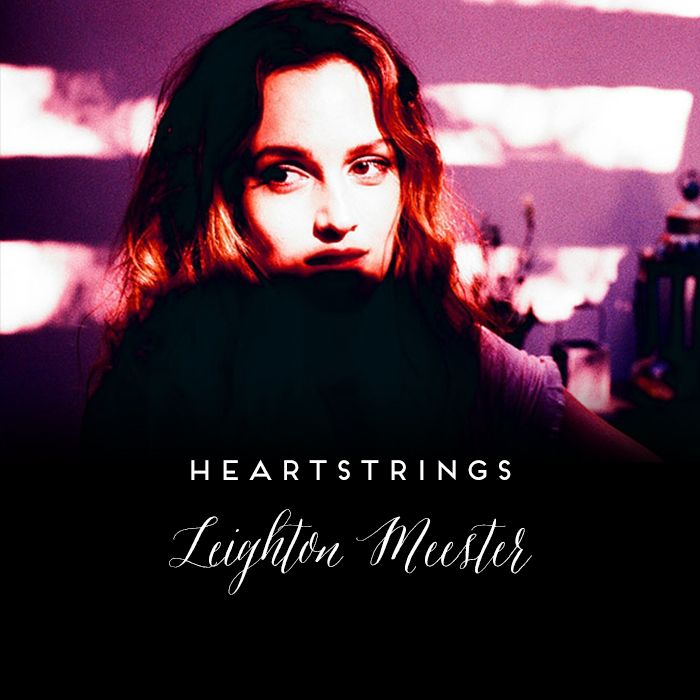 Leighton Meester – Heartstrings
I had no idea she makes music! I was pleasantly surprised as soon as I listened to a song from this album that I immediately looked for the rest of her songs. One word to describe ALL the songs in this album and her voice: LOVELY.
Song/s that reeled me in: Entitled, Good For One Thing
Reminds me of: Lana Del Rey (I don't know why, so don't ask)
Would I keep this album: DEFINITELY. I love it already, so yes! I even wish I can have a physical copy of this album.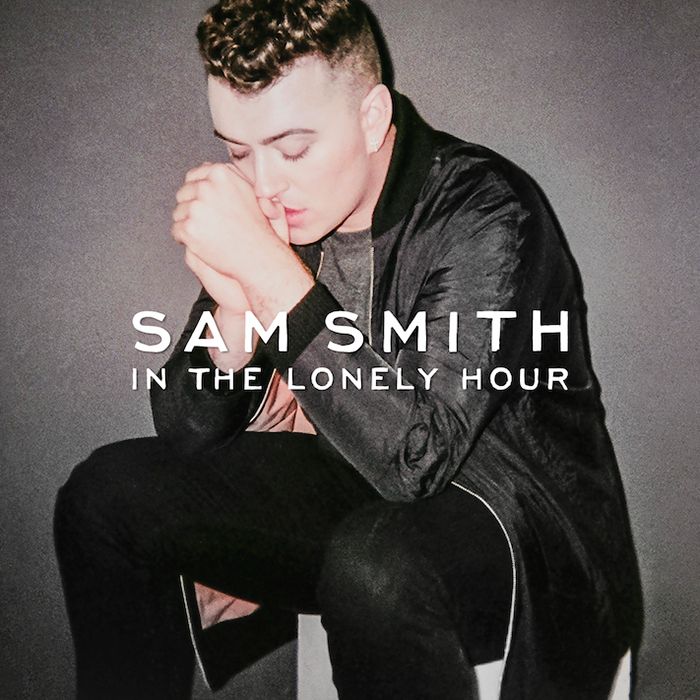 Sam Smith – In the Lonely Hour
I don't know who he is. He only came to my attention because people in social media keep associating his name to the phrase (probably the single's title) "Stay with me". I thought, "so cliche, so overrated, whatever.", until I randomly saw his music video on YouTube, for another song and thought to myself it's not that bad. It has soul, to aptly describe it.
Song/s that reeled me in: I'm Not the Only One
Reminds me of: Ed Sheeran (Smith must be English too, I don't know)
Would I keep this album: A good chance I will because I like his style of music.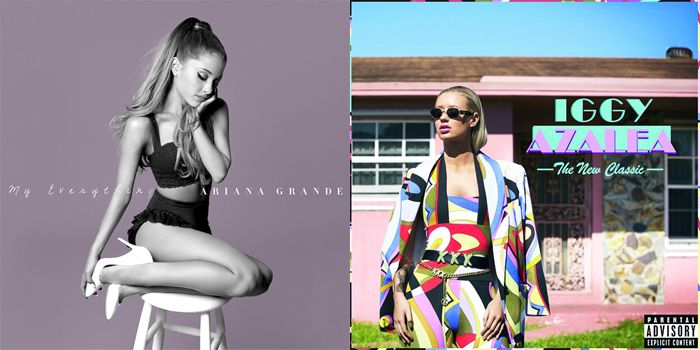 Ariana Grande – My Everything, Iggy Azalea – The New Classic
I decided to combine my thoughts about these two albums because they're gonna be short and simple: I cannot decide if I love or hate it. I like a few songs from each album, but individually I don't think the number of songs I like in it is enough to hold a strong opinion if I either love or hate it.
Passable, at most. If I wanted to listen to upbeat, catchy pop songs.. either of them would be my go-to albums. Yes, Azalea's a 'rapper', but I consider her music to be pop. Sorry.
Song/s that reeled me in: Problem (My Everything), Change Your Life ft. T.I. (The New Classic)
Would I keep this album: Most likely I will keep TNC instead of ME.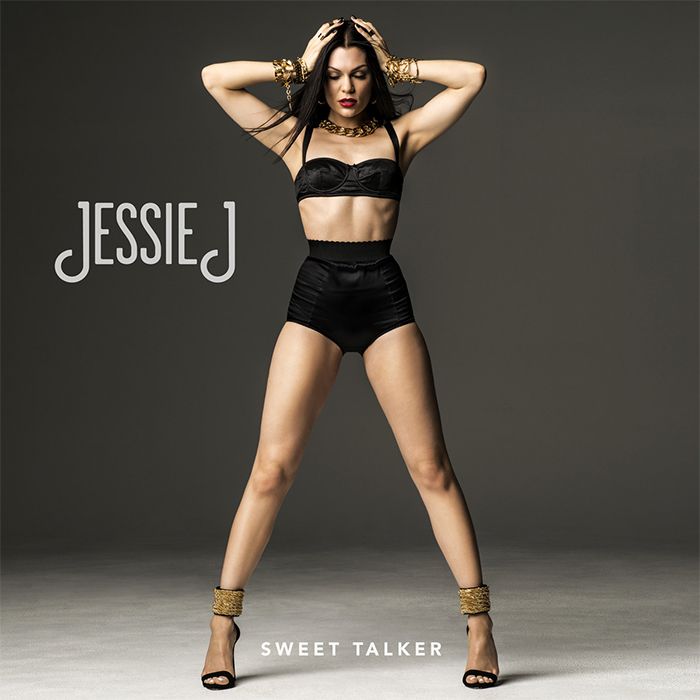 Jessie J – Sweet Talker
Since ditching Spotify, I haven't had the chance to listen to her discography that's easily accessible so it took me a while to get this. It's okay, there's a fair share of mellow and upbeat songs. I've yet to listen to the entire album because I got stuck listening to another album in repeat because it's very good. 😛
Song that reeled me in: (None yet, haha)
Would I keep this album: I'll give it a chance, so yes I will keep it and put it on repeat when I can.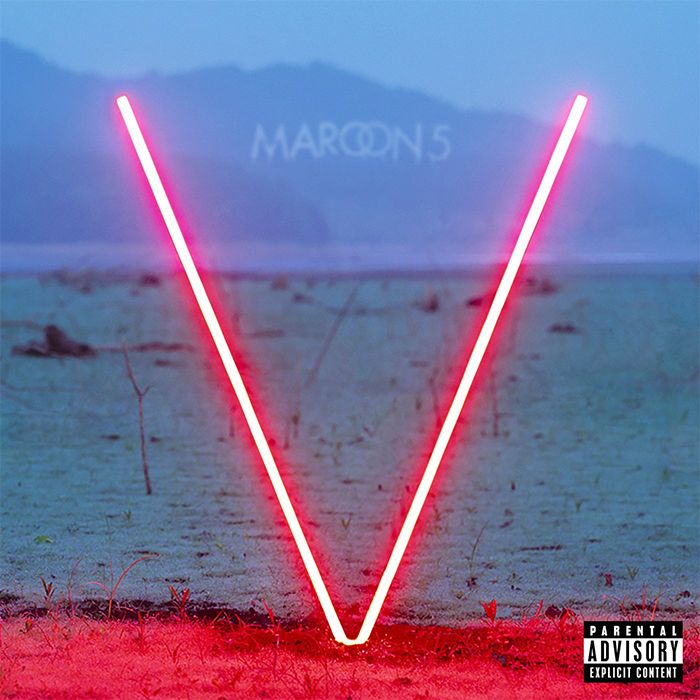 Maroon 5 – V
Another album I haven't had the time to listen yet. To be honest, over the years.. my interest in this band died down. It all started when the drummer then from the time they released Songs About Jane left. They made a couple more good albums after that era (It Won't Be Soon Before Long, Hands All Over), but whatever else followed.. I just didn't care about them anymore.
Not even the most familiar song in this new album, Maps, got me hooked. Meh.
Would I keep this album: Probably not, bye V. 😛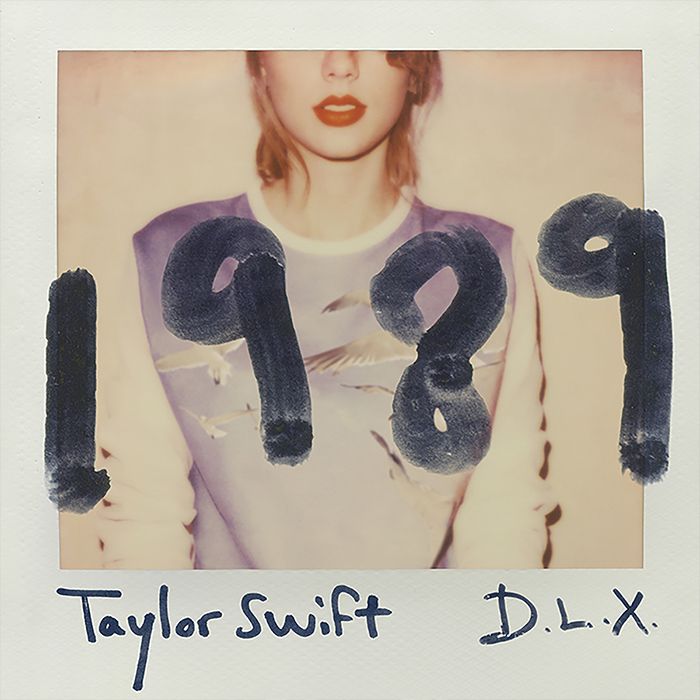 Taylor Swift – 1989
The most celebrated album this week.. for the whole month.. the whole year! Everybody JUST loves Taylor Swift . . . but me. It's a "cute" album, poppy, upbeat, "fun". Everything you can possibly look for in a teenage album. I look at her albums more like diaries that she's sharing to her fans, to the public. Some catchy songs, overproduced because it's filled with.. fluff. People enjoy that. Or maybe because She Is Taylor Swift.
I really really dislike Blank Space though. JFC.
Song that reeled me in: How You Get the Girl, Out of the Woods,
Would I keep this album: Thinking about it.. leaning towards YES (lol does that make me a closeted HATER). It's good as background fun, inspiring~ positive vibes music anyway so it has a purpose kahit papano.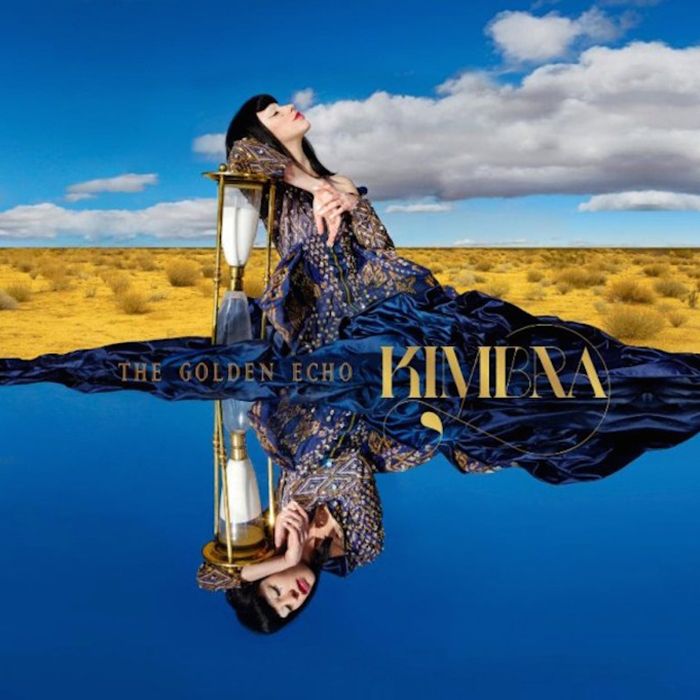 Kimbra – The Golden Echo
I loved her debut album, so I was expecting good things about this one too. It fell short in my expectations when I first listened to it though.. but as time went by and I listened to it repeatedly, I began to like more songs.
I would say it's not as good as the first one (that one for me sounded like more effort and creativity was put into it), but it still can hold on its own. If you have heard of the term "second album curse" or "sophomore slump", I don't think that applies to this one.
In fairness, she sounds really good and exceeds expectations when you watch her live in concert. Gah, I really wanna watch her here next month!! 🙁
Song/s that reeled me in: 90s Music, Goldmine, Carolina
Would I keep this album: Yes. I was hoping I could purchase this in CD form while at SG earlier this month, but they didn't have stocks, boohoo.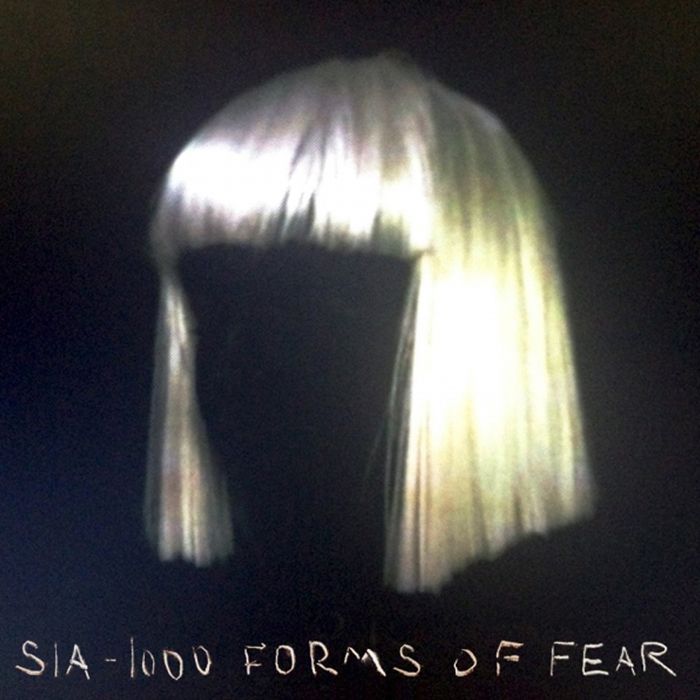 Sia – 1000 Forms of Fear
I love every song in this album! Yes, from beginning to end. Although a handful of tracks definitely stand out, I wouldn't mind listening to all of it on some days. I am not very knowledgeable with the rest of Sia's discography though. Times like these, Spotify would come in handy, but I didn't renew my Premium account, so.
I was going to say that she is one of those artists that I would love to see perform live.. but her marketing strategy for this particular album is not showing her face, and highlighting her blonde hair. Good bye to that dream, I guess.
Song/s that reeled me in: Elastic Heart, Eye of the Needle
Would I keep this album: Yup! I also found a physical CD of this album. Yay, my first Sia CD. 😆
——–
I didn't include Macklemore and Ryan Lewis' The Heist because I think it's an old album, hence not so recent anymore. I was elusive to giving any attention to any of his songs before, until I saw a music video playing in one restaurant one night and the rest is history. Hahaha.
Going to be a long time before I look for songs and albums again. Some days I still find myself listening to Pearl Jam's "Black" and Oasis' "Don't Look Back in Anger". I'm such a lola.. hahahaha. It is a struggle to find something recent that I will like and listen to as much as I do with these old songs. Hopefully the songs in this post will stick to me for a long time.