Rarely do I go with the flow when it comes to discovering music, old and new. With that said, I recently went out of my cave to check out what's new in the music scene these days. Is there anything good playing in Top 40 radio stations, online or IRL?
The last time I checked out what was new, I think Disney celebrities were dominating the charts or something. Miley, Selena, Demi.. One Direction, Taylor Swift, and um.. Justin Bieber? Lol
This week, I ended up with these albums. A few hours of music video-hopping on YouTube will do some good for the procrastinator. I think, some of the factors that would make me decide if an album or a song is good by my standards is if it meets either of the following: a) relaxing to my ears; b) sounds cool (but not like hip cool, more like easy listening), c) and if I can play it in the background without being distracting. Other important stuff would be the lyrics and the melody of the song.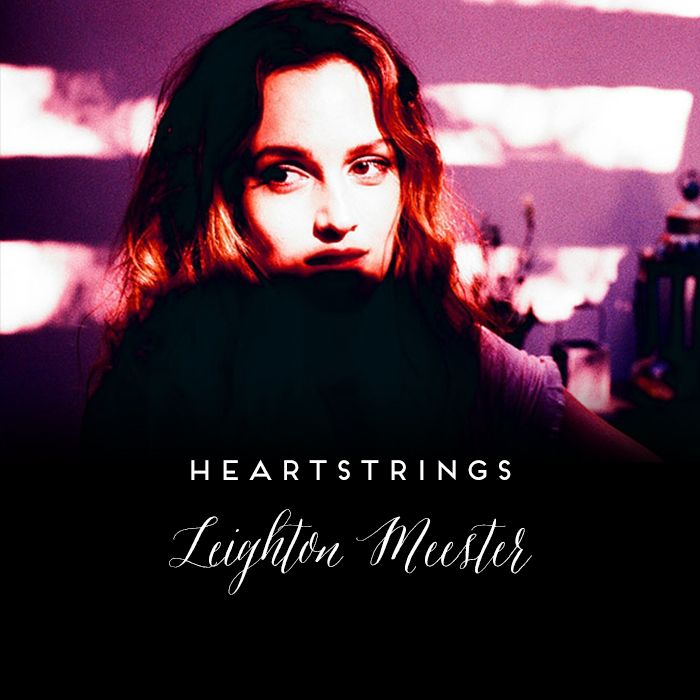 Leighton Meester – Heartstrings
I had no idea she makes music! I was pleasantly surprised as soon as I listened to a song from this album that I immediately looked for the rest of her songs. One word to describe ALL the songs in this album and her voice: LOVELY.
Song/s that reeled me in: Entitled, Good For One Thing
Reminds me of: Lana Del Rey (I don't know why, so don't ask)
Would I keep this album: DEFINITELY. I love it already, so yes! I even wish I can have a physical copy of this album.