On to day 2 of Caramoan Island hopping, our first stop was at the Manlawi Sandbar (below) where we had our lunch and became a favorite because of these floating cottages. I thought they were really cute, hahaha. It was still low tide when we arrived there, so we were able to experience being around the sand(?) and play for a bit, til the water started rising.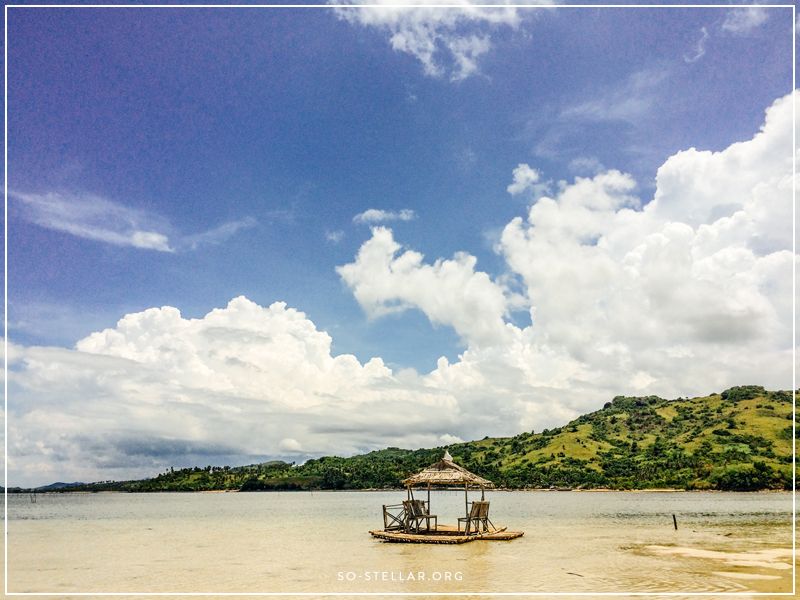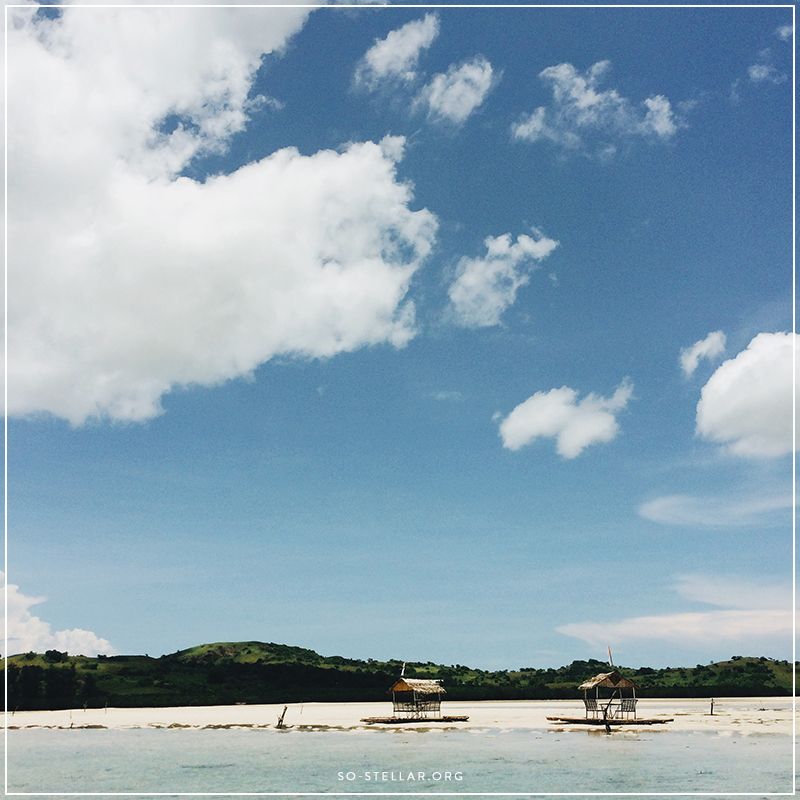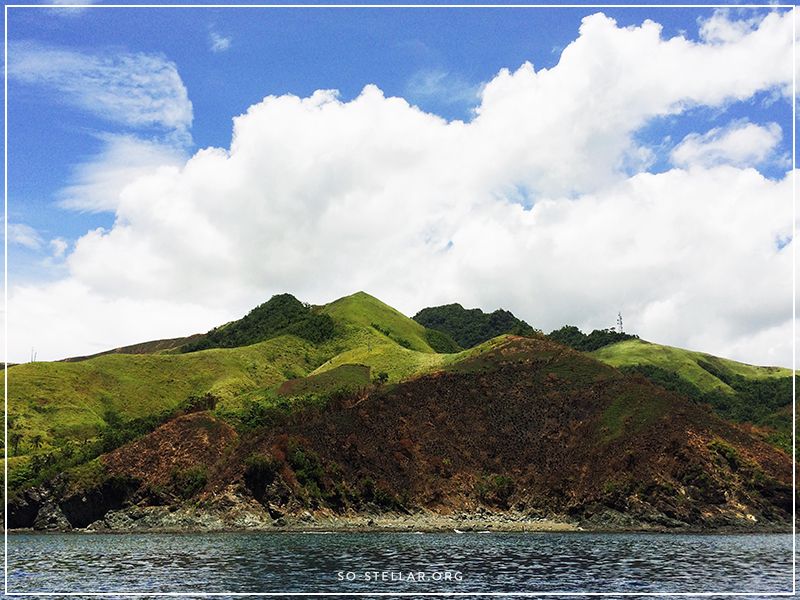 Saw this view from afar on our way to the next island
Next stop, Cotivas Island (below). Quite empty when we got there, and the sun was still high and yes it was hotter than the usual. I suppose that's also the reason why not many people decided to stay here. It's mostly huts that are available for rent, but given the ridiculous heat at the time, we decided not to stay for long and go to the next island. For the sake of photography~ though, it's got quite a nice view.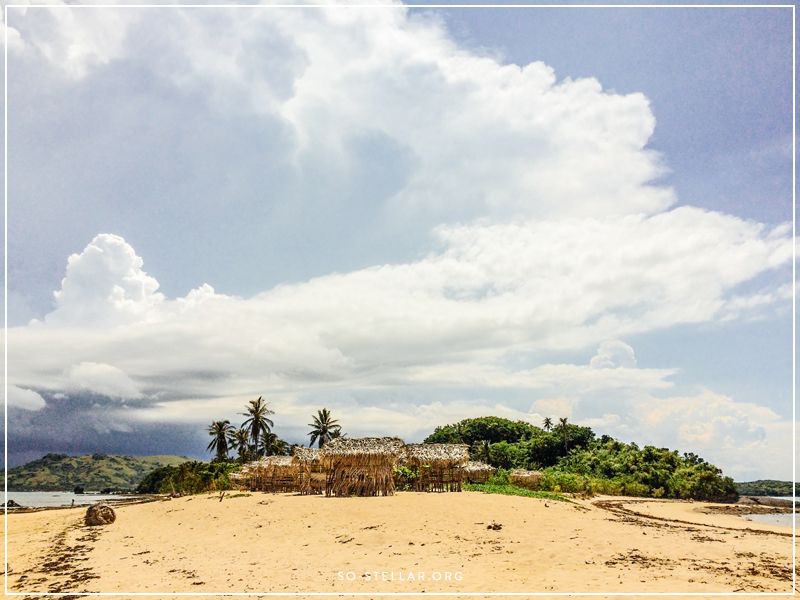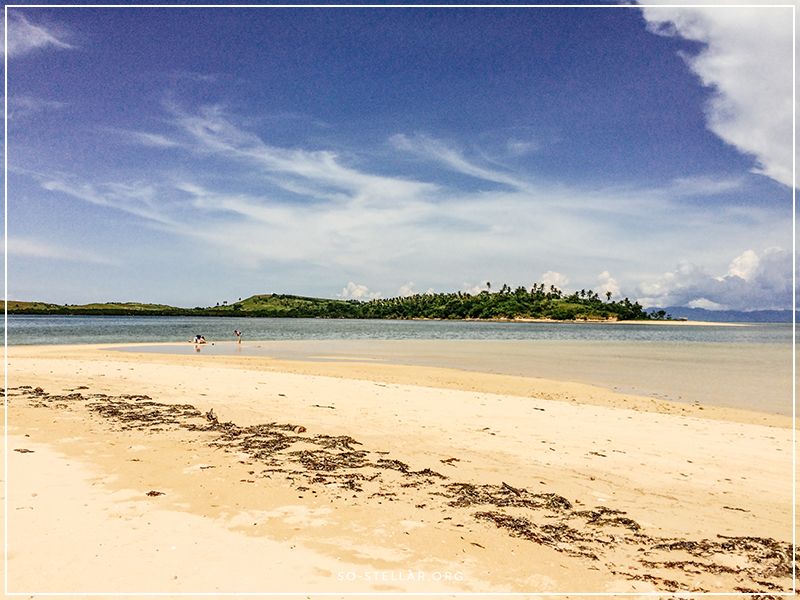 Third and last this day would be this island that I didn't get the name of. Our tourguide said that this last island is the one that they occupied during the run of Surivor TV series. Never followed that show so I just nodded in agreement. Haha. We spent the entire afternoon here, and it was fun.. minus the fact that it rained upon our arrival in the island. I don't have any fancy photos from here, so here's a compilation of our instax photos from the entire trip. The two instax photos below were from this island.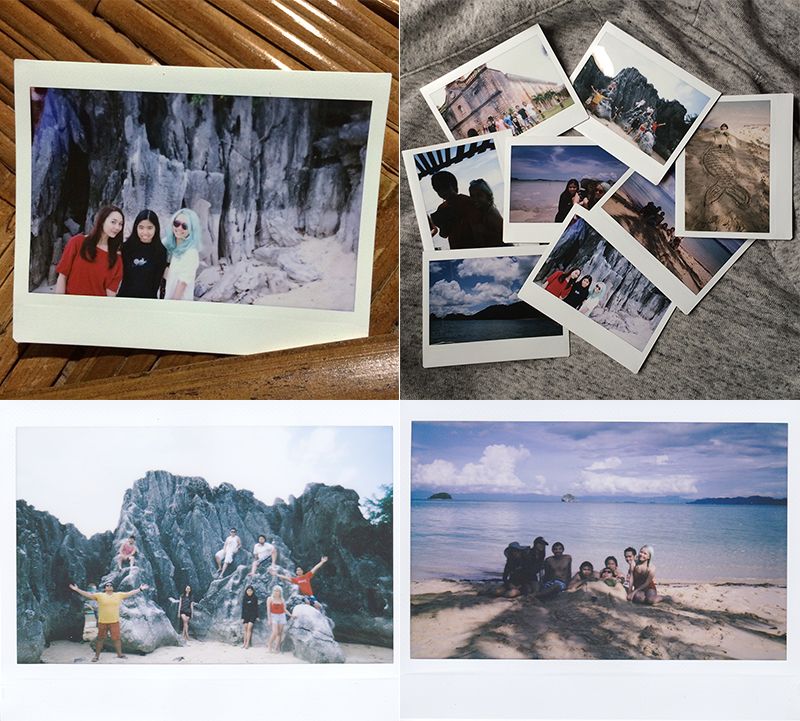 En route back to the resort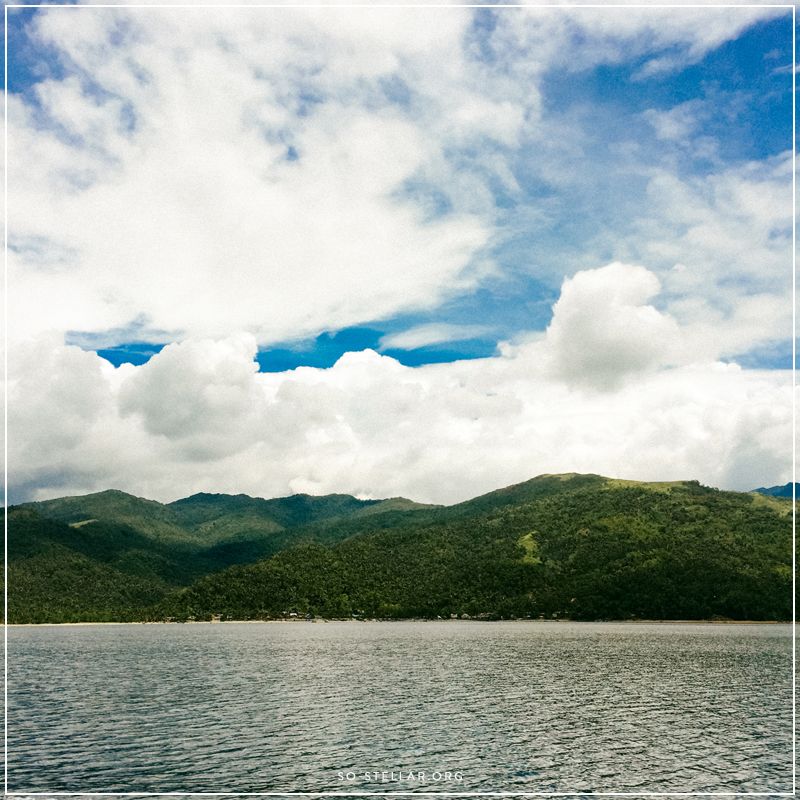 Most of us did not get enough sleep on our last night in this trip. Instead we did that on the very long drive back home to Manila. But before we left Caramoan entirely, we passed by this church first which is also a must-visit for anyone who took a trip here.
St. Michael the Archangel Church of Caramoan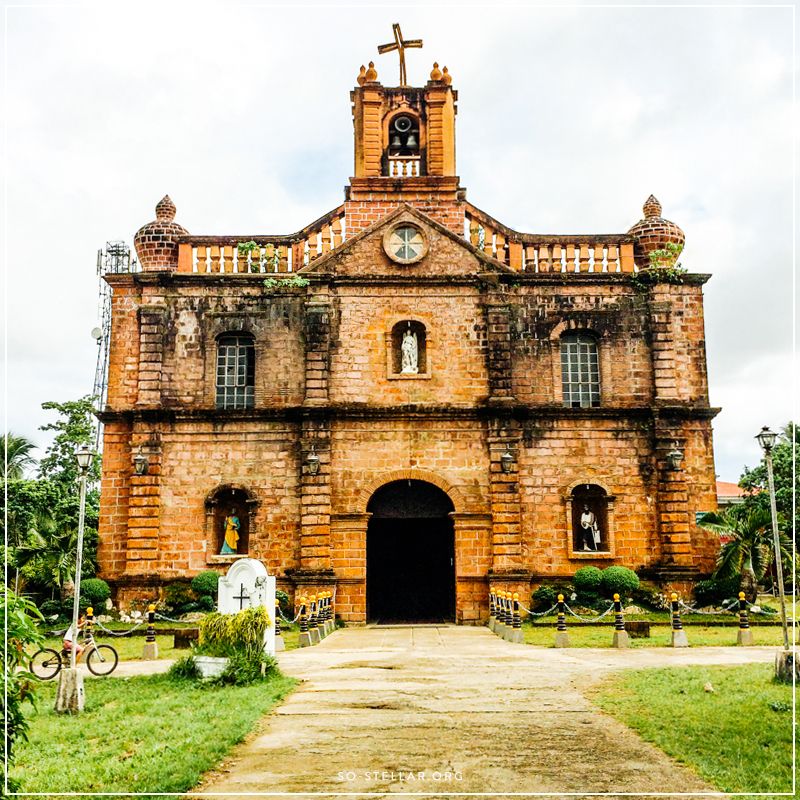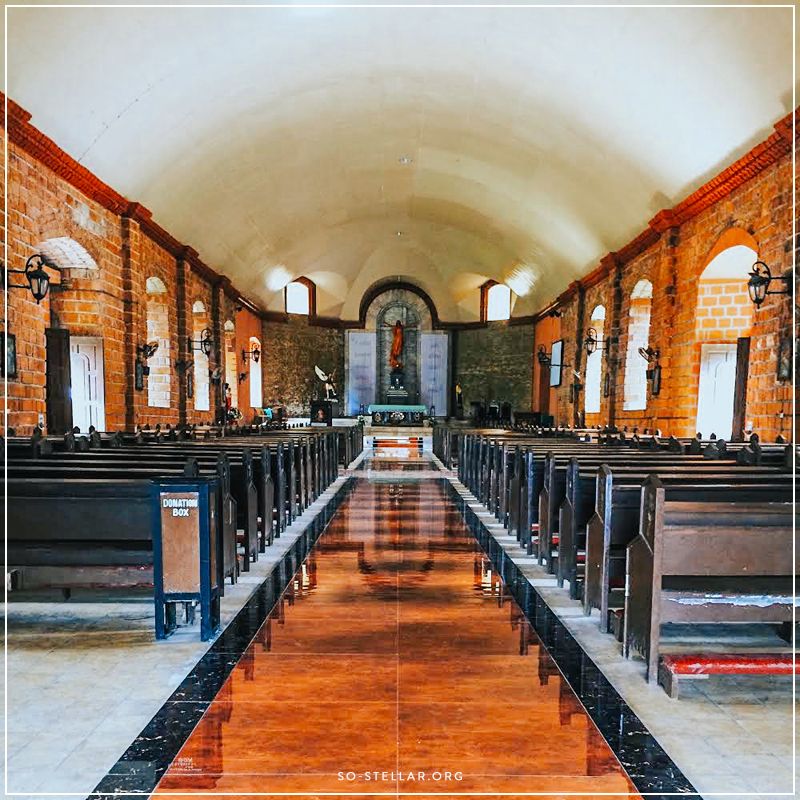 Nice church, quite a structure too. One of the oldest churches in the country that's still standing strong and is well preserved throughout the years. Glad to have visited it and observed the place even for just a short time.
Bye, Caramoan. Til next time!
We didn't get to go to CWC.. lack of time to insert it in our schedule, but that's okay. We were still able to visit a lot of places and that makes up for it. I had fun.. meeting new friends! Thanks for inviting me over Kisty and her Block IT friends, and Cariza as well! 🙂
As for the itinerary and if you're curious w/ the budget.. my suggestion is to thoroughly do your research online for Caramoan barkada trip packages. There are a LOT of it floating online. For the record, ours was Php 5k per head, and I think it was too much BUT it covered most of what we needed and we hardly paid for everything once we got there. Food was even included for all three meals in each day of our stay.
How we came about with this budget: One of the people in the group knew someone who can setup our tour with food, accommodation, trips going to Caramoan and back home to Manila with ease so we went with that instead of DIY-ing everything. But I think it would save you more money if you planned everything in this trip from scratch. I think most, if not all, of the travel accommodations for Caramoan that are online are legit. 🙂 Look for feedback, if you can, to ensure you're dealing with the right people.
Page: 1 2