When it comes to music, I rarely write an opinionated piece about it.. especially reviews. I just don't feel credible enough for it. It's more likely because of my lack of knowledge when it comes to the "terms" used in the subject. I would tweet what I think about a song, or a particular album, and then I would share a link to it on my Twitter. Nothing comes after that.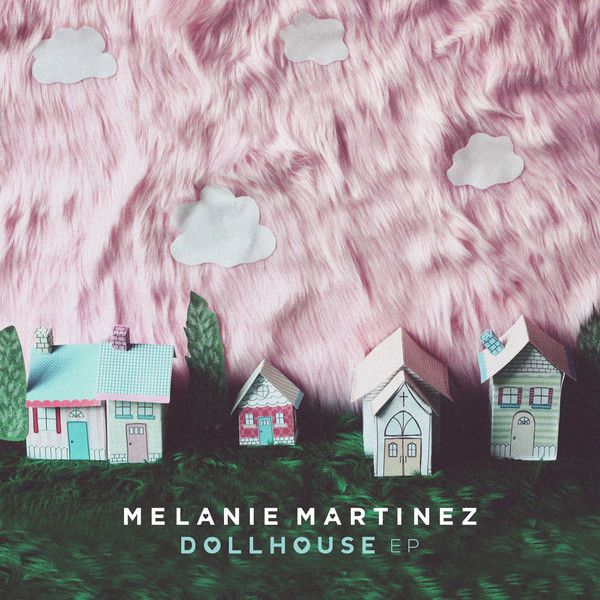 But upon stumbling Melanie Martinez's single for her Dollhouse EP.. I felt that I must write something about it.
First impressions on Dollhouse MV:
Creepy intro
Intro is long
More creepiness but not something that I can't appreciate
Song is kinda too long but maybe I got too used to listening to shorter songs(??)
Throughout the song I realize it could pass as a Lana Del Rey song, though it's more upbeat than the usual (that I know of)
By the time I was listening to the song for the third time, I began to love the lyrics as well.