Hipstamatic is an iPhone camera app that can emulate the effects of lomo cameras in its photos with the help of the different "filters" in form of films and lens that comes with it upon downloading. There are a few films, lenses, and flash(es? haha) that came with it, the rest you can get buy from the store.
Embarrassing to admit but I may or may not just have blew some money on buying a lot of lens and films (and flashes, sure, they came w/ some of the packs anyway) in the past week. I know I can achieve the same effects with other alternative and free(!) or cheaper apps, but let me enjoy this because I was deprived of all the cool camera apps the last time I had an iPhone! 😛
I tried to utilize these new add-ons to the app by taking random~ photos the moment I got out of the house. Obviously there's nothing much to take photos of here around the house and especially in my room.. other than selfies.
So without further ado… Picspam!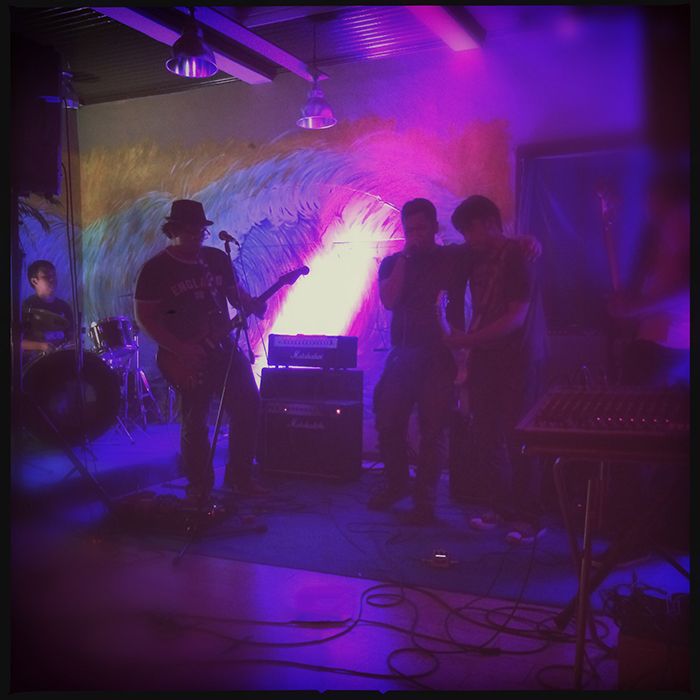 DEMI (Check them out here: DEMI Pilipinas Facebook page)
Last night I went to meet with a friend at a nearby bar and restaurant place here in the south. It was my first time to go there by commute.. luckily I did not get lost! I always like going to gig and discovering new music.. as pretentious as that sounds. However, I have heard some music from the band that I came there for c/o my friend who invited me in the gig in the first place. By the way for this particular set, I wasn't able to take note of all the lens+film combo used. Sorry.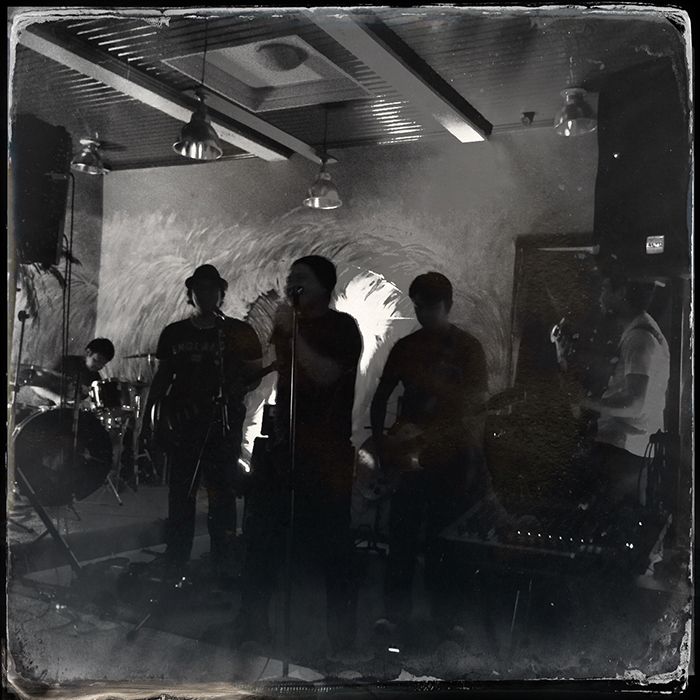 Their music is right up my alley, to sum it up. They have that old school rock and roll vibe and plenty of solo guitar/shredding moments in their songs.  And I find that comparing band A to an existing known band helps someone get an idea of how they sound like. Though in some occasions, ok 50% of the time, they don't see that as a good thing and it usually starts disagreements. Saying sorry in advance!
In my opinion, the band I went to watch last night, DEMI, reminds me a lot of this band. But during the conversation with the guitarist after the show, I found out they don't like this band I mentioned that I was reminded of while I listened to them. No biggie, I respect that. And that his music interests are the complete opposite, and may I say rather interesting. 😆 I sincerely apologized after that.
And that is the end of any hopes of being an interviewer for any musical artist. Lol. Better stick to taking photos then. For the second photo, the combination I used were Tinto 1883 lens and D-Type Plate film.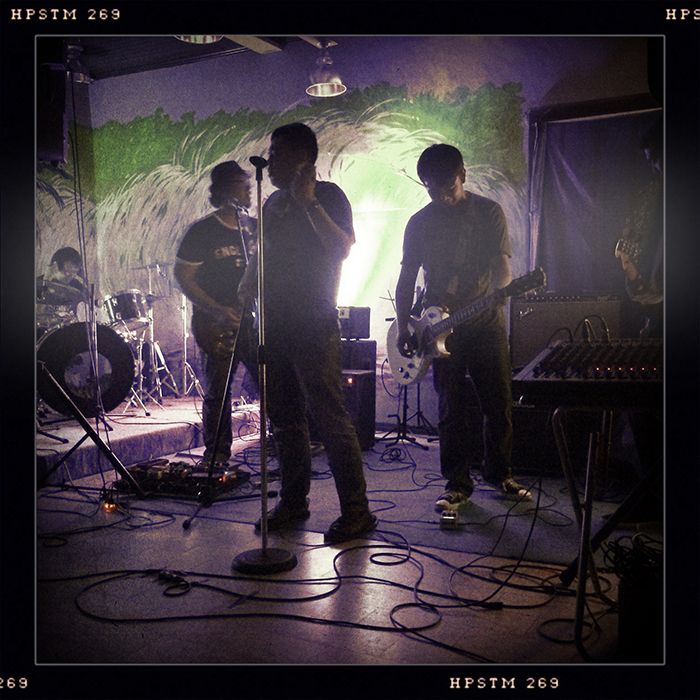 Last night's gig event was a send off kind, therefore there were a lot of other bands playing before they did and after. They played 3 songs. The second and last one they played were the ones I liked. I'll see if I could find them somewhere.. or I should probably ask my friend about it. 😛 Thanks for inviting me, Kisty!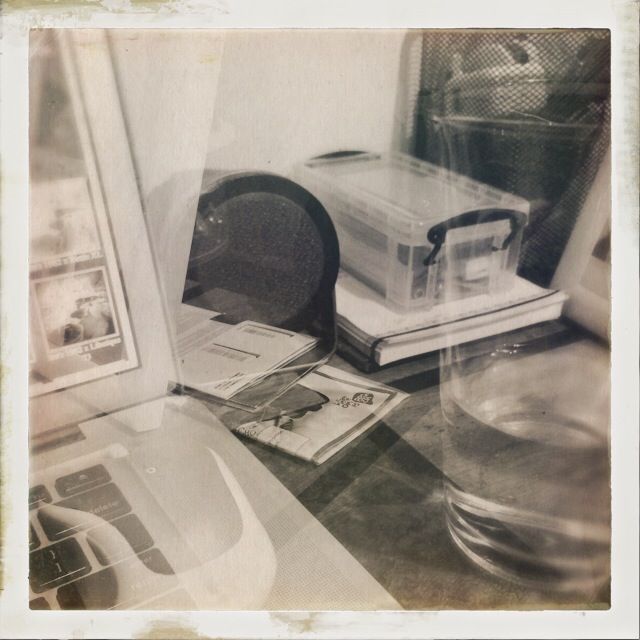 Back at the house, in my room.. Here's a random photo of a portion of my desk where the magic~ happens. Or work. Or where 90% of my time is spent. For this photo which combination I just chanced upon, I used the Uchitel 20 film and Salvador 84 lens. The lens does that double exposure/ghost-like effect, while the textured finish of the photo is from the lens.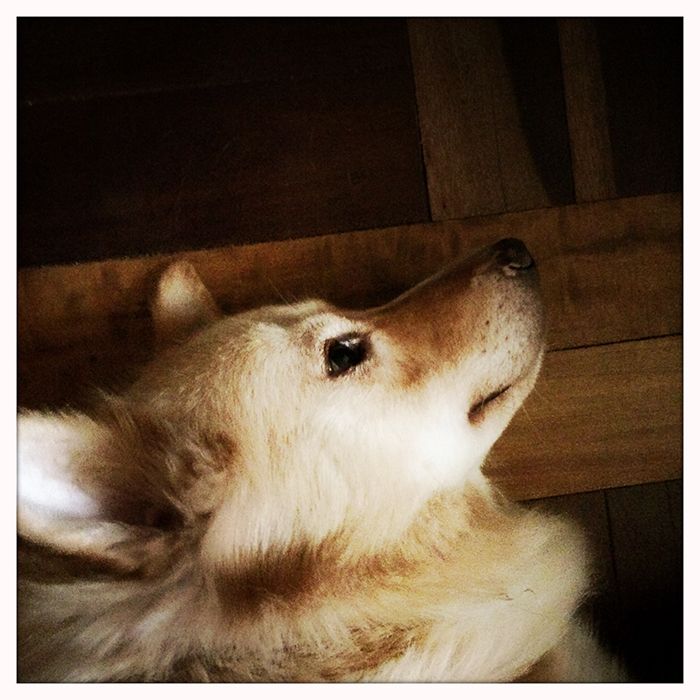 I couldn't remember what I used for this but I remember I was looking for a combination that wouldn't produce such a dark photo in lowlight. The setup was a room with only natural light coming from the window in a distance as its light source, no artificial light (basically, lights were off).
If there's any issue I found with this app, and possibly lomo/analog photography in general, it's that it's a feat to find a solution for getting decently-lit photos in lowlight situations. After some time of randomly picking lens and films, I came into this random combination. Too bad I didn't save it and deleted this photo from the app before I thought of finding out.
Moving on.. I found an instant favorite as soon as I saw the results of this lens and film combination: Tinto 1884 + D-Type Plate. They make a perfect combination for portrait photos with a haunting vibe to it, which is exactly what I dig. 😆
Hi, Kisty!
In my experience, it'll work better if the subject has enough light around it/him/her since it will produce a black and white photo. When I took this photo of my friend, there was hardly any light, being inside a bar restaurant and all. Also this was blurry, sayang! It was taken spontaneously too. The lens also automatically focuses on the eyes, if the subject is a person and up close (portrait!). I've tried it on objects and it doesn't work as nice as it does on portrait subjects.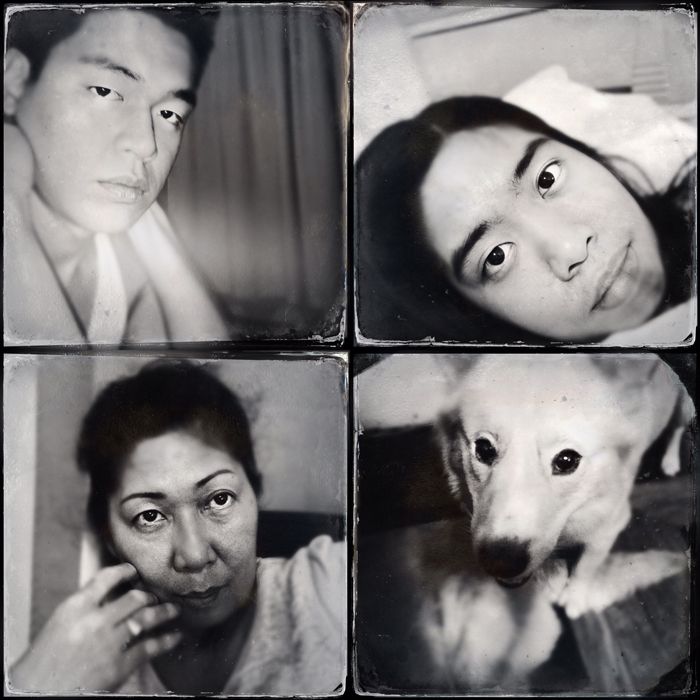 Here's one from a few days ago. Yeah, sorry, I do need to fix my brows, STAT! The usual, point and shoot photography and then the lens and film did everything else. Personally, I like the effect and would shoot portraits as much as I could with this Hipstamatic combination BUT not everyone digs it. Hehe. I guess it is too dark/morbid/scary. As far as favorites are concerned, this would have to be it. 🙂