After months and months of looking around online and researching which powerbank to get, I finally found the perfect one for my needs! From the generic China brands, to ones w/ known brand names, to high-end brands, I chose the Romoss Sailing series powerbank. Ain't she a beauty? Haha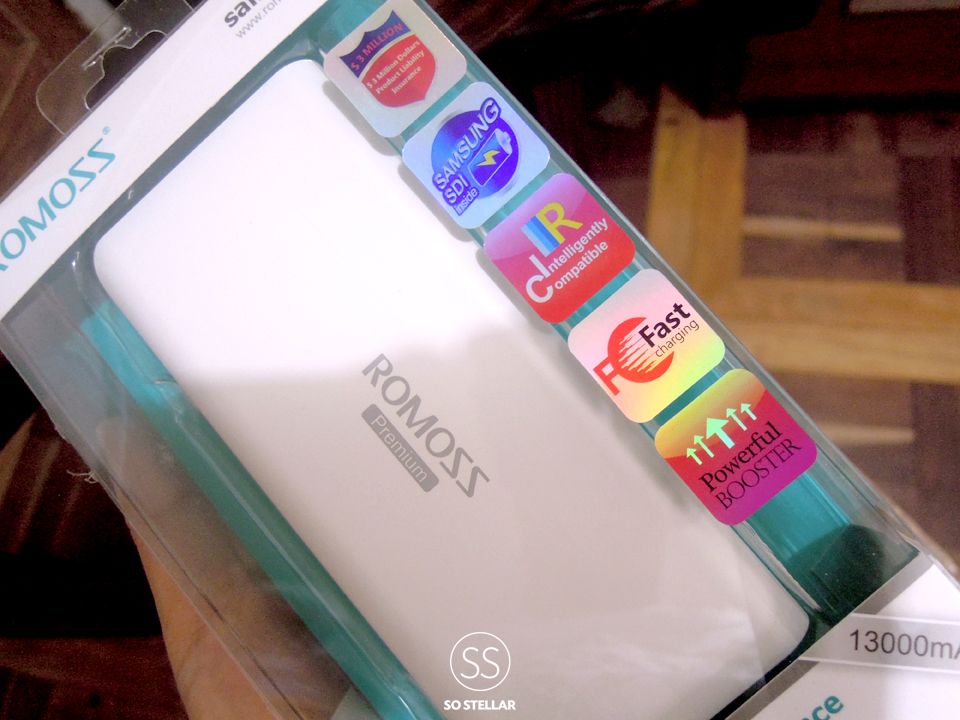 Romoss Sailing 5, 13000mAh capacity
First of all, I am very picky when it comes to things like these. I did not want to keep buying and trying different types of it until I happen to luckily purchase the one that fits my needs.. it would be a waste to have all sorts of smaller-capacity powerbanks, don't you think? So I picked the one that at least has more capacity than the first powerbank I had (which I sold after). Couldn't be more happier with my purchase. 🙂 More photos under the cut!
My other reason for writing this post is to be a helping hand to anyone who would look up the brand and this product. 🙂 I noticed there weren't many photos about it either, so here you go. Enjoy the gadget pawrn, whoever's reading this now. Hahaha! I suppose this can be informative, too. There might be fakes out there. Slightly, I am paranoid that mine might be! I hope not! I bought it from a brick and mortar store, complete w/ replacement and service warranty.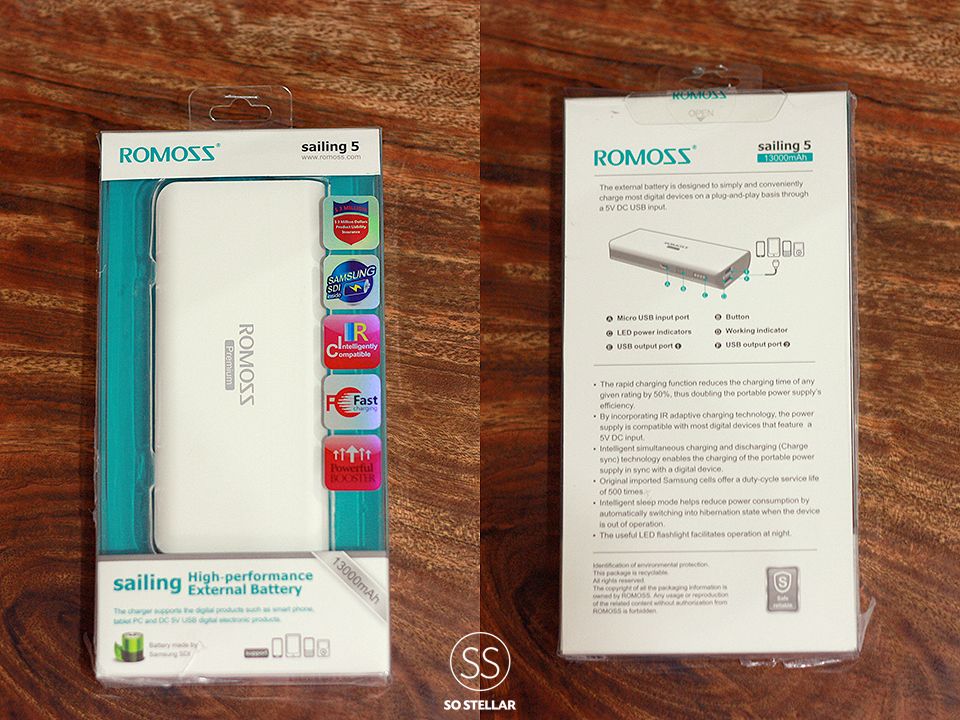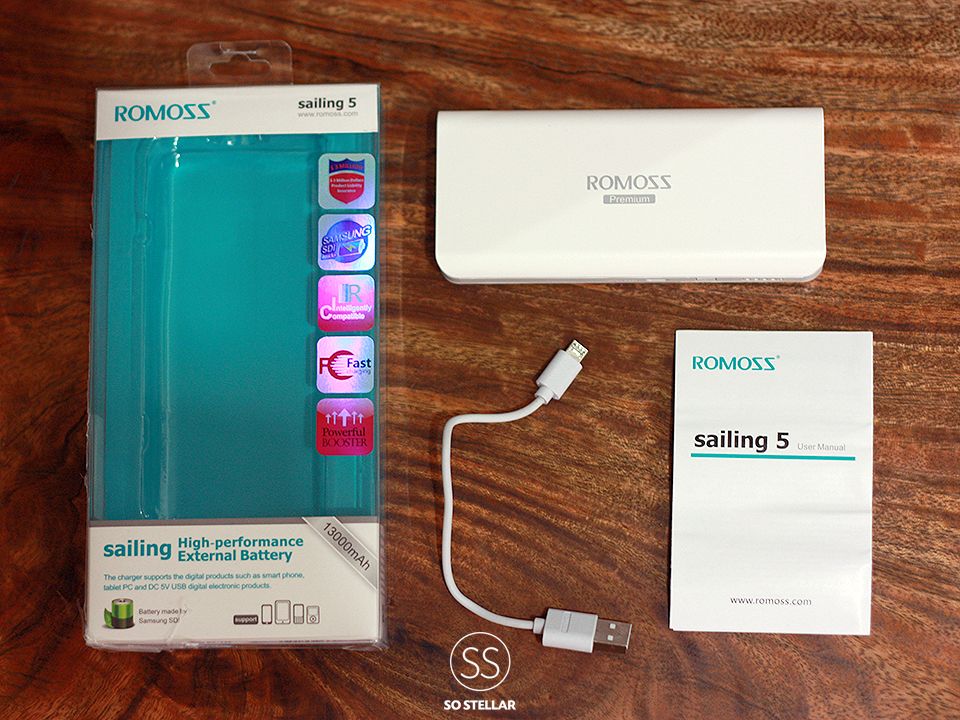 The other things I liked and contributed to purchasing and choosing Romoss is its form factor. I love it! The design is minimalist, plus points for that! It is heavy, like a brick, but somehow it feels lighter weighing it next to my previous powerbank which was a burden to bring around whenever I take it with me when I go out. There's just something about this when you hold it that feels like it's of premium quality, like it was solid-built and doesn't feel cheap at all.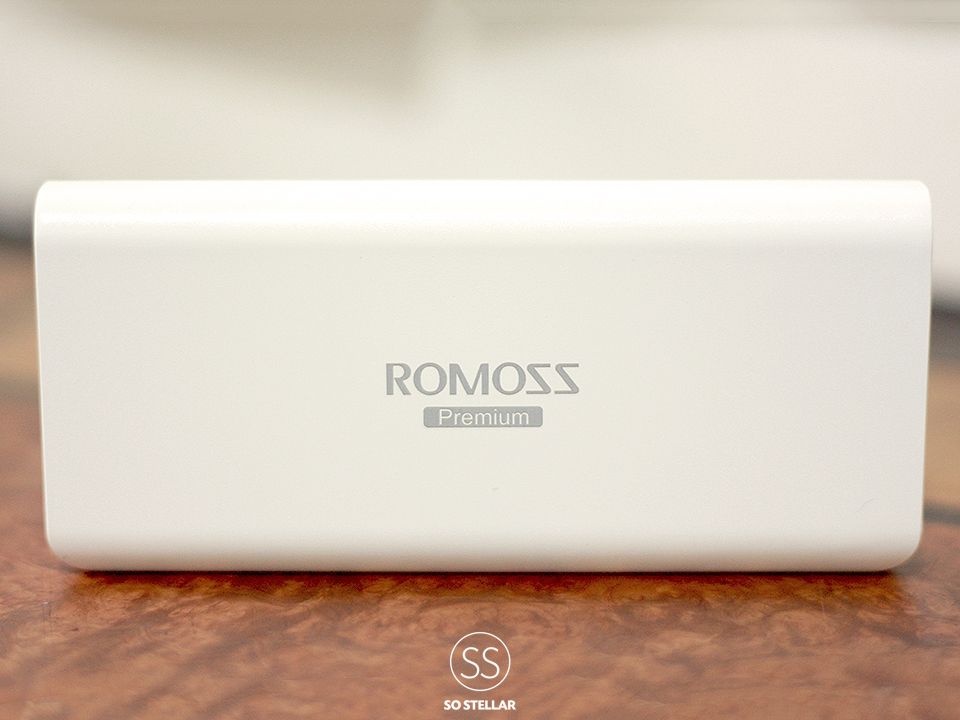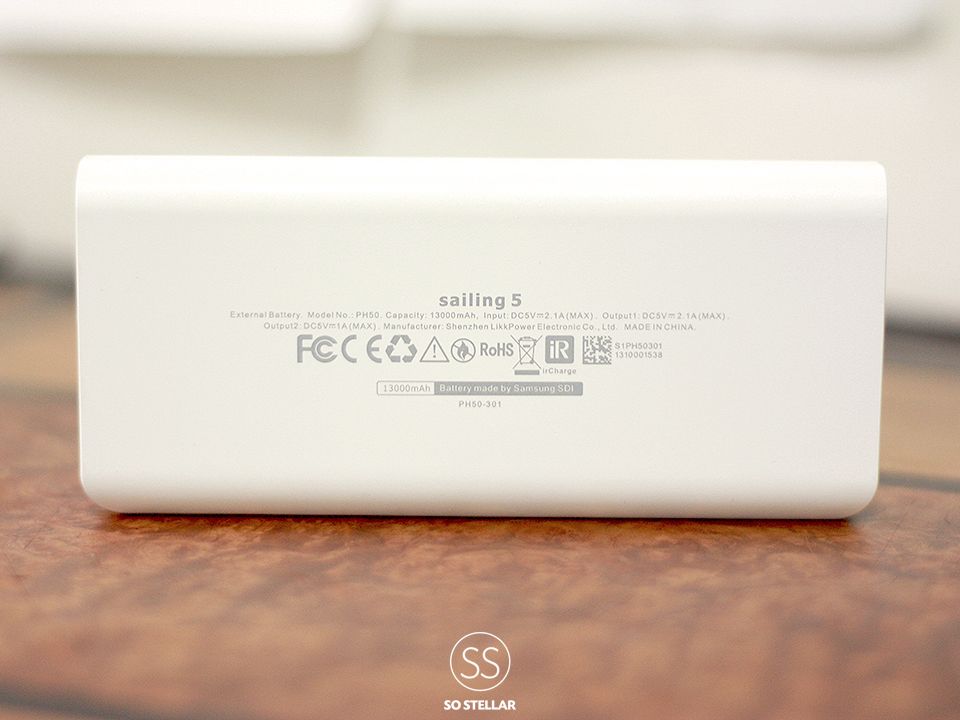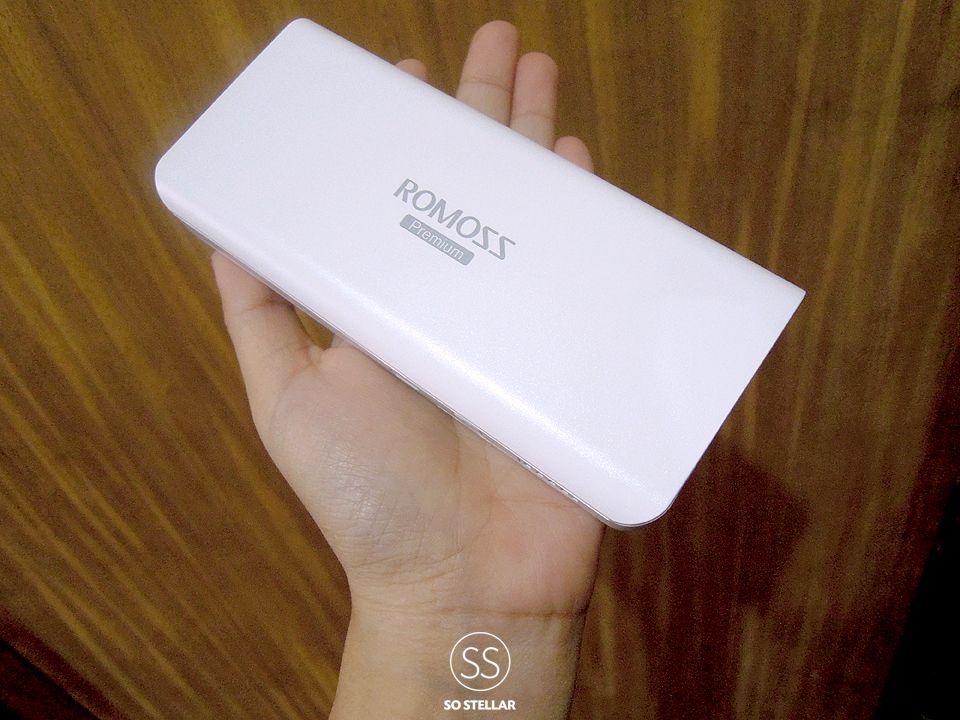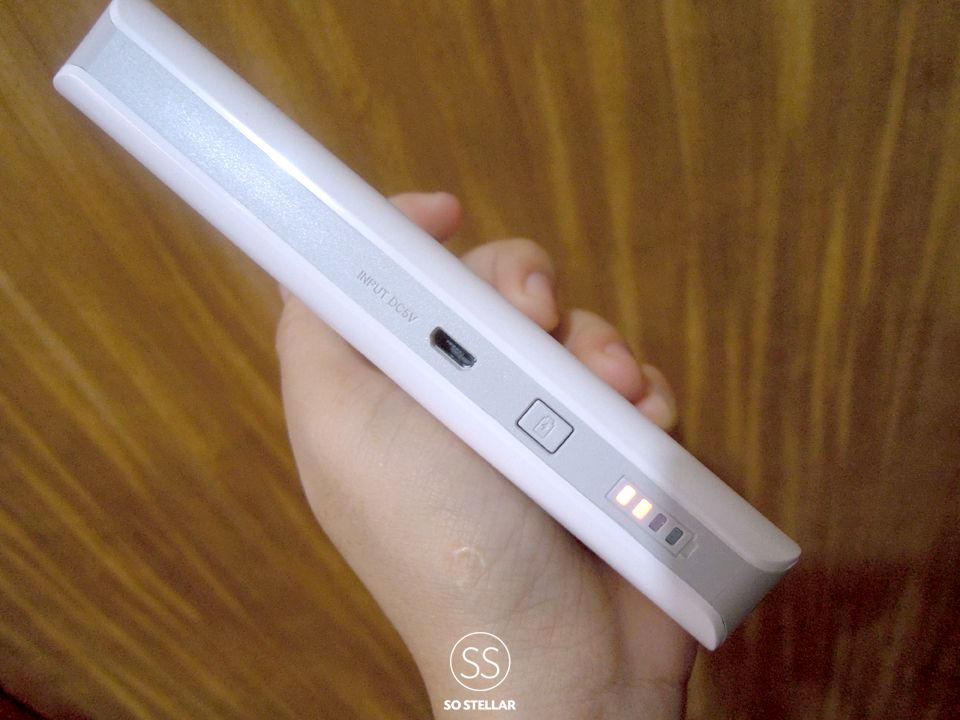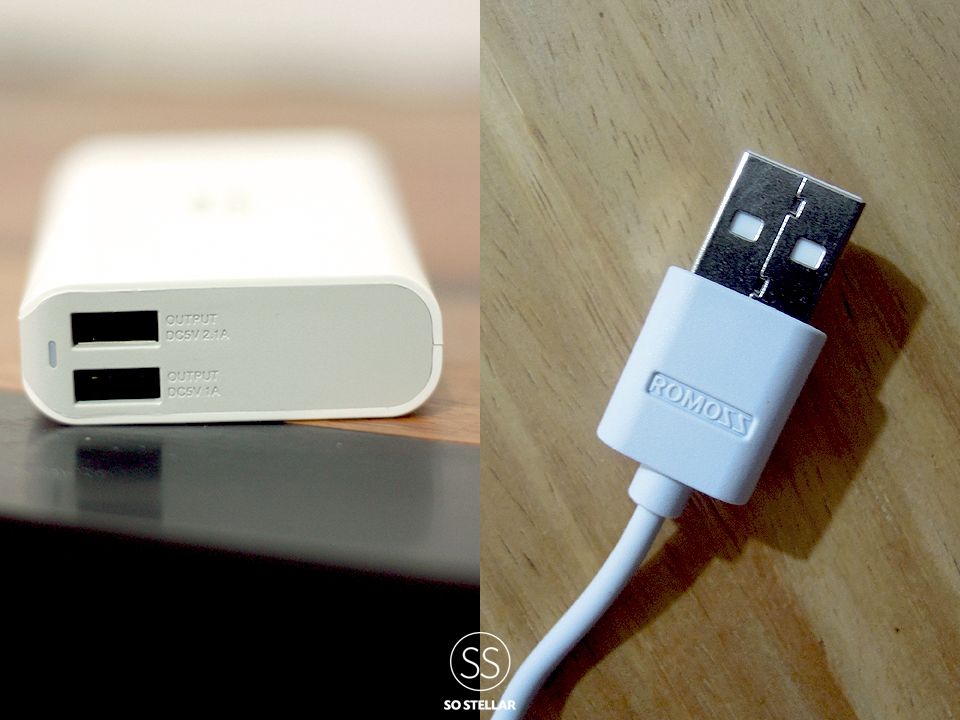 The Romoss Sailing 5 powerbank has a 13000mAh capacity. As far as I know, this can fully charge my phone 6x. When I got it, straight out of the box it had 4 bars available (so it was fully charged when I got it). I used the product straight from the box for two days now and I haven't recharged it since then. I was able to charge my phone 3x and my digicam and I've yet to reach 1 bar. This powerbank series by Romoss also uses Samsung SDI batteries.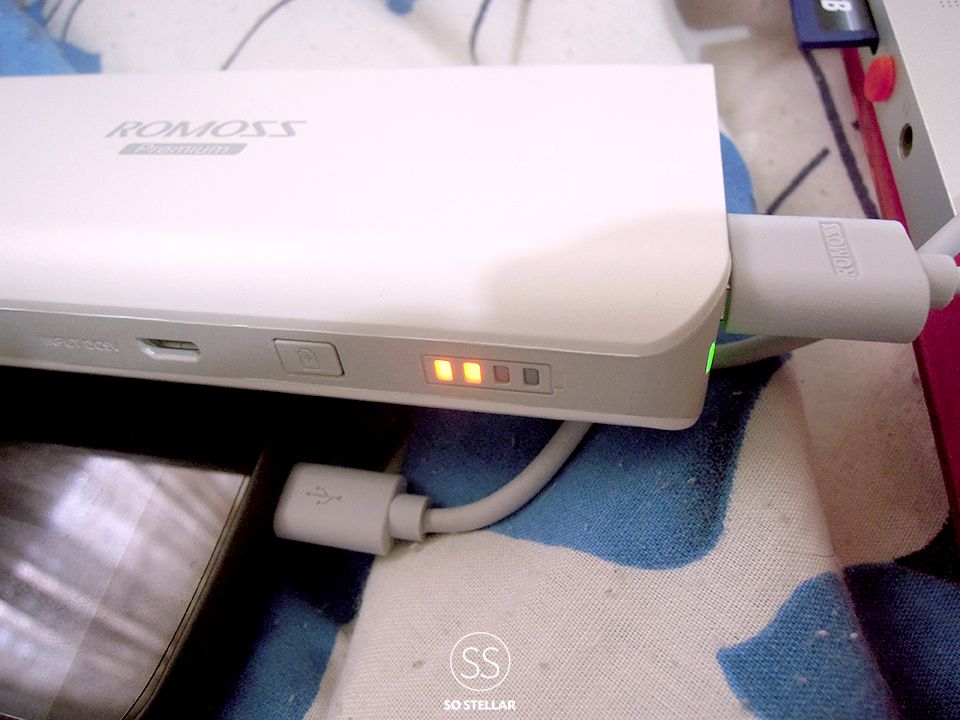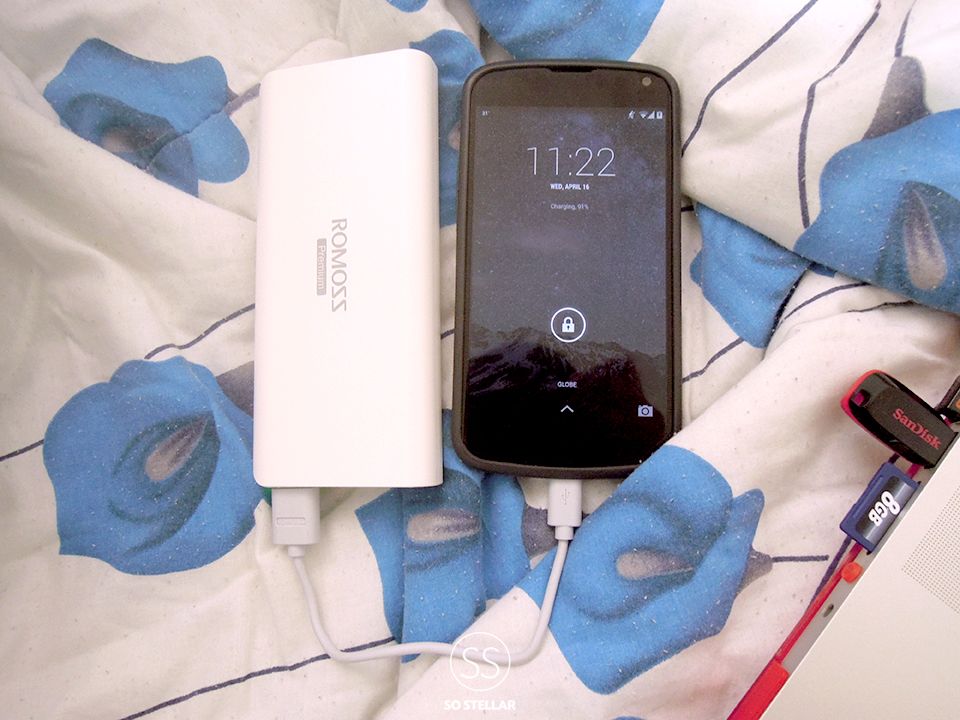 To compare, the previous powerbank I had takes an entire day to fully charge, but during real-world use, the battery consumes around 3/5 bars in just one charge. My phone battery's capacity is 2000mAh, and the previous powerbank's capacity is 11000mAh, so it shouldn't deplete that quickly. Weird. Maybe I got a faulty unit. 😐
Since the day I got this powerbank, I have been using it as much as I can to drain the battery and charge it for the first time but it just won't drain.. it's taking too long. Hahaha! That's a good thing, I think, because it means it has the right amount of battery capacity as advertised lol.
[READ: MY 2015 UPDATE OF THE ROMOSS SAILING 5]
Where to buy?
Now that you read through my looong review and saw the photos, you may or may not be curious and want to get one for yourself too. I bought the powerbank online, BUT when I texted the seller, I was very surprised to know that the product is actually sold at a physical store. Even more surprising is that they were readily available to be purchased on the same day as I inquired at the nearest mall to me.
I found the seller on a TPC ad listing. Contact the number on one of the Romoss powerbank listings. Apparently there is a big difference in the price if you buy from there, or inquire to them first, rather than walk-in to the physical store. Big discount. So there. You're welcome.
Thanks again for the powerbank!! I might buy another one soon. My first purchase was a test, see if the brand holds up. If it's good enough I'll get a portable model. Not to say that the one I bought is not. 😛