….because I can!
Okay so it'll be Valentines day in twenty-four hours, and some people even made it as far as making up an "eve" celebration for it (like Christmas eve, only it's for Valentines).. I guess this is a legit celebration/holiday(?)/thing now? In the past years, I never noticed it to be that celebrated.. now it's all over the news. Or maybe I'm just more aware of things?
With that said.. I should look for something positive about it since it's gonna be a big deal in the next couple of years. I realized that there is something to start loving about this supposedly important day (am I starting to sound bitter now?) afterall… That would be the flash sales, discounted items for sale, and promo packages (not just for couples, but for singles~ too)!
Anyway, I was browsing online for good deals on the things I wanna buy.. and stumbled upon Lazada's website yet again. I can only do so much.. window shopping (perhaps "E-Shopping" is the more appropriate term), because I'm a #brokeassblogger, LOL. I like to canvas for prices around the internet, if I'm not busy wasting time on Twitter and Tumblr. I think the prices online are more justifiable than the mallprice of the item I'm researching for.
1. Apple iPad Mini Retina 32GB Wifi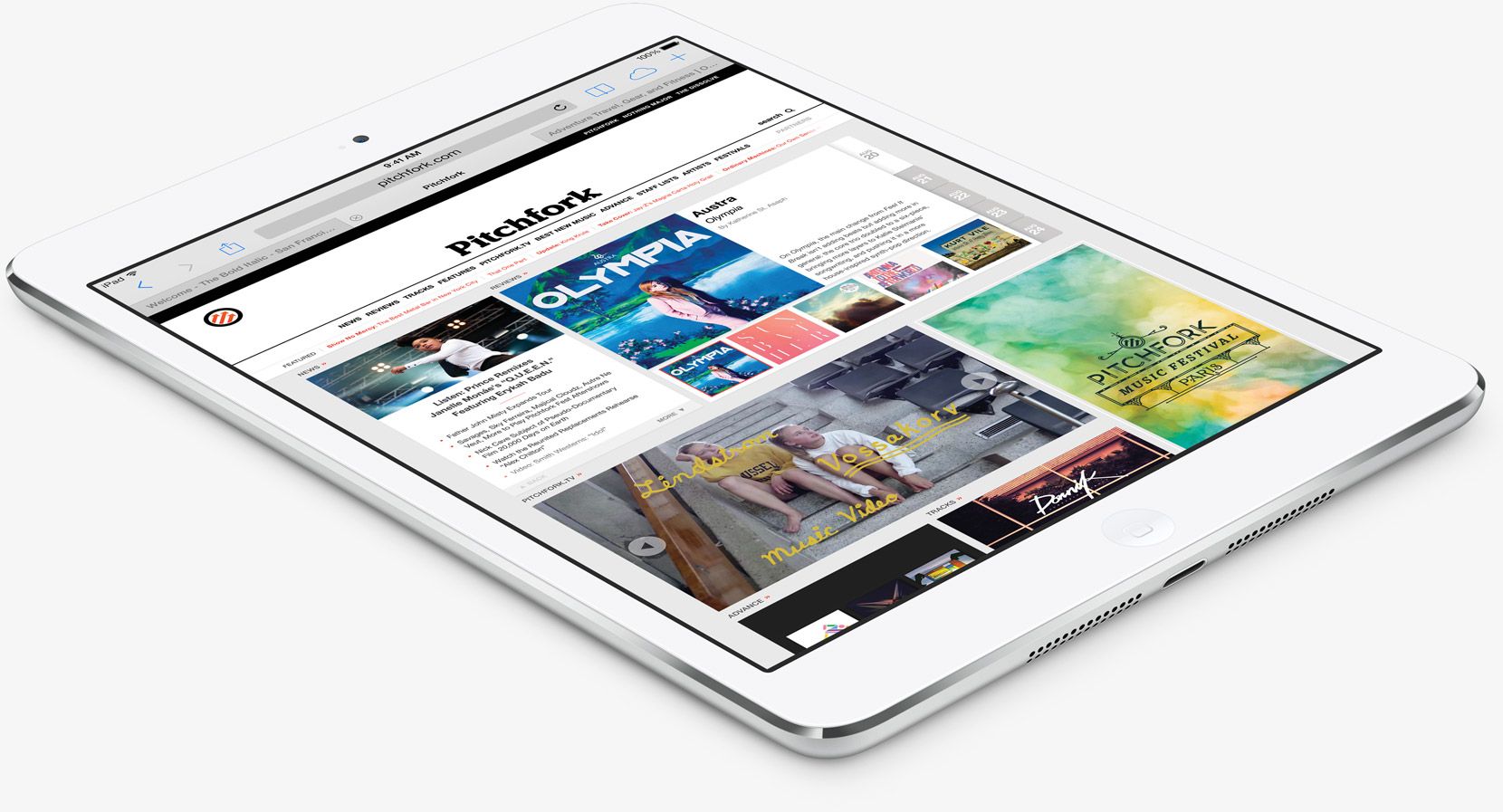 Don't think I'd be able to use this as much as I use my laptop because it is, infact, more capable to handling simultaneous activities than a tablet.. But as a web designer, I think I need to have one at some point to test how the website looks/functions in a tablet device. Also, I miss having an iOS device. I love my Nexus but there are just some apps in Apple that are way better than their Android counterpart, if there's one One of them would be the Paper by FiftyOne sketchbook app. Oh, eBooks would definitely be better read here than on my phone's small display!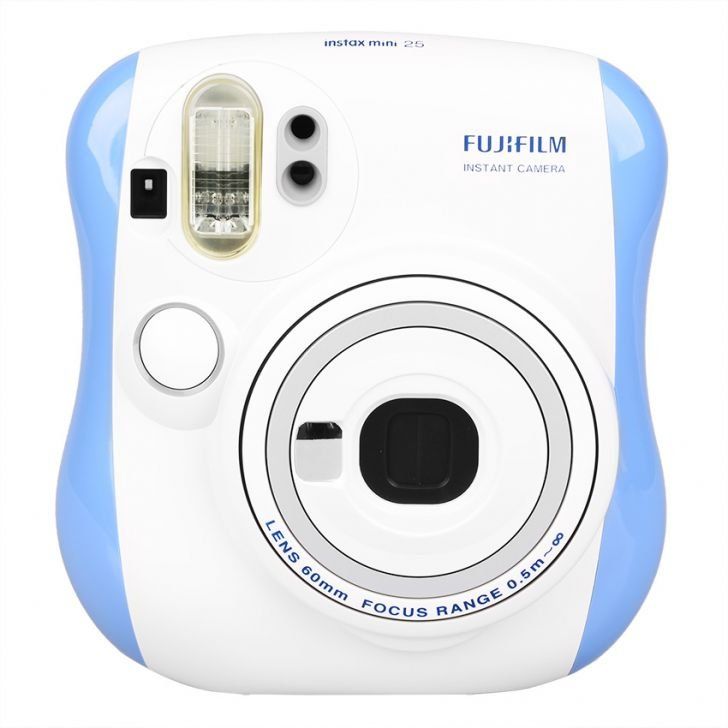 Never thought I'd become interested in instant photography again until I won an Instax (my first) from a blogger's giveaway contest. I became hooked when I tried it out! At the same time, I have to be very careful of taking photos because the films for instant cameras are so expensive. You can't just spontaneously take photos of things like how you would w/ a digital camera. This would be a very big leap from the model I won, though I personally prefer the Mini 90. But this model is what's available now.
3. Canon 60D (Body-only)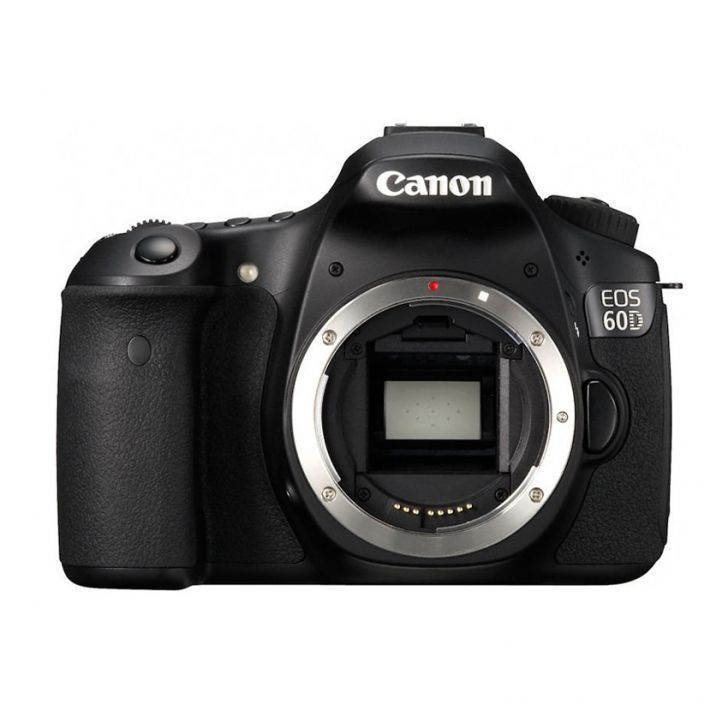 I badly need an upgrade from the current DSLR I have. The camera I use to shoot in concerts doesn't have video-recording capabilities, so I always bring two cameras w/ me to shows. One for shooting and one I occasionally take out to take videos if they play a song I like, but rarely played in their shows. Imagine how time-consuming and annoying that is, lol. At least w/ this one, it's more advanced than what I have, and the videos would be in HD already. I'd probably not bother w/ looking at other DSLRs in the future and be contented w/ this one.
4. Canon Powershot G16 digital camera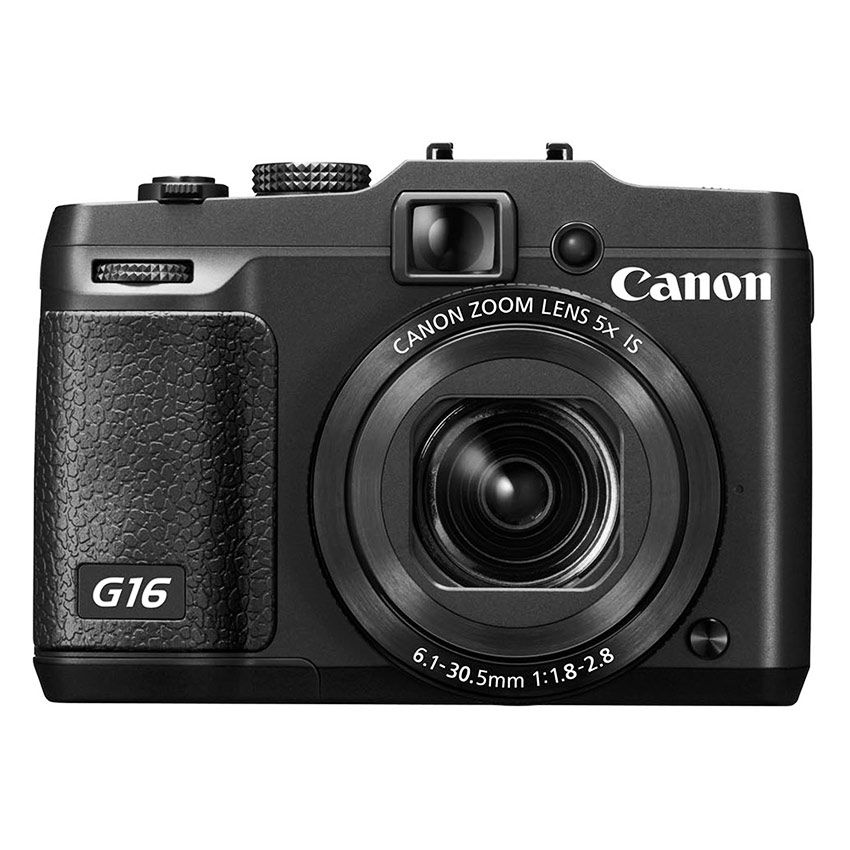 There are days when I don't feel like lugging around my big camera and just bringing one that's portable and compact when I go out, and this camera is perfect for that. The G16 would be the DSLR of point and shoot cameras because it lets the user take control of the settings by having a P/A/S/M mode, and there is also a RAW format for photos, and other advanced features that photography enthusiasts understand. I don't think I can use a camera anymore w/ limited features; I am always looking for a setting to tinker (Manual, or Aperture, Shutter Speed priority mode). What I love about this is the f/1.8 aperture, making it usable in lowlight situations. As much as possible I try not to use flash in night photos, so that is perfect! Also the zoom range is just enough for my use.
5. Seagate Back Up External Harddrive 4TB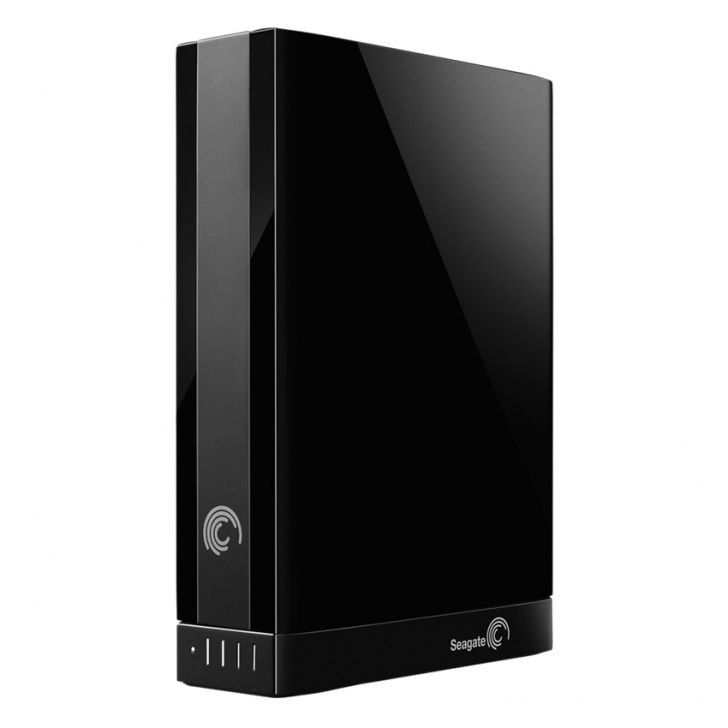 You can never have enough disk space, whether external or internal, for backups! If I have to choose one from this list to purchase first if I get the $$$, it would be this one. I'm always running out space for my files and it's such an inconvenience. Well, I do download a lot of TV shows and movies, that's probably why. I dunno, they're very important to me, OK?! I missed a LOT of TV as a kid, and there are a LOT more movies that I have to watch and keep for later. 😛 Other than entertainment videos, I also need someplace to store all those photos from the events I've "covered" for this blog. (I say that like I am an official media person, LOL)
———-
That's about it for my list for Valentines Day. Come to think of it, there are no items that can be considered as romantic or even appropriate for the occasion. And they look more like a "Valentine Gift Guide for Him" list than for "Her". Lol. I'm just glad most of these are discounted, and I suppose I have this occasion to thank for?
Consider my list as an early birthday wishlist for myself. Or maybe you can get me something from this list.. you have 24 hours to make an order! (JK) But most likely, this will be a note-to-self that I should get back to in a few months when I have the money to buy something off this list. Hopefully the prices would still be lower.. or in stock. 😛