Everyone has their share of opinions about the recently concluded 7107 music festival last weekend. No, I didn't go. (#brokeassblogger problems) But would it count for anything that I did go to one of the mall shows w/ a couple of their artists headlining it?
Well I did, and it was 'nice'. I am not a fan nor do I know a handful of songs from both performers, but it's still something. At the end of the day I'd have my own story related to 7107 to tell people about. Hahahaha. Not close, not quite, but still somehow connected.
Yeah, keep telling yourself that. 
So what really happened was that I accompanied a friend (who's already going to the festival itself the next day, w/ tickets and hotel accommodation already set, by the way) to the 2nd mall show featuring The Red Jumpsuit Apparatus and The Astroid Galaxy Tour. It was in the Venice Piazza mall in the McKinley Hill, BGC. Far from where I usually go. Show's venue was at the open area location.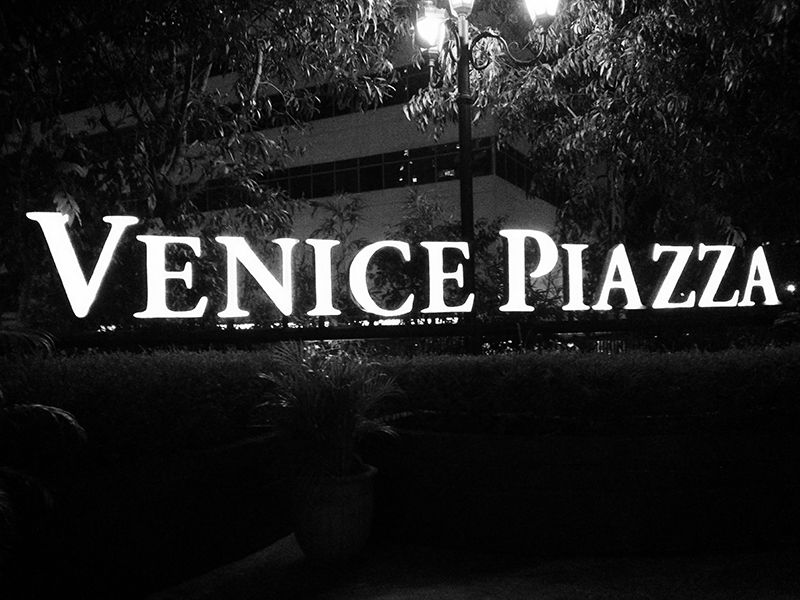 It was my 2nd time to go to that mall and we even got lost on our way there. That's what happens when you try to save up money by taking multiple public transports even though you have no concrete idea how to go there instead of saving time (but not money) and getting a cab in the first place that'll take you there. Luckily when we arrived, the show hasn't started yet.