The show at the Hard Rock Cafe started late, w/ the Perkins Twins warming up the crowd first. I'm not familiar with them so I did my research weeks before and found out they're the guys who sang the intro song in the interview segment in the local nightly news. Their song is catchy, but I'm relieved that they had other songs to perform to the crowd that night. I remember a few covers, other than "Ikaw Na", being performed.
The Perkins Twins
Sorry for the so-so photo. I was scared to take out my bigger camera at this time, haha. Better than nothing, though!
Meg and Dia came out right after the necessary stage preparations were done as soon as The Perkins Twins finished their set. People cheered and screamed. I noticed that the crowd's reactions were divided into three: Some were too loud at cheering (I'd assume they were watching for the first time), some were settled and didn't do anything, some were cheering and letting out their "woo-hoo's" loud but not TOO loud (I bet these people were used to the crowd aka they were here last year, too).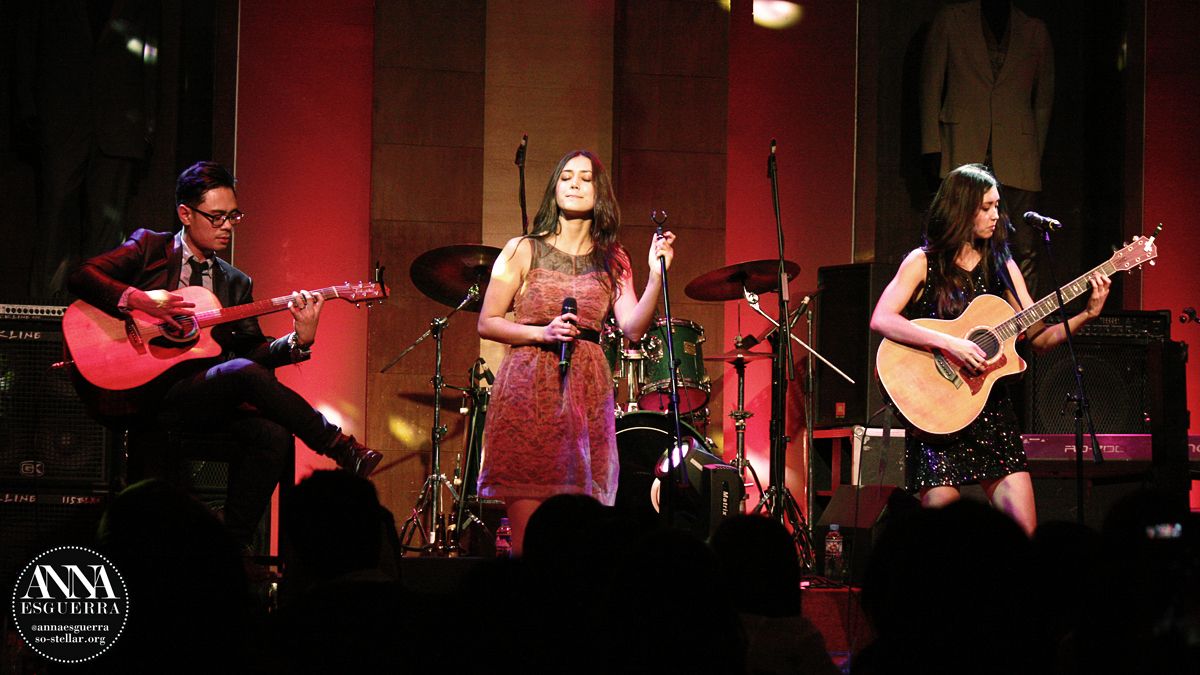 In this part of my entry I shall fill it up with photos. Enough talking, more photos, right?? :))
FOR THE ENTIRE PHOTO SET OF THIS EVENT, click here (like my blog's FB page while you're at it, yes?): 012114 Meg and Dia Live in Manila 2014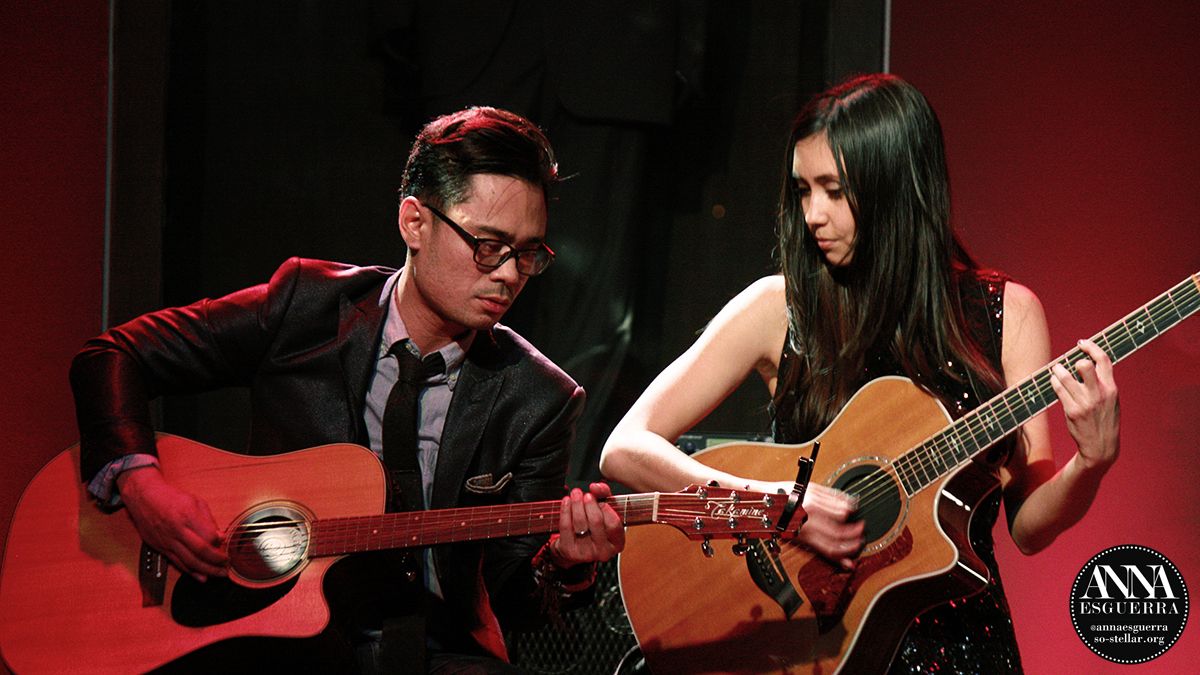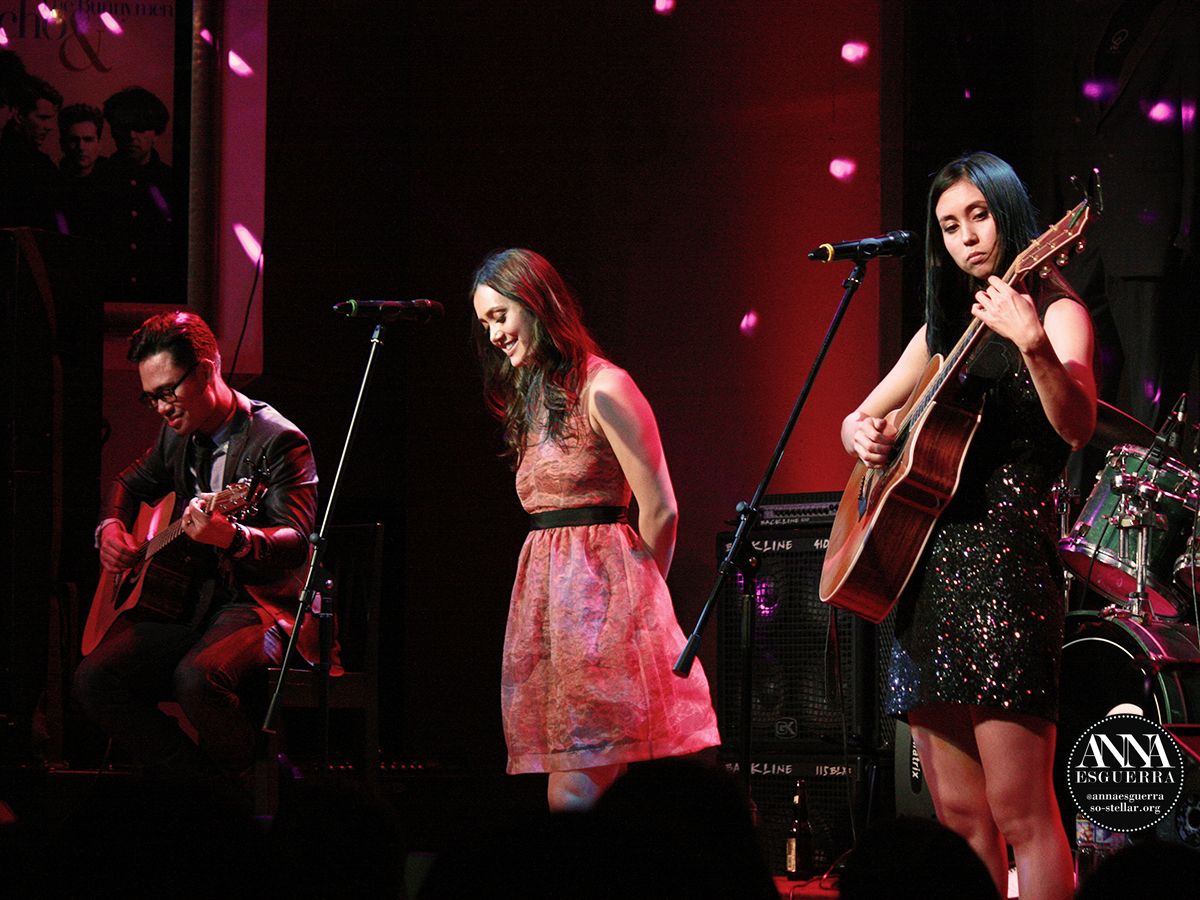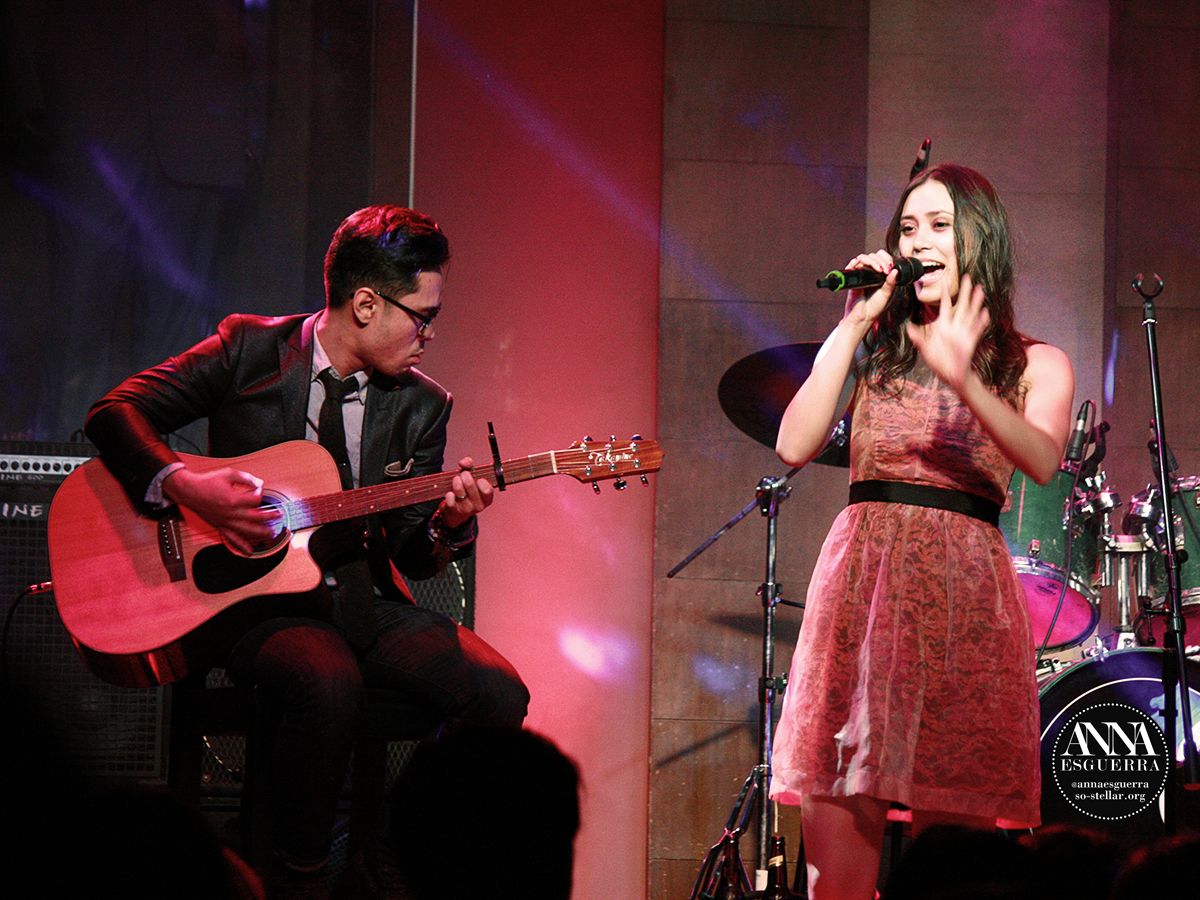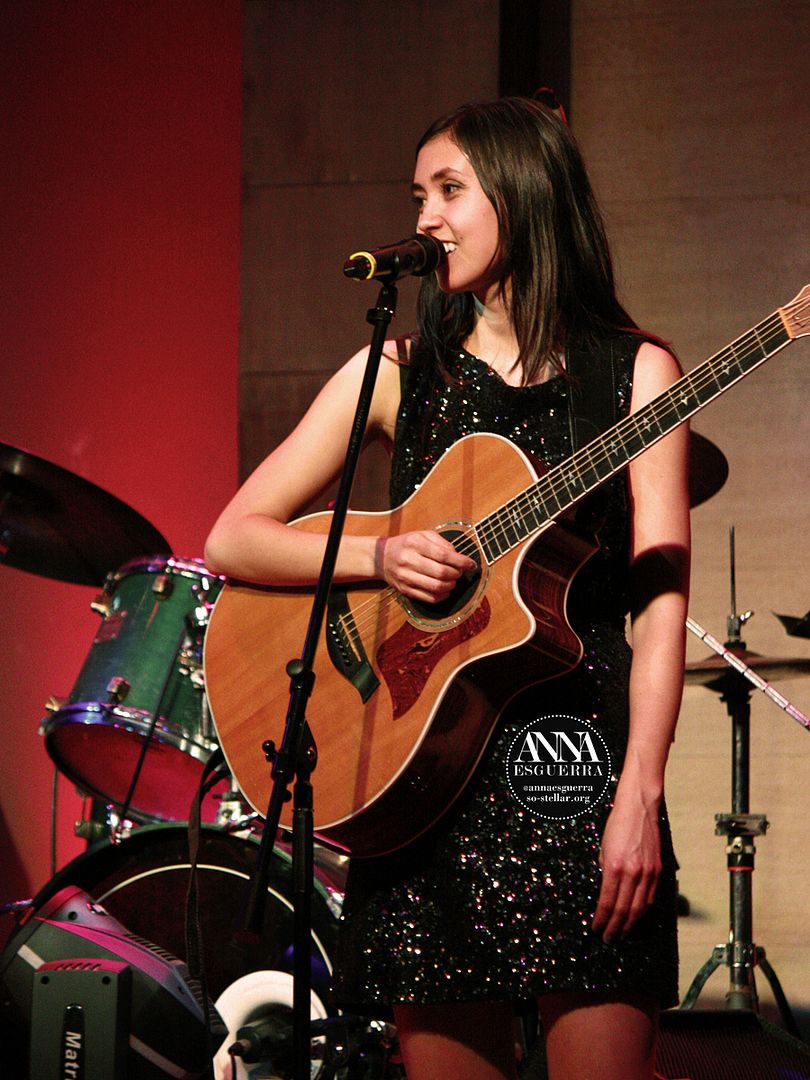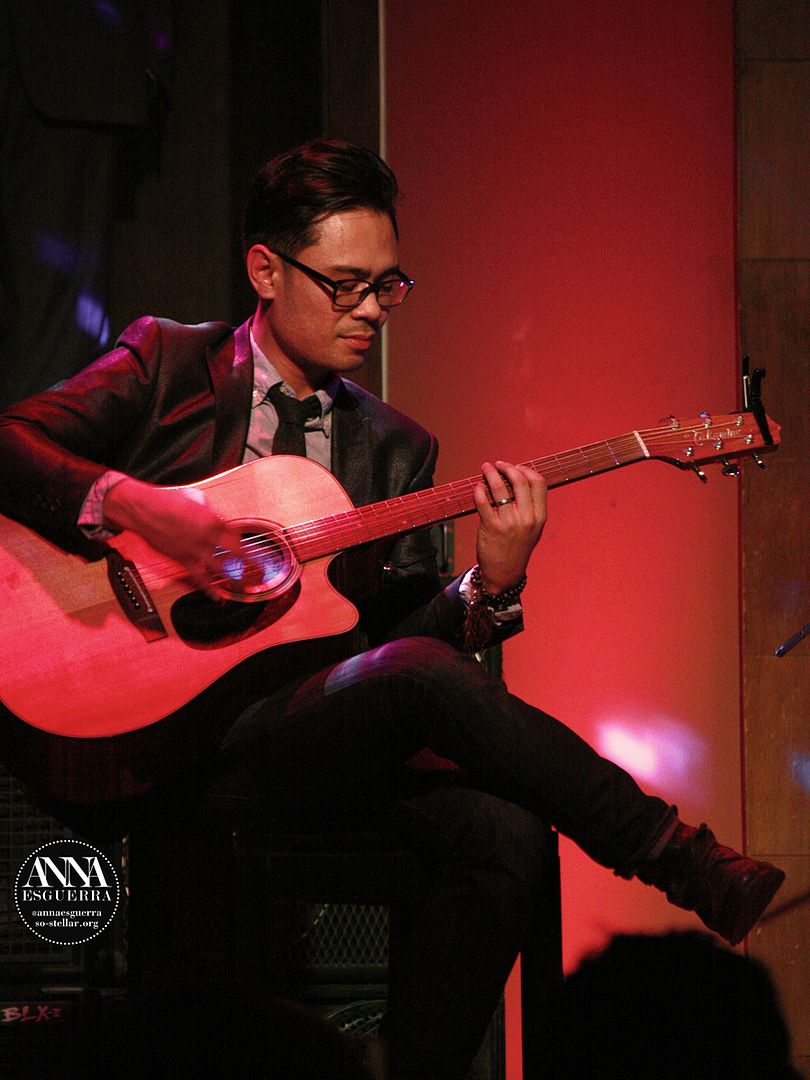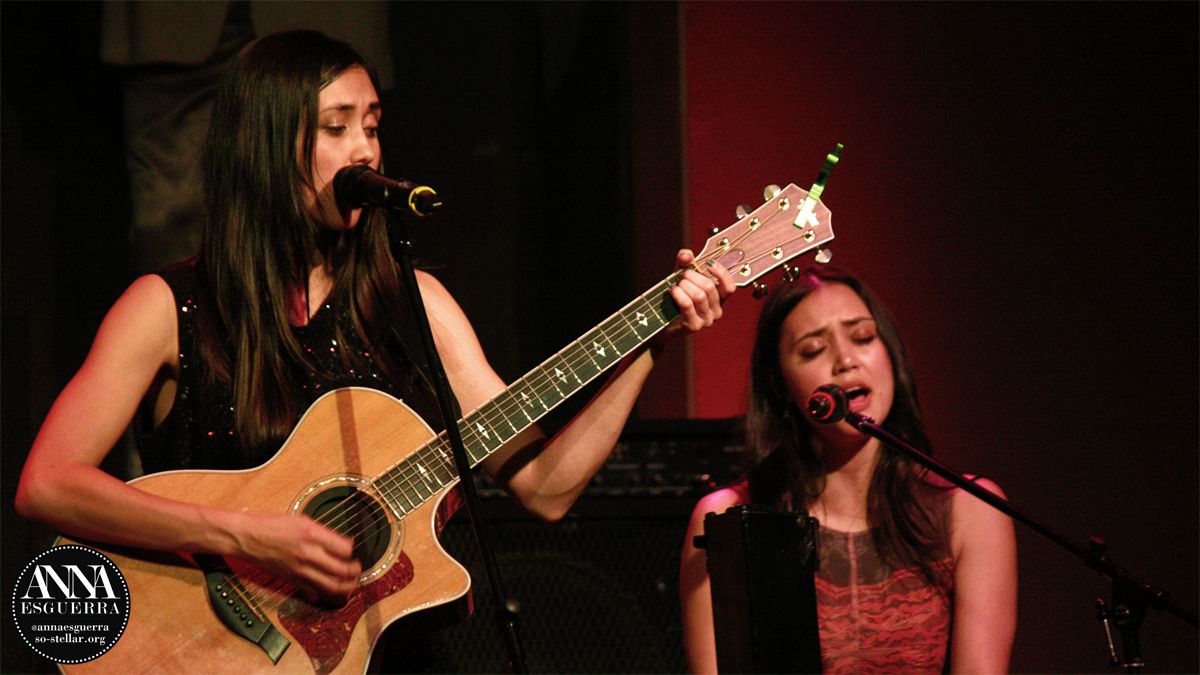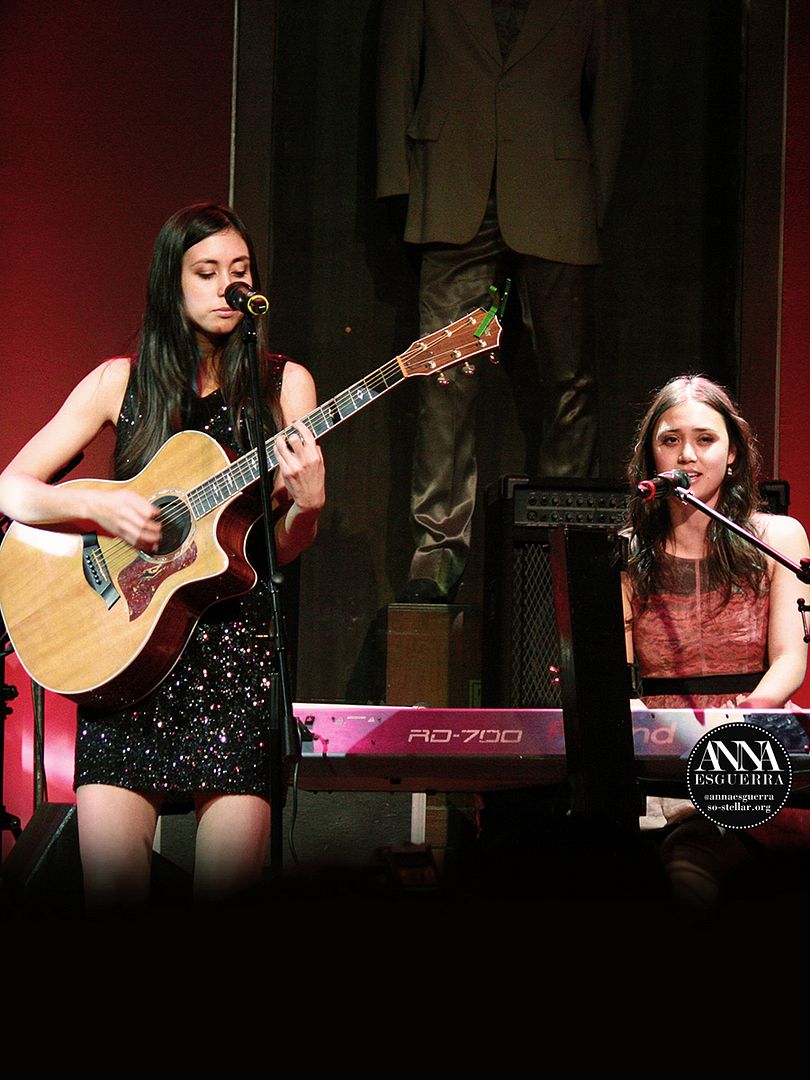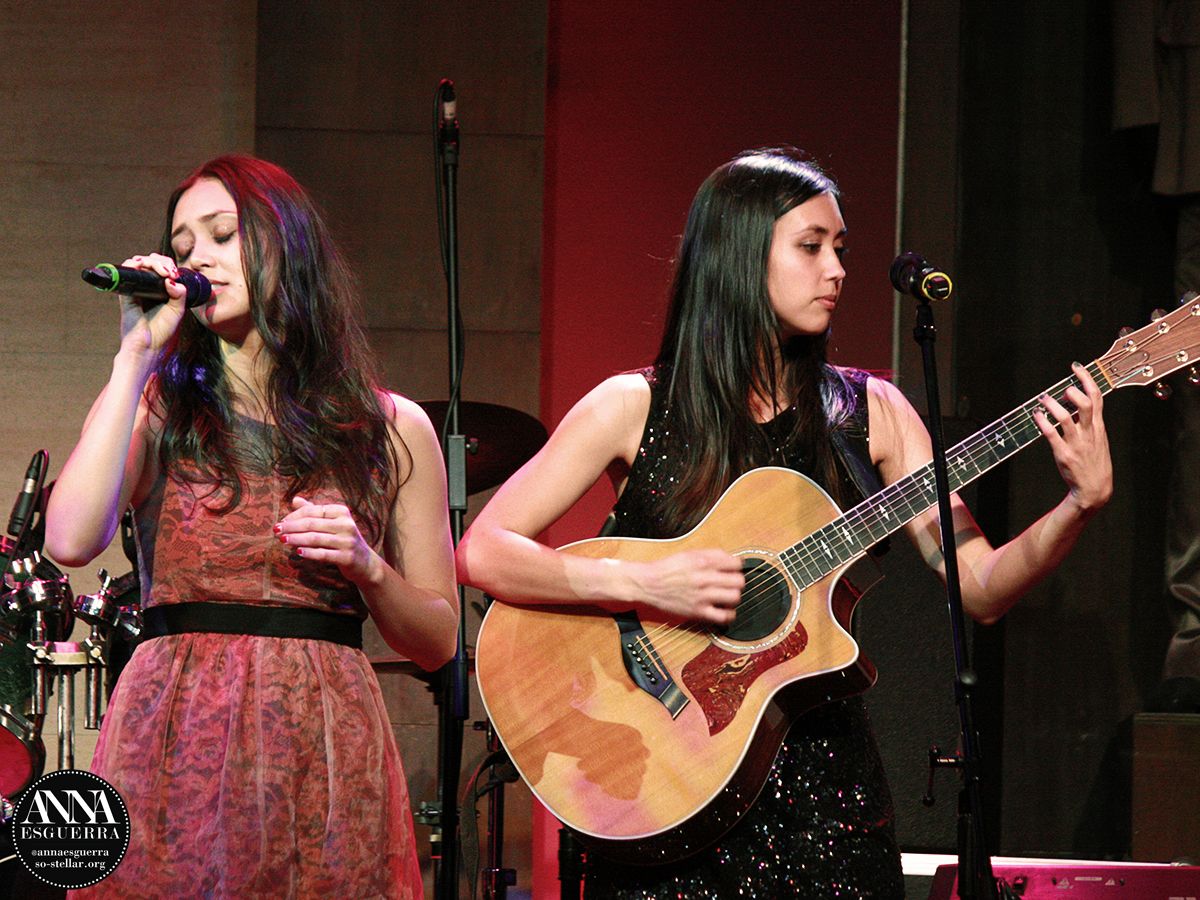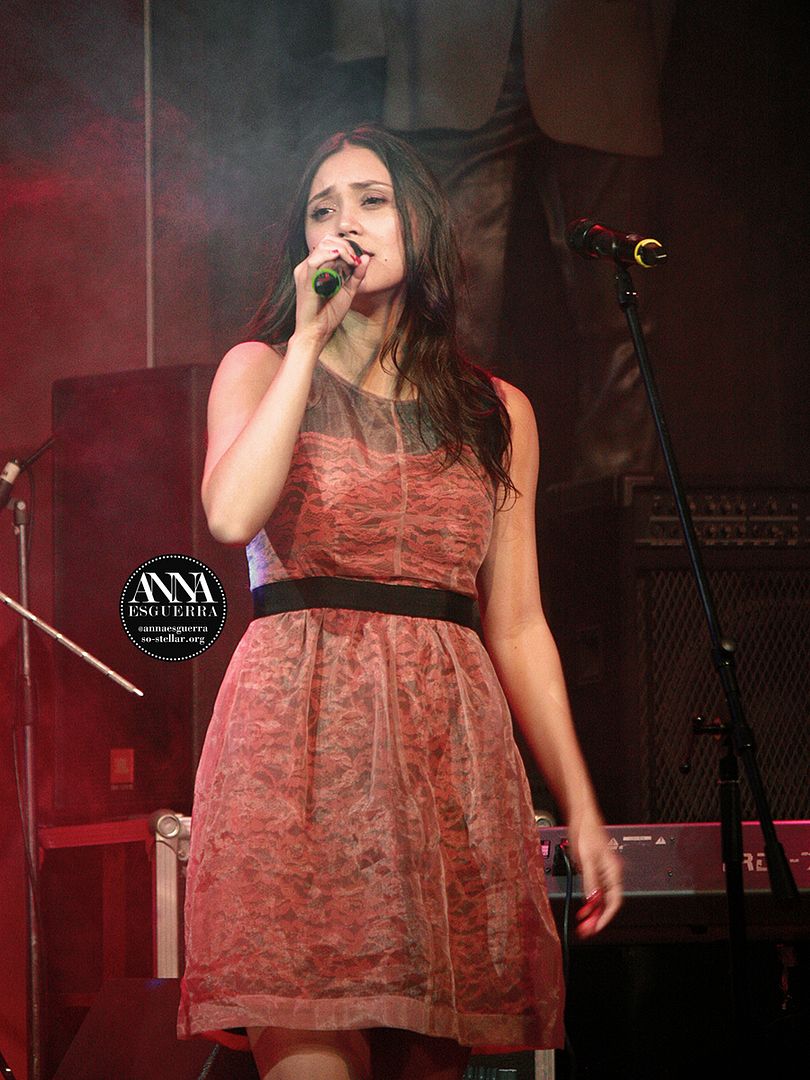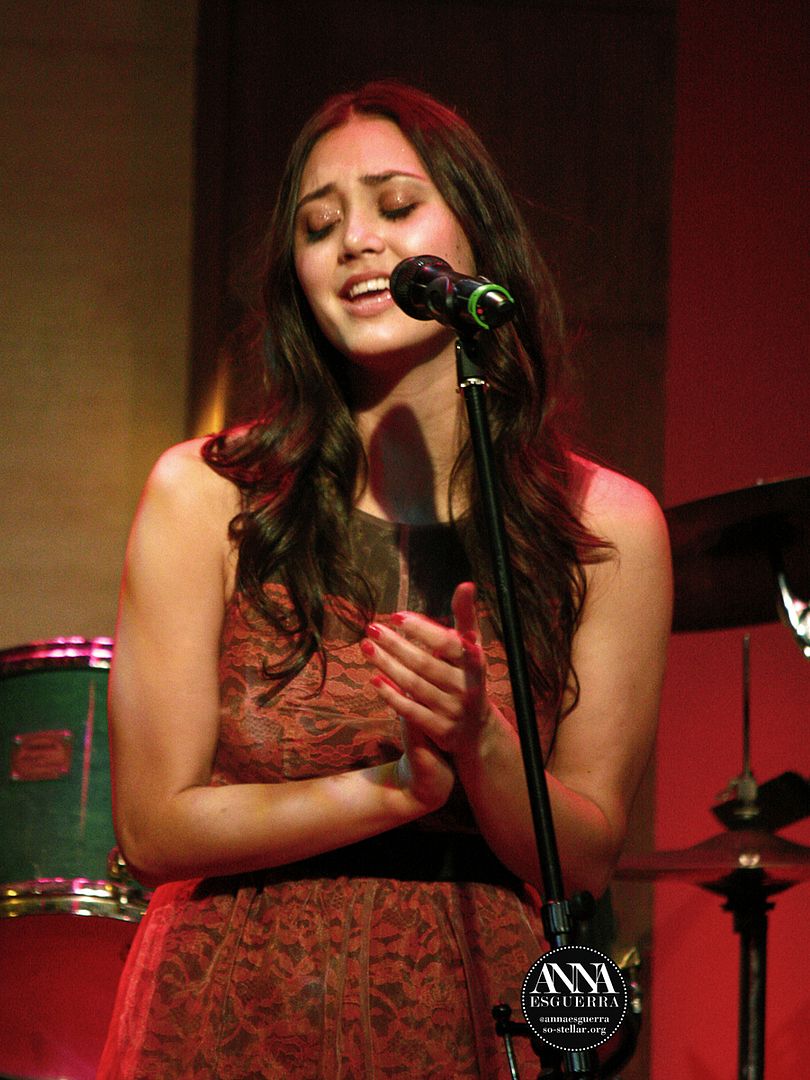 The setlist was almost the same as last year, with the much welcome addition of 5 Meg and Dia songs and a new (1) Dia Frampton song AND a cover of Avicii's "Wake Me Up" (fun fact: Mike Einziger of Incubus is one of the co-writers of this song, teehee). All in all they performed 15 songs. (Setlist taken note by Baldwin)
Don't Kick The Chair
Isabella
Trapeze
Nineteen Stars
Heartless (Kanye West cover)
Fell Into My Arms (New song)
Wake Me Up (Avicii cover)
Daniel
Setting Up Sunday
Cardigan Weather
Losing My Religion (R.E.M. cover)
Inventing Shadows
Roses
Encore:
Monster
The Broken Ones
In Setting Up Sunday, Lexie and her friend, Kat, were invited on stage because it was their birthday (don't know how they hooked this up w/ them lol) and then Dia asked if they have any song in particular they'd like to request, that's how it came to be. I love how interactive they are to their audience in all (well, most of) their shows, and the bantering, all of it I love it! :)) I looked at their previous shows and it's really what they do, minus the part of asking people from the audience to come on stage. I haven't seen that elsewhere lol.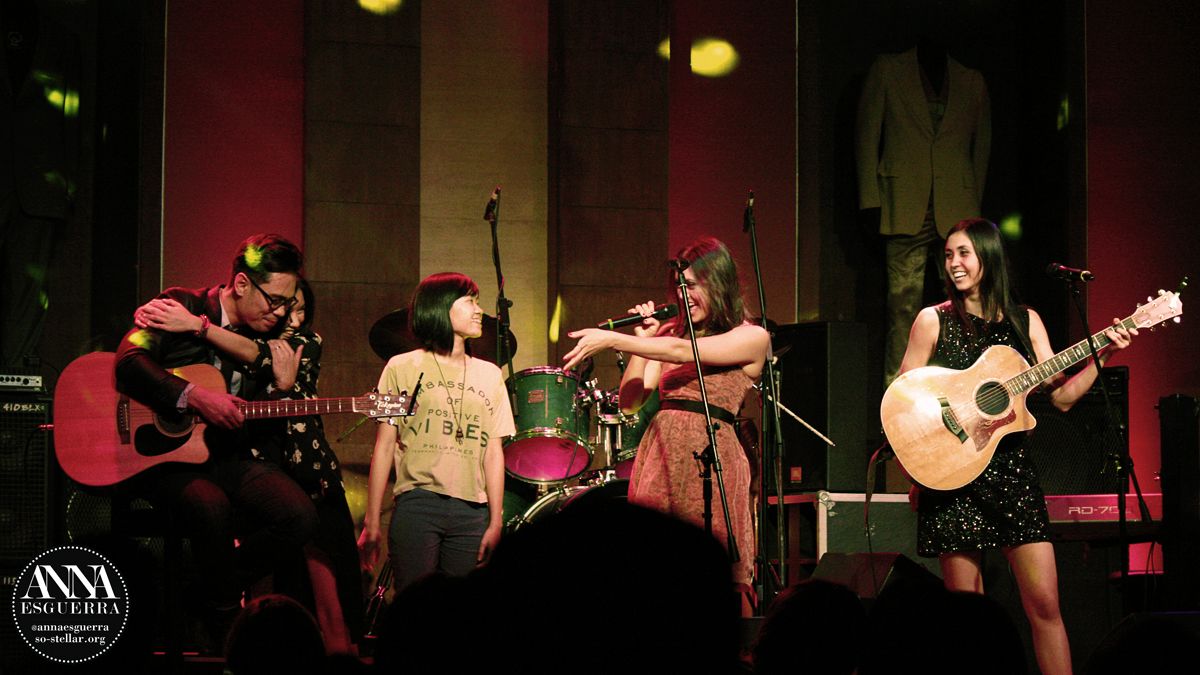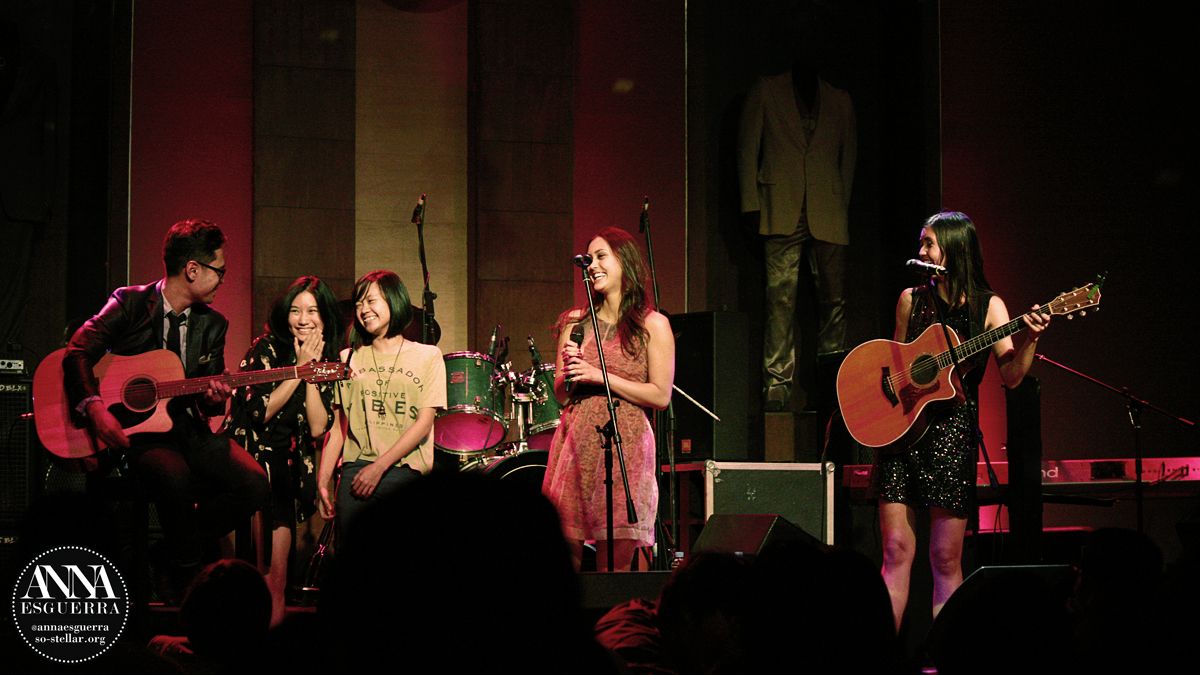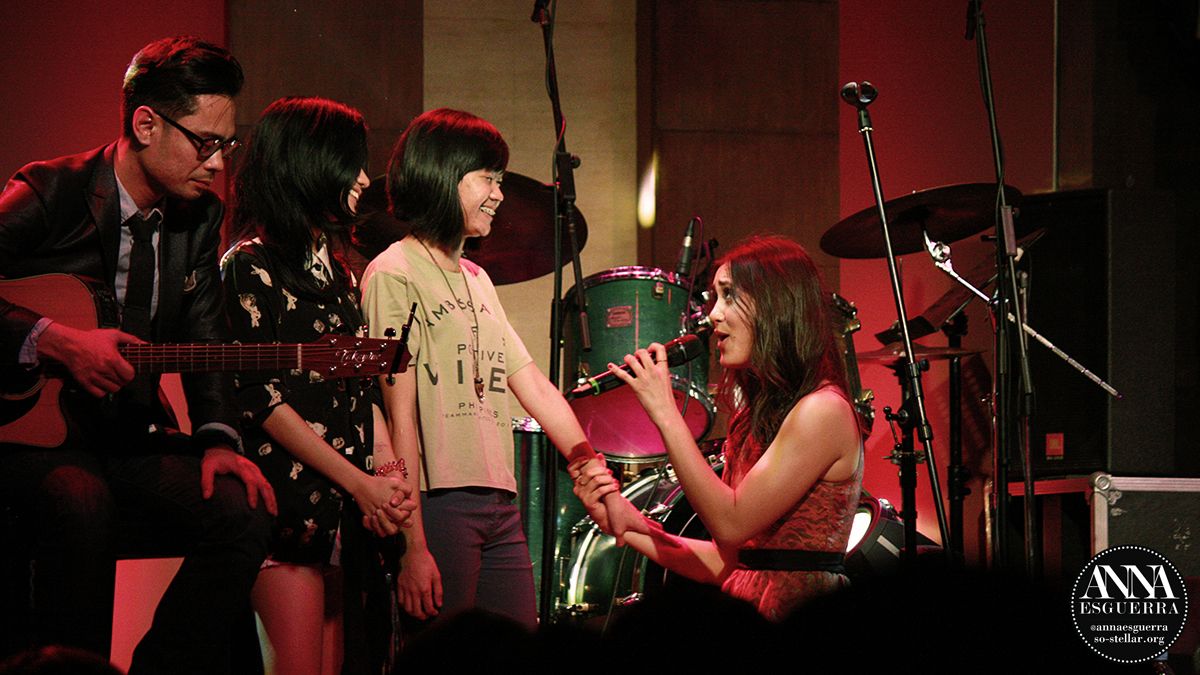 One table up front, literally the one in front of Meg was doing a Skype session throughout the show. The person on the other end was watching a livestream of the concert, LOL. Smart move by the PH MaD Boardies! Dia noticed them at some point, hahahaha.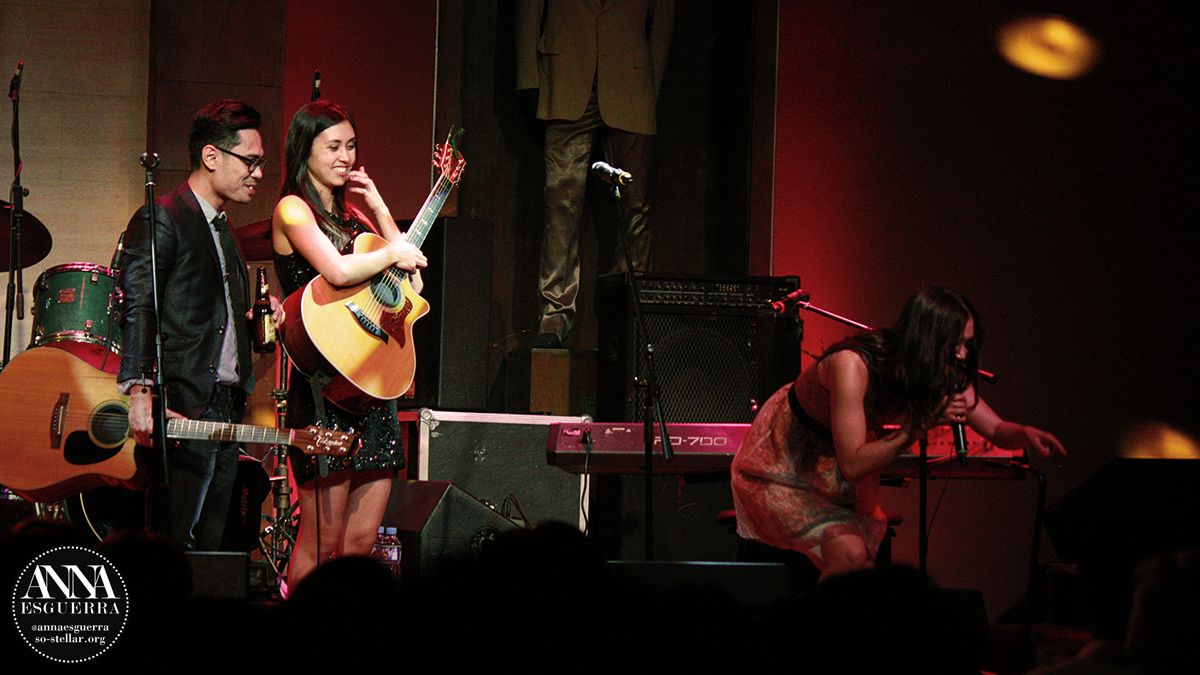 Busted! LOL
Before Monster, Dia brought up that this song has a dubstep remix. No, I did not know that. Yes, I did looked it up a few days after the show as soon as I remembered about it. It sounds cool though. Wasn't expecting it to turn out nice.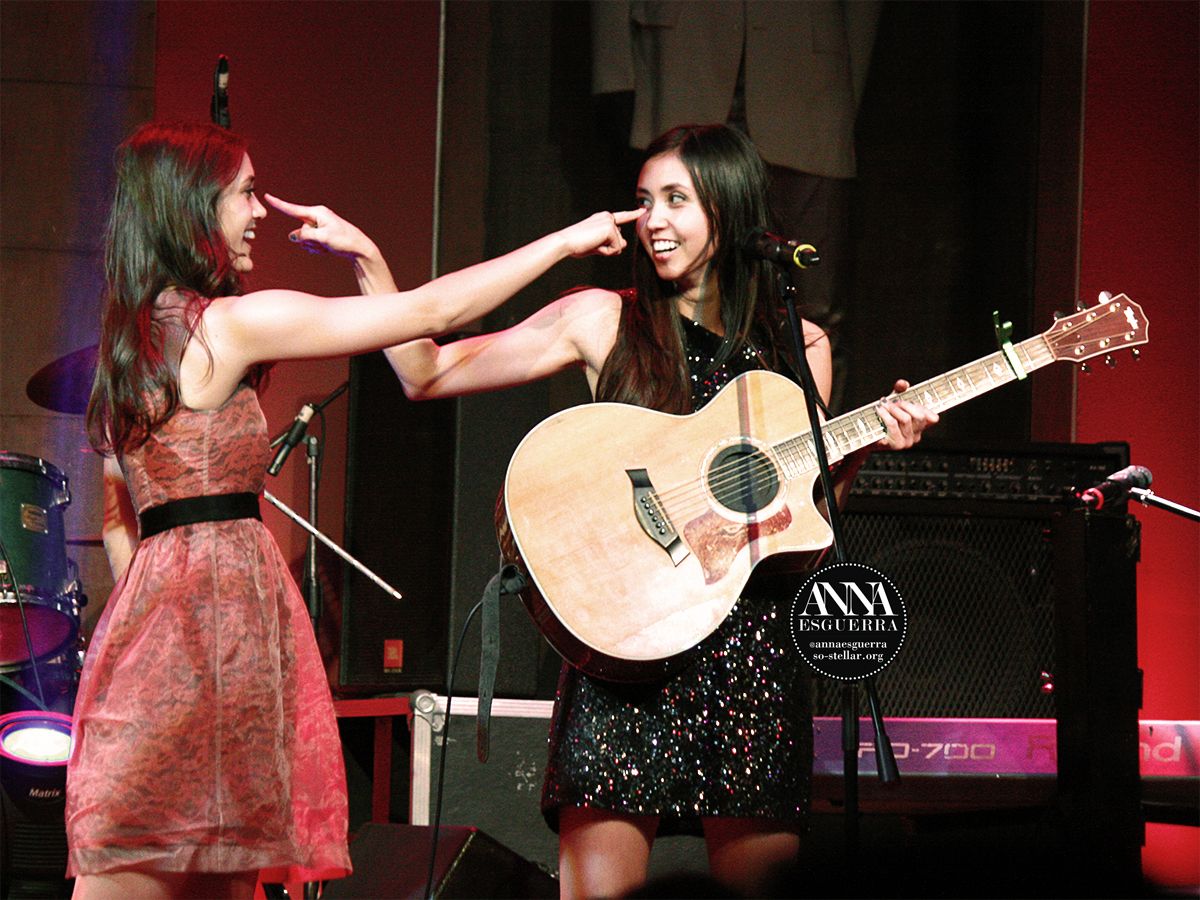 The photo that made rounds in their social media sites 😀
Dia was bullying Carlo into translating stuff for her (all good folks, nothing mean), but Carlo most of the time just told her she wanted beer to the crowd. LOL. Meg initiated the shoutout before they performed Avicii's "Wake Me Up". 😉
Towards the end of the show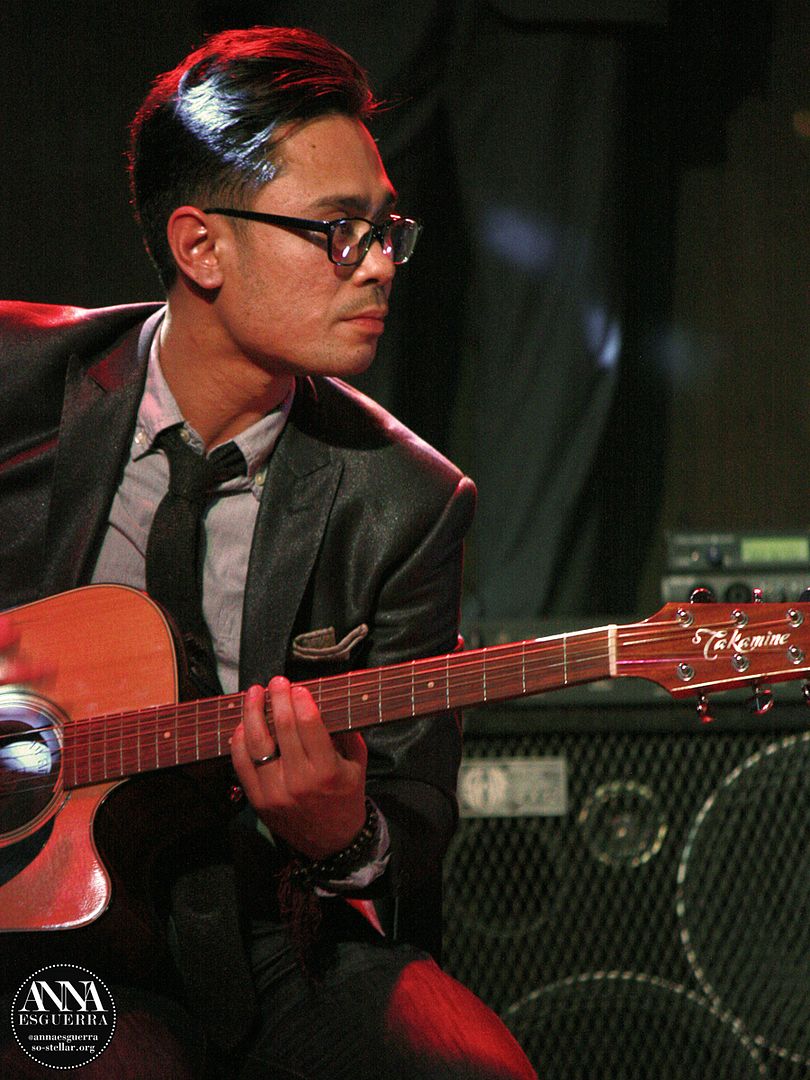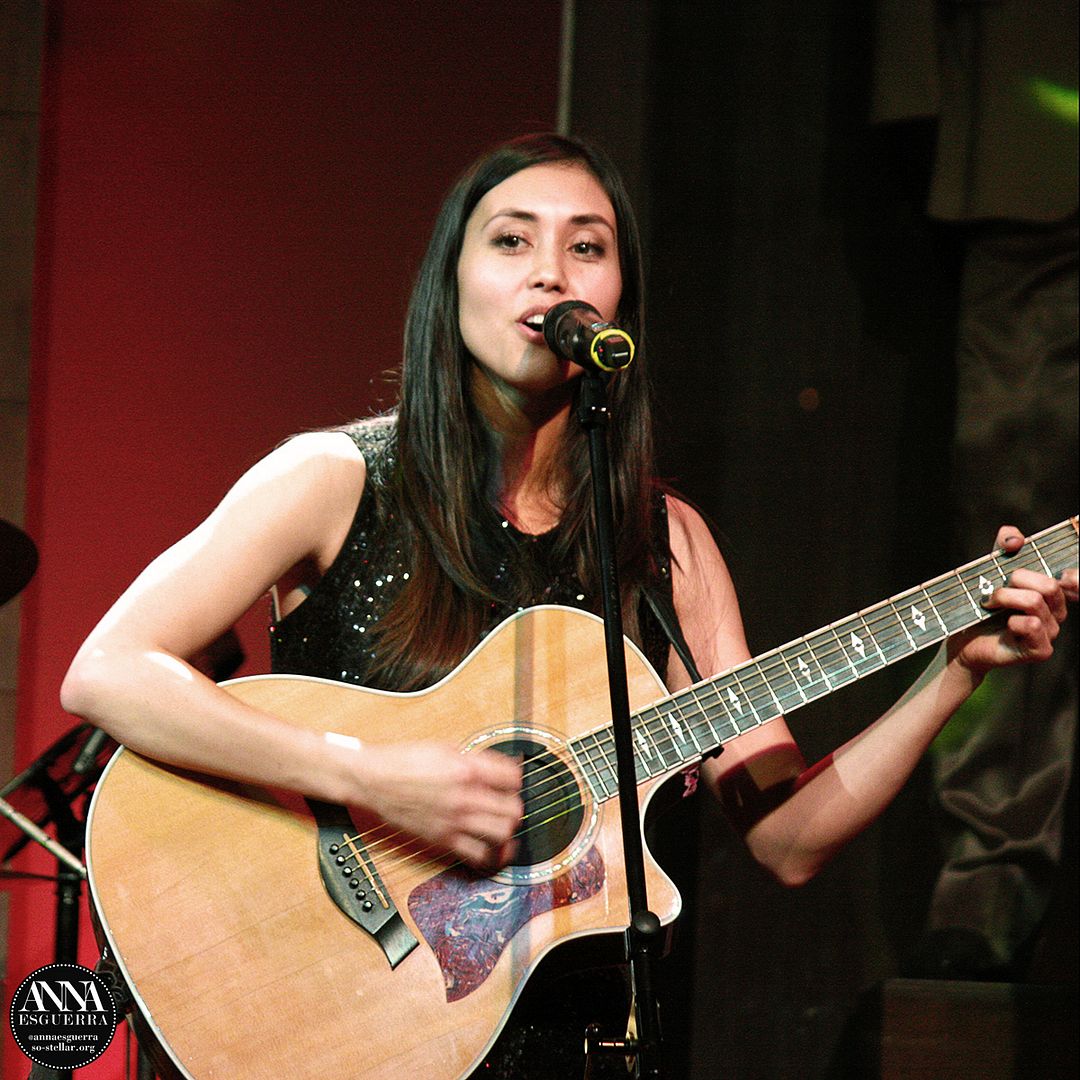 Lastly, Dia announced that she will be back in the country again at least before the year ends to promote her new album. It's only been a week and I'm not missing them terribly (yet), but I am looking forward to that third show. 😀 Actually, we did go to their last show the following night. I think I will put that in a separate entry.. this one is getting too long and I haven't even gotten to the meet and greet part yet.
Yes there was a meet and greet after the show. 🙂