A package from the post office was delivered to my house 2 days ago. I was not expecting anything because.. well it's a long story, it's best that you read all about it here.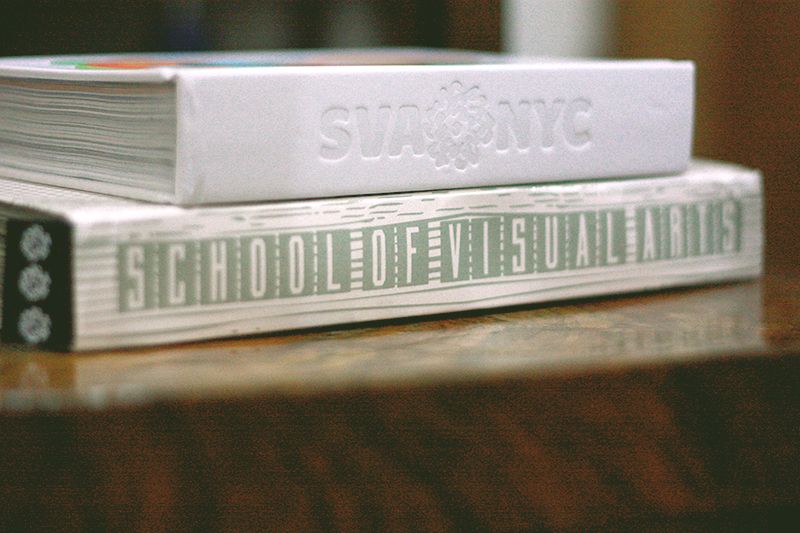 For the TLDR people out there, here's the gist of that post: EVERYTHING that I receive from the post office (from online shopping, or things sent by friends, things I'm not even suppose to pay for), gets held up in the customs department of our post office here and whenever I try to claim it.. they always charge me if not twice, thrice the value of the item. Customs fees, tax, and other miscellaneous bullshit fees. If they can't get any money for whatever stuff I have there, they won't deliver it — and considered that it's "missing" or "got lost in transit". I think it has something to do w/ my name, because other people's mail gets delivered straight to their house! I asked my friends whose post office is the same as mine. That's really unfair.

So when I saw a stamped box that obviously looked like it's from the mail, I was really surprised. :)) I tried to think of reasons why, all of a sudden, I received something that looked valuable from them directly. Like, don't they usually send out notices for this? (See, I've gotten used to what they are doing to me) What could they possibly want for me that they're being good this time? Do they want money from me, because Christmas season is near?
I have news for them, though: YOU ARE NOT GETTING ANY MONEY/CHRISTMAS BONUS FROM ME, EVER. That money you took from me for my Threadless tshirts should get you by for the next 2 years or so. Ask the customs granny, or better yet take it from her. Oh wait, she probably spent all of it already. Yall are corrupt as heck!
Anyway, before this becomes part 2 of the attached post on top. I better stop and stay on topic.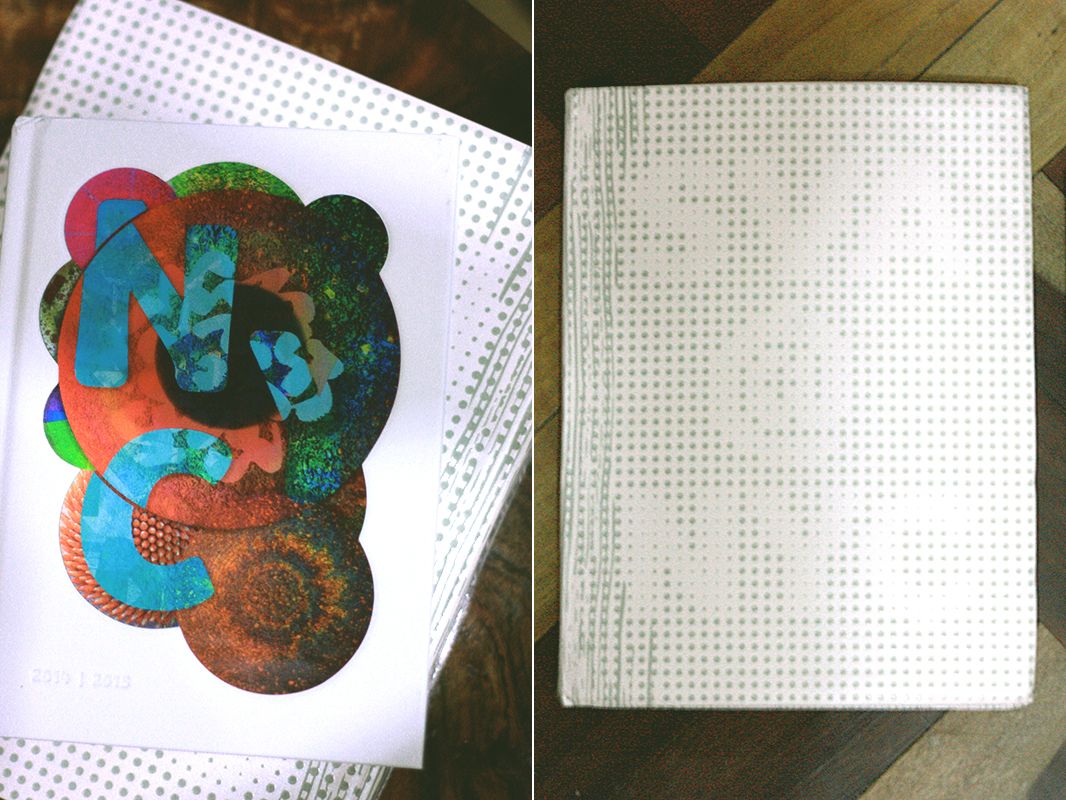 Right, so the package I received contains the 2014-2015 Undergraduate Catalog from the School of Visual Arts (SVA) in New York (left). The last one I received was for 2012-2013 (right), but it feels like it's been ages that I have it here. What's even more surprising is that they sent me the most recent one without having to order it from their website. Surprised that they kept my information to their database all these years.
Below are some of the photos if you're curious what it looks like. I also included photos of the previous catalog I have.
Some pages from the 2014-2015 Undergraduate Catalog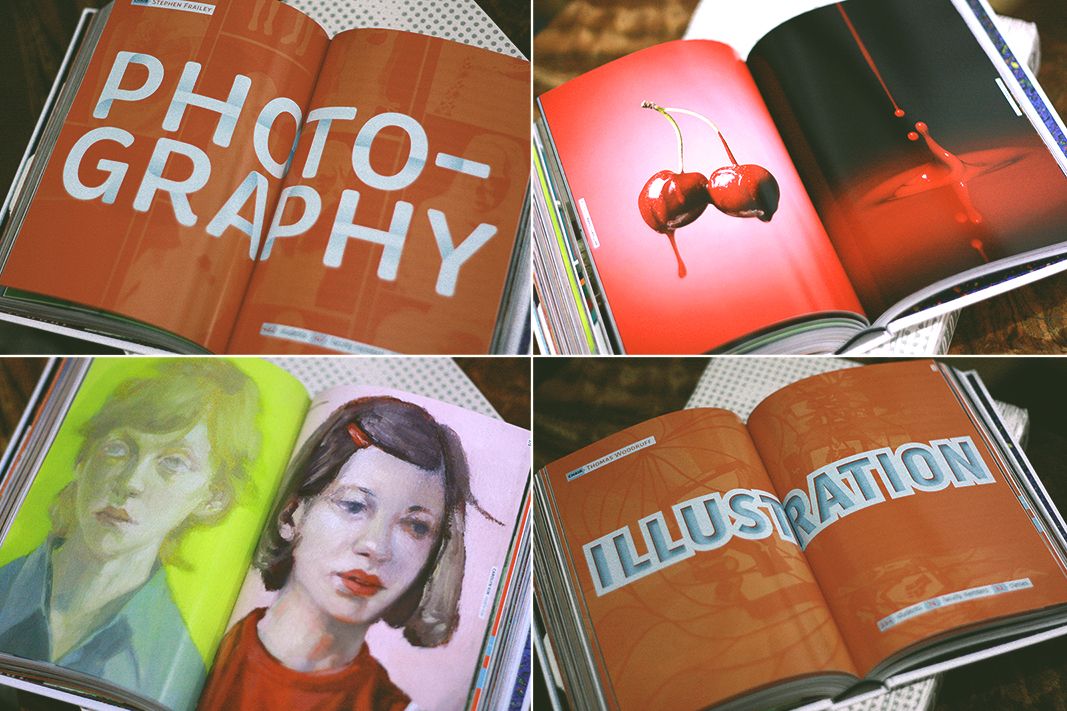 Each and every featured work in these books are definitely inspiring and if only I had the means to actually apply, I totally would in a heartbeat. I wish they have a category for people interested specially in web design, haha but there are already plenty of it online I forgot! But nevertheless, the work featured here by their students are visually appealing and inspiring enough for me. I'm digging the typography in this book a lot, too. Neatly executed.
Also, the school's initials are just one letter away from having the same initials as my alma mater. Why can't we have catalogs done and be sent out to prospective students too? Oh right, it would be very costly. 🙁 And this part is sort of irrelevant to the topic. Haha.
Some pages from the 2012-2013 Undergraduate Catalog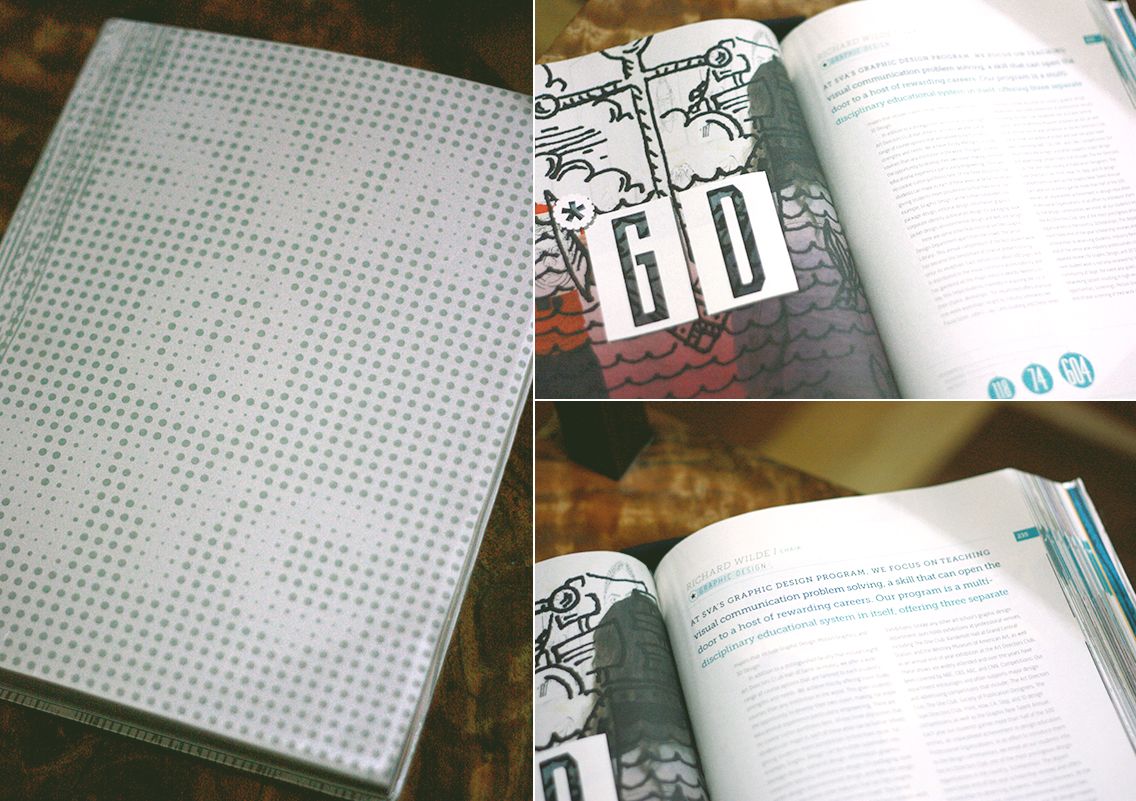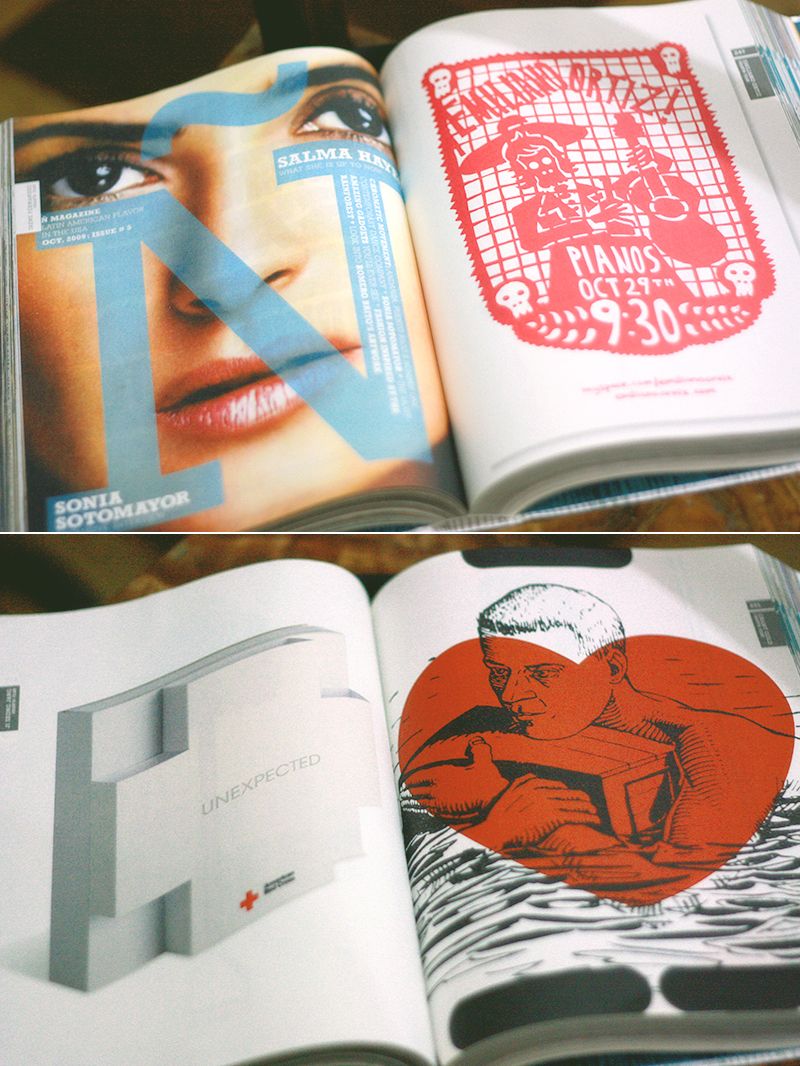 I also don't have a wide selection of design related books that I can quickly browse when I'm in a creative rut, so these catalogs would be an instant go-to for that purpose. Other than looking for pegs online, these books will be good go-to inspirations for me.
If you're interested you could try asking for your own copy here. But really if you have the means to, and you're THAT good (I honestly think I'm much too under-qualified to their standards), why not consider applying in their university? :))