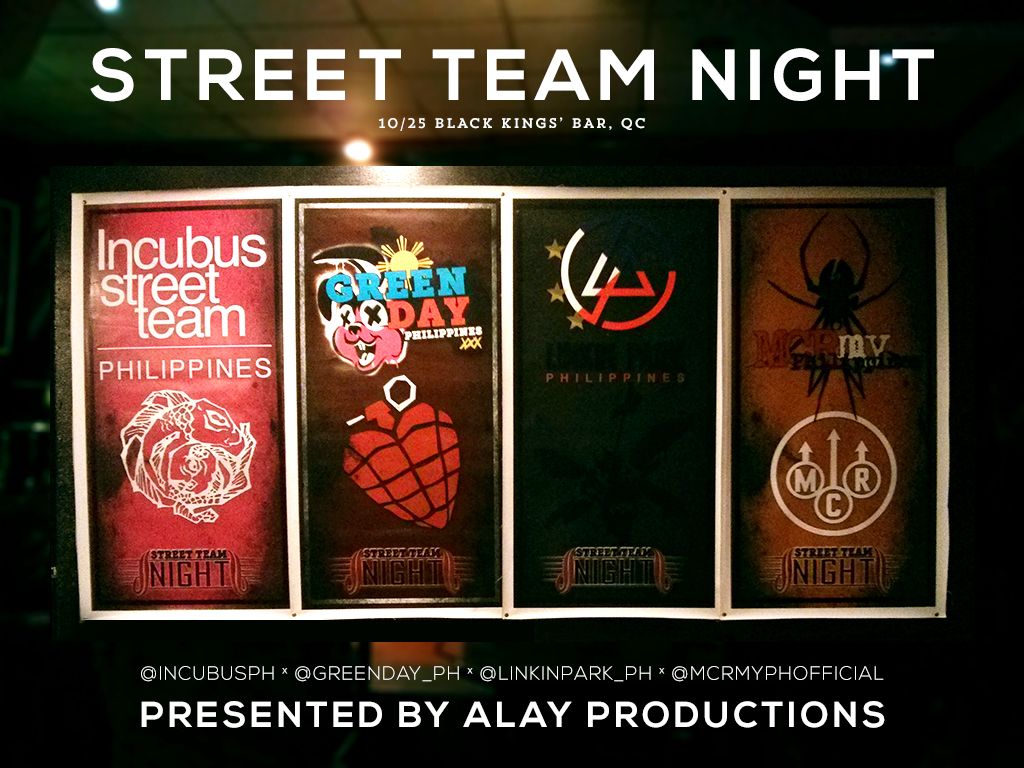 I rarely get to watch local bands anymore because of #brokeassbloggerproblems reasons but recently, I made time to come out and watch the collaboration event of ISTPh w/ 3 other local street teams in the PH and Alay Productions. And I'm glad I did.
Friday night I made the trip down south to the north side of Manila. Take note of the sacrifice because it was Friday night, rush hour, and the traffic and volume of people! Haha. And then when I got to Trinoma, I made it a point to grab a quick bite at Taco Bell (this is beginning to be a tradition, haha)!
We arrived late and it already started when we got there.. so here are some photos of the bands I was able to see. I didn't bring a better camera, sadly, so excuse me for the photos! I did the best I could to make them look decent anyway. 😛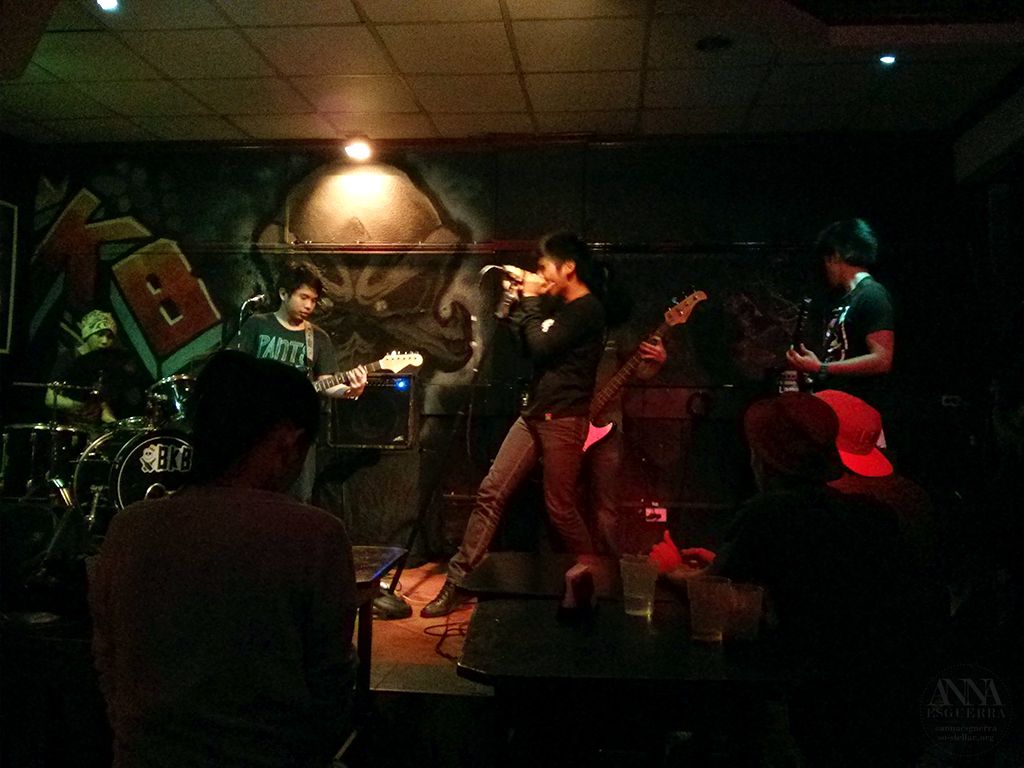 Mixed Up Karma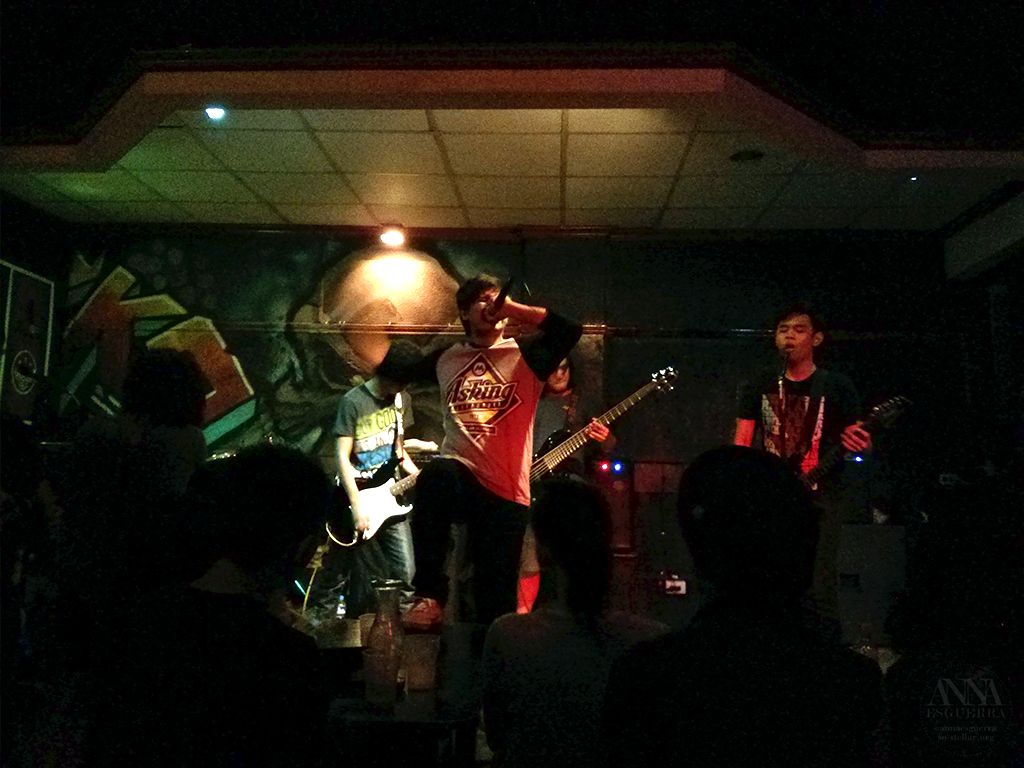 Saving the Dying Hope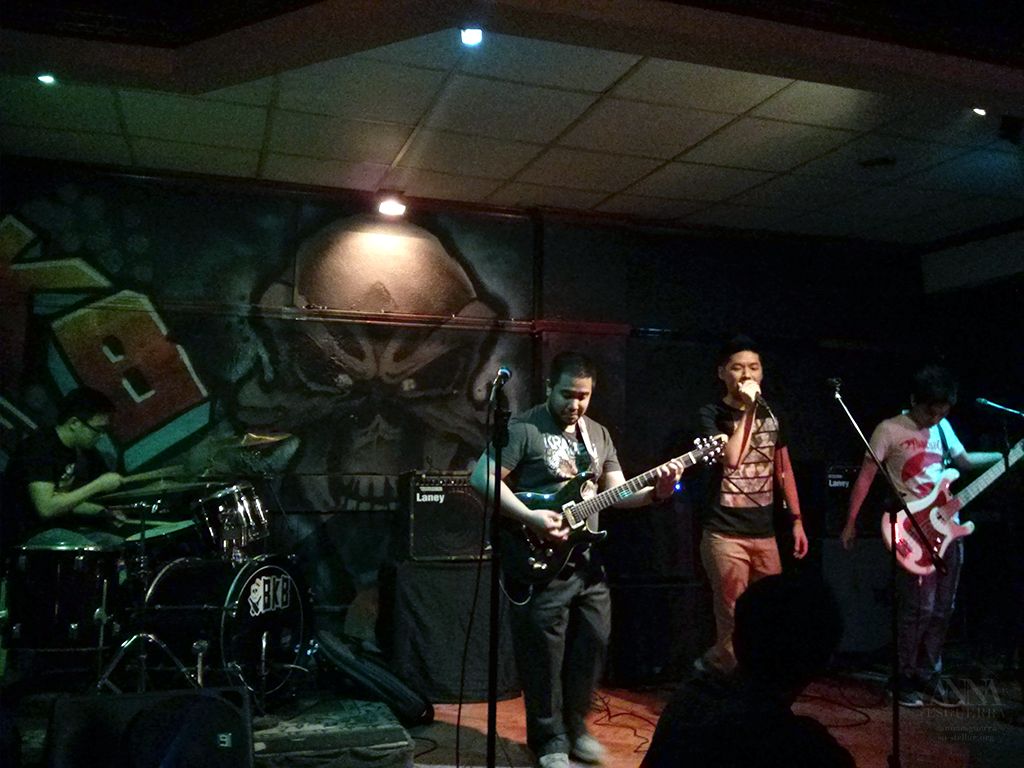 Dash Between Dates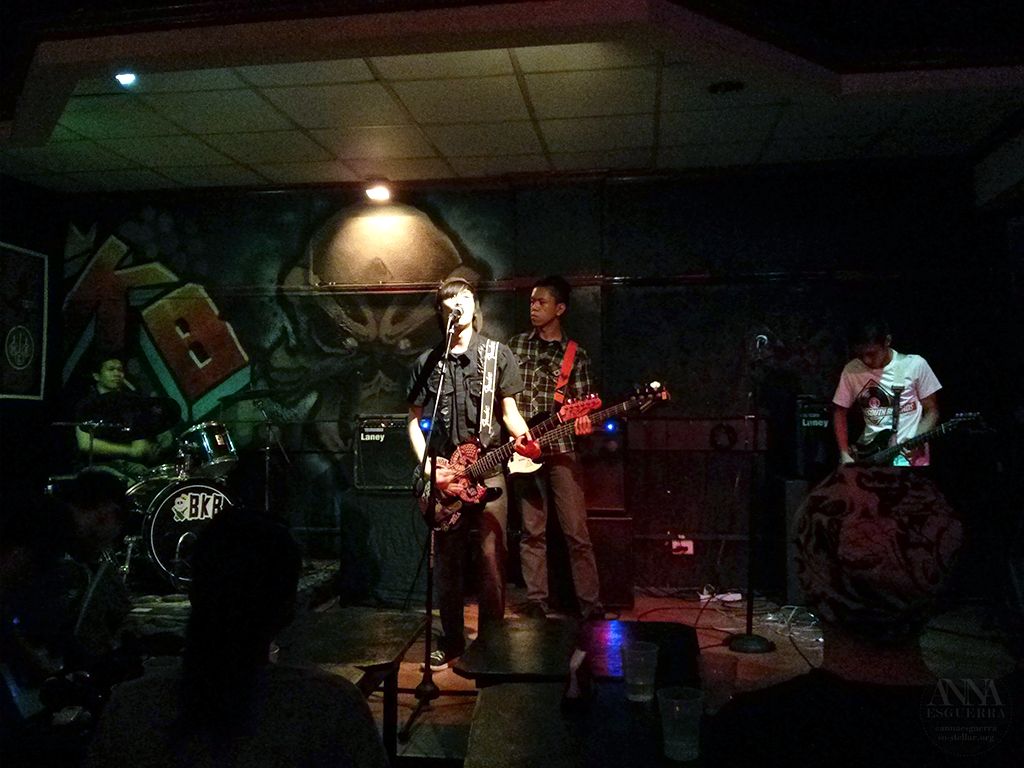 Alay ni Sheng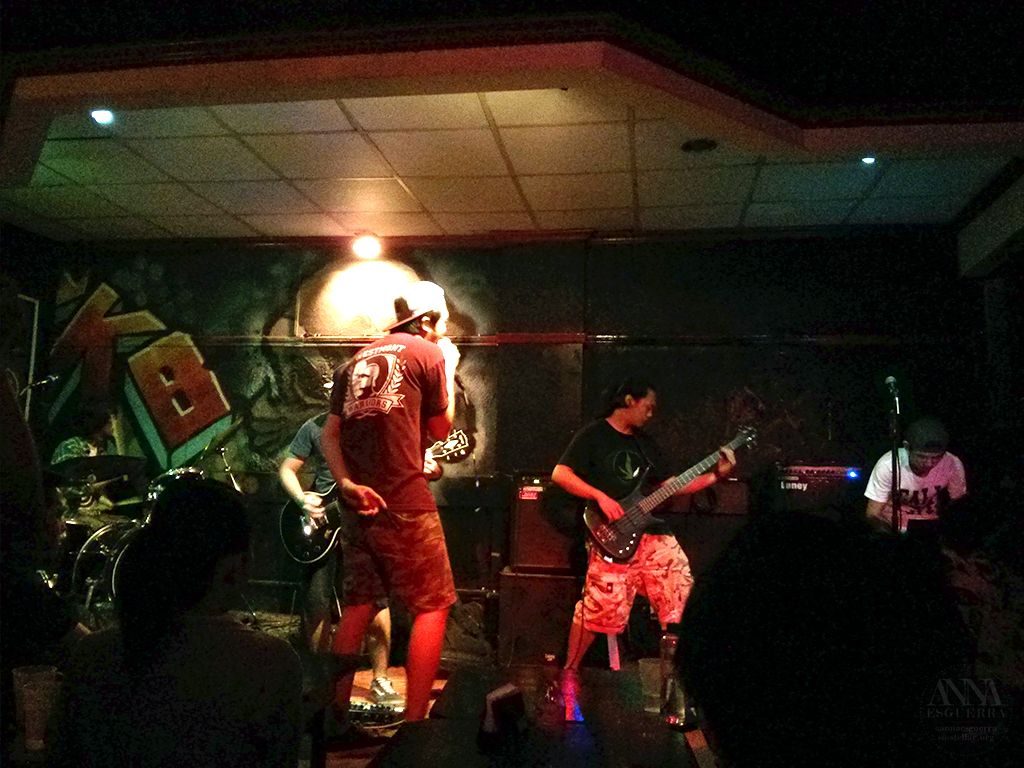 Mantra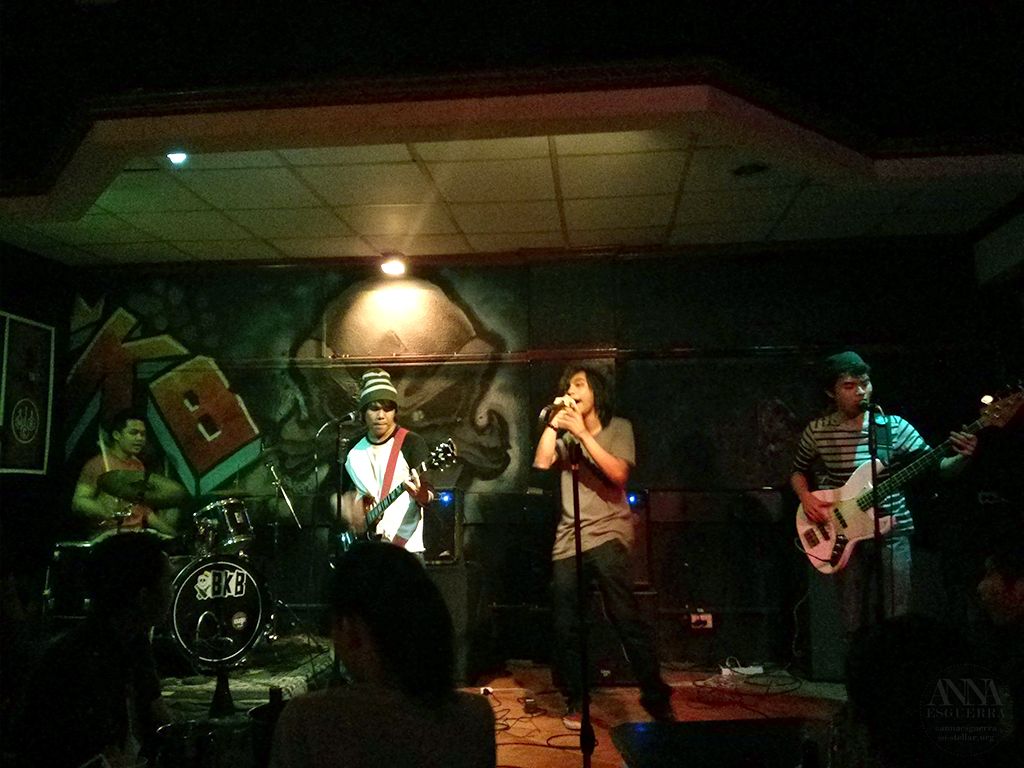 Leafy Eye
I saw my friends again and as usual, did some catching up with what's new with each other.. The cherry on top of that night was the part that we enjoyed the live music from the featured bands performing their original songs as well as covers of the respective street teams they are representing.
Thanks to the two bands who represented Incubus' music in this event: Leafy Eye and Dash Between Dates. Special mention to DBD because their last gig (from what I heard) was our B-Side gig two years ago. Hehe, you're welcome(?). To the bands I was able to watch and if your photo is in this post, kudos to you guys! I dig your music.
Congratulations to the street teams involved: Incubus Street Team Philippines; Linkin Park Philippines; Green Day Philippines; MCRmy Philippines. Lastly, congrats to Alay Productions for a successful first event production, not only in the North side of Manila but overall first event to produce!
PS: Alay ni Sheng band, I thought the 1000 Promises song is a Greenday cover. :)) Wala lang, I just think this needs to be said. Original pala. Cool.