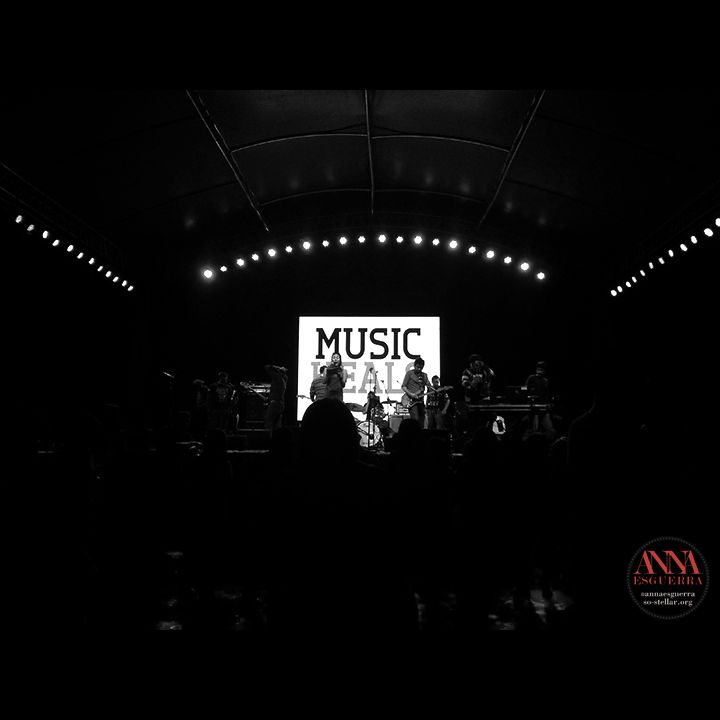 Radio Republic's #MusicHeals Benefit concert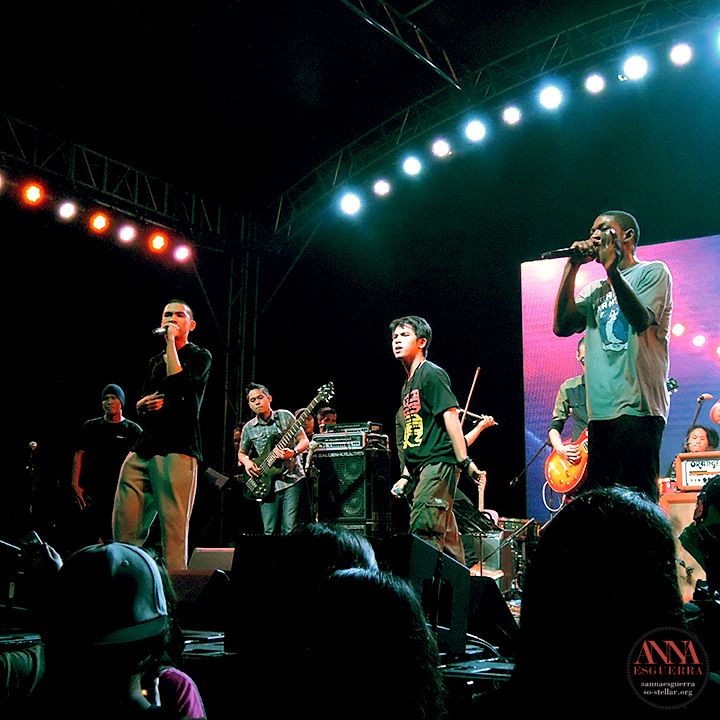 Lyrically Deranged Poets (LDP)
Radio Republic held a benefit concert last August 25 for the victims of Typhoon Maring. Over 50 artists gathered for this cause. I didn't stick long but I heard that the event went from 1PM-3AM the next day? Wow that's a lot of artists, all helping out for the same cause. I also heard that the folks over at RR only had 3-4 days to setup the whole event? That's pretty amazing, kudos to the people behind the production!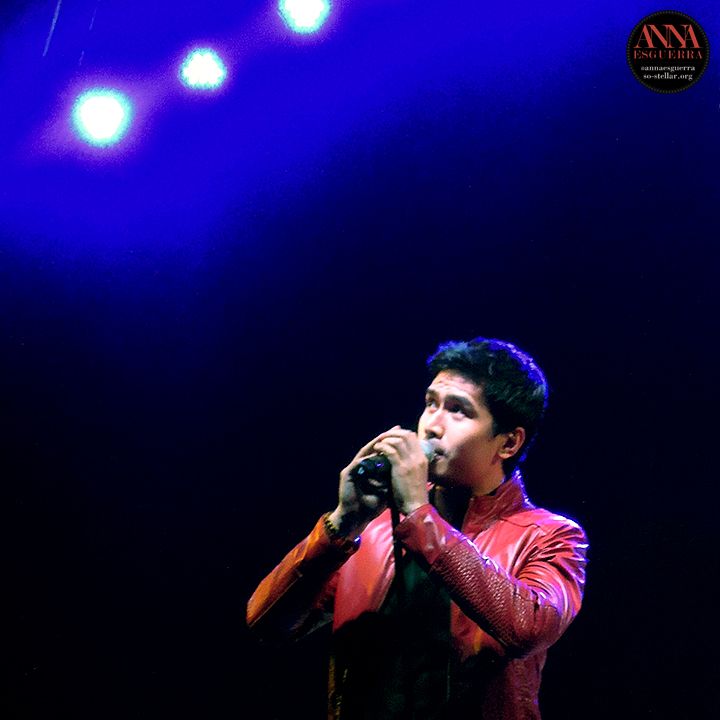 Christian Bautista
I hope this doesn't rub off the wrong way but you know that this event wasn't to get any profit because there was no door charge, and the only way to get in was to bring donations for the relief operation of Red Cross.
I thought this was a great idea so my friends over at ISTPh planned to go to this event. We met up on Sunday afternoon (day of the show) and proceeded with our grocery shopping. :)) T'was not for us though, but for the people who were affected by the typhoon. AKA we went grocery shopping for our donation that will serve as our entrance to the said show. I hope these things we bought will help the people who will be receiving them in a big way. 😀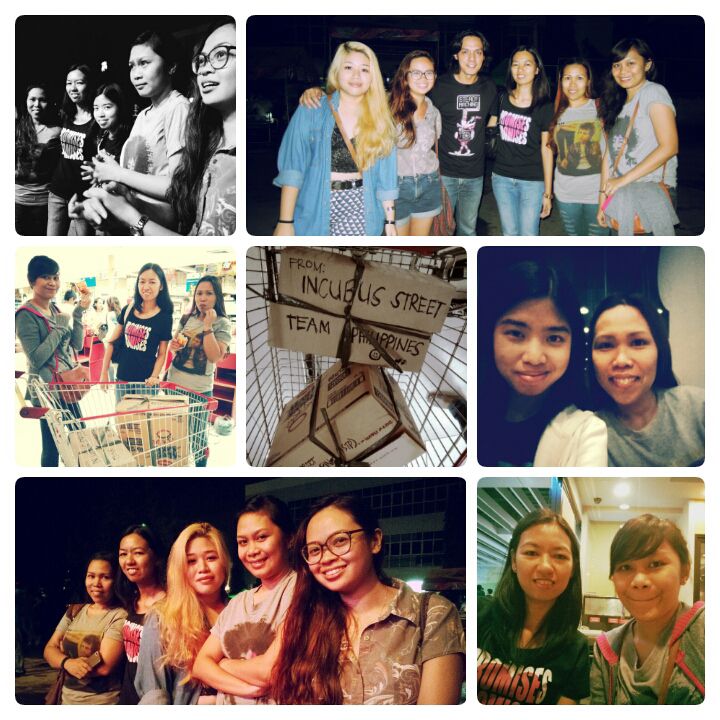 Grocery shopping for donations, us watching the show, ISTPh ladies w/ Miggy of Radio Republic
It's been a while since I went to a gig w/ local musicians playing, so as much as I could I tried to take photos of the performers. Some of these artists, I was happy to finally see in the flesh.
Conscious & the Goodness (Formerly "Mike's Apartment")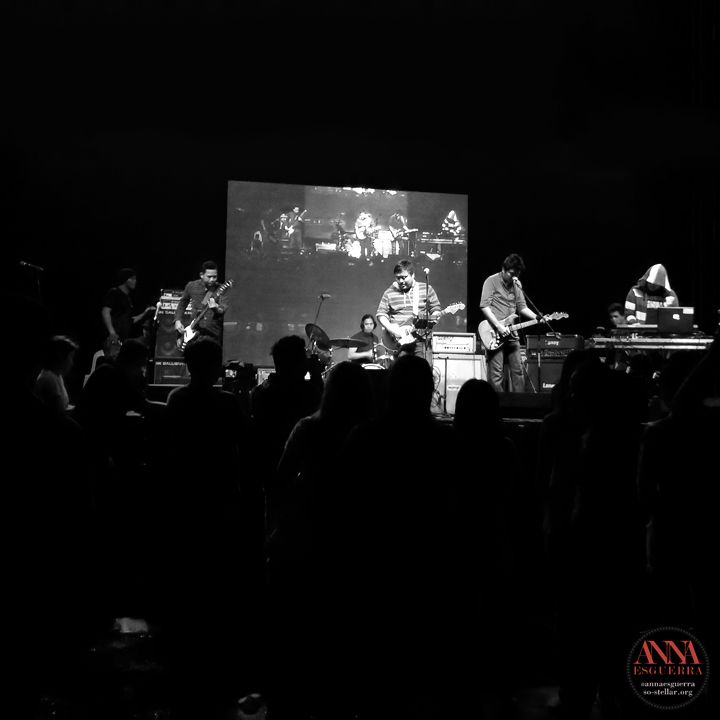 Brisom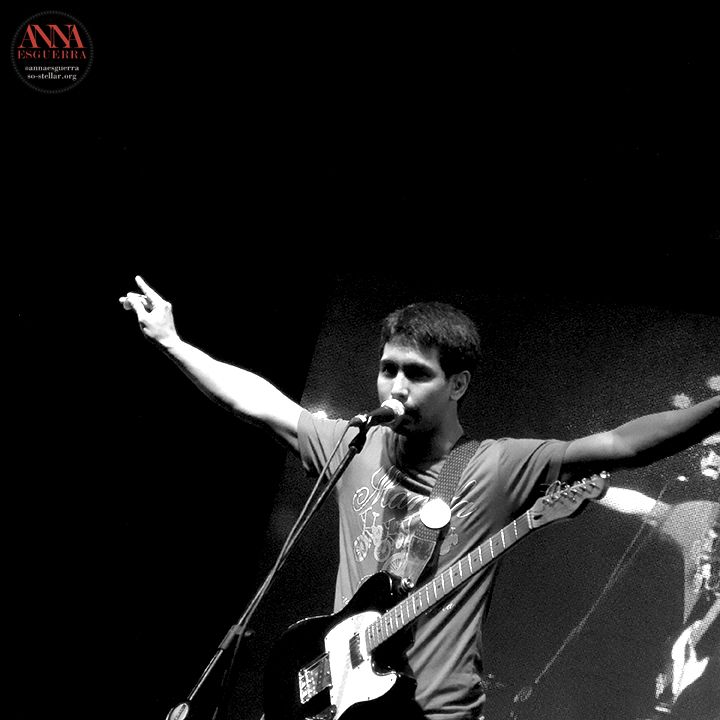 Pochoy Labog of MALAY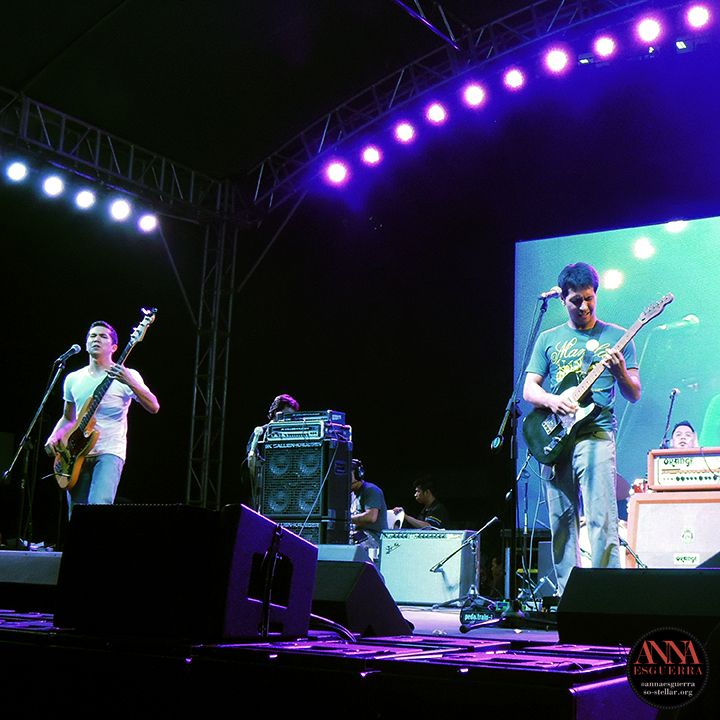 MALAY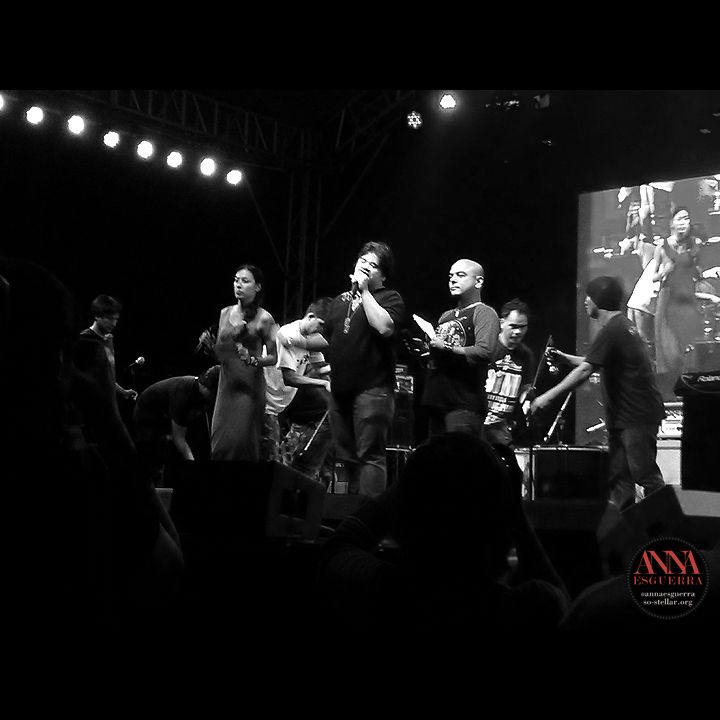 Hosts of Music Heals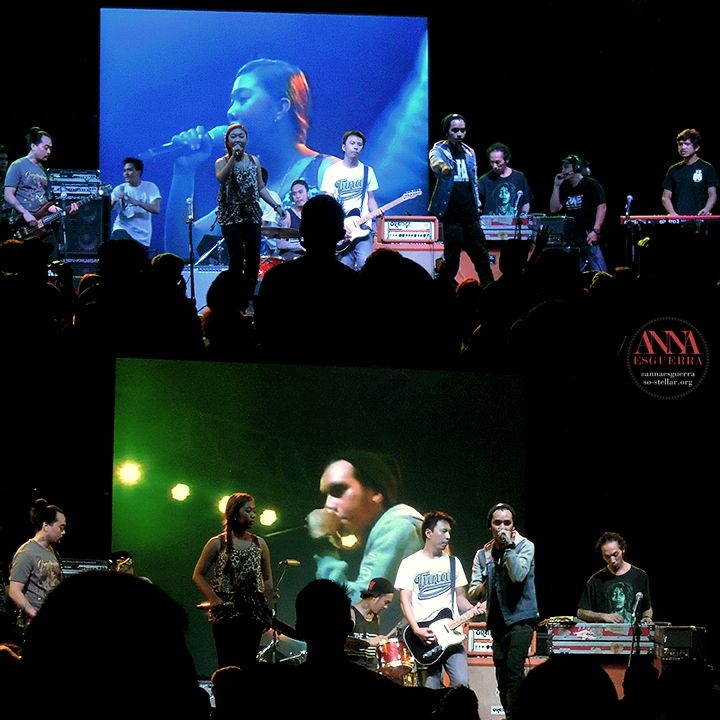 Stick Figgaz ft. Ron Henley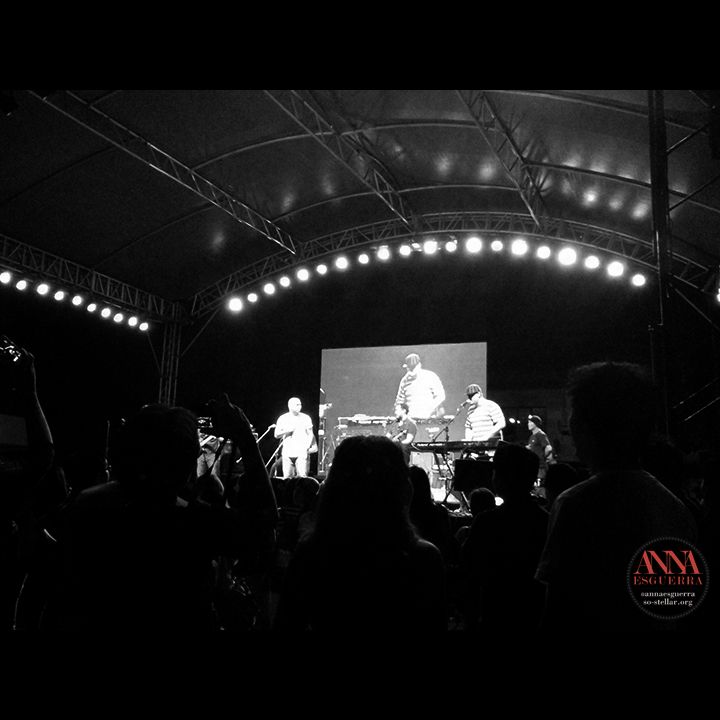 Southborder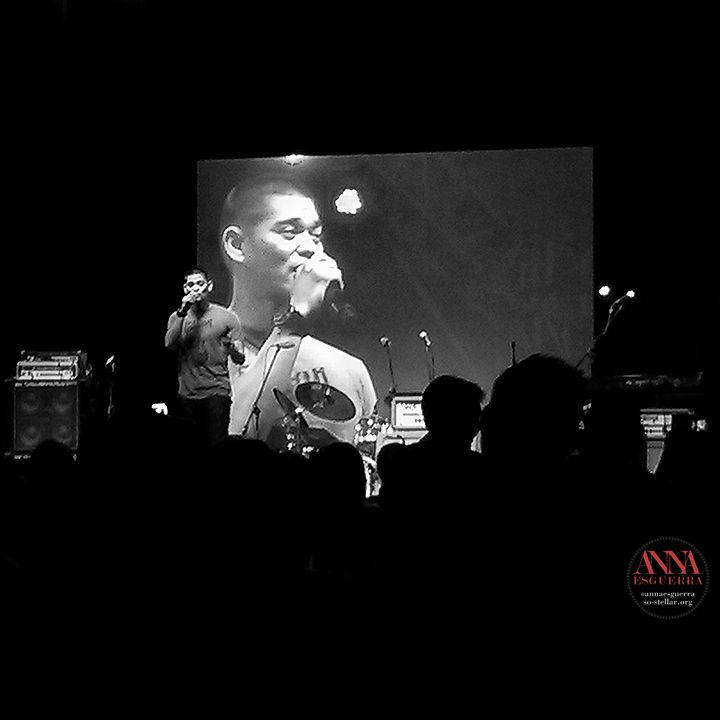 Jay-R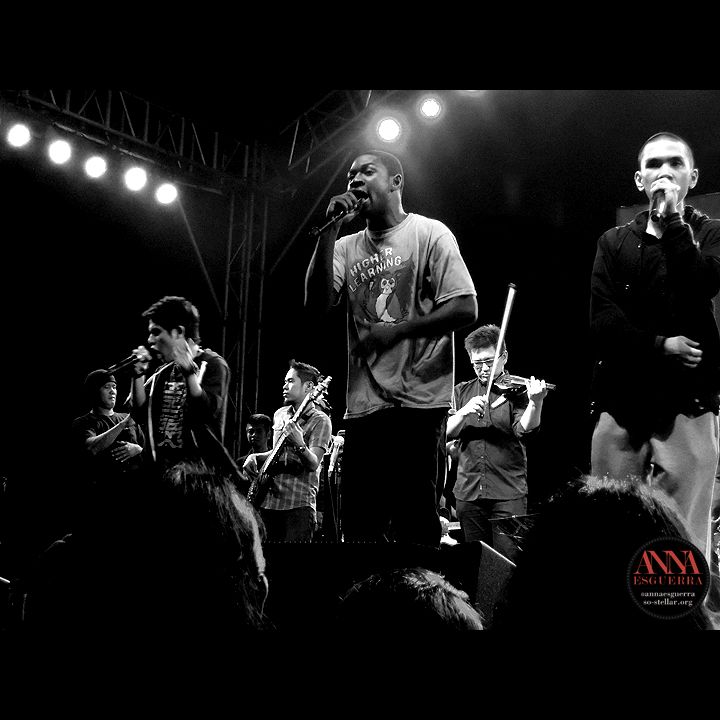 Lyrically Deranged Poets (LDP)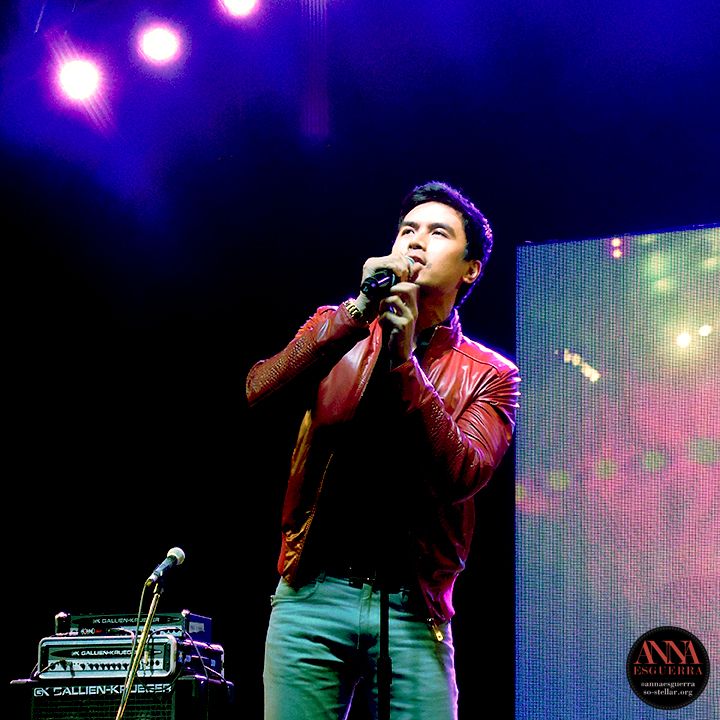 Christian Bautista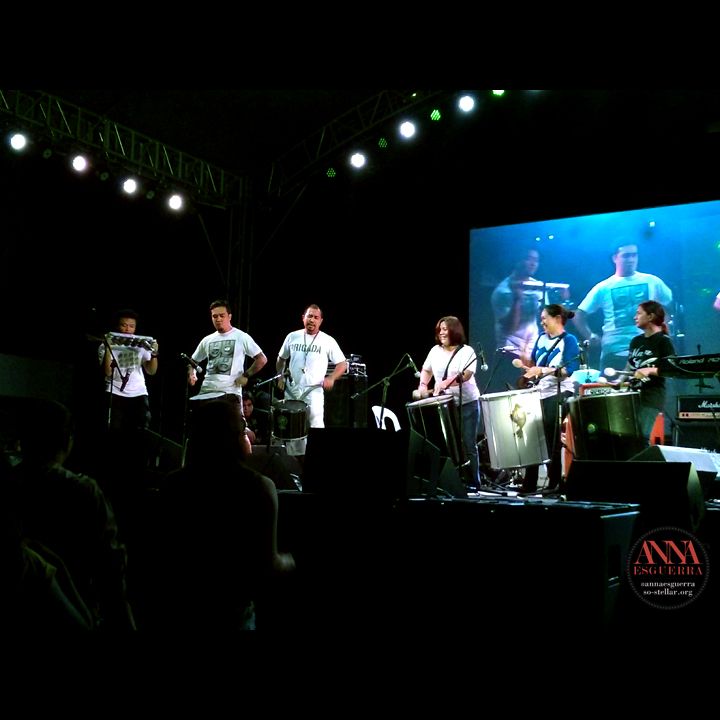 Brigada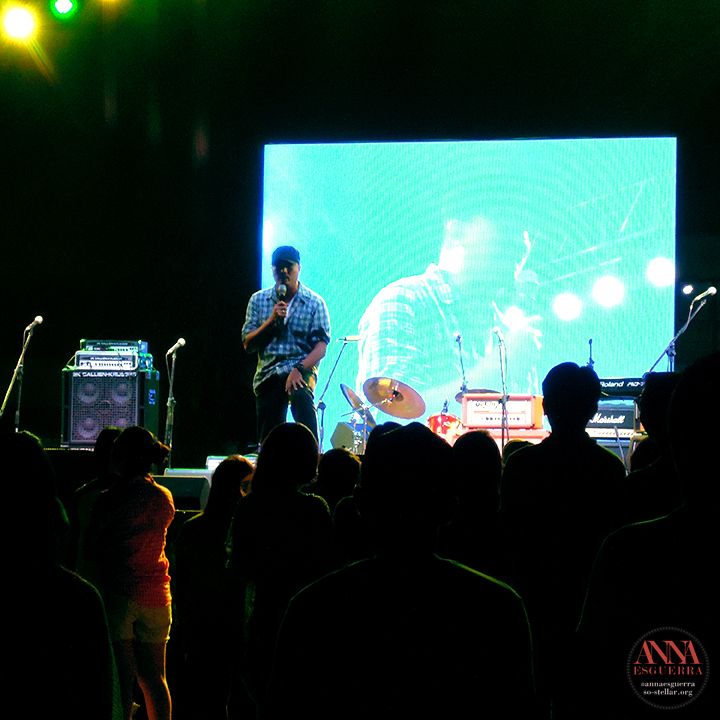 Syke
Once again I'd like to say congrats to everyone behind this event for doing a great job! 🙂 Radio Republic, looking forward to more events in the future!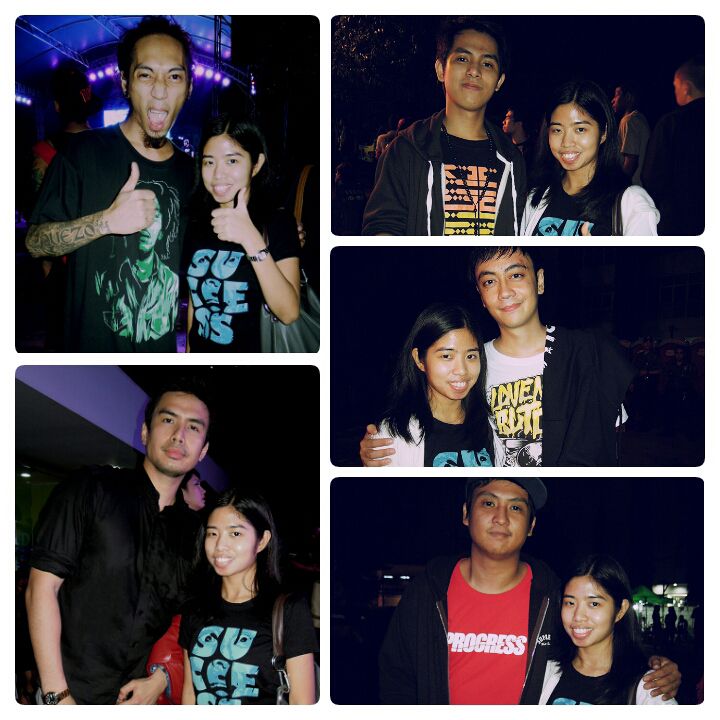 Lol and yes I didn't let the moment pass of asking for a photo w/ some of the artists. I had a hard time approaching Christian because I thought if I came any close to him, one of the event bouncers would stop me but no one even noticed me when I went to the artists area LOL. Same w/ approaching Abra.. well, naunahan ng intimidation. He's a cool guy, turns out. :)) Killed it when he went on stage w/ his group, LDP.
Such a shame that I wasn't able to see the other acts perform their sets. Looking at the photos of the event, there were more people who came in past midnight plus some of the 'legends' (as I like to call it) performed too! I wasn't expecting that. Huh. Well, hopefully there's another time for that. 🙂