I was part of a team that produced a blockscreening event for Enchong's indie film "Tuhog" last month. Everything was done in a short span of time, sometimes it's hard to believe that we were able to do everything in such a rush. We partnered up with EA group from the US too. 🙂
Of all the events that I was fortunate to be one of its producers (or should I just say "organizer"?), I feel like this is the most extravagant one yet. Just the place itself where it was held is already bongga! Haha. I don't think anything would be able to top that anytime soon.
Here are some photos. I did not get to take a photo nor get a hi-hello from good ol' E because I was busy trying to accommodate everyone and at the same time document everything (as much as possible?).
Before hitting the cinemas, we had dinner at Recipes first. The photos were still taken by me, only it's using different watermarks because these are the photos for documentary purposes of the group. :))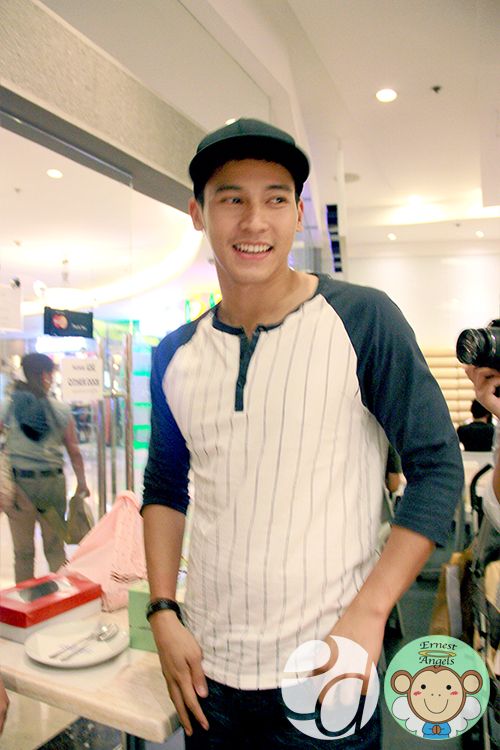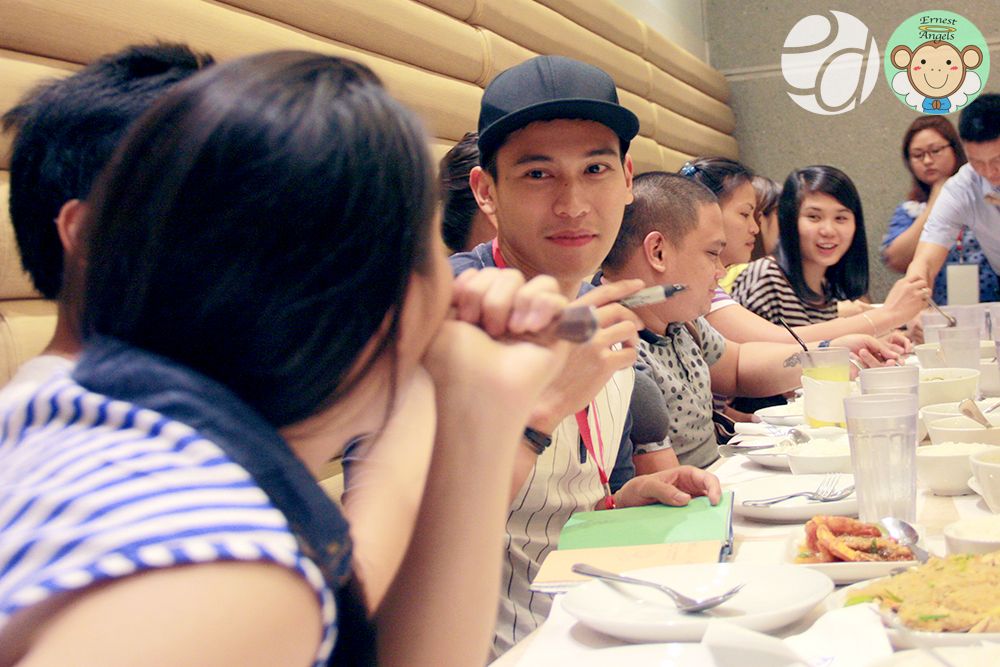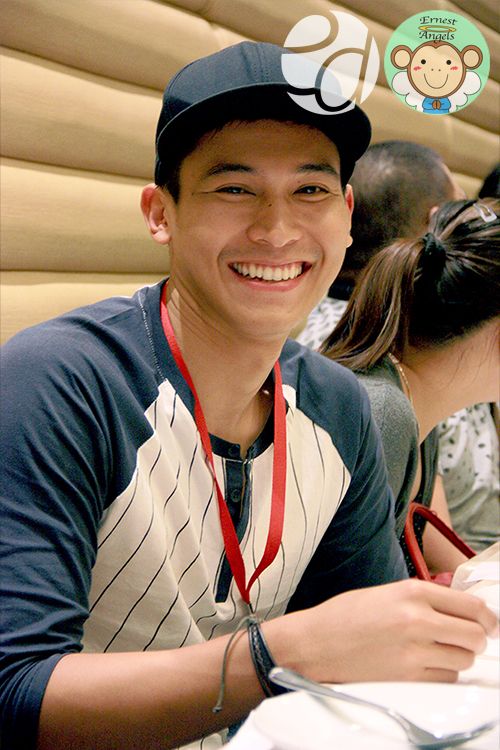 Then after the movie, he said a short thank you message to everyone who went. Then the group picture-taking (which I was not a part of, sadly, lol) ensued. Followed by him going out of the cinemas and everyone going up to him and taking a photo with him. :))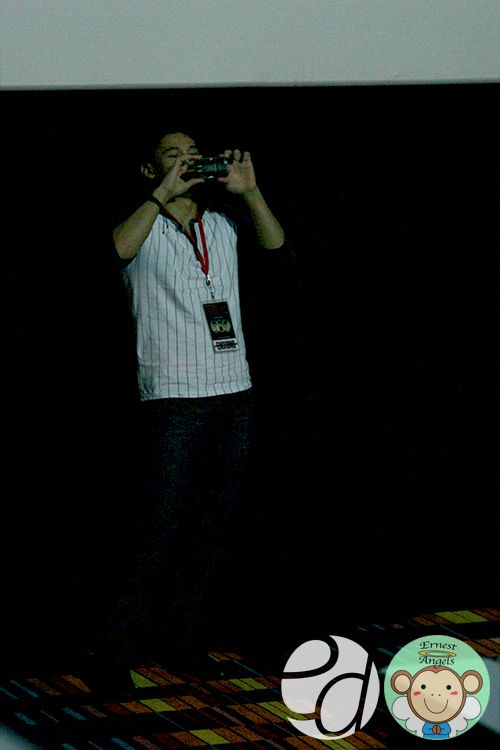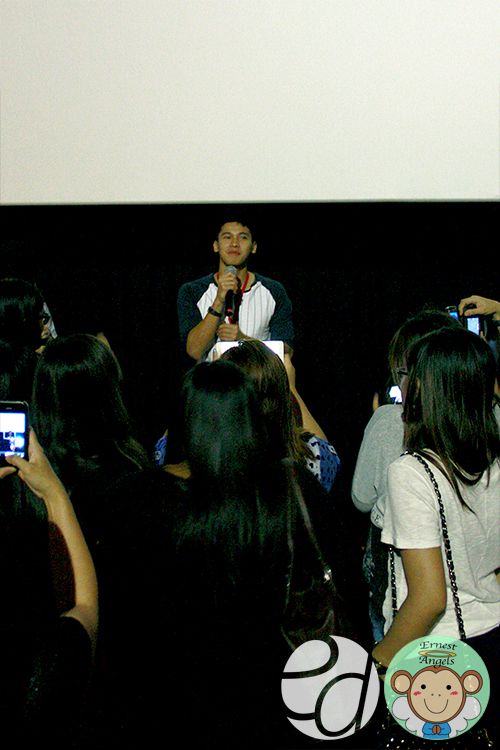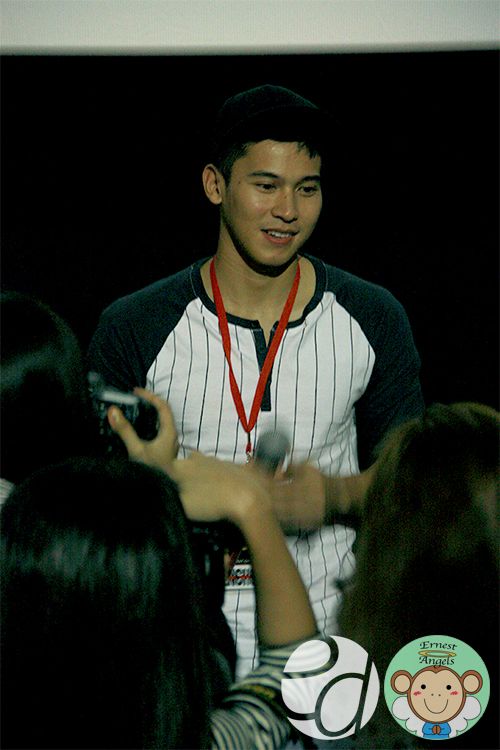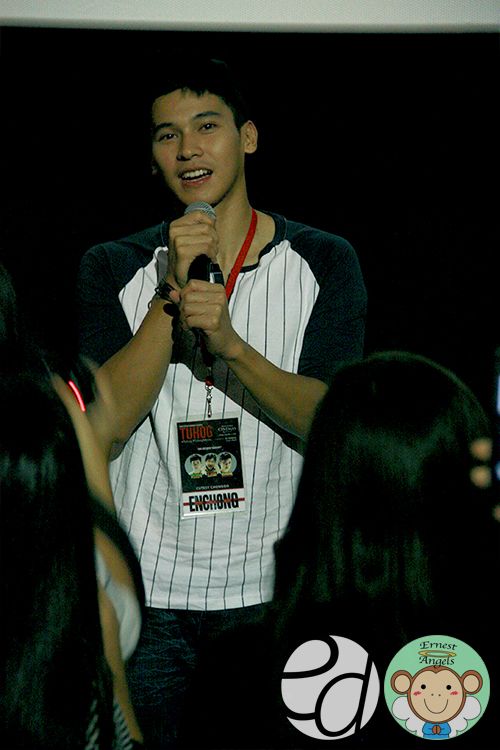 Czech it out, he's wearing the ID I made. Haha! :3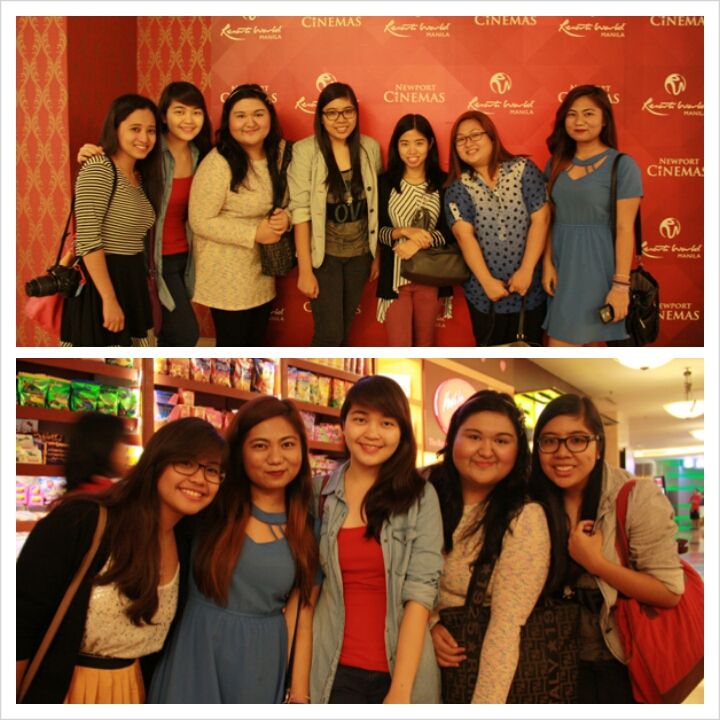 Le admins slash co-producers and organizers XD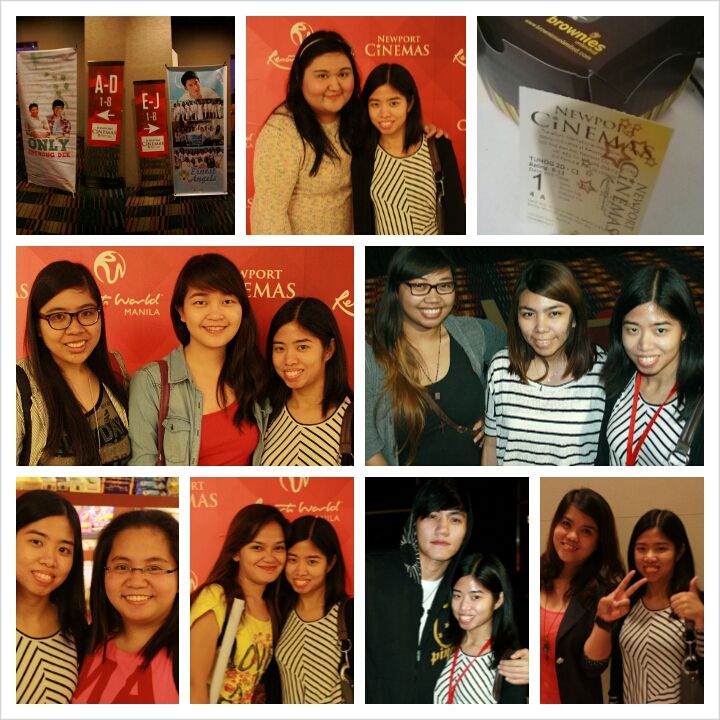 A photo to summarize that night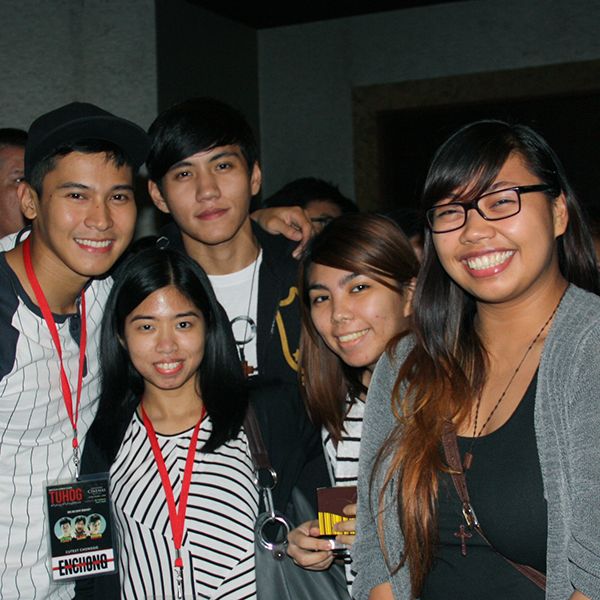 Not only is this my only photo w/ Enchong but I love this because everyone in the pic was from La Salle school. YAY SCHOOLMATES! LOL (the guy next to Enchong is his younger brother, Ice)
————–
We would like to thank everyone who came. From the members of OED, to their non-OED friends who they brought with them, the artist's family and friends, representatives of SC, the screenplay writer and director (Ms. Jinky Laurel, Ms. Ronnie Velasco), my friends, to EA group last but not the least. Much thanks to EA group from the US for collaborating with us on this blockscreening!