This not something original that I came up. I saw this first from one of the people I follow on tumblr, @negativepleasure is his username I think. :)) Basically the point of a Things I Saw post is to post pictures of things you saw. Simple, no? LOL
My first set for this includes places around Ayala (Greenbelt mall), Makati, Mall of Asia By the Bay areas. These are from 2 weeks ago-Monday this week. At the time that I kept going back to Makati to get my laptop fixed (battery was starting to die and it needed replacement).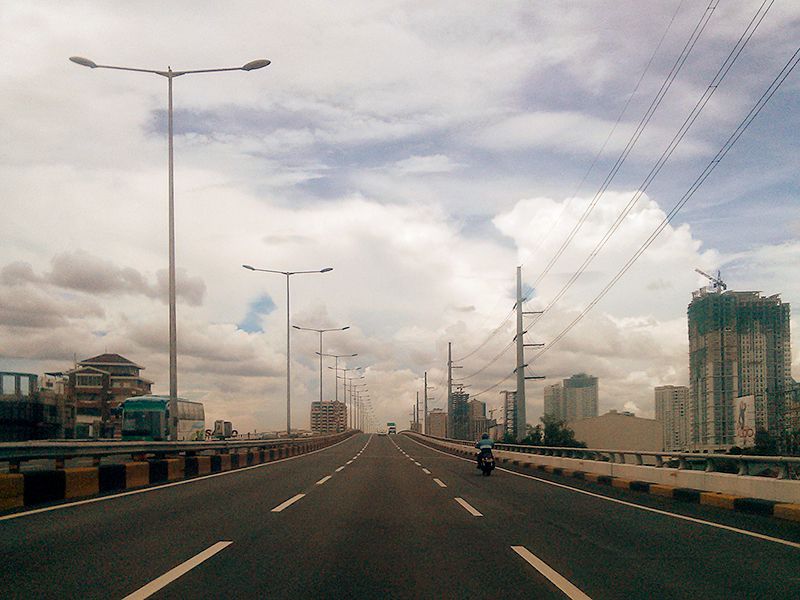 Weather was gloomy on my way there. Good thing it didn't rain because I was left in the repair shop and I walked from the repair shop to Greenbelt. Psh.
This Monday, I went to Greenbelt again to watch films from this year's Cinemalaya festival. Well that's for another separate entry.. IF I get around to typing it down without spoiling anything.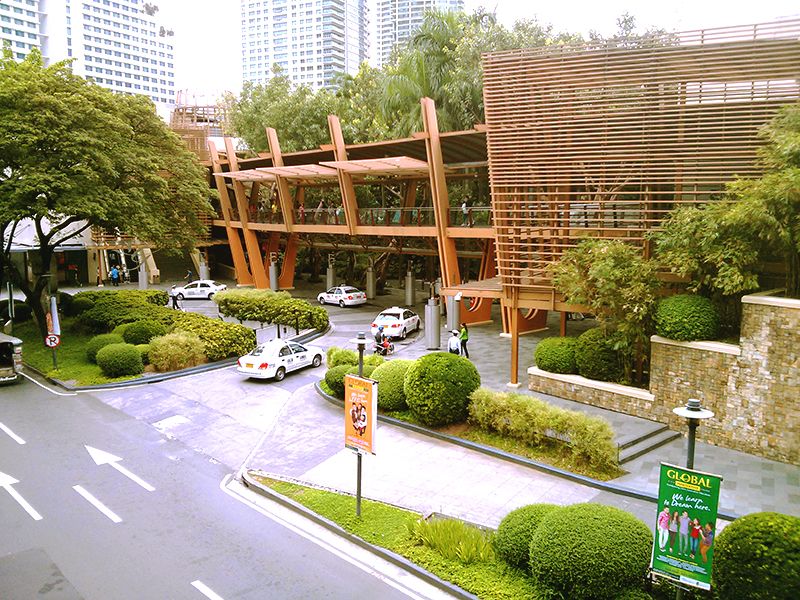 Greenbelt 3
Anyhoo. I didn't really have any purpose for taking these photos aside from posting some of them in Instagram later on. Then I realized as I was cleaning my phone, I have a lot of photos! Might as well post them here instead of just dumping them on a folder, to be burned to a DVD for backup.
Disclaimer: As much as I've been going to this place all my life, I still do not know the names of the streets aside from knowing the landmarks and knowing that the general area where the malls are is in "Ayala, Makati city". So um, enjoy the photos and if you feel the need to correct me if I have labeled a location wrong in the photo, feel free to post in the comments! 😛 I really just take photos for my own documenting purposes. And if you're within the Philippines, I'm sure these wouldn't interest you because you see this place every day especially if you're working near this area.
So without further distractions, here the rest of the photos under the cut. Enjoy. =))
07/22/2013: Greenbelt, Ayala Center, Makati City
So after getting my laptop's battery replaced, I went to Greenbelt. I walked from the repair shop to the mall, and it was really far. Since I was alone at the time, I had some time to myself to explore the place when I got there and out of boredom I took photos.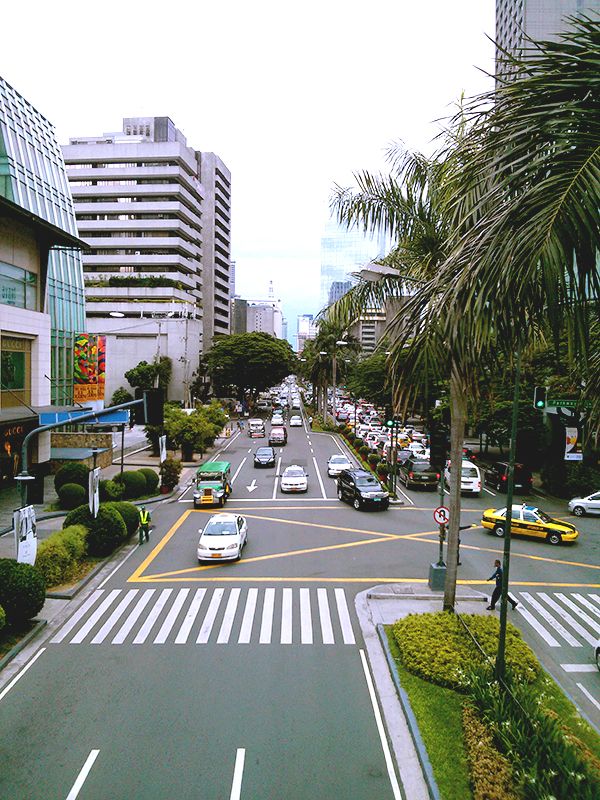 This road leads to Makati Avenue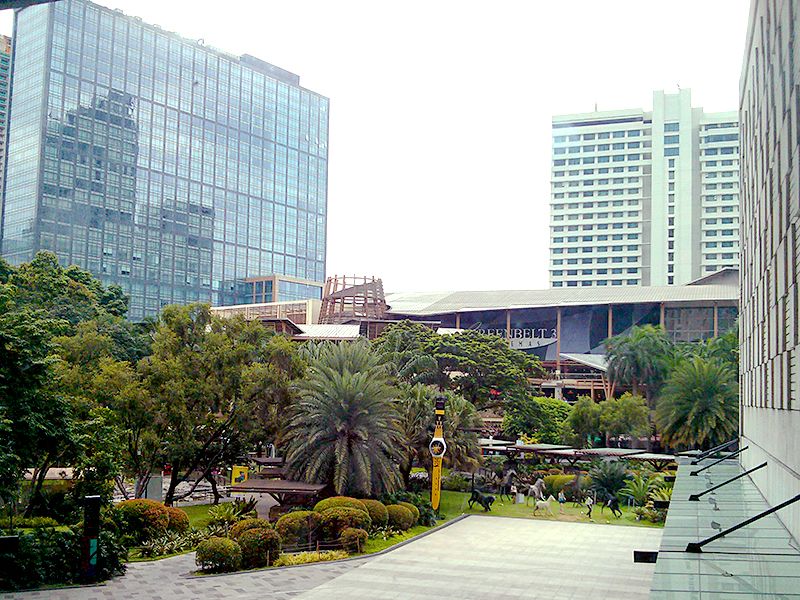 Blue glass building is the Fairmont and Raffles hotel and next to it, Greenbelt 3 cinemas. This was shot as I was passing by Greenbelt 5.
Passing by the bridge connecting Greenbelt 5 – Ayala Museum – Greenbelt 3. I like this area because of the park, haha.