On our last day Cebu, at the resort, my friends and I started to take our last photos around the beach. You know, typical tourist-y photos and selfie photos to post on social media sites like Instagram. Yeah, those kind of pictures.
I wish I took more photos with my friends instead of photos of myself.. lol. Technically, my friend Jeanne took these photos. Anyway, here is my… um.. OOTD. Not the most convincing photo to summarize a fun trip, but please pay attention to the scene and not the person, haha.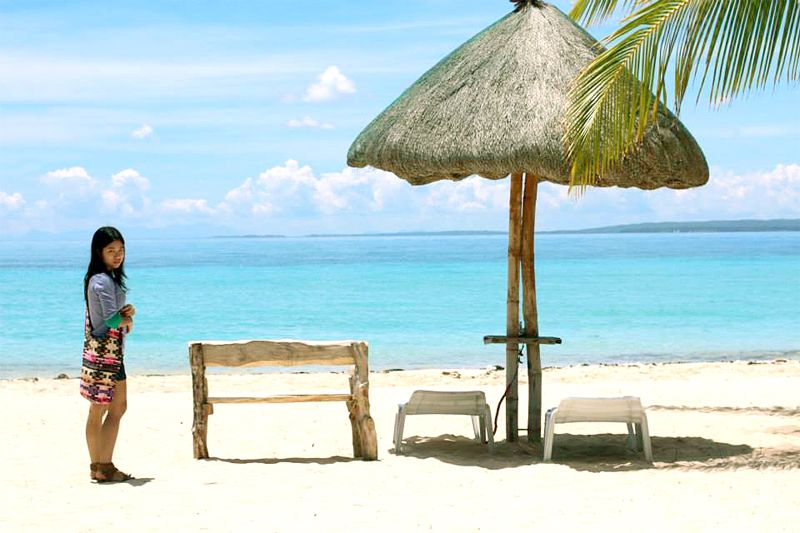 Okay I couldn't say that in a serious tone. I just had to add a laughing emoticon next to it. BUT WAIT THERE'S MORE.
I actually have a purpose for posting photos of myself! Not to be vain, not for selfie purposes, or whatever selfish-ish reasons to parade my photos online.