I guess this is safe to post now because by this time, the episode has been aired. Hehe.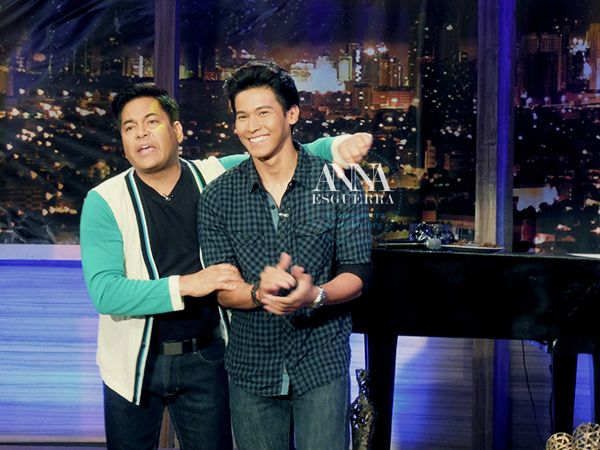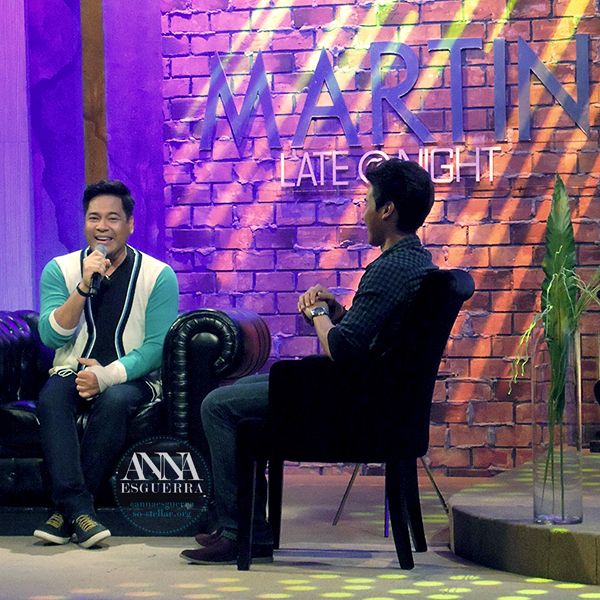 I was part of the people who watched it live when this episode of Martin Late @ Night was taped. They weren't kidding around with the title because not only is it shown at nighttime, but they also tape it AT nighttime. I thought they would normally record/tape shows during daytime when people still looked fresh, haha. I suppose with everyone's busy schedule, they're only able to squeeze this in the later part of their day.
So there's that. I went with my friends. The network's building looked eerie at night because it was pretty late (duh!) and most of the employees have left. Good thing we still found our way to the studio where the episode will be recorded.
While we were waiting outside the studio, Enchong passed by our queue waiting to get inside. Unfortunately I missed that out because I went out to the ladies room. =)) No big deal, since I would get to see him later inside that studio anyway.
Yada yada yada, the long wait was over and we were finally let inside the studio. We cozied up in a space and we're told to be as loud as we possibly can. So yeah, no canned laughter pre-recorded in this show. Now you know! Lol. Cameras started to roll and it was showtime.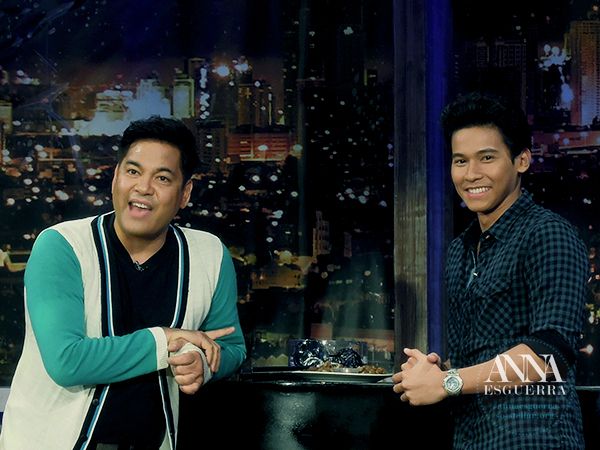 I've always wanted to watch this show ever since it got back on air but I always miss it. Either I doni't know the time and day it's on; or when I remember, I don't notice the time and when I remember that I should watch it, it would be too late. Like an hour would have passed and I that's the only time I remember about it. Fail. I know the show was a reboot of the original one from the 90s, so that's something I am definitely interested in watching. I'm a sucker for the old shows, hehe.
Isn't that just convenient that when I finally get to watch an episode from this show, that I got to watch it live and on the episode of a celebrity I support?! :))
Anyway, there isn't much to talk about now since the episode has aired, so I'll just share a couple more behind-the-scenes photos. I hope you enjoyed his surprise performance, cuz I did. :))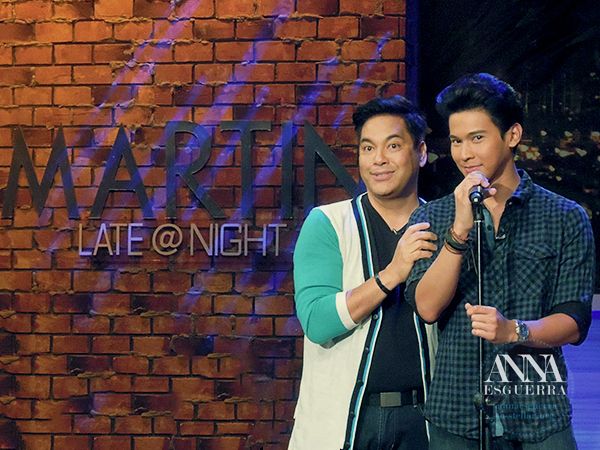 Martin has a funny face in most of the photos I took, I'm sorry. :))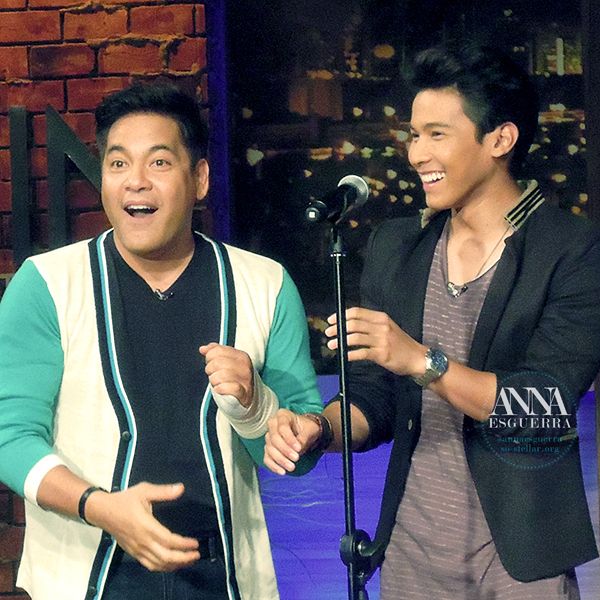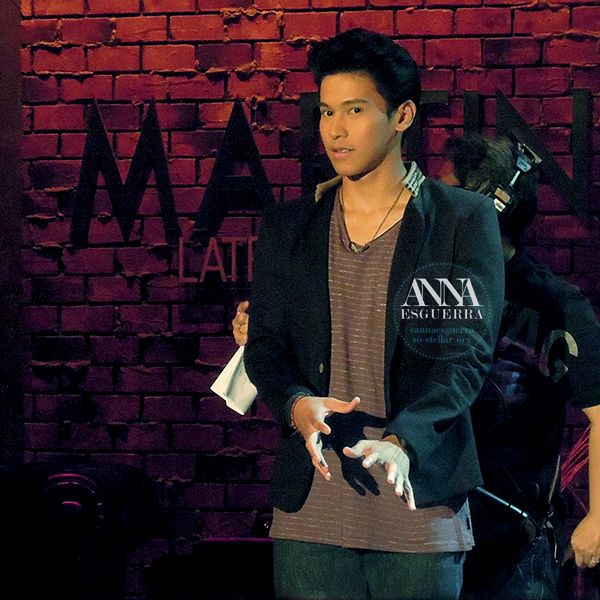 Snapped these two photos just in the right time, haha! This was during the commercial break.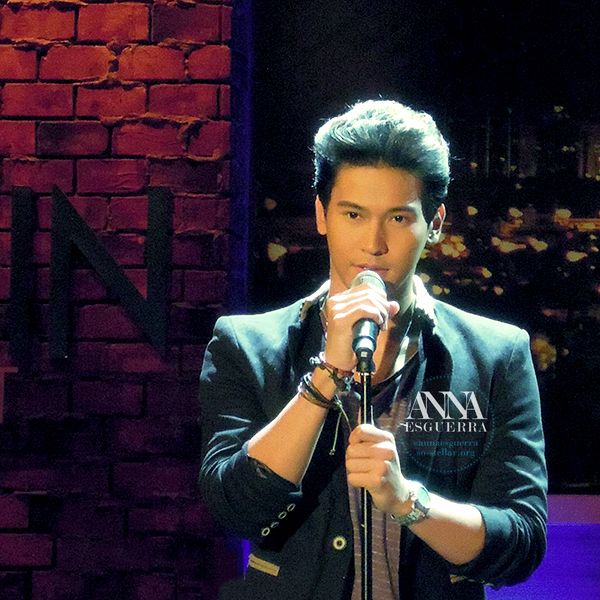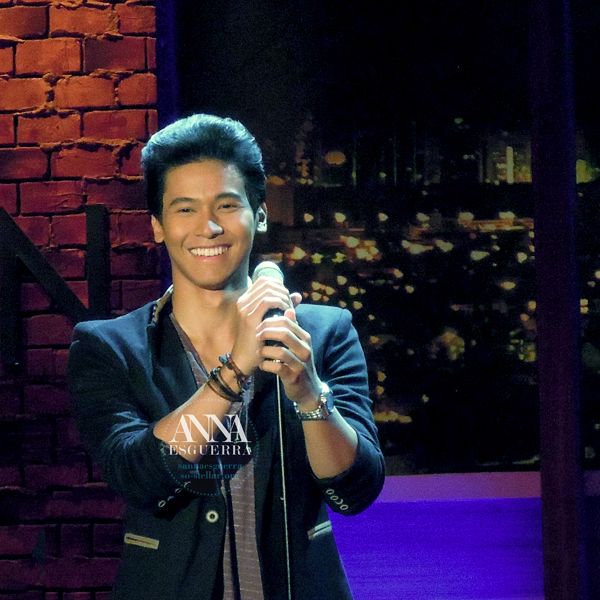 These were during his performance of "Little Things"
BRB DOWNLOADING THAT ONE DIRECTION SONG. Hope you enjoyed the photos, til the next update! 🙂