I guess this is safe to post now because by this time, the episode has been aired. Hehe.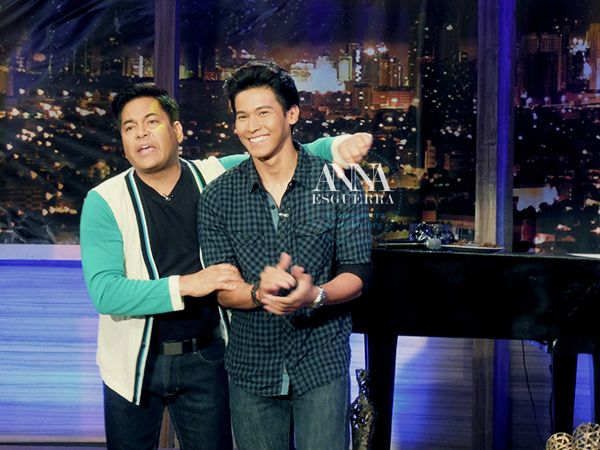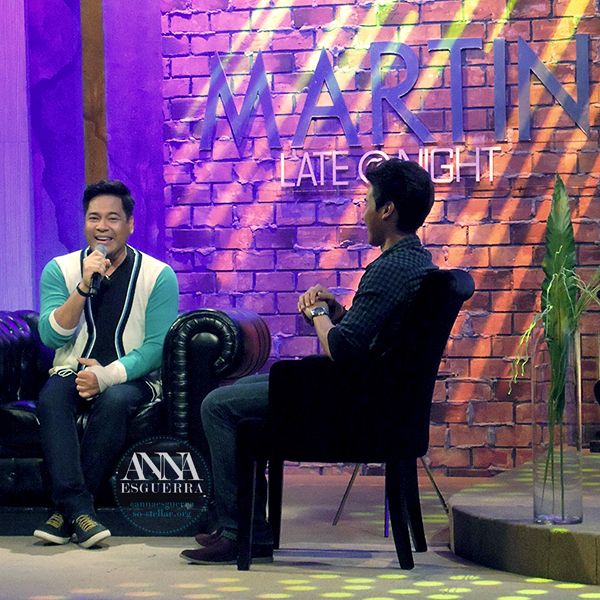 I was part of the people who watched it live when this episode of Martin Late @ Night was taped. They weren't kidding around with the title because not only is it shown at nighttime, but they also tape it AT nighttime. I thought they would normally record/tape shows during daytime when people still looked fresh, haha. I suppose with everyone's busy schedule, they're only able to squeeze this in the later part of their day.
So there's that. I went with my friends. The network's building looked eerie at night because it was pretty late (duh!) and most of the employees have left. Good thing we still found our way to the studio where the episode will be recorded.