I had my fair share of concerts last year.. actually, more than what I expected. Most of the shows I went to in 2012 were concerts of foreign artists. I did not want to let the year end without going to at least one OPM event. And this is where Rock Loqal 2012 comes in.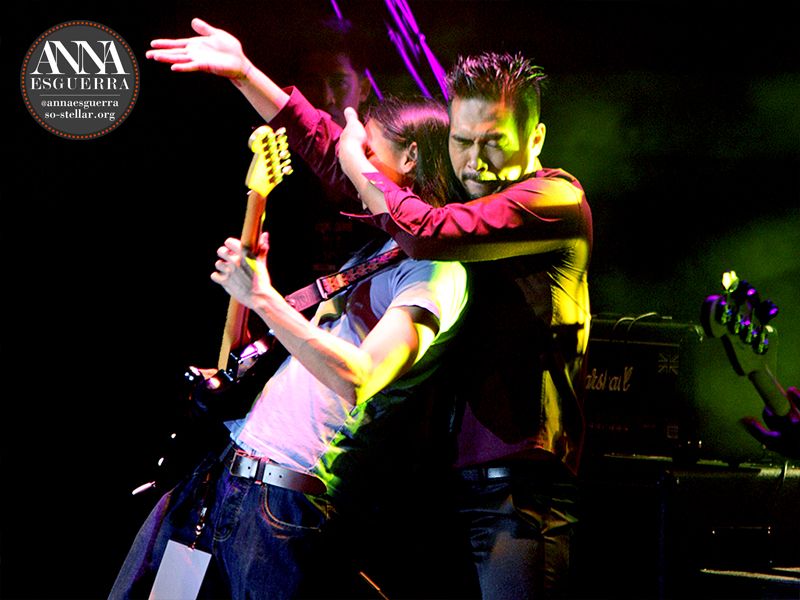 A friend showed me page for this event on FB, more or less a few months before. Not many people were interested by it then, but we were. A lot of local bands were performing, some of them I've never even seen live but I've been a follower of their music. So I immediately said yes and my friend bought tickets a week later. I got my ticket from her after the UDD album launch.
Something unfortunate happened on the day of the concert, though: I GOT SICK. As in the whole package kind of sick. :)) Cough, colds, the flu, and the worst one of them all, a sore throat!! My friend got sick, too.. so yeah basically we were sick ladies at a rock concert.
Well I couldn't back out now because I bought a ticket, and PAID for it. Plus, last OPM show of the year! "Oh, well, maybe it won't be that bad.. I'll just wear a mask," I said to myself and commuted to the venue that afternoon. Yes I wore a mask and I was covered.. had to keep myself warm. I wish I bought a thicker sweater though cause it was really cold at the arena where the concert was held.
Sad to say we did not get to enjoy the concert the way we were expecting. We left early, too. But it was not their fault. Hay. This happens when I'm always out and about.. But um, I'm still thankful I only got this. The year before (in 2011), same month (December) that I got hospitalized, so yeah.
The pictures aren't that good, either.. arghhhh. Lol. So, as you can see, I really wasn't feeling well.. otherwise, some of these would've turned out nicely. Better to have something than nothing!!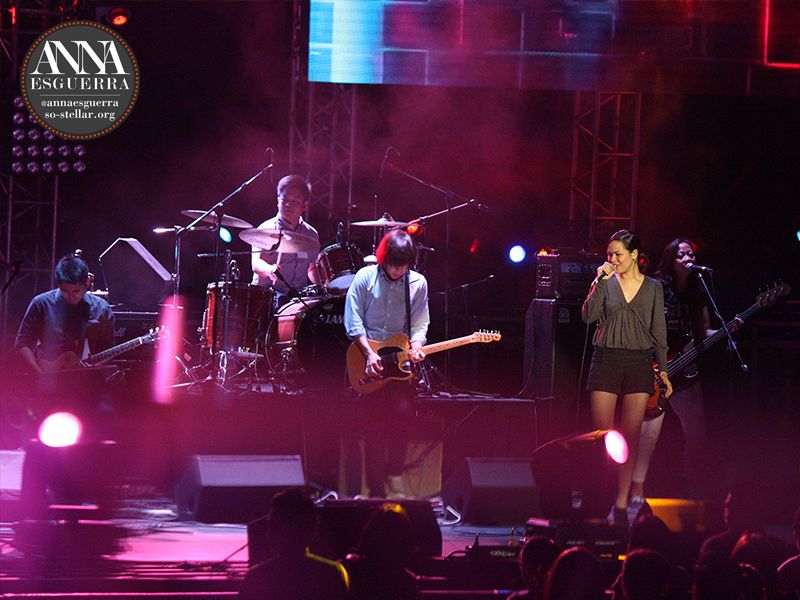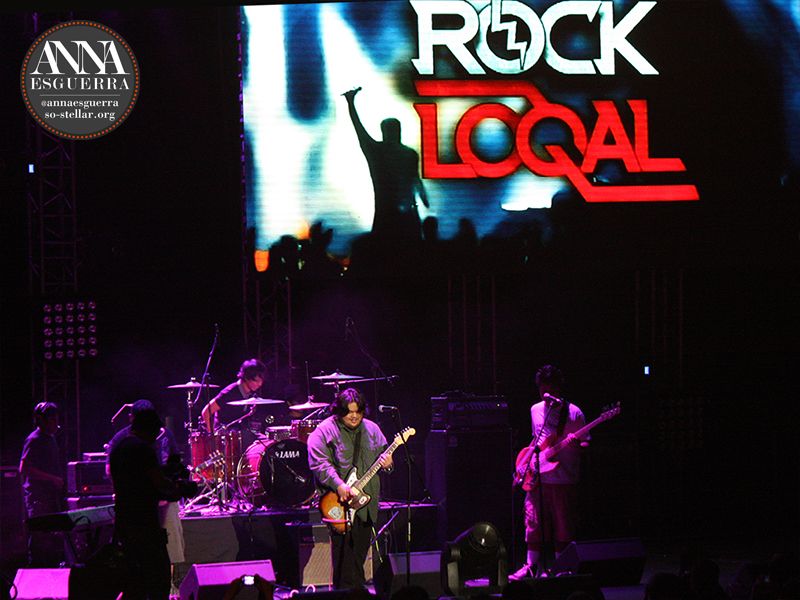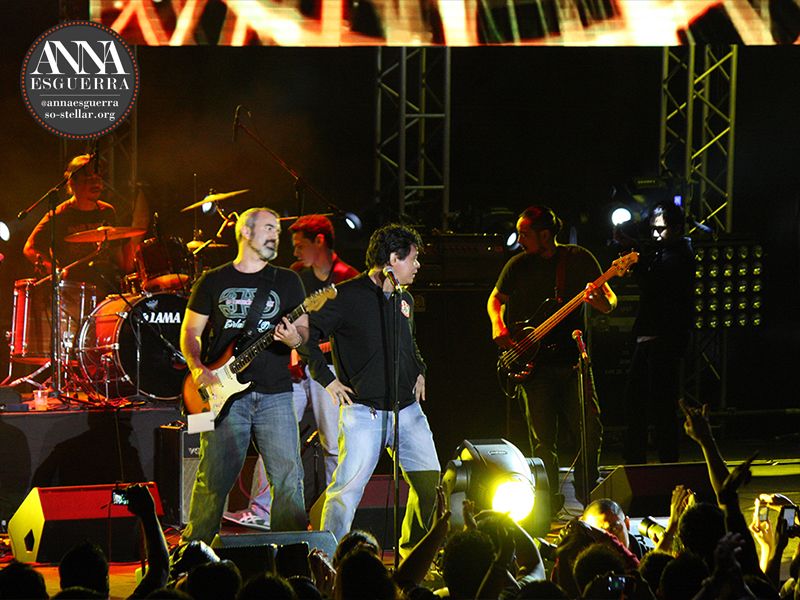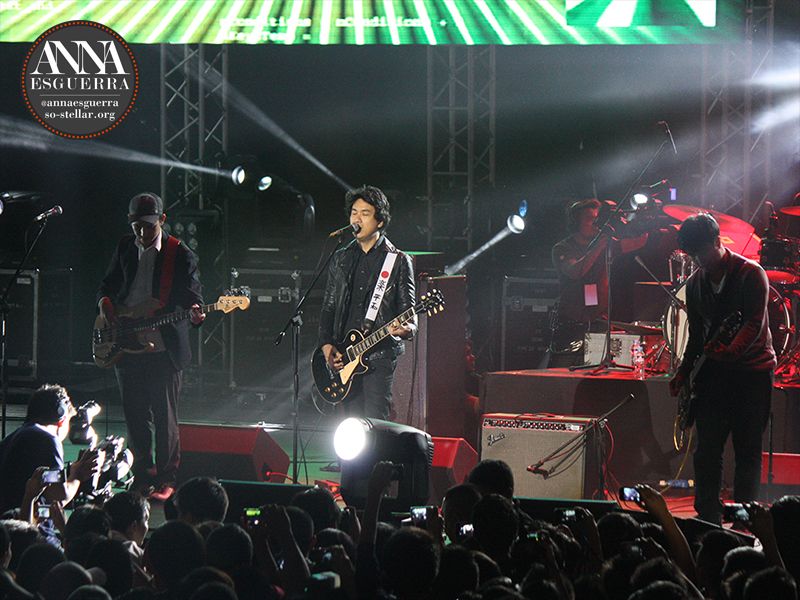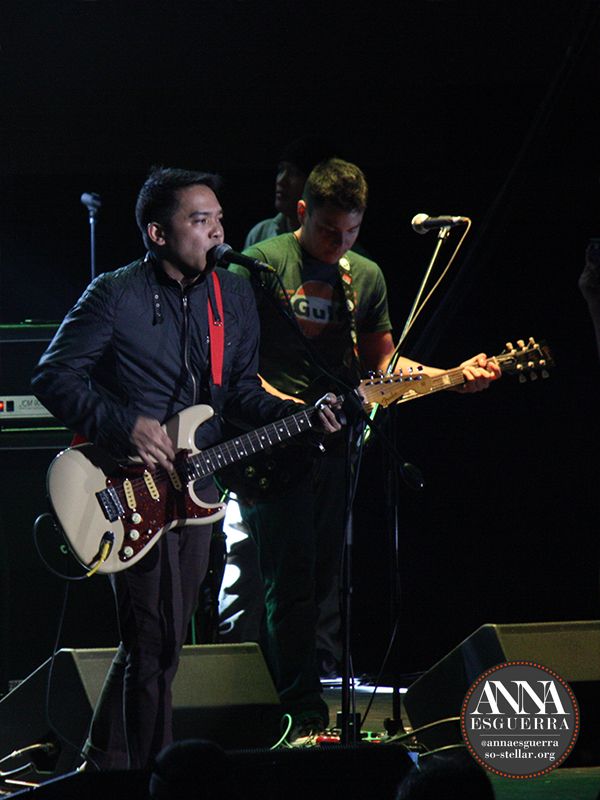 Stonefree is one of the bands that night that I was most excited to watch. I've been listening to them since 2006 and I have never seen them live, or at any gig. That was the first time I've heard them in a live show and it was a pleasant experience. XD I was brought back to those youngin' years during their set.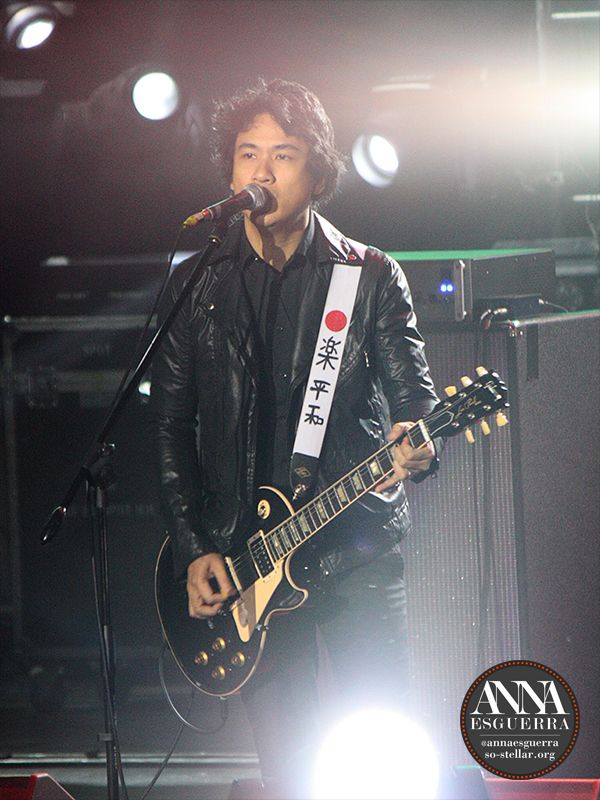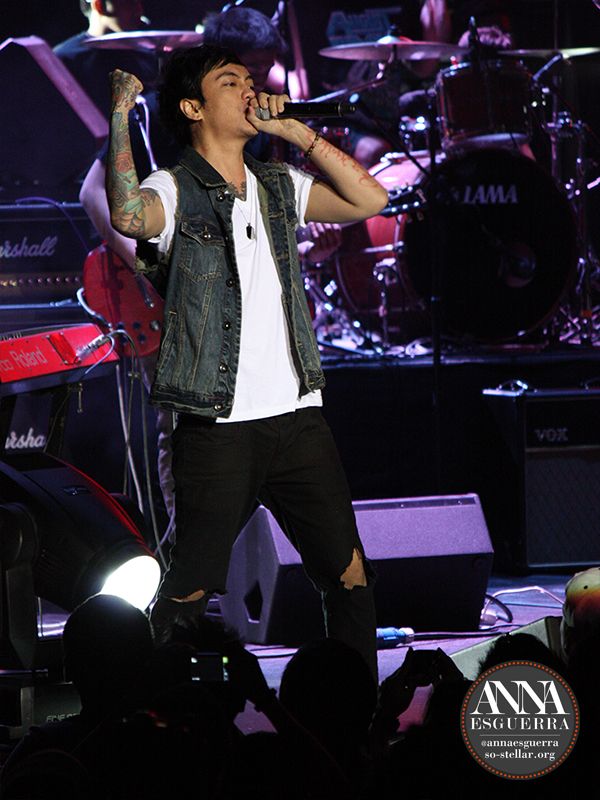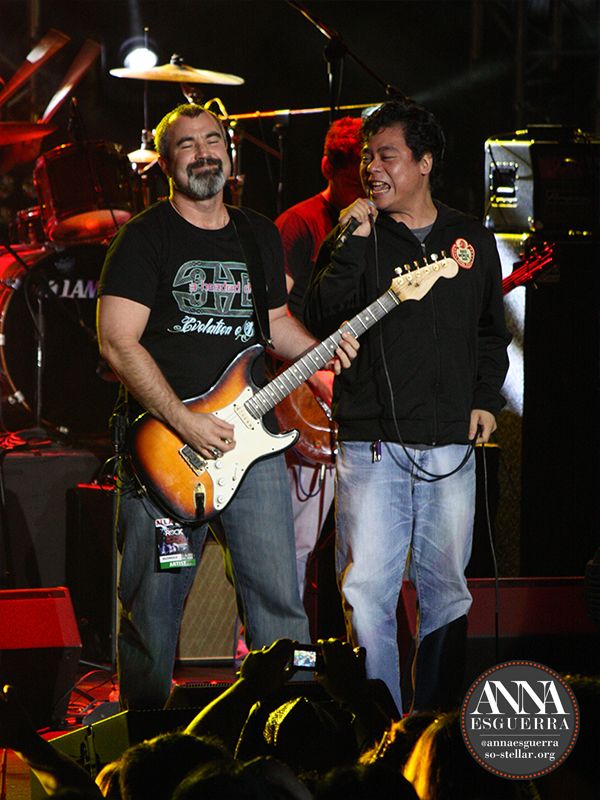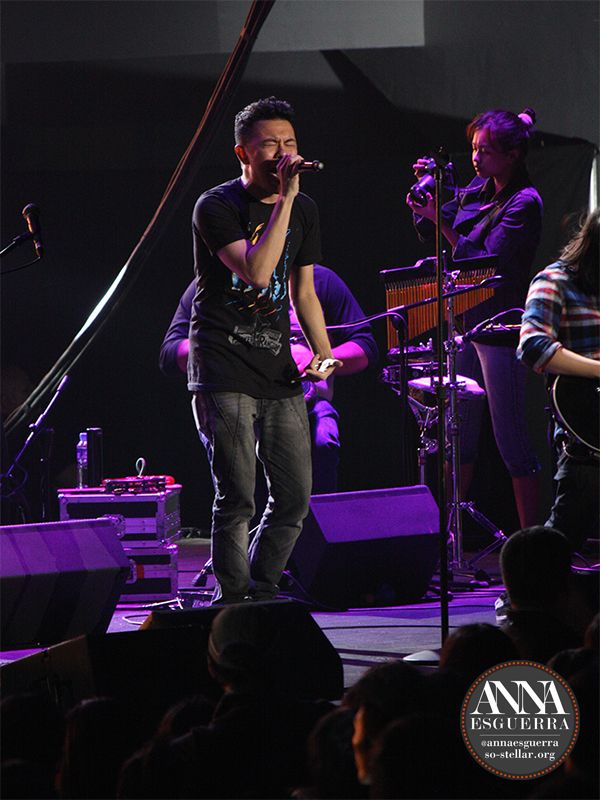 Saving this best one for last.. Jamir Garcia of Slapshock.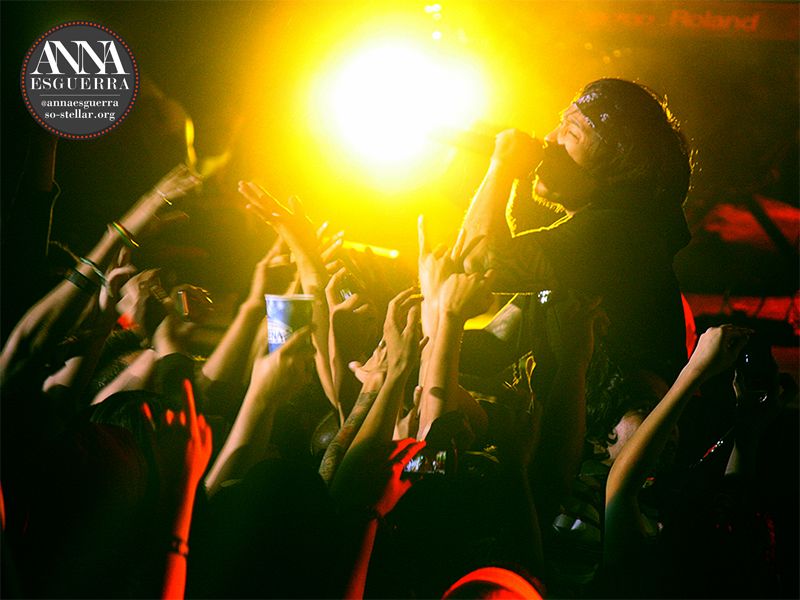 Not perfect, but still a fave. Could be better.. but I was sick at the time, so. 😛
I hope there's going to be another Rock Loqal for 2013. I'd like to make up for missing out a lot on the first one.
EDIT: More photos from this event here on my blog's FB page. 🙂