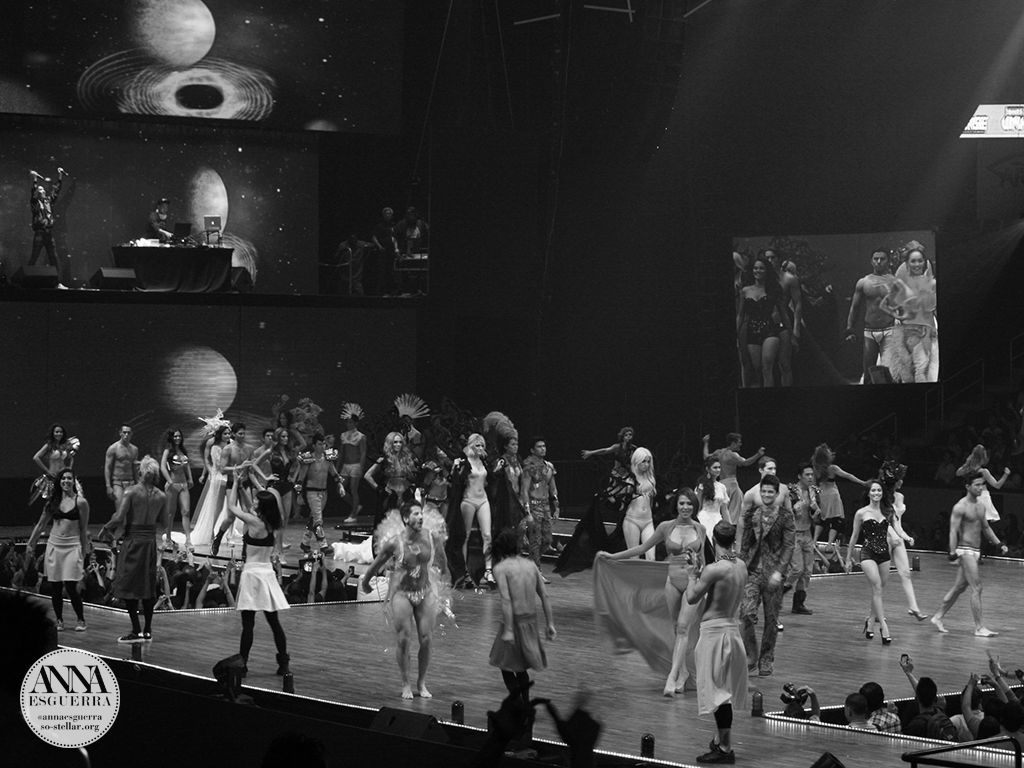 Post-fashion show. Models and the dancers came out to party to Far East Movement's music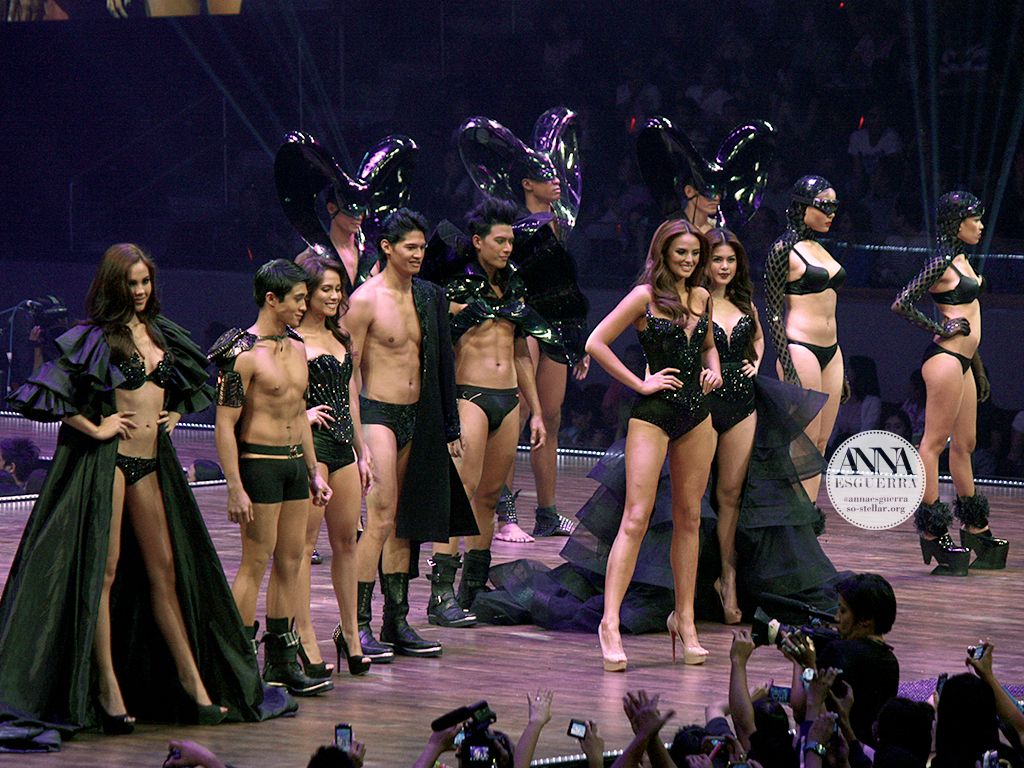 Michael Cinco's segment (ft. Catriona Gray, Georgina Wilson, Shaina Magdayao)
The Bench underwear shows takes place every 2 years. As someone who was a first-timer to this event, I thought they do this every year.. apparently not. The last two were named Uncut and Blackout. Both were held at the now-named Smart-Araneta Coliseum. Last year, they moved the venue, which is much favorable to me (heh), at the MOA Arena. Another new addition to last year's show is that the show had two dates: Sep. 13 and 14. I was fortunate to attend both. On the first day I was seated in the lowerbox section, on the second day, however, our tickets were for the moshpit area. I wasn't too happy w/ the 2nd day, it just proved to me once again that I should never get floor seats to any show that I go to. And that I hate people who bring their iPads to shows then use it to record everything and block my view. But no matter.. still a good thing that I got to go to both shows, right? Also, there was quite a difference w/ the second show compared to the first one. I didn't see the Pacman family, and Dominique Reighard (or they were probably there but I didn't see them, ugh).
Coco Martin closed the show. Though he was fully-covered, he got the most screams from the audience that night.
This fashion show is also one of the most-anticipated events that most followers of the local Philippine showbiz industry look forward to. Who wouldn't? It's an event where the models are dressed down from a few pieces of clothing to none (spoiler: Jake Cuenca is quite famous for appearing in this show in briefs and eventually to a t-back, lol). Plus there are lots of attractive men with their big.. bodies, all waiting to come out of the stage and show off themselves. Lol.
I don't have a proper photo of Jake Cuenca in his signature brief-to-Tback "outfit" from both nights, sorry to disappoint. Maybe this photo of Dingdong Dantes will do, as he is equally hot as good ol' Cuenca naman (or more, for me, heh).
Dingdong Dantes
There you have it.. Wide variety of masculine bodies, lots of men for everyone to take their picks on, seeing nakey hot bodies for 3 hours in a fashion show.. sure enough the Bench underwear shows mean a good, good night for the ladies indeed! =)) What more can you ask for?! It's not just purely a show of men's fashion though, there are also lady models, haha! 😛 Complete roster of celebrities from the top TV stations in the Philippines compose the models of Bench underwear fashion shows. Not only that but also there were special guests last year, ANTM models! Allison Harvard, Dominique Reighard, and a recent addition to the Bench family, Sophie Sumner (from Britain, also was a contestant in one season of ANTM) were part of this. I wish they got Raina Hein at this time too.. she's one of my favorites, too. If only she were contacted earlier, she could've been here! Argh, it would've been a fantastic feat for me, to see all of my fave ANTM models in one local event!
Also, there was a segment where they showcased the collection of their featured worldwide-known Filipino fashion designers such as Michael Cinco, Furne One, Cary Santiago, Joey Samson, among others. Their collections perfectly complemented the futuristic concept of last year's Bench fashion show.
Anyway, I'm probably boring you now.. so here are some of my photos from the show. I'm only to going post a few here (or not).. the rest you may check it out my blog's FB page album. 🙂 (Like the page too, while you're at it, haha!)
NOTE: I decided to make the after show photos in BW to distinguish them from the runway photos, haha. The editing in some photos is a bit off too. I intentionally blurred the background of some photos where you can see the audience.. tho I felt lazy about it at some point and just post-processed everything quickly (but still, it took me days to finish post-processing them — lol). Like it still matters.. hahaha.
So, to begin, Mig Ayesa opened the show…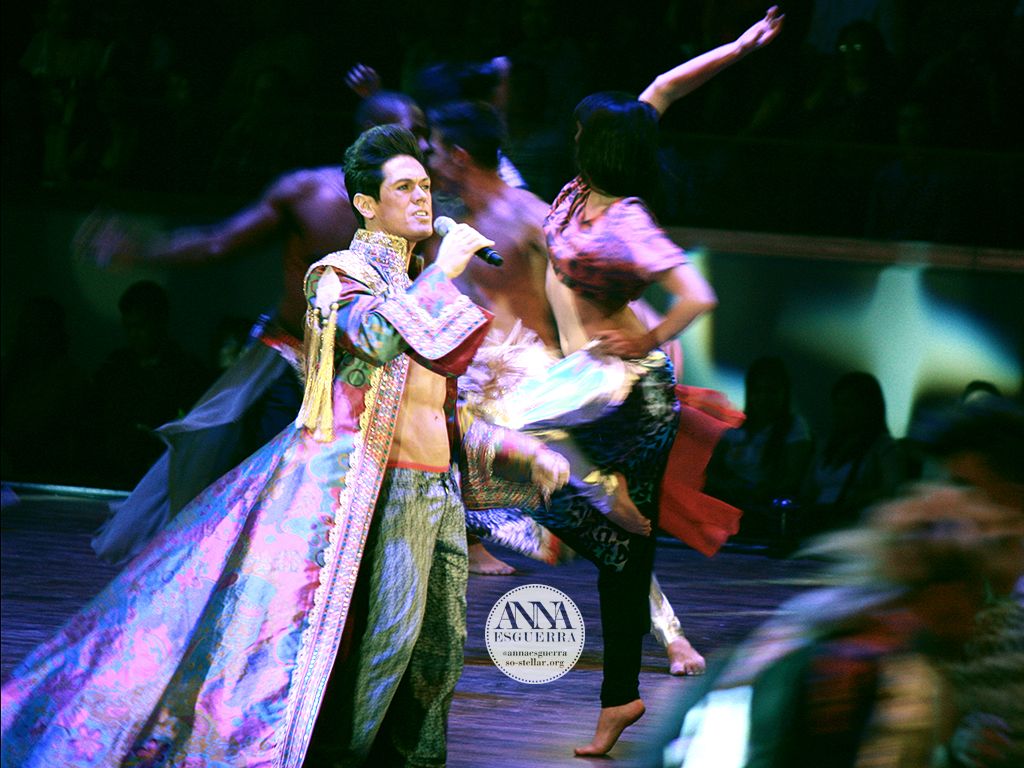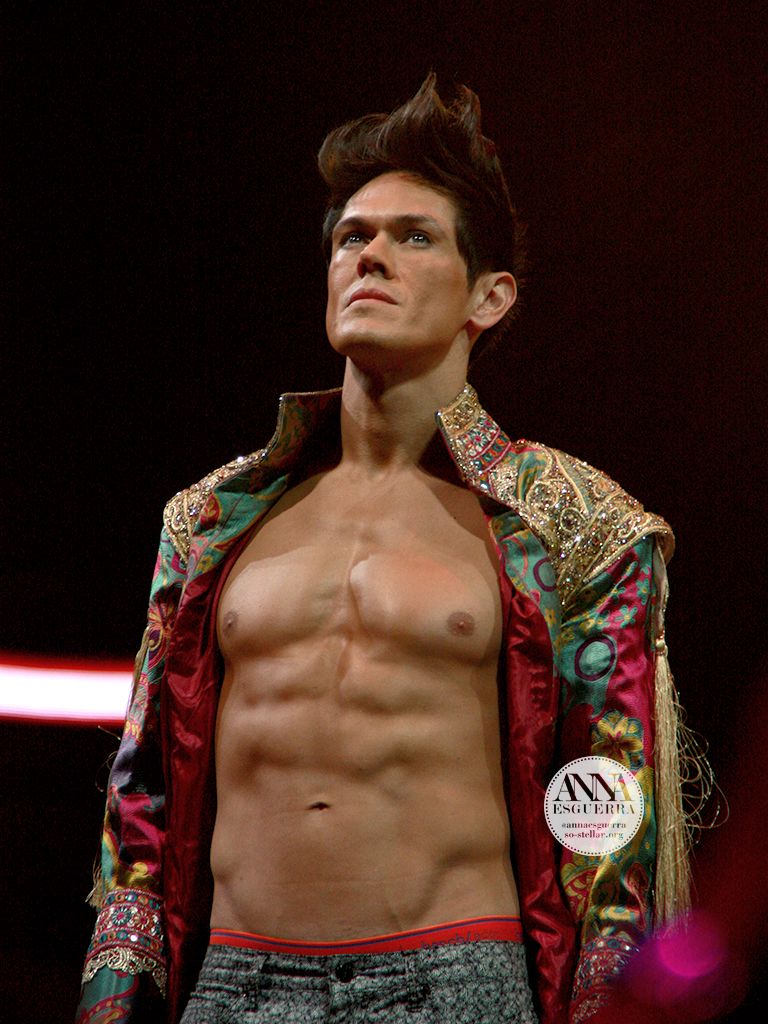 And then Kim Chiu, Sophie Sumner, Sam Concepcion, Steven Silva, etc. followed.. the rest is history and I don't really remember anymore.. just look at the photos and enjoy them! 🙂 Hahaha.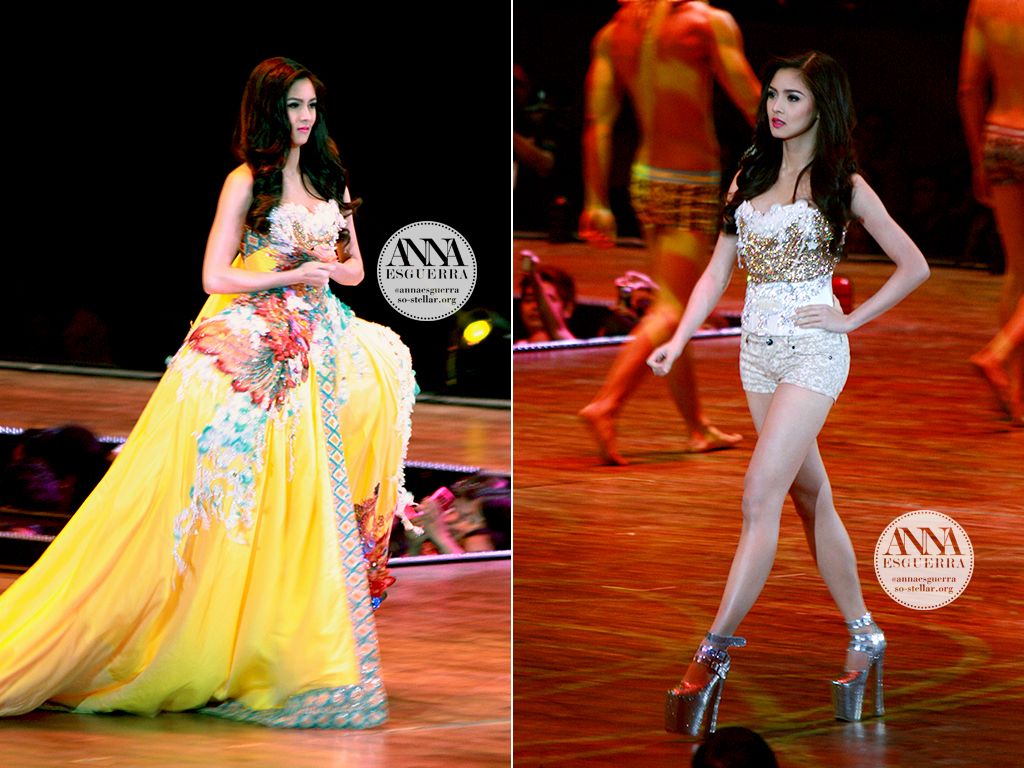 Kim Chiu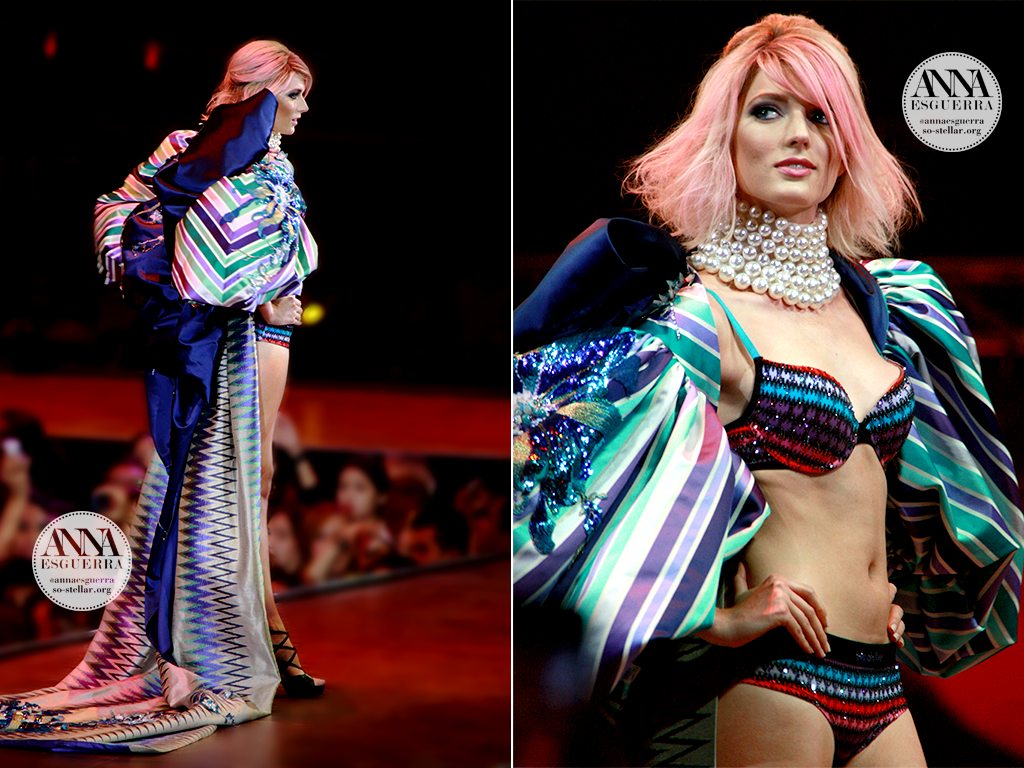 Sophie Sumner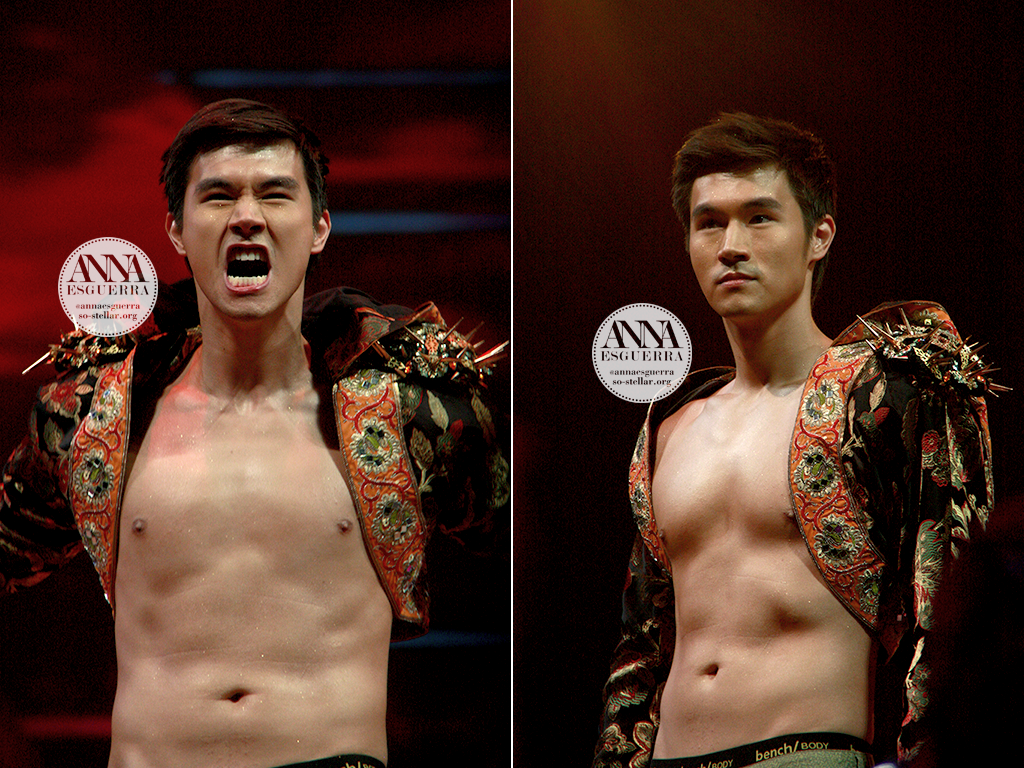 Steven Silva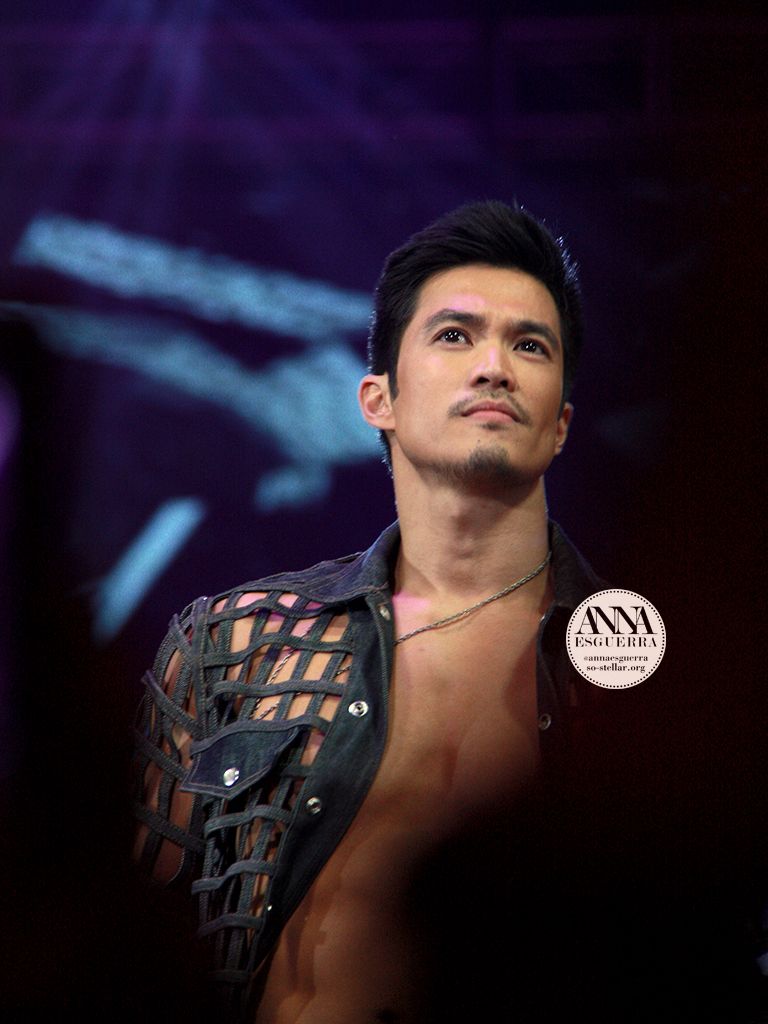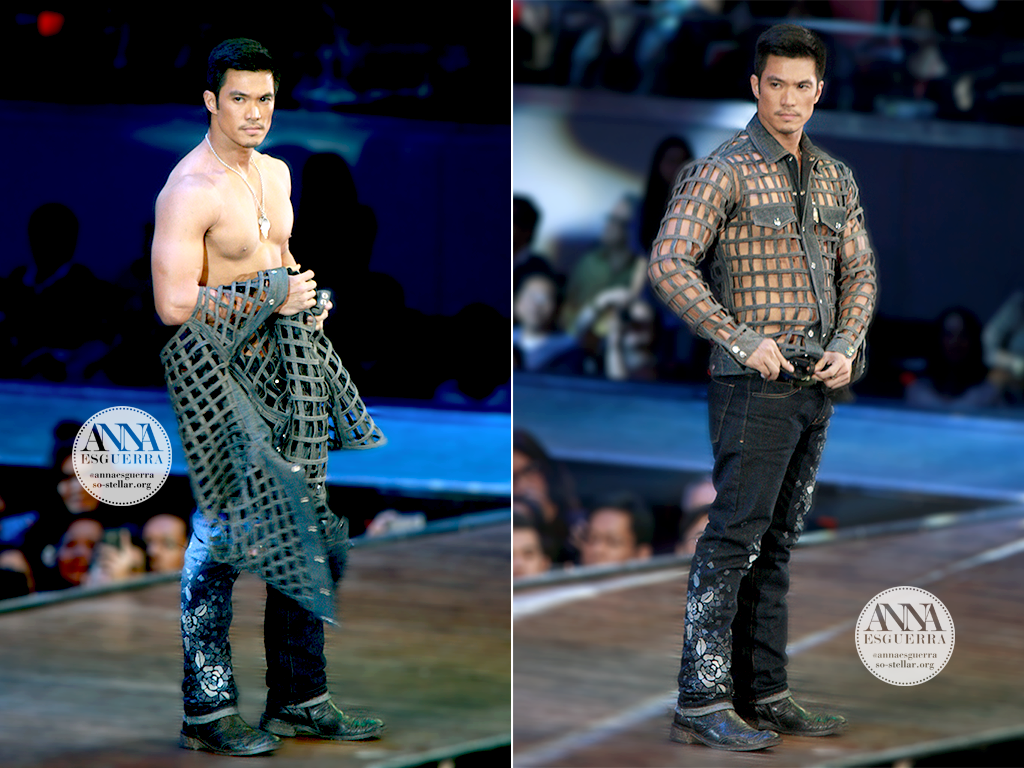 Diether Ocampo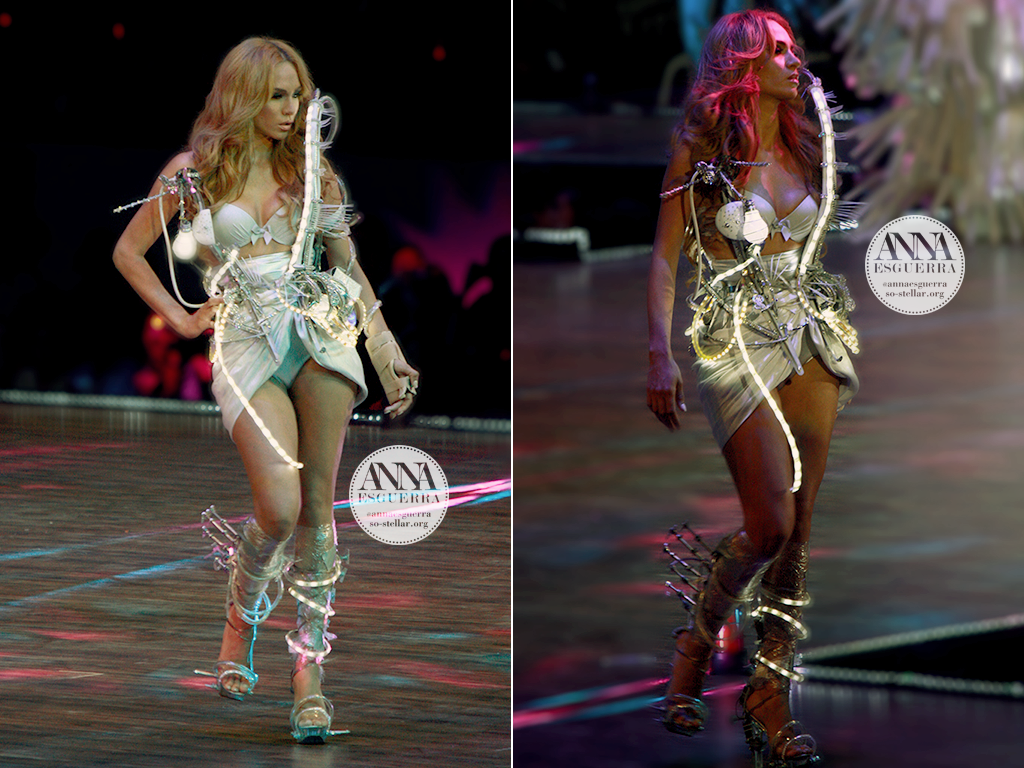 Dominique Reighard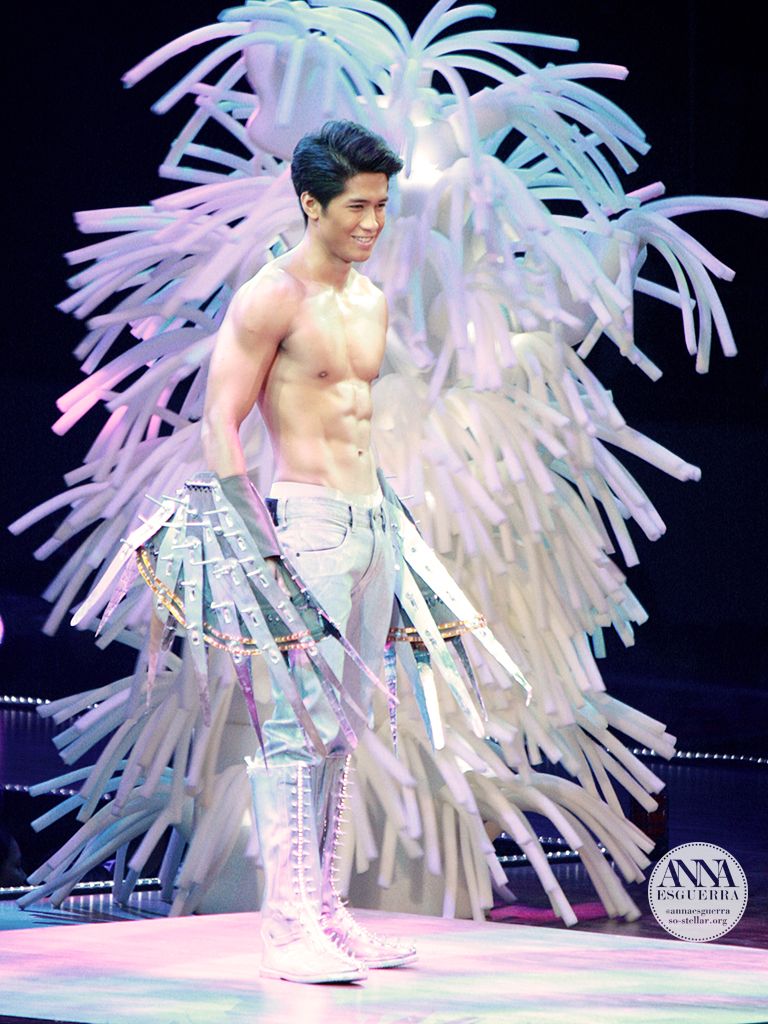 Aljur Abrenica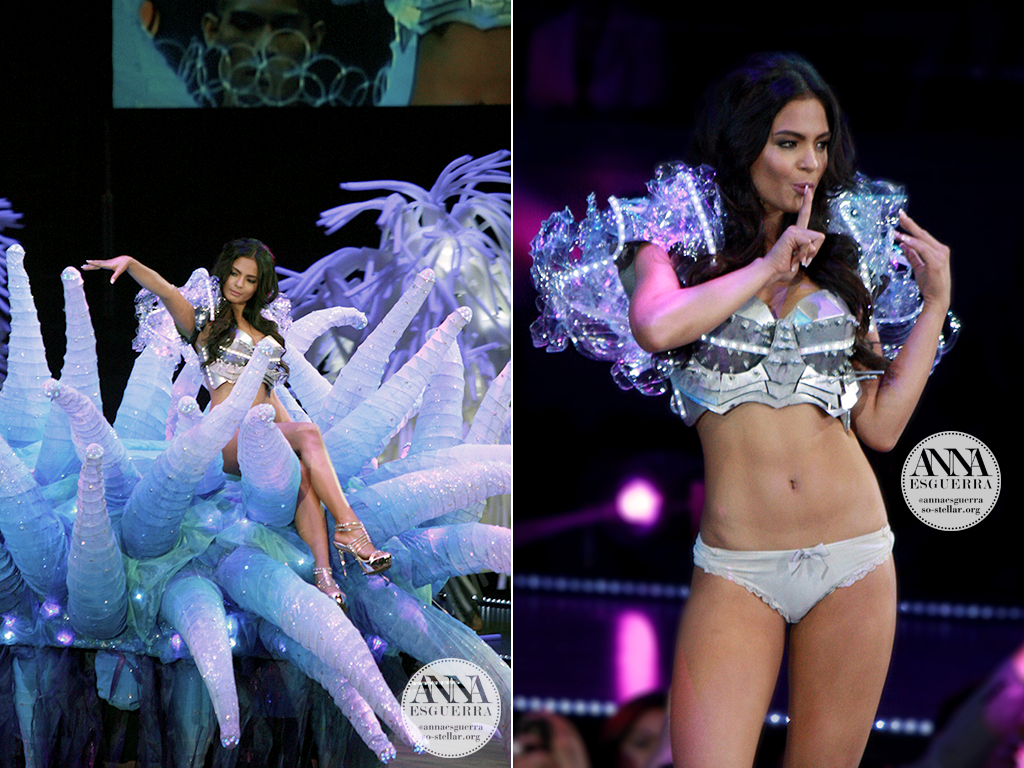 Lovi Poe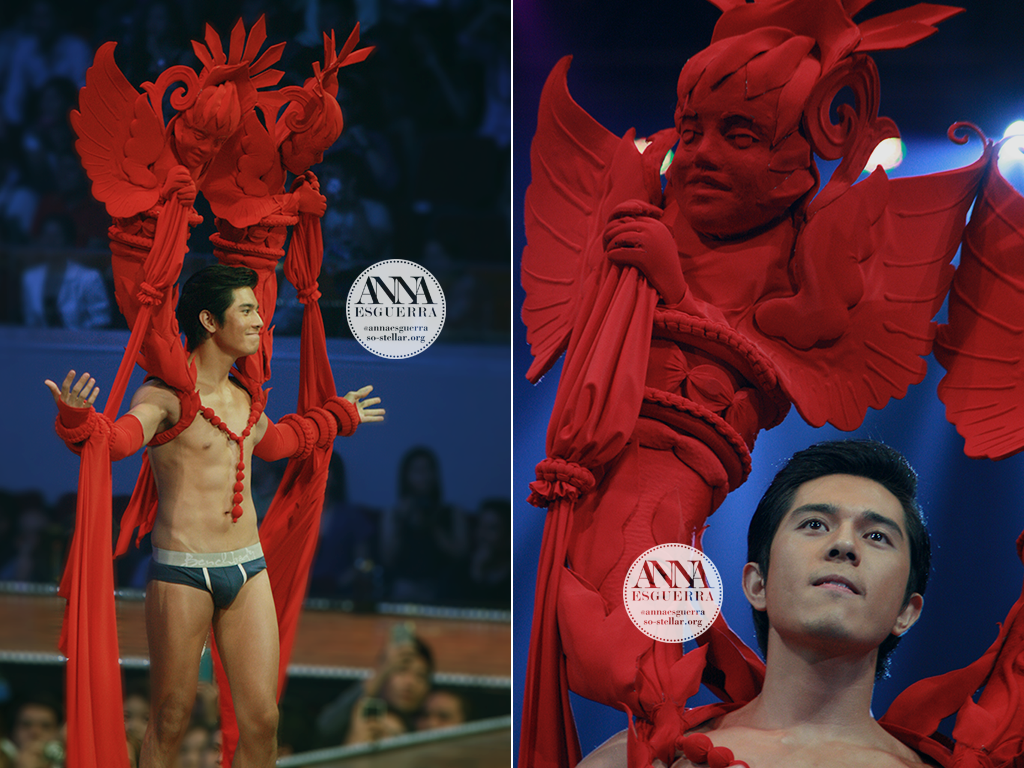 Paulo Avelino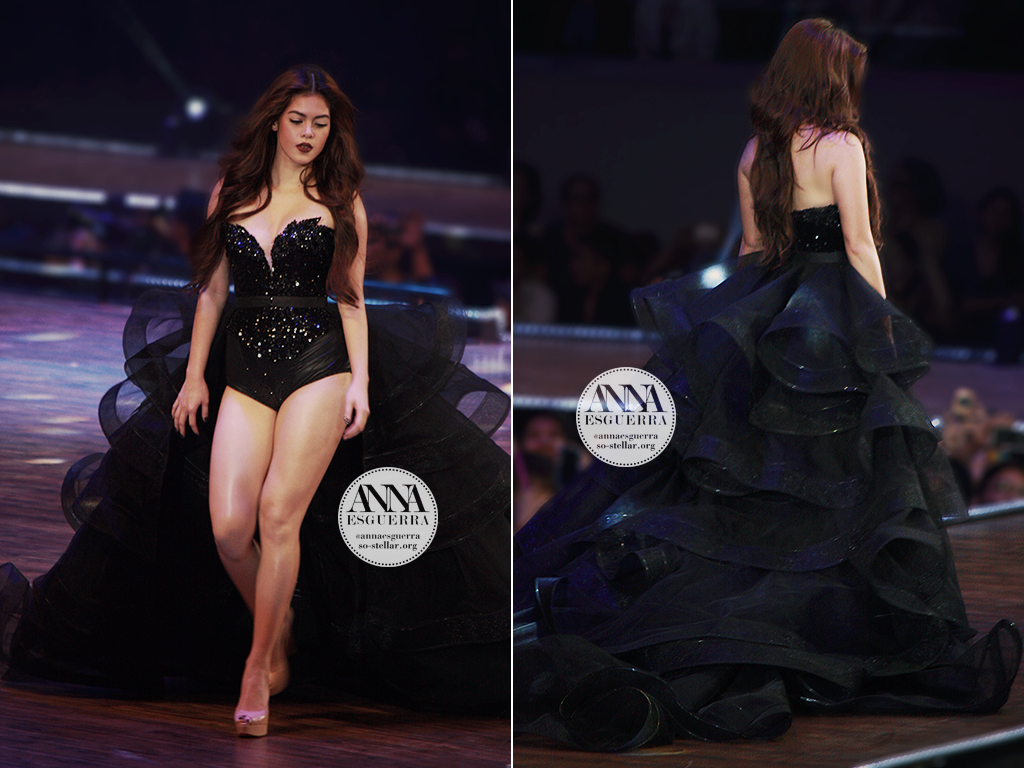 Shaina Magdayao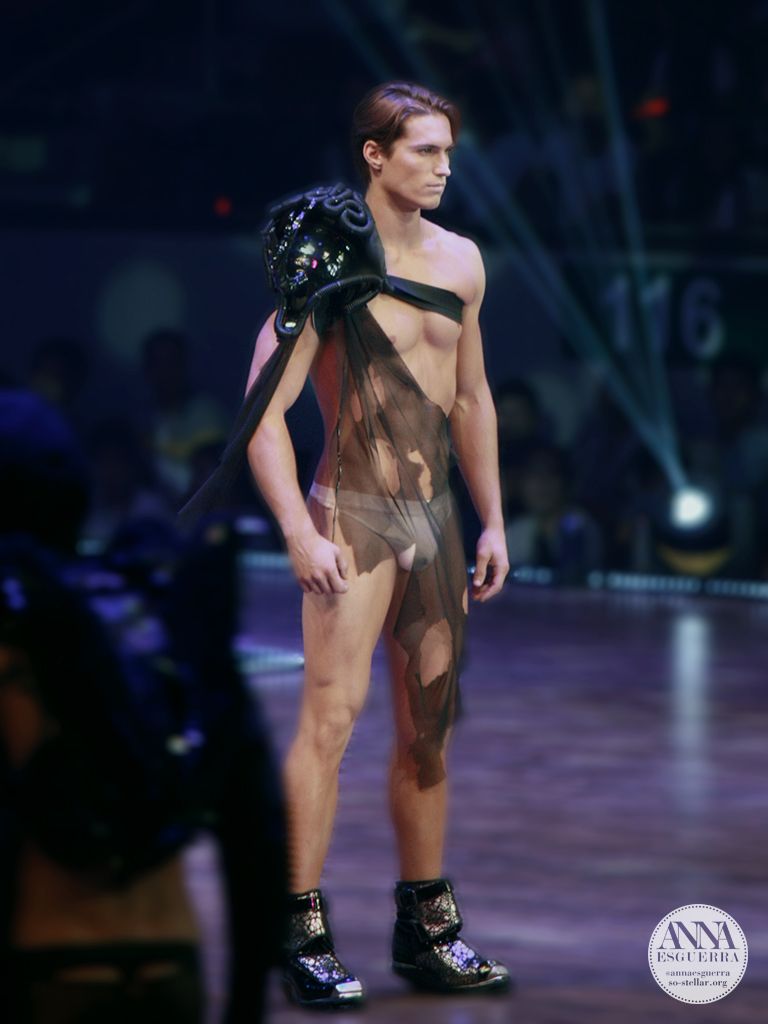 Tierry Vilson
Enchong Dee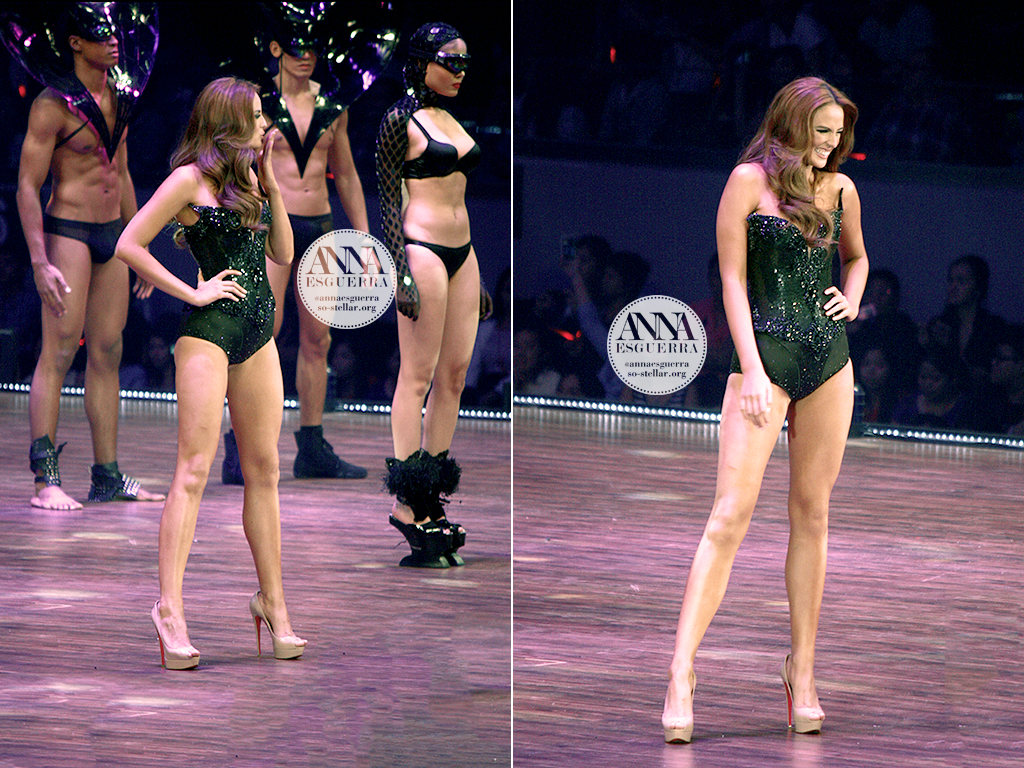 Georgina Wilson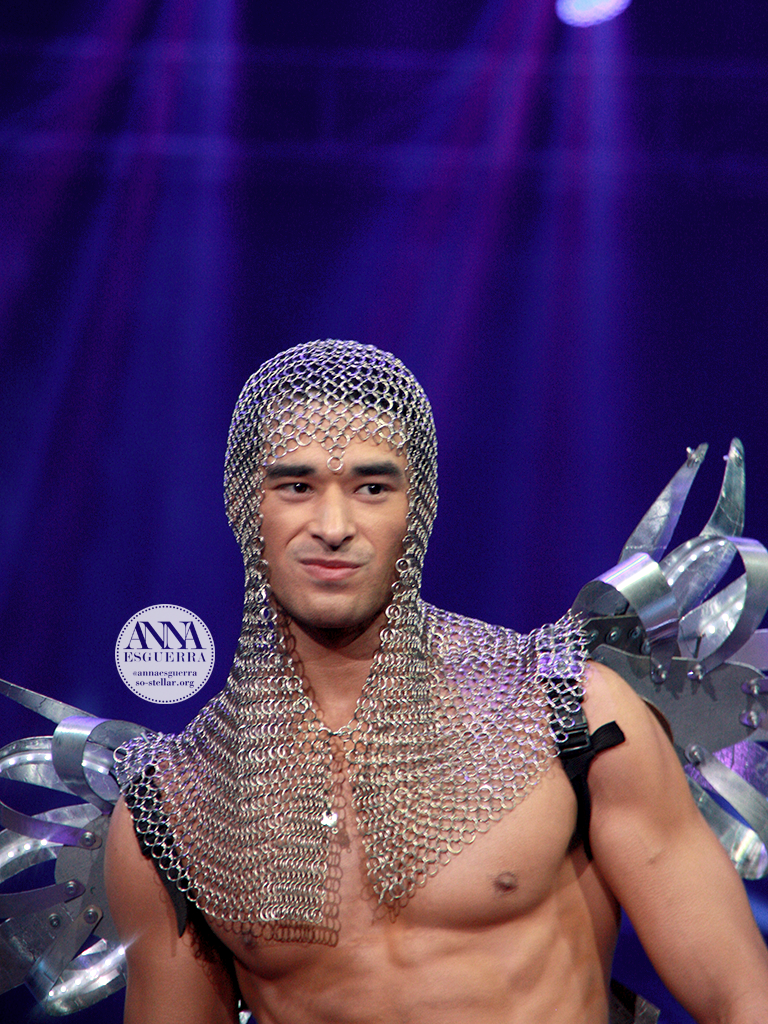 John De Lara Spainhour (Winner from Century Superbods 2012)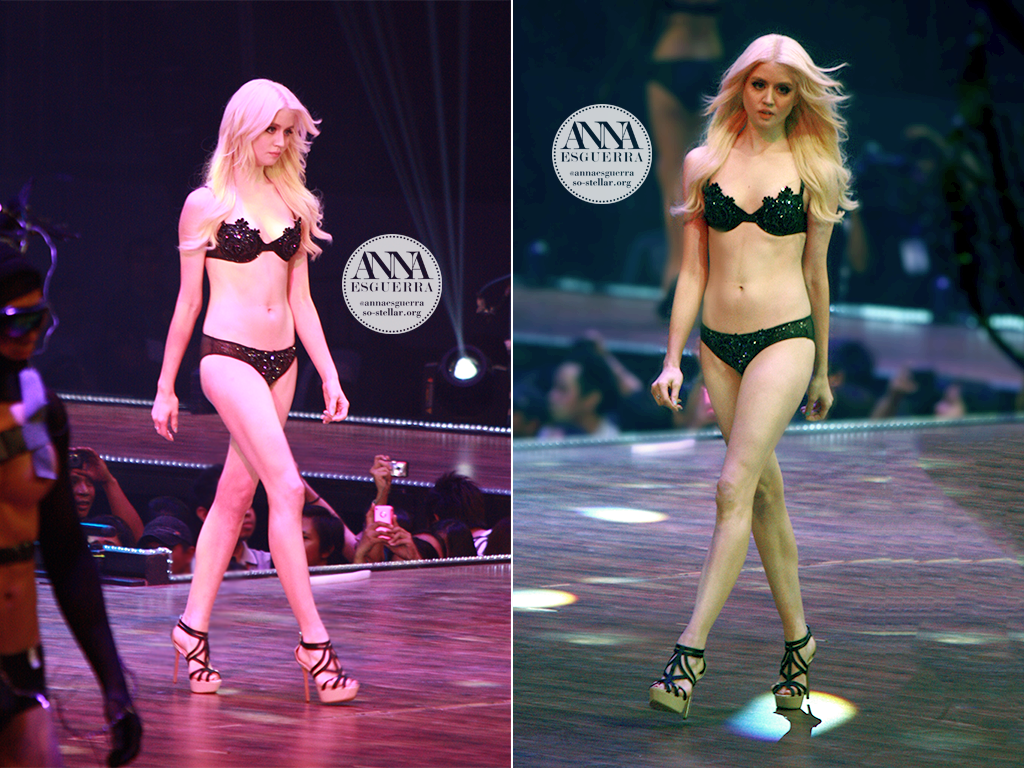 Allison Harvard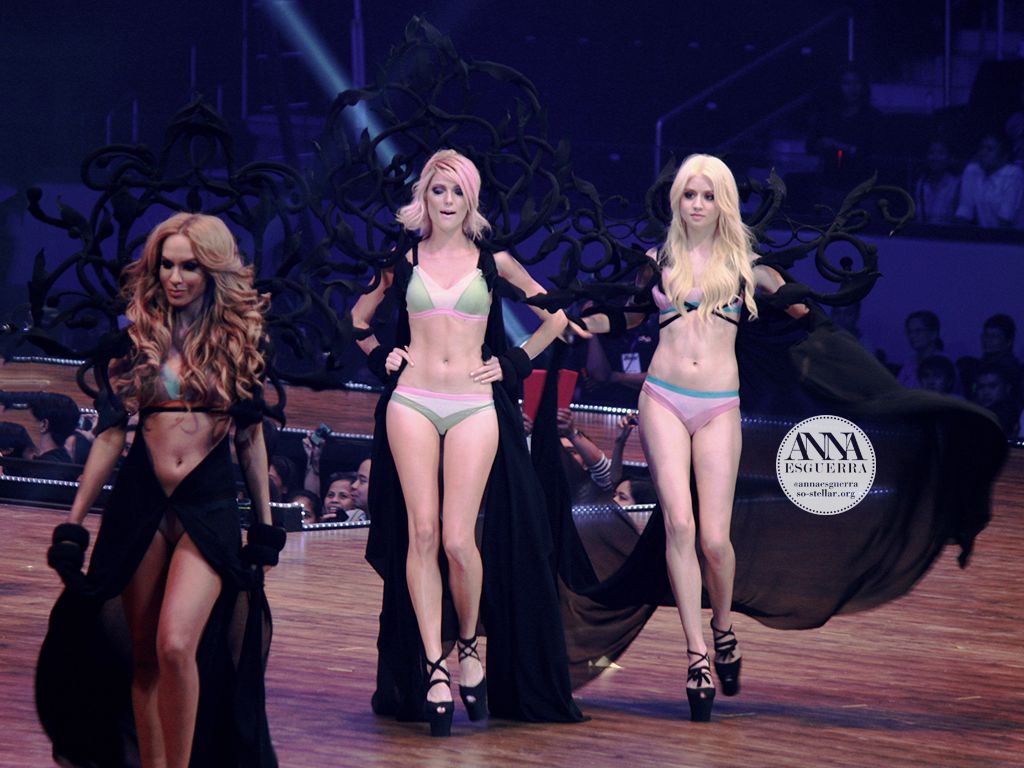 Dominique Reighard, Sophie Sumner, Allison Harvard
Far East Movement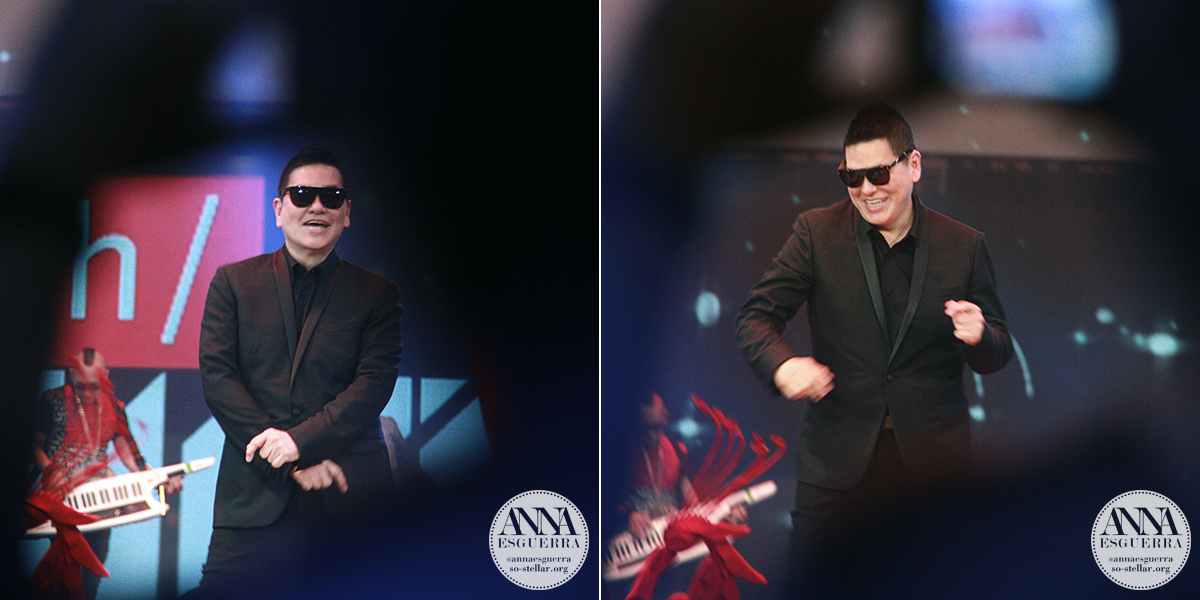 Lastly, the man behind Bench: BEN CHAN
My highlights of Benchuniverse 2012: Seeing Dingdong Dantes, Diether Ocampo, Enchong Dee, Aljur Abrenica (who knew?! HAHA), the ANTM models Dominique, Allison, Sophie, John De Lara Spainhour (!!!), Far East Movement (another foreign act that I saw live to add on my list). I'm annoyed that a certain Rosell was not a part of it.. did his contract w/ the company expired or something or was he dropped? Hay. I would've loved seeing him there. :))
I wonder what's in store for the next Bench denim and underwear show in 2014! 🙂 Hope I get to watch that one live, too.