November 20, we went to two charity groups that day to spend time with the kids and (as cheesy as it sounds) bring happiness to their day. This activity is our group's (OED) way of celebrating E's birthday instead of the usual party celebration. I think this is beginning to be a yearly thing because this is the 2nd time we've done this. Last year we went to Boystown, but we also had a party before that. This year, however, was about giving back. 🙂
First stop was at Tahanang Sta. Luisa, Inc. You're probably wondering, who they are and what they do. Well here's a short description for your convenience.
Tahanan Sta. Luisa is a crisis intervention center that provides programs and services for the caring, healing, teaching, and recovery of sexually and physically abused, prostituted, and exploited or molested street girls aged 11 to 18 years old. Established on April 6, 1999, the center can accommodate 23 girls at a time.

At the center, the girls are provided with the following services based on our Caring, Healing, and Teaching (CHT) Framework: Home life assistance, educational assistance, socio-cultural assistance, and livelihood assistance.
I shall post only a few pictures here. The rest you'll find them at my blog's FB page's album.. link at the end of the post, after the cut. 😛
For TSL, the only rule was to not exposure the faces of the victims.. so yeah, that explains why the next photos are mostly of Enchong's face.. and uh, the backs of the girls and half of their faces.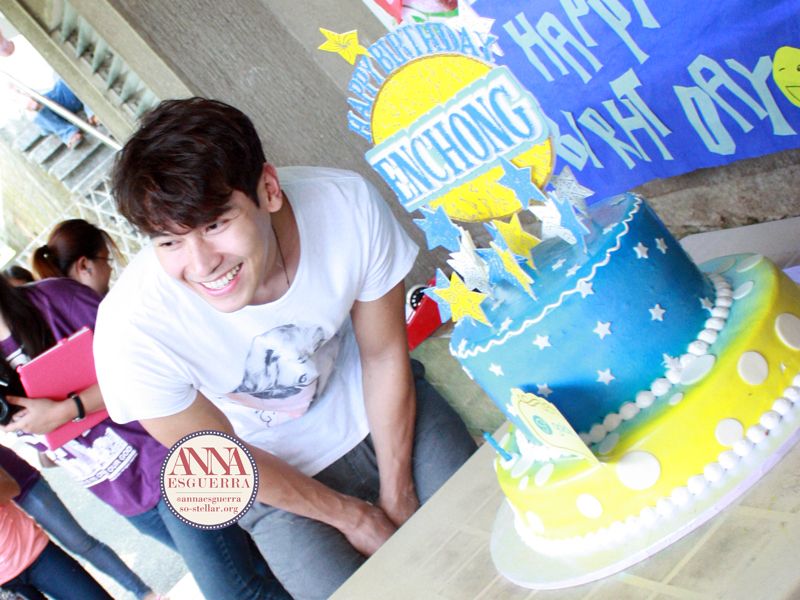 First we had games. He was having so much fun here. :)) Plus, ka-vibes niya yung girl who had a lot of pick-up lines to share, lol.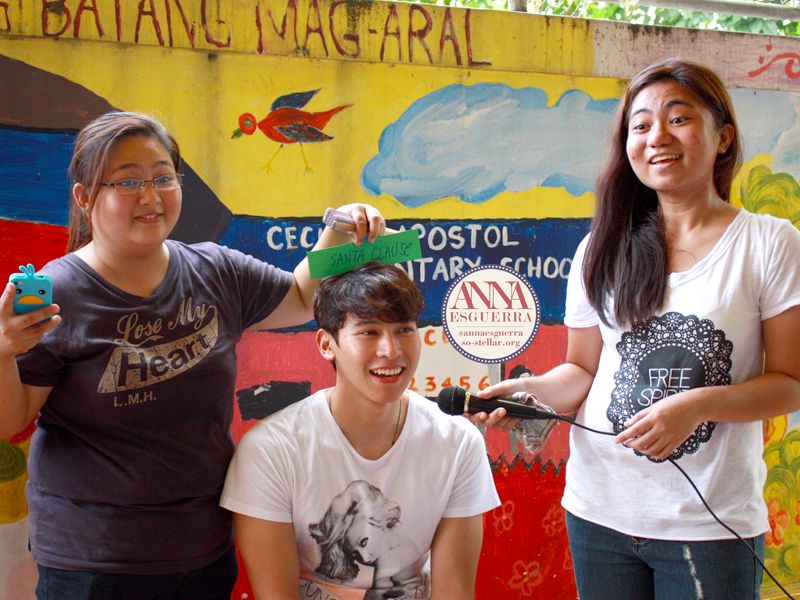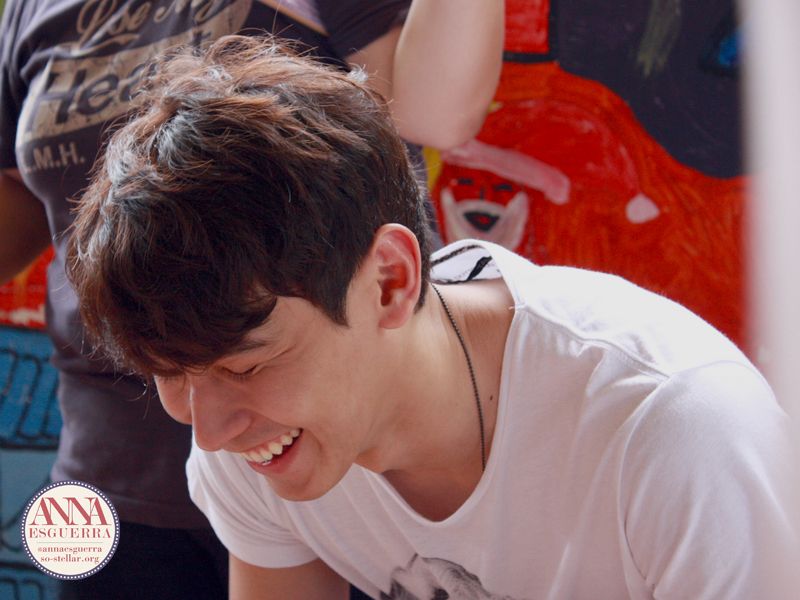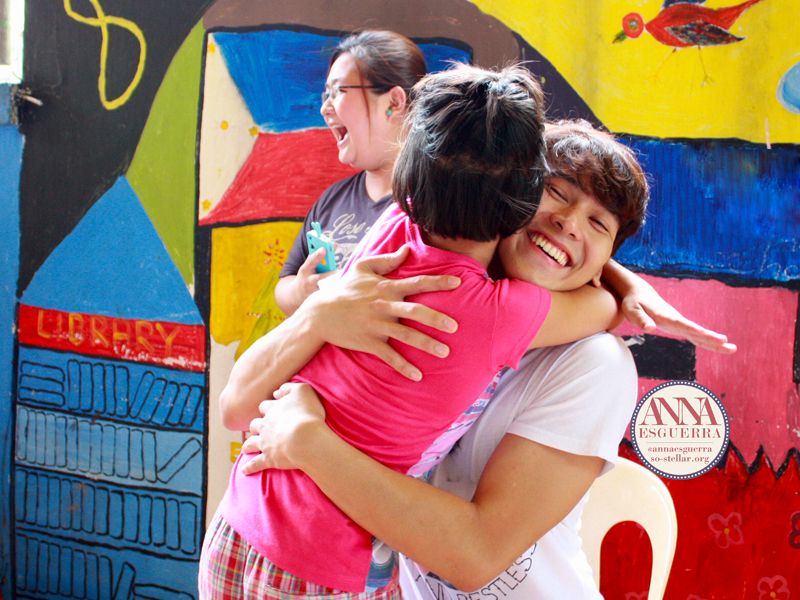 During lunchtime/break time, everyone got busy eating. :)) Some of the girls were approaching him to get their stuff signed, or have a photo op with him. Thanks for lunch, Jollibee. Haha.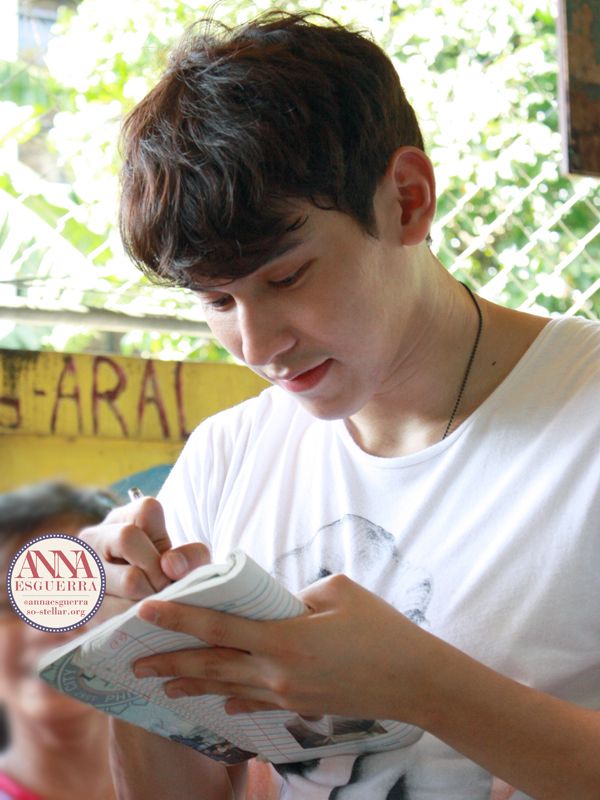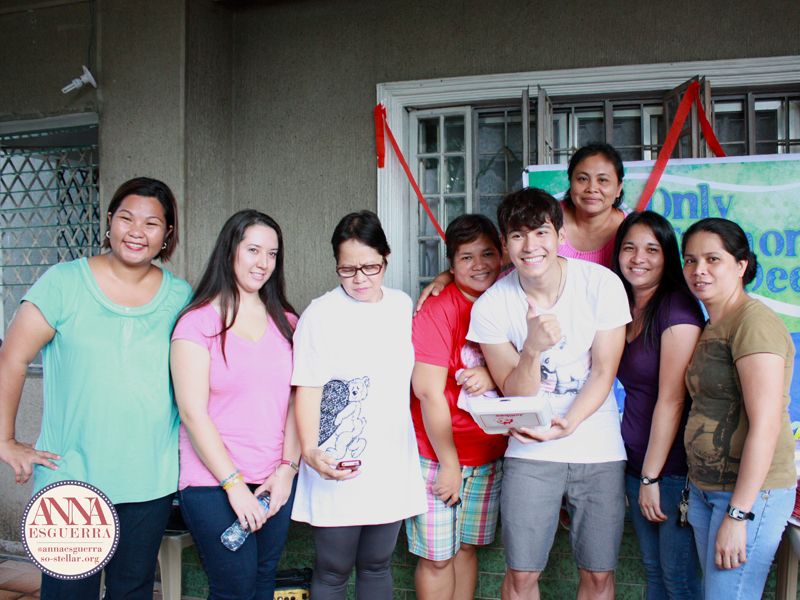 More games and fun activities transpired after the break.. The last part was Enchong giving a short message to the girls of TSL and I think a few shared their story to the group, and they had a small dance presentation for us as well.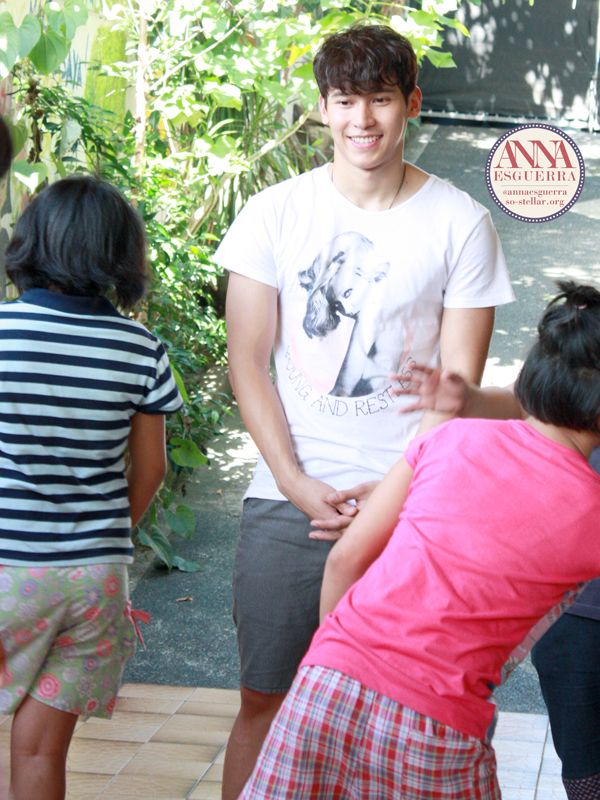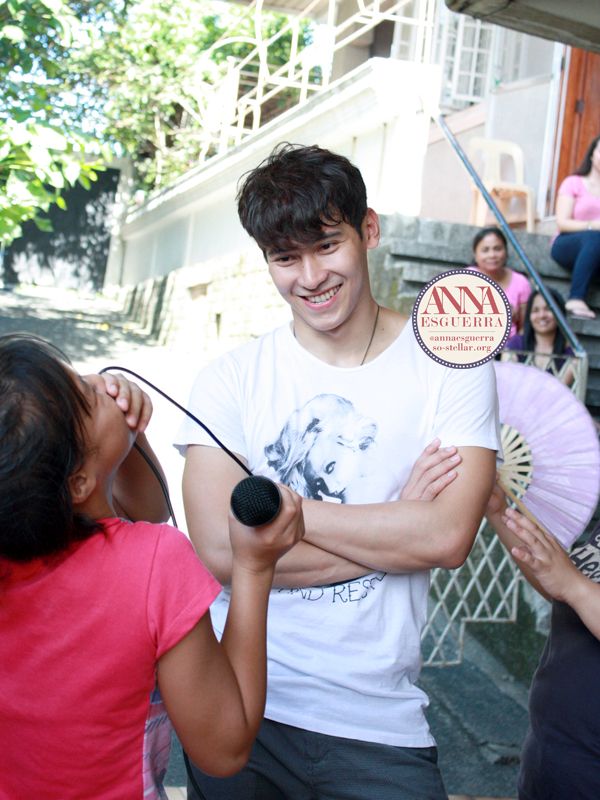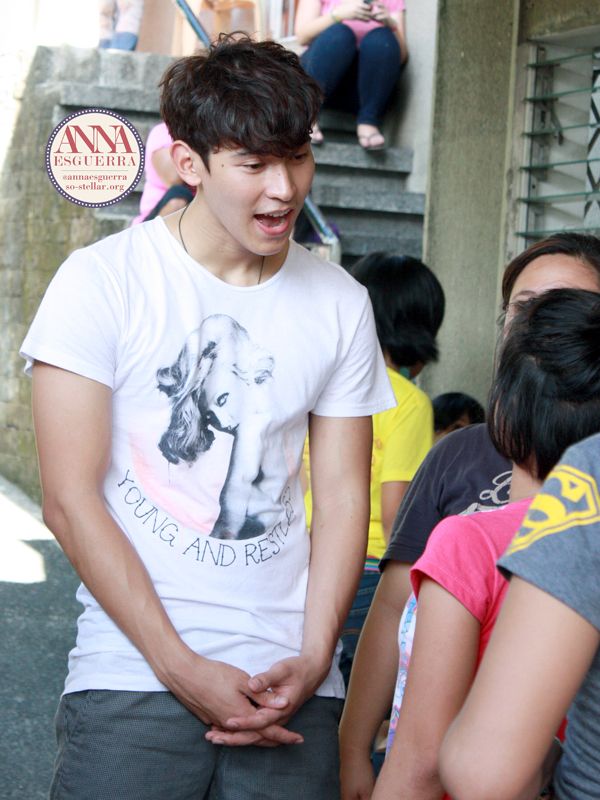 Next stop was Child Hope Asia! I didn't take many photos here because I became busy with assisting with sorting the good we were going to give the kids later on in the program. :)) Here are some photos and hopefully they're enough to tell how exhausting but fulfilling and fun this visit was, too. 😉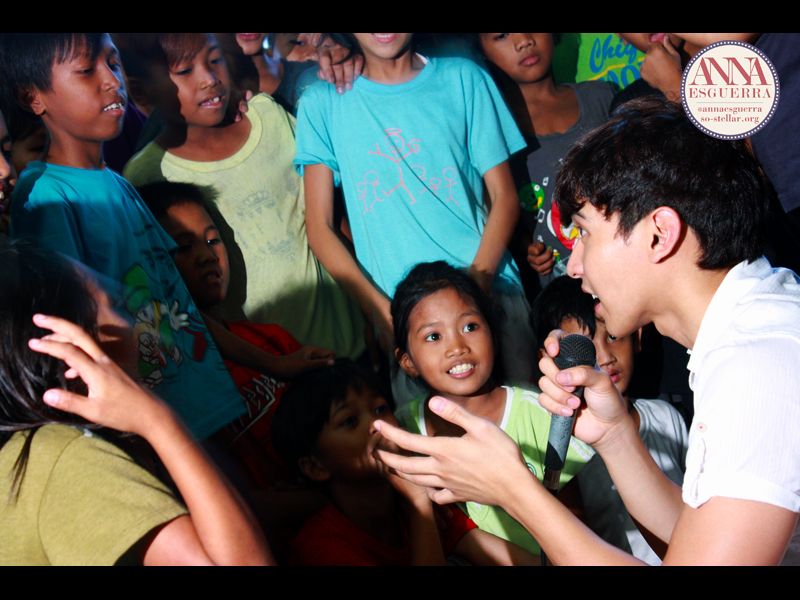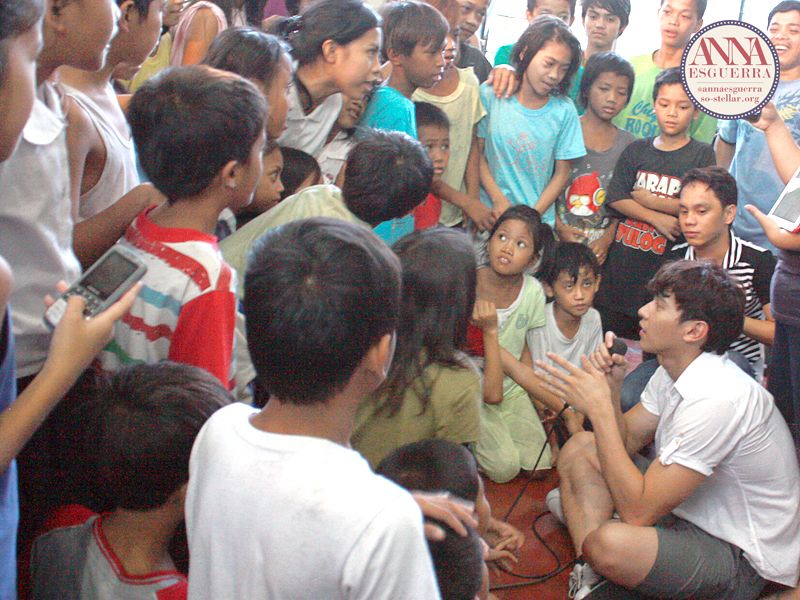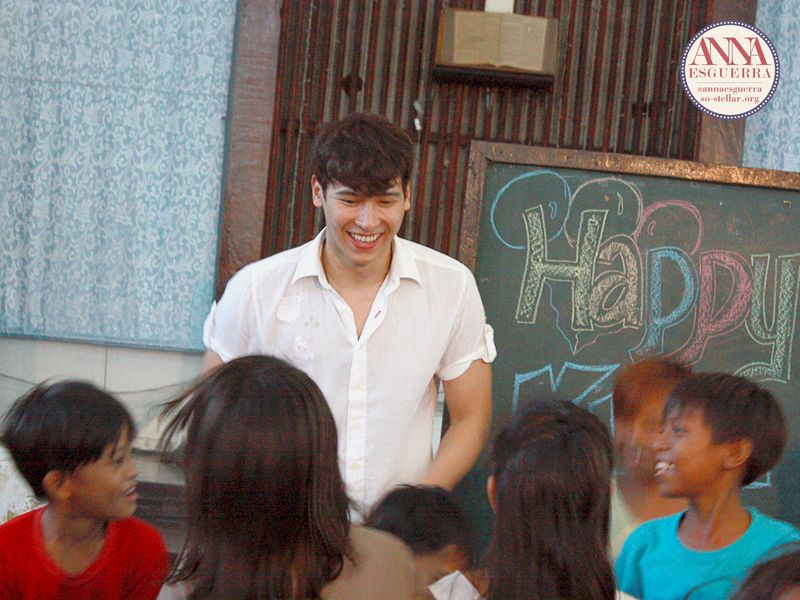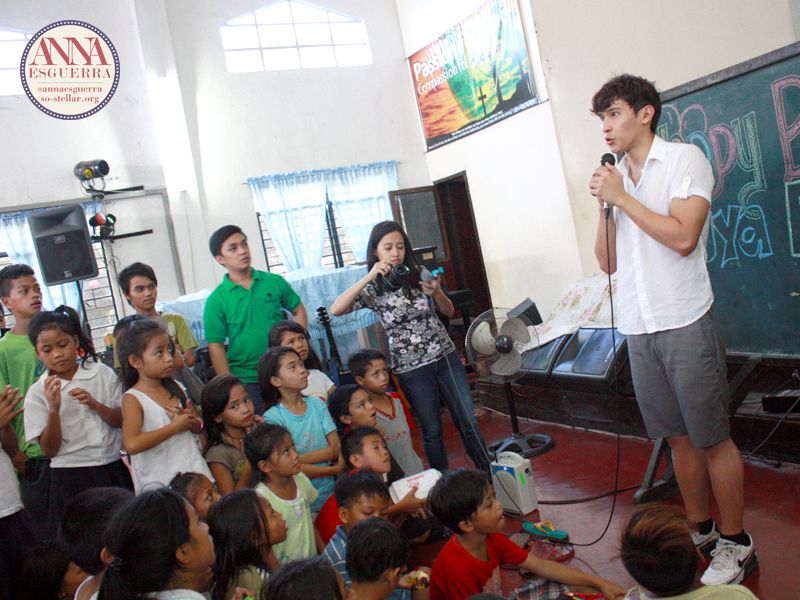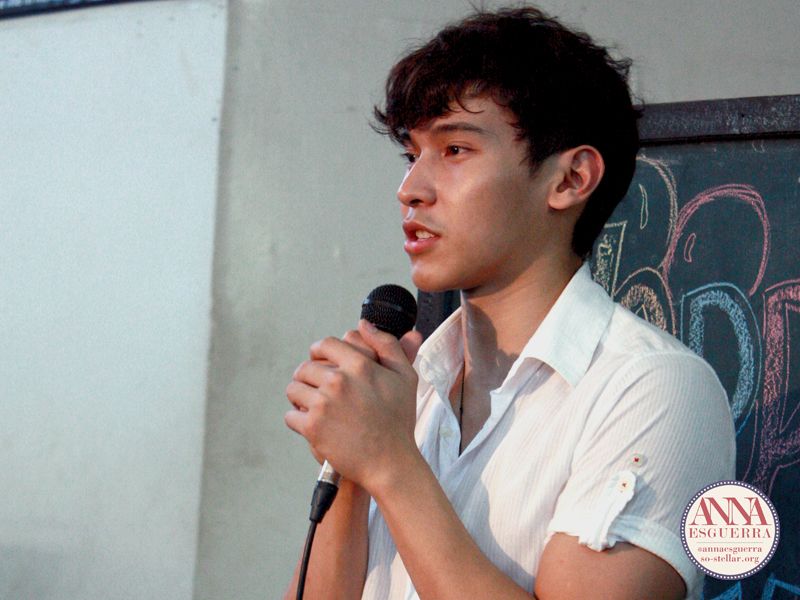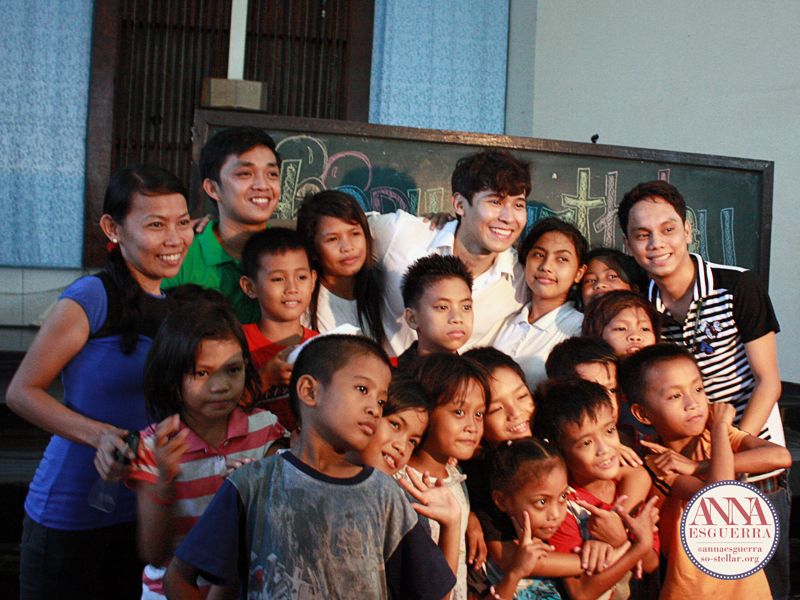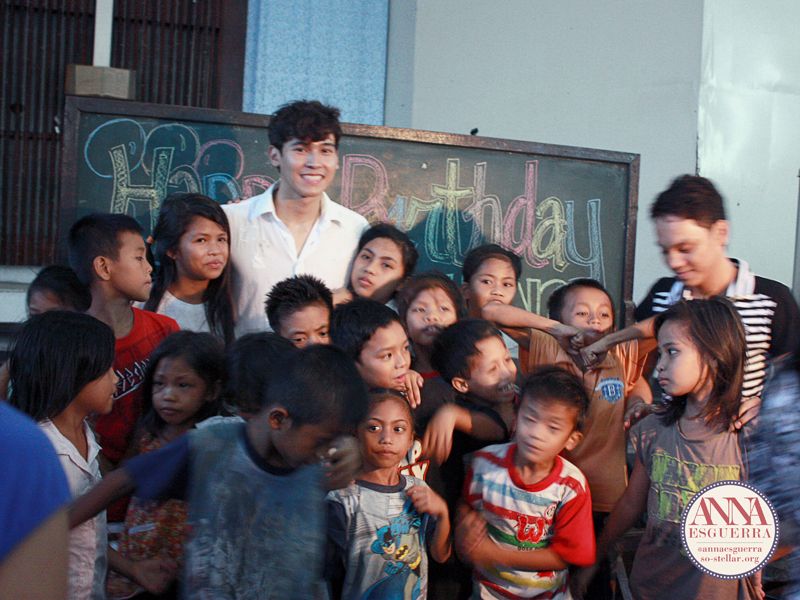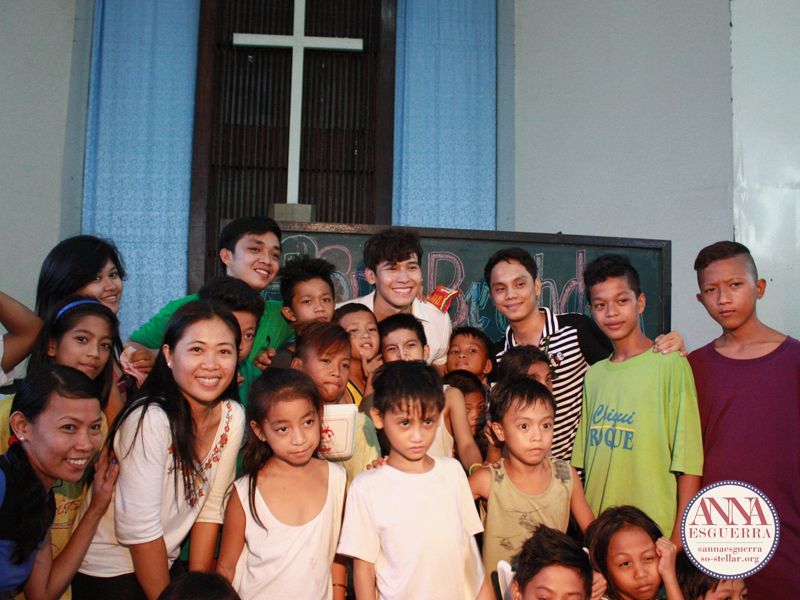 That ends my post. Hehe. I've deferred this post so many times because I'm not sure how to start and end it. Then I figured that showing these photos are probably the best way since, they say, that pictures say a thousand words after all. :))
What I learned from this experience is that there are still people out there who are most definitely willing to go out of their way to do small things like this that have a big impact for these people. Faith in humanity restored? Yep.
It's also nice to see someone like him, someone sikat and always on TV you would think he barely has the time to do charity work, make time for it despite his very busy schedule. This may be biased, but he's one of the very few I see/know that does this kind of thing nowadays. Not really sure, haha, not too aware with the other local artists we have.
Proud of you, E! 😀 No wonder you're very.. blessed w/ the projects you keep getting and getting farther with your career.
Almost forgot, other photos will be uploaded on bit.ly/SoStellarPh, my blog's public FB page. 🙂