To ease myself from my mopey state (see previous post), I have been playing games off my iPad these past couple of days. I woke up the next day and thought to myself why not play with my iPad since I haven't used it in a very long time? My brother has been using it all this time, you see.
I was currently bored with the games that I have here, so I randomly went to the app store to check the new releases they have. To my surprise, I found these two games..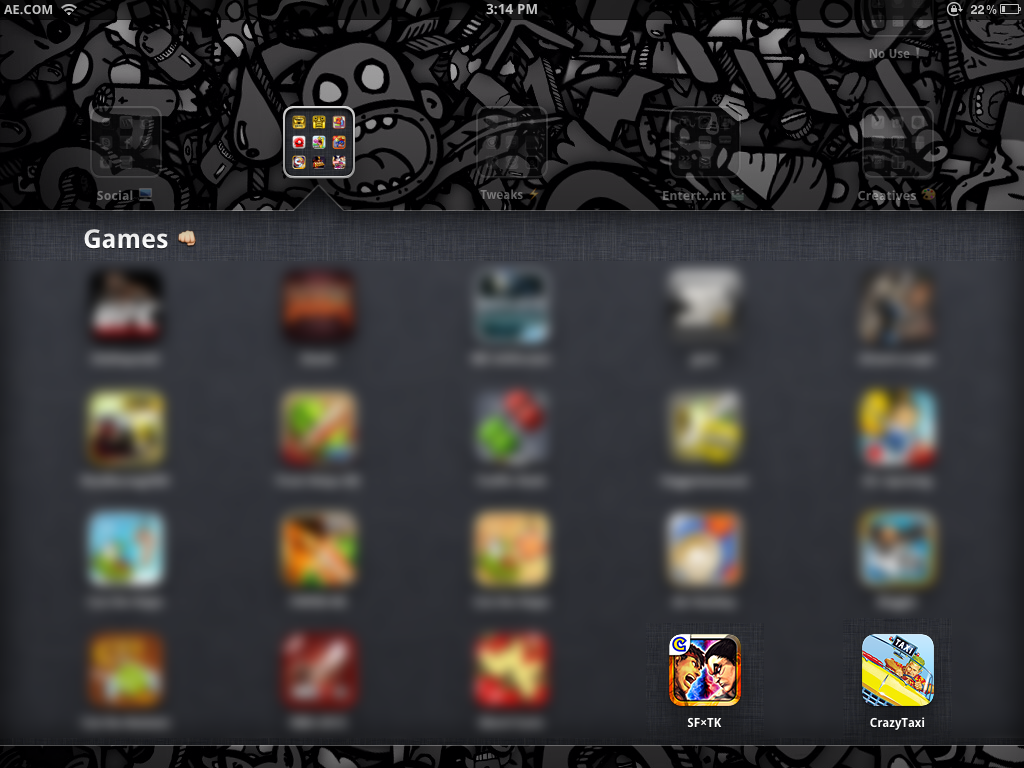 Of course in this screenshot, I've already downloaded dem games. . . hahaha.
SHUT THE FREAKIN' DOOR, TEKKEN AND STREET FIGHTER CHARACTERS IN ONE GAME?!?! Also, CRAZY TAXI!!!! Oh my.. years of spending my childhood in front of the TV and playing PS1 games ALL DAY.
Since then I have been hooked. Well, there are good sides and bad sides for these games though. Crazy Taxi doesn't work on my iPad at all times, maybe because my iPad is so outdated. . . and Street Fighter x Tekken is not the same as the old school game, sadly! But the fact that I am playing these games again that I thought were only going to be available in game consoles on the iPad is more than I can ask for.
(On SFxTekken game) The graphics are sharp, semi-realistic enough for me (big step up from the blown-up, ugly pixelated graphics from the other arcade Marvel and Capcom games have released for the iPad in the past), gameplay is alright though it still needs more options. Perhaps if I play more, I might unlock some features or other characters? I wish they would put more characters!! I tried the online battle feature, btw, but it's inconvenient for me cuz during gameplay it slows down so bad. Too bad. I would've love to compete with random players, haha!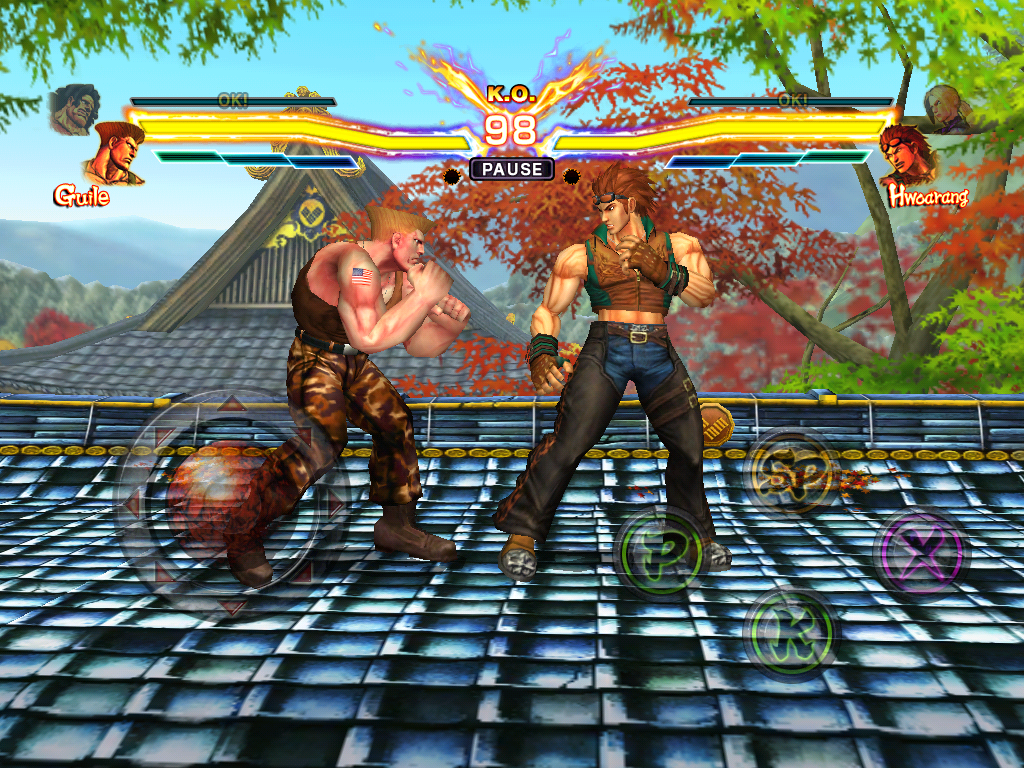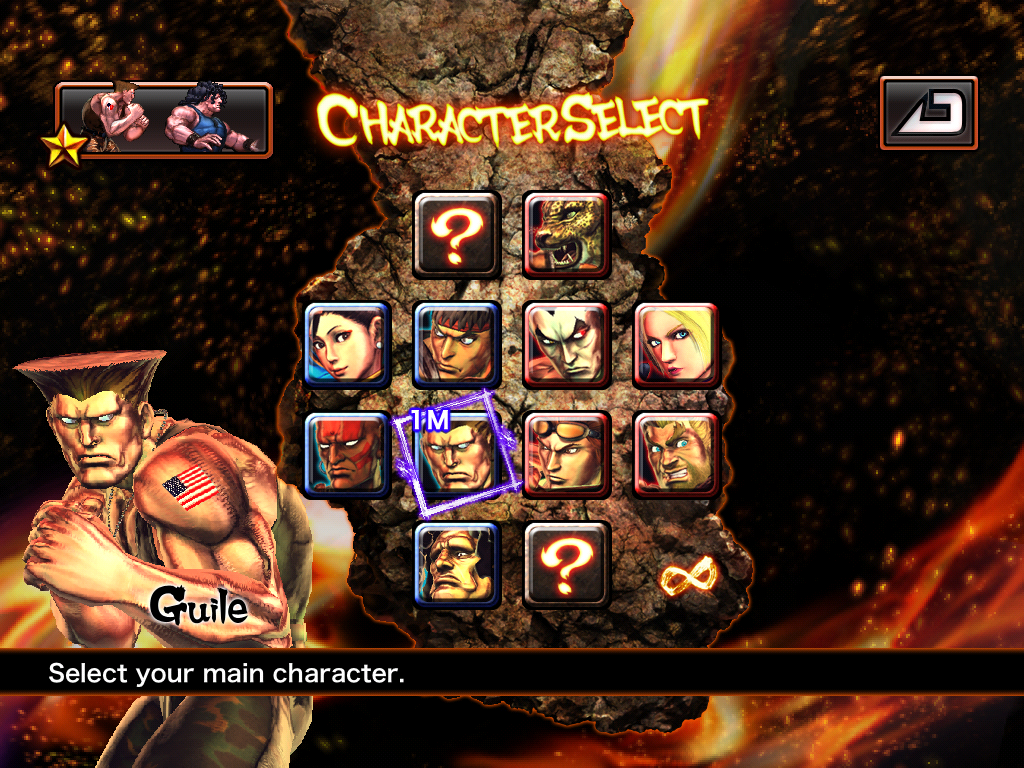 I'm still bummed at the fact that I can't play nor enjoy Crazy Taxi for the iPad. Unfortunately, I have the first gen iPad. . . for the uninformed, it's the one that probably weighs a ton compared to the later gens of iPads, and has a missing feature that makes it stand out from the entire collection — NO FRONT AND REAR CAMERAS.
I wish I can upgrade my iPad that easily. I really want the new one, you guise. Want, not need. For the sake of having a device that I can use to play the most recent games which would require more advanced technology (that the *cough* iPad3 *cough* has) to bring out better gaming experience.
Lol, well, when I hit the jackpot one day I'd be able to afford an upgrade. For now, I have no choice but to stick to this one and use it to the extent. Probably get myself an app that educates users on casino games and especially how to play their games until I get to play with the real thing?
Do you happen to have a game in mind that you think I would enjoy playing, too? Hit me up in the comments section! I'm not that well-informed in the sphere of Apple Apps so any app recommendation, but better if it's not that well-known (like one of your own finds), will be appreciated!
PS: As of this writing, I got my brother hooked on playing this game, too!! Mission accomplished!
PPS: I purposely uploaded only a couple of screenshots for "preview". Go download/play the game and witness it firsthand, I recommend it especially if you're a sucker for games like this (I am!!). And you'll see more screencaps on the page for it in the App Store anyways.