To ease myself from my mopey state (see previous post), I have been playing games off my iPad these past couple of days. I woke up the next day and thought to myself why not play with my iPad since I haven't used it in a very long time? My brother has been using it all this time, you see.
I was currently bored with the games that I have here, so I randomly went to the app store to check the new releases they have. To my surprise, I found these two games..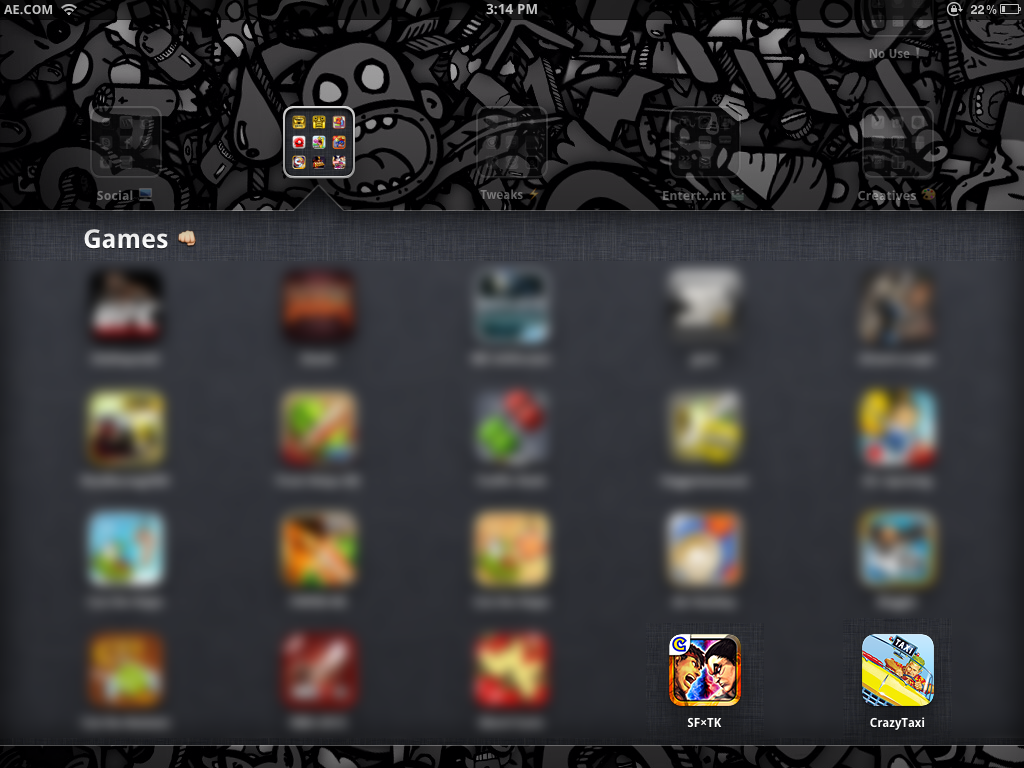 Of course in this screenshot, I've already downloaded dem games. . . hahaha.