Thank you, Nutrilite FB, for the last minute invites for this event! My friend and I had fun watching the presentations and were educated thoroughly on what Amway is about and how it can be helpful to us.
I arrived a little late to this event because I got stuck in traffic, and yeah, partly to the fact that I left the house late, too. I also had to run some errands before heading to the venue. 😐 The good thing is that when I arrived, I didn't miss much! I probably missed around 15 minutes? 😛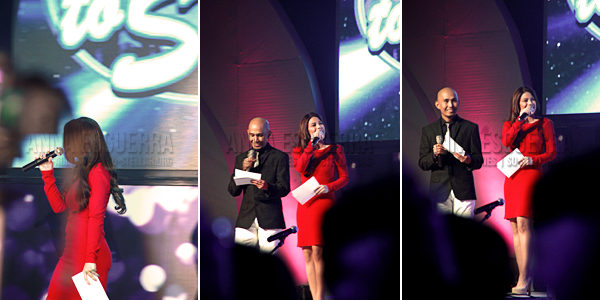 Denise Laurel was one of the hosts of this event and I was stunned when I saw her in person. She looked so elegant and pretty! Love the shoes and classic looking red dress she wore.
Jed Madela was one of the many entertainers for the night. T'was my first time to see and hear him perform. Sounds great to me. He's just as stunning as Denise.
More speakers came to the stage to share their Amway stories. Some of them have prepared their own special presentation to show their gratitude by performing a song of their choice to the audience which was well-received after.
My photos are mostly of Enchong Dee's performance because that was the only time that I stood up and got nearer to the stage to take photos of him. 🙂 Enjoy the set!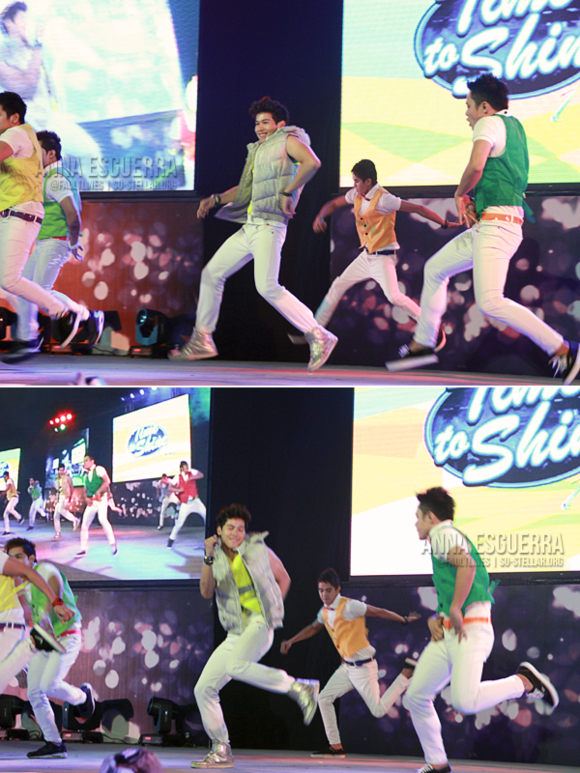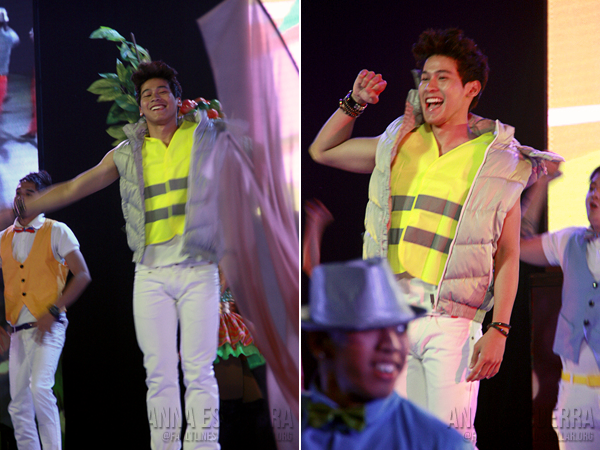 Surprises were unveiled after the dance presentation. He was approached and asked about his upcoming projects with Nutrilite, which is also a part of Amway Sales. Among the upcoming projects, I can recall they talked about a dance promo for teens and whoever will be the winner.. will get to dance with him for a music video!! Exciting, right? Aside from the dance contest, he will also have a blog very, very soon. I'm excited for the blog part, hahaha!
Check out Nutrilite's COLORurLIFE's Facebook page for the mechanics for the dance promo and how to submit/join for your chance to end up in the music video and dance alongside him. 🙂 Good luck!
Don't let the opportunity to not only see him up close but to dance w/ him as well. 😉