To many, Lifehouse is already a household name because of their songs which became a quick favorite by many people, including couples (I bet 8/10 couples have at least one Lifehouse song as "their song" and it's either "Everything" or "You and Me") and of course people like us who appreciates good music and lyrics. LOL, the second one — I made that up. Well, yeah, I like their songs particularly because of their lyrics. Because their lyrics makes sense and I think they are well-written.
Lifehouse is that band behind the chart-topping hits during its heyday like "Hanging By A Moment", "Sick Cycle Carousel", and "You & Me", "Broken".. They're that band with the most songs that are probably anthems to most couples (hahaha), as I've mentioned earlier.
My Lifehouse story is a little different from the usual, I guess. One of the first songs I heard that's from them is "Everything" from one Smallville episode. It was the perfect song for Clark and Lana. Ugh, go watch the clip from that ep here and if it doesn't make you feel anything then you obviously don't have a heart. The rest, as they say, is history after that episode. A lot of their songs are perfect songs for Clark and his women, tbh. :)) You and Me even had its own wedding version song specially for Smallville.
I was sad when they didn't include (Everything) at their concert in 2008, but they redeemed themselves and performed it this year. :)) More on that later..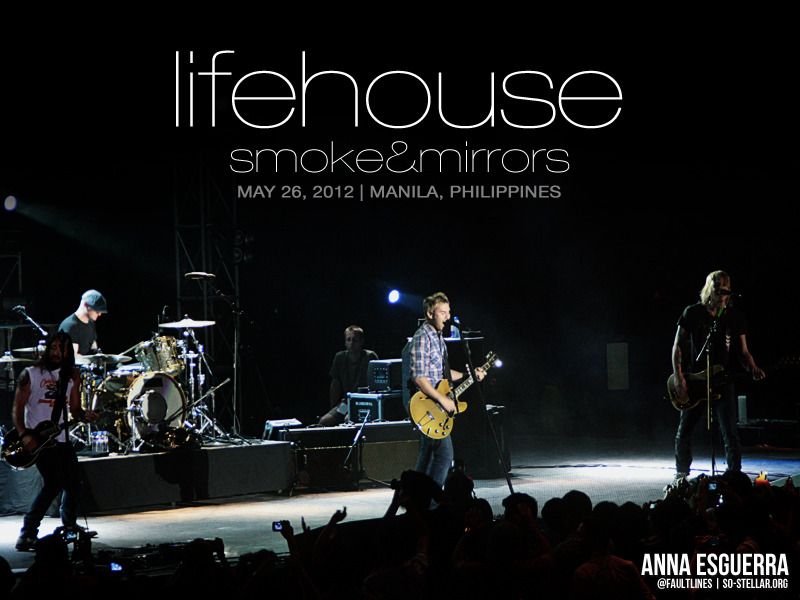 This is my second time to watch this band live in concert and they did not fail to please the crowd, like the first time they were here four years ago. The band wowed the crowd with their performance and, in return, the crowd gave back with enthusiasm and sang along with much gusto and that was more than enough for the band to get the message that we, the Filipino crowd, loves them that much..
My only regret last time was not being able to take a lot of photos, so I made sure this time to live up to my expectations and take as many photos as I want. Came home with a satisfied feeling and most definitely a happy mood because I got to meet them twice and share a nice conversation with them.
Seriously, guys, the men of Lifehouse are such nice people. Or maybe because I was there at the right place at the right time? Eh! They're really nice, talkative, friendly, accomodating. No rockstar attitude, no unnecessary frills.
……..(obviously, this is me fangirling, omg shut up self)
SHUT UP AND POST PICTURES AND SAY RELEVANT STUFF ABOUT THE CONCERT, WOMAN! OKAY.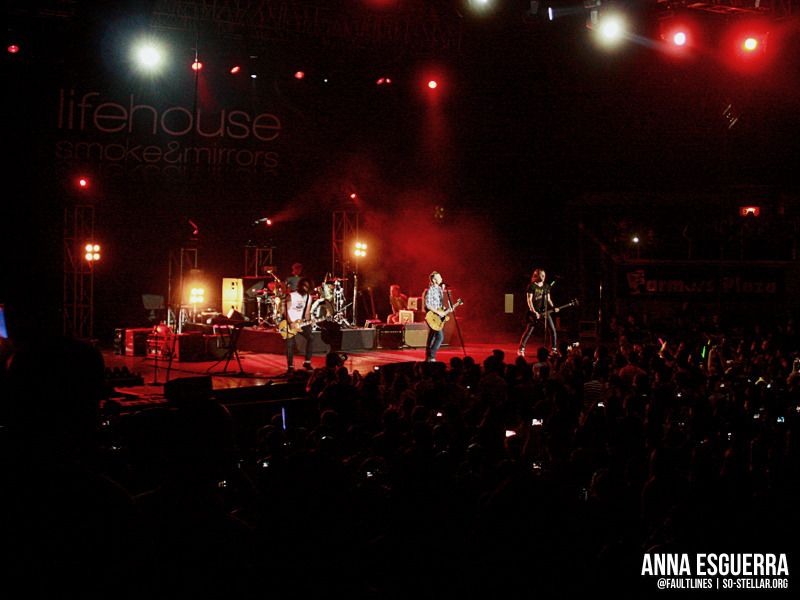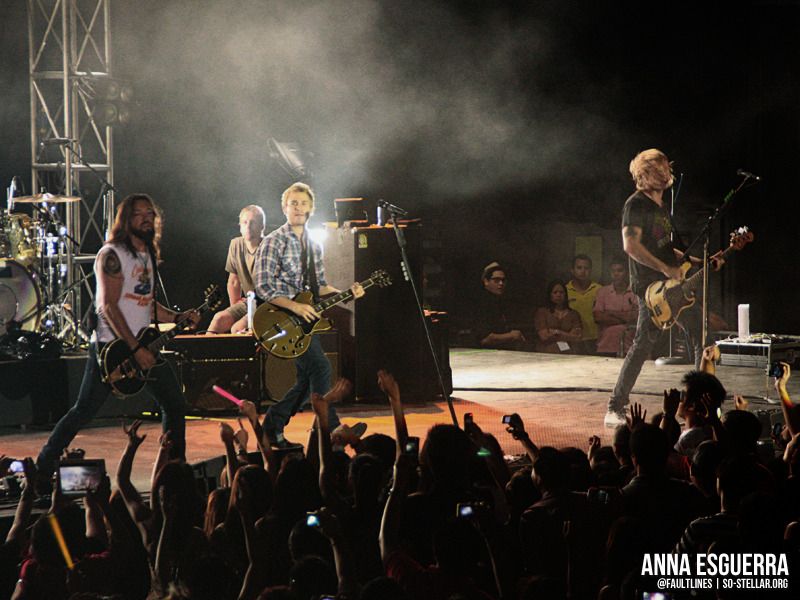 Compared to the last time, I got better seats and a much better view of the stage and the whole show this time. The setlist compared to 2008 was okay; they added hits that weren't in the 2008 setlist, added Everything (I even asked Jason about it the night before if they're gonna sing it, and he said yes, I wanted to squeal inside lol), most songs were from their most recent album called Smoke & Mirrors. The setlist was a mix of old and new songs; old ones that are familiar to the crowd, and new tracks from the recent album which would be the catchy songs.
Lifehouse setlist (Manila, Philippines) 2012

Intro: Hello There (Cheap Trick cover)
All In
Here Tomorrow Gone Today
Spin
Nerve Damage
You and Me
Whatever It Takes
Wrecking Ball
Acoustic medley: Storm / Everything / Blind / Breathing / Sick Cycle Carousel / From where you are
Wash
Take Me Away
Hanging by a Moment
Falling In
First Time
Broken
Halfway Gone*
Everything*

* = encore
After the show, I have been playing Smoke & Mirrors on repeat and found myself a couple of songs that would become instant favorites such as "Here Tomorrow Gone Today", "Wrecking Ball", "Falling In", "From Where You Are".
To me, it felt like this show was an extension of their show from four years ago. Though I don't remember much anymore (I have to consolidate the videos I took of that night, lol), I'm pretty sure that was more exciting to me (the concert) than this one. Maybe because I was too busy taking pictures, or anticipating something else. I don't know.
Some of my highlights from the show:
Jason Wade went down the stage and to the patron (sides) crowd during "Nerve Damage"
Jason Wade did a 10 minute acoustic set, he asked the crowd what song they wanted, while the rest of the band members take a quick break or work through their setlist (lol, just assuming)
This time I got a closer view of everyone's faces from last time (I only saw circles of faces last time LMAO)
Turns out Bryce Soderberg does backup vocals for most of the songs and I just discovered it during the concert =)) It's not very noticeable on record!
The crowd sang to every song.
Everyone was waiting for "Everything". I thought when he sang a bit of it during the acoustic set, that would be the last of it. Turns out they were saving it for the final song. They performed the rerecorded, studio version of it which can be found in Smoke & Mirrors. The intro on this version sounds a whole lot better, in my opinion.
More pictures! Click to view hi-res and description (if available).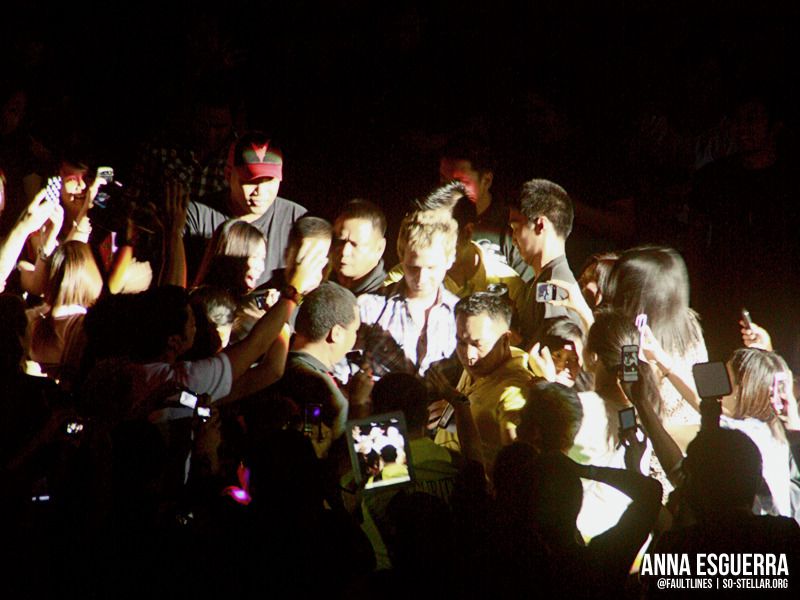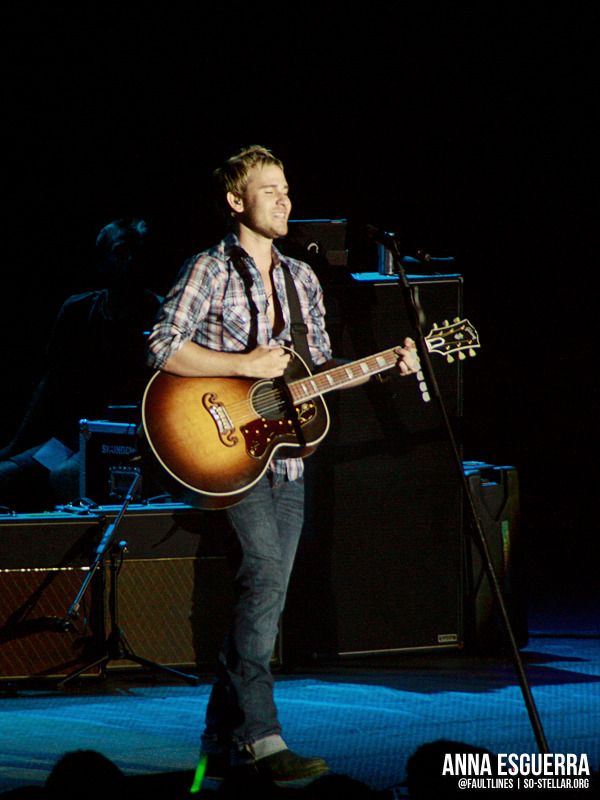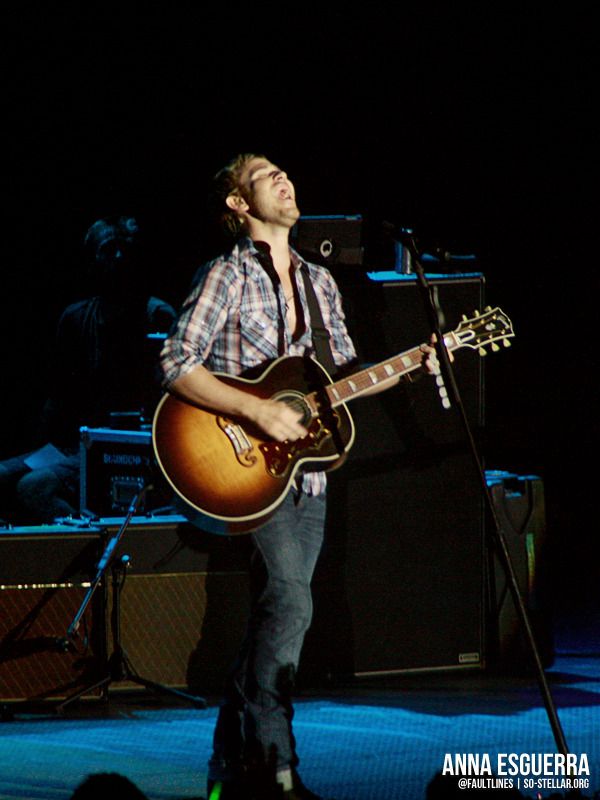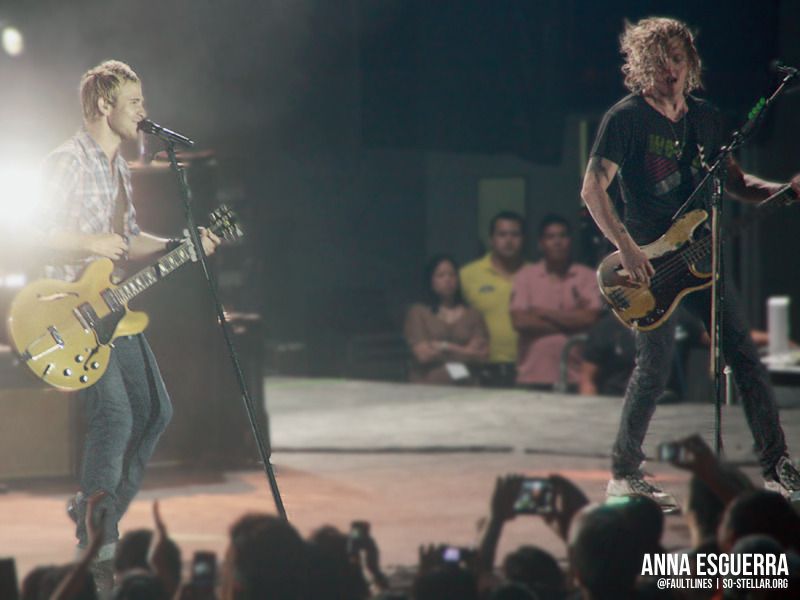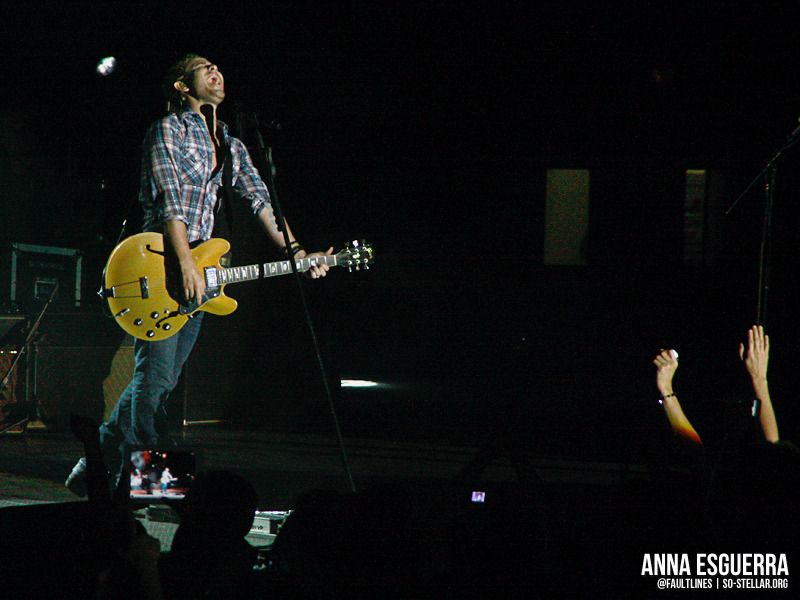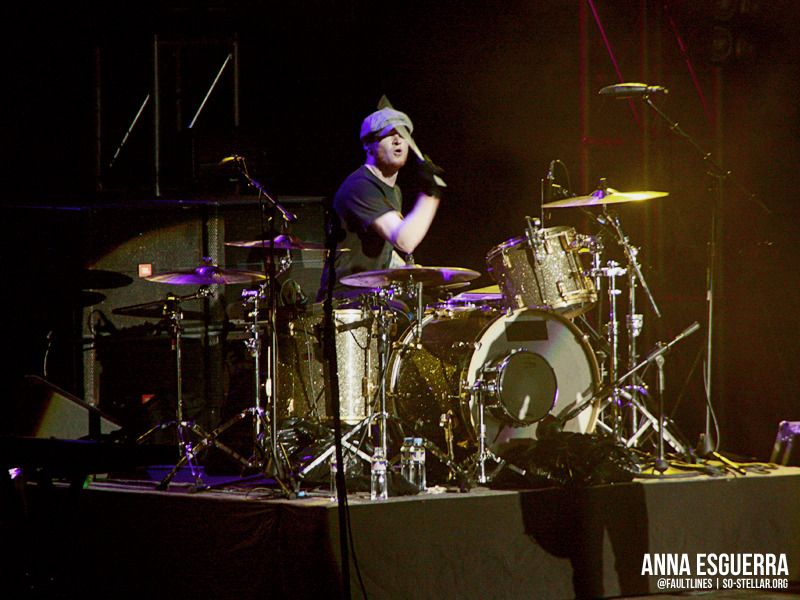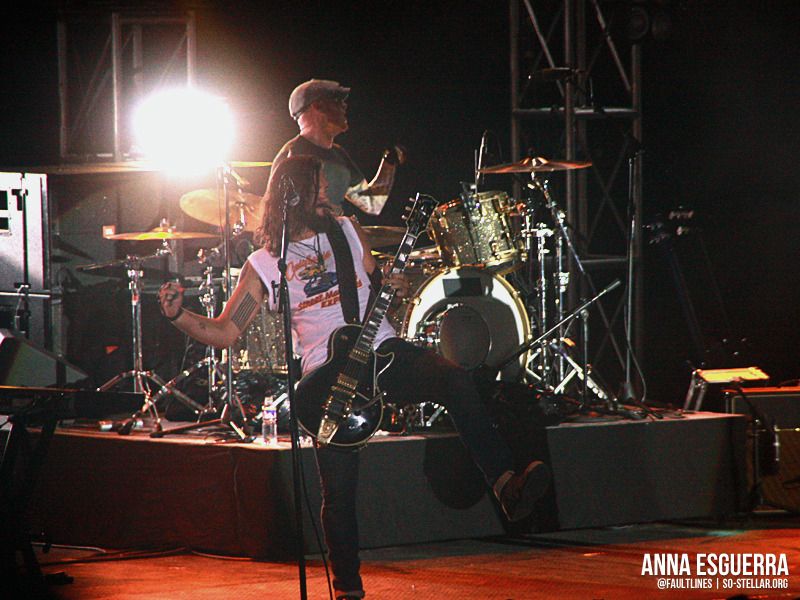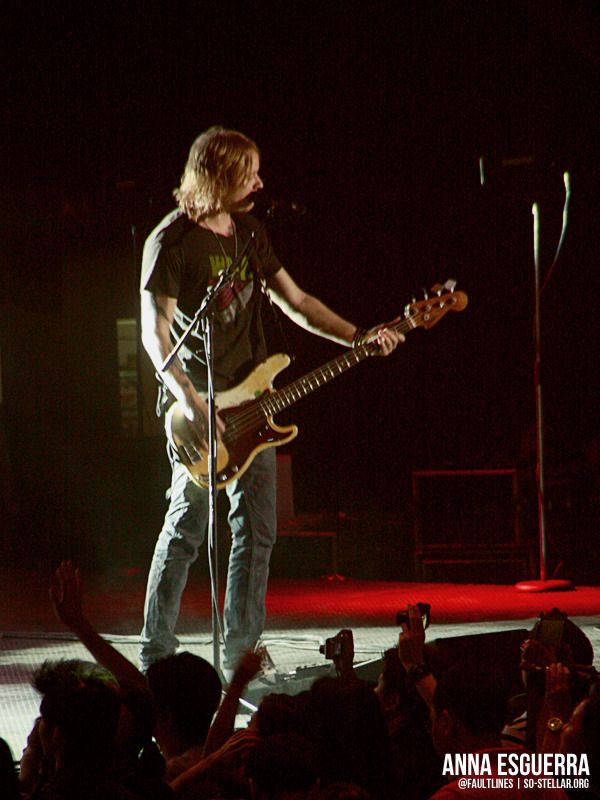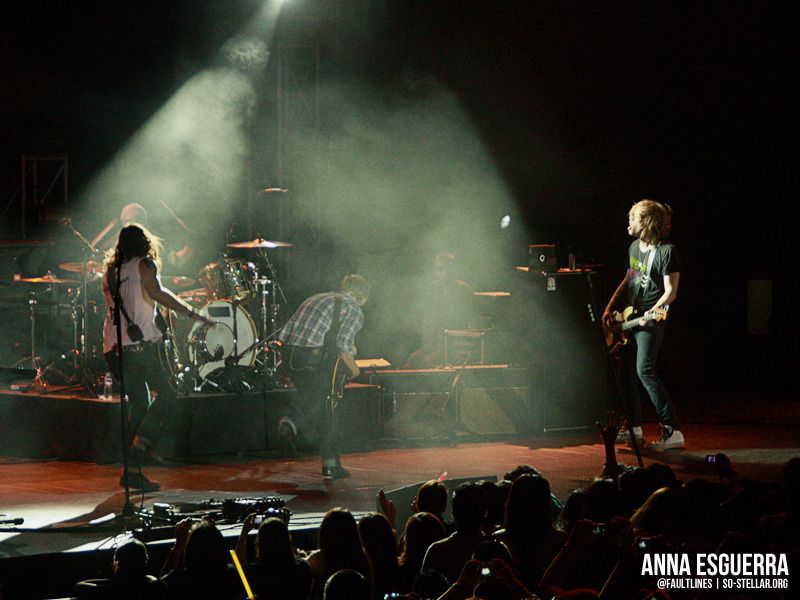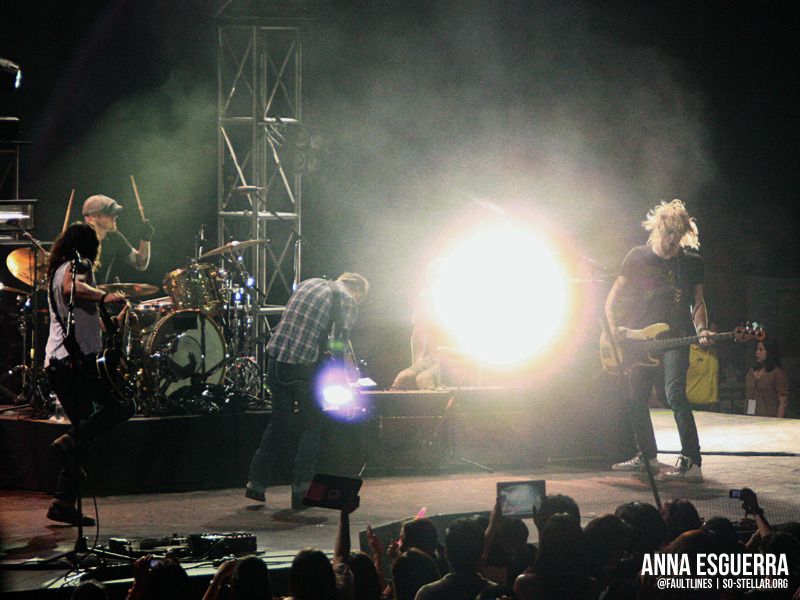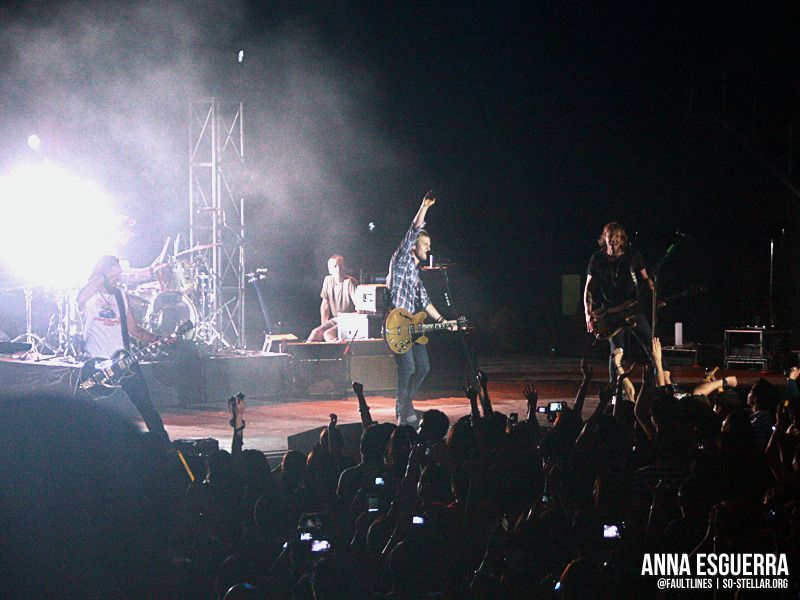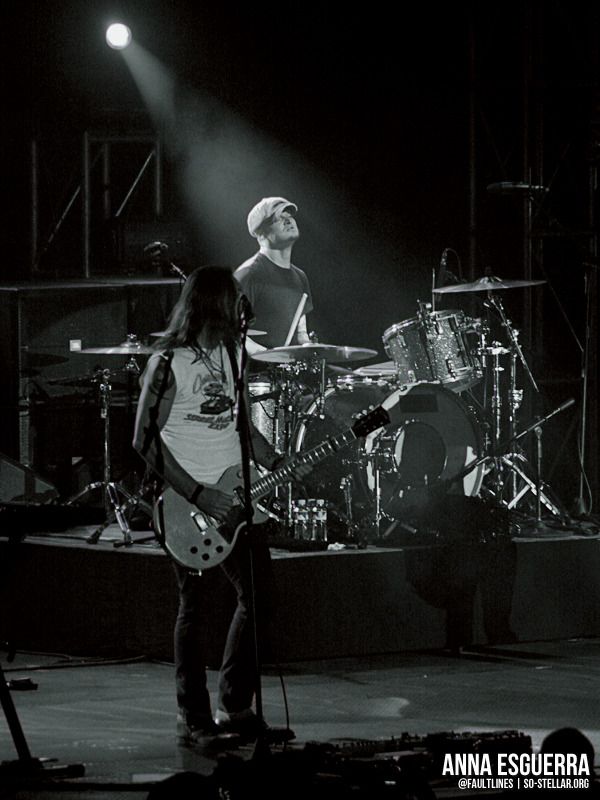 Taking a break from the assorted photos to bring you a handful of photos of Jason Wade. You're welcome. I wished I could've taken more photos of the other guys but it's quite challenging since the lights weren't on them the whole time. Eep.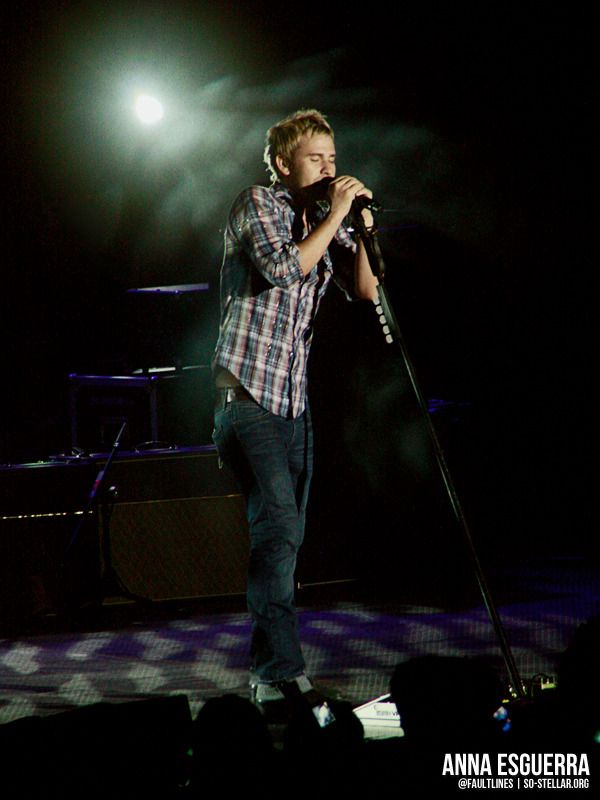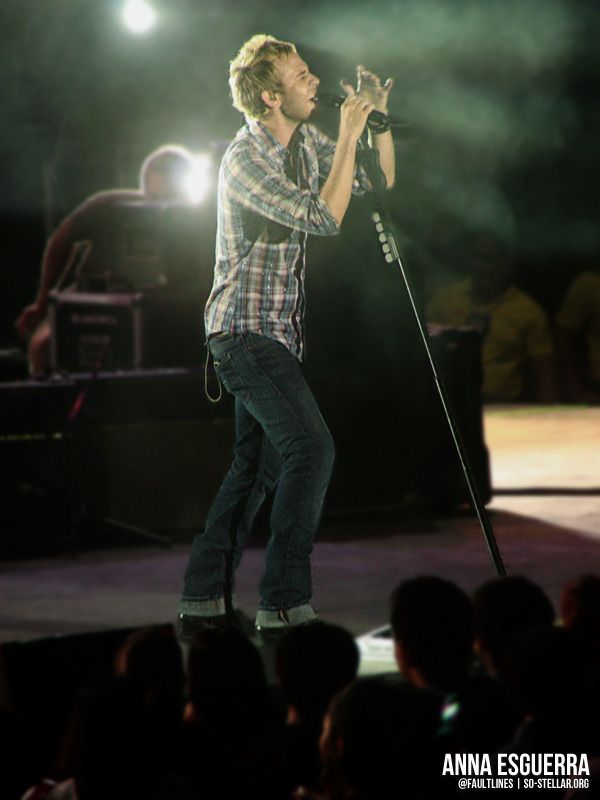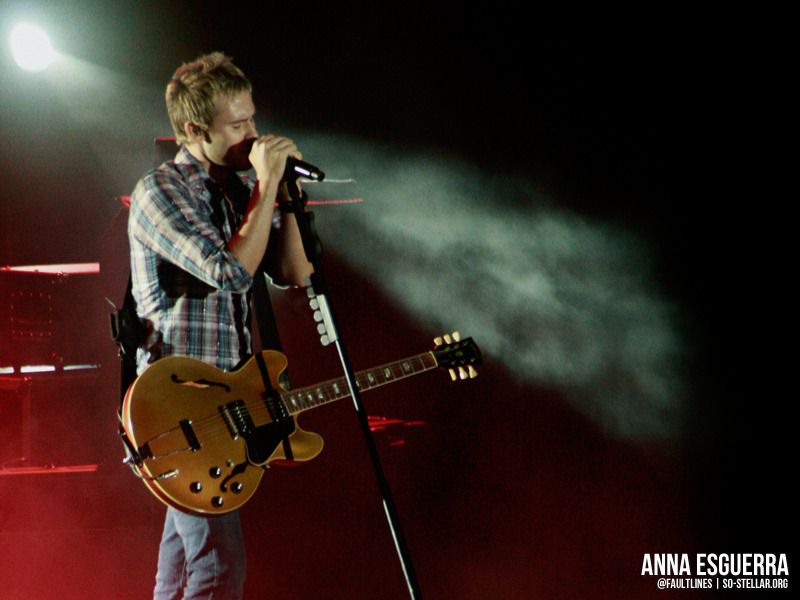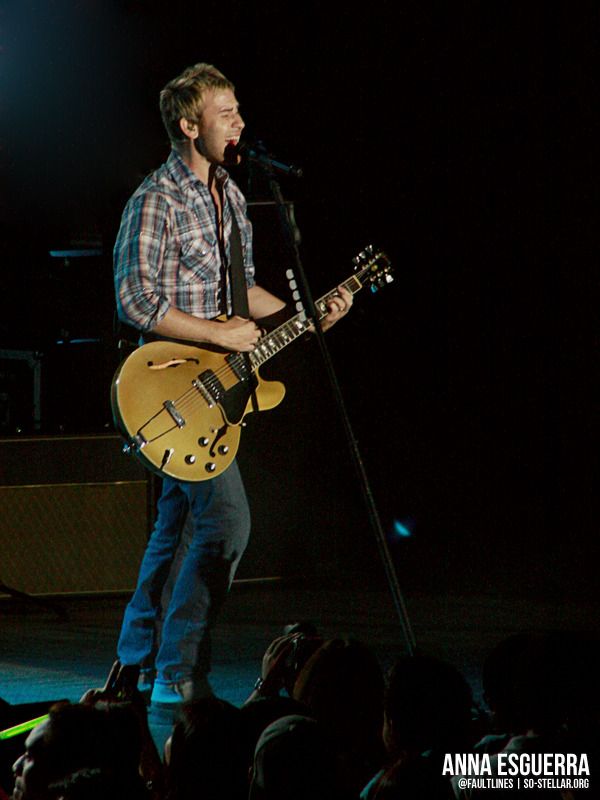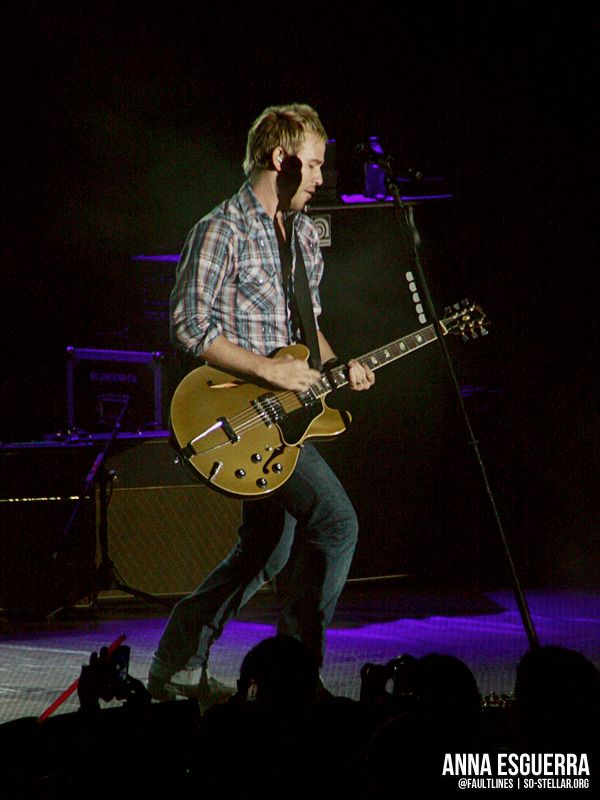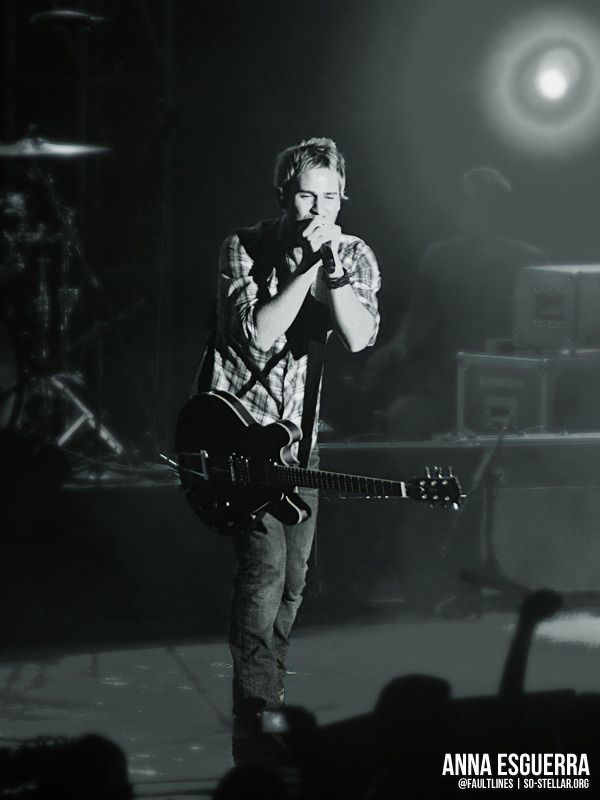 And here are a few more as they were nearing the end of the show… for their encore, they sang Halfway Gone and to close the show, the most awaited Everything. According to my friend, a lot of girls were down to their hankies and tearing up as soon as they started playing the intro of the song. Beats me.. I was aiming my camera to record a video of it, for keepsake. :)) Watch this video of their performance of "Everything" and notice Jason tearing up little by little and trying hard to stop himself.. or it could be sweat that he's preventing to drop to his eyes. Loljk. Either way, it's sad. It made me sad and weep a little after watching it. 🙁 ALL THE CREYS FOR LIFEHOUSE.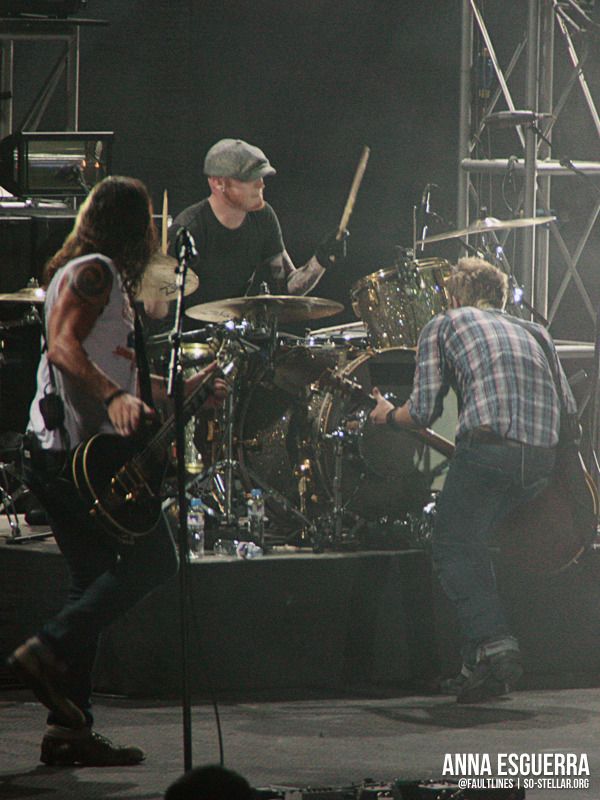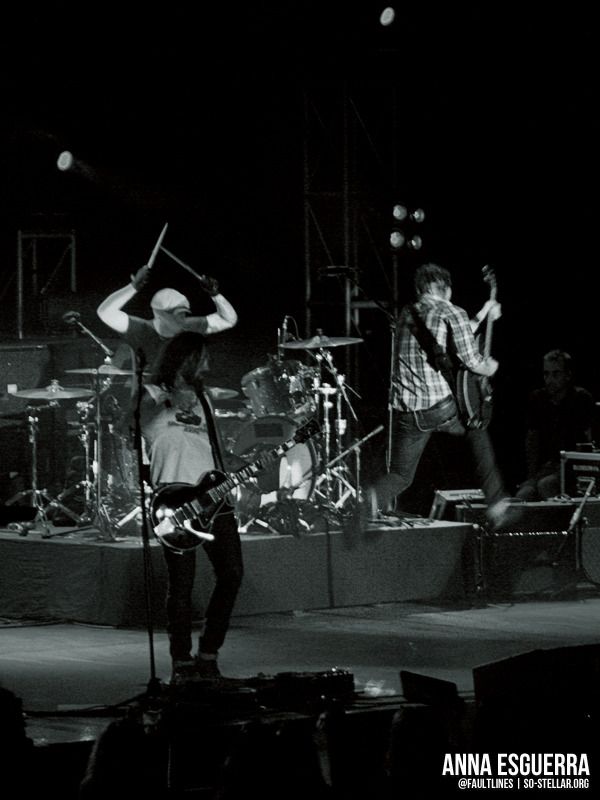 Pictures of the band getting together after the final performance to wave goodbye to the audience and take a final bow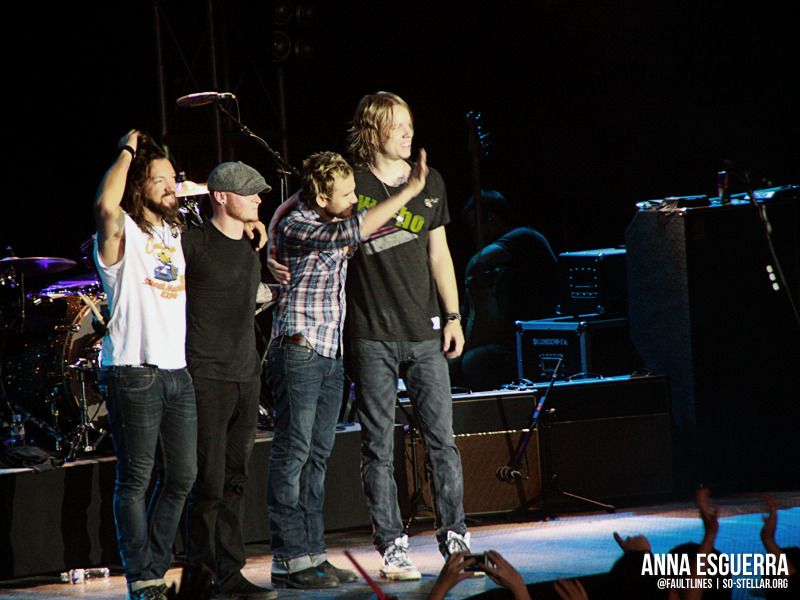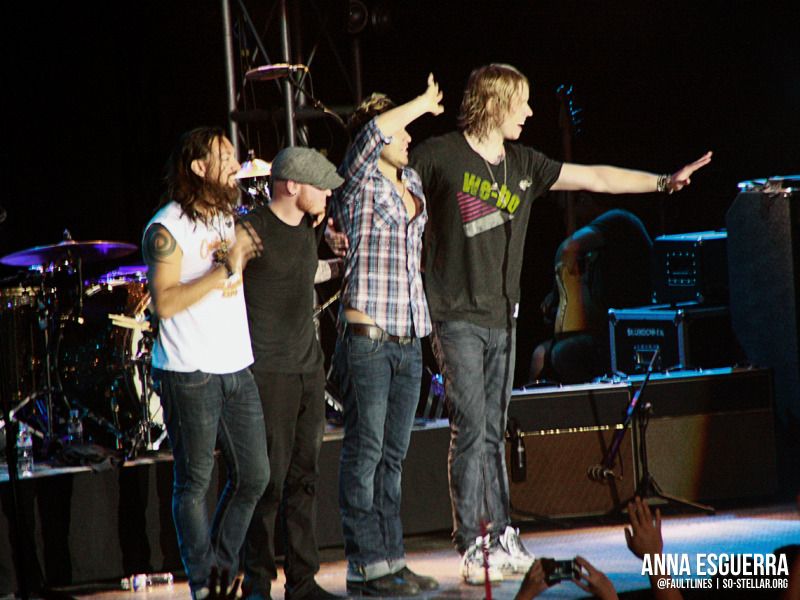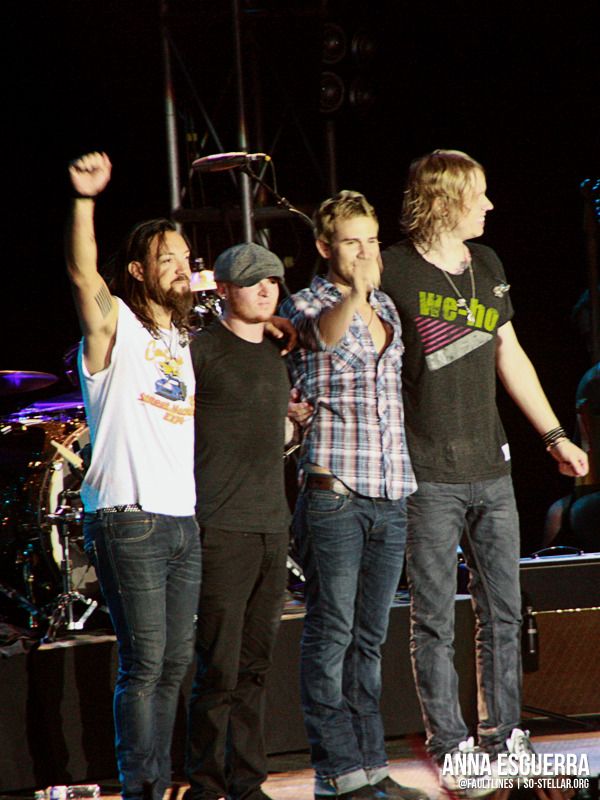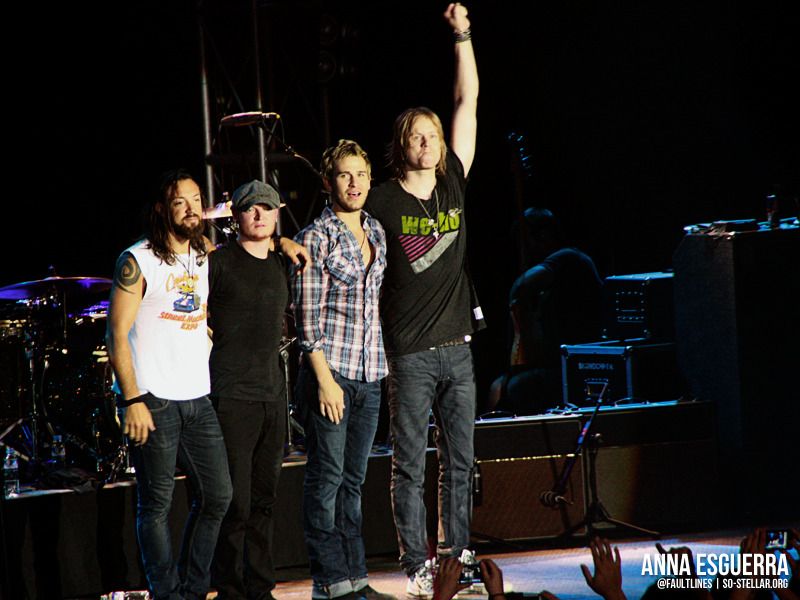 Before the concert…..
I met them the night before the show. I got to talk to them for a short time only but I can tell they're very nice people. 🙂 I'll post photos and tell you all about it maybe another time, I'm really sleepy now. It's almost 2AM. :)) To be continued.