It's only been a few days, but most of us here in Manila are still in that hangover phase from the previous week. Not only did Lady GaGa came here to perform for 2 sold-out shows, but we were also graced by the presence of ANTM models Dominique Reighard and Allison Harvard, also known as Creepy Chan online.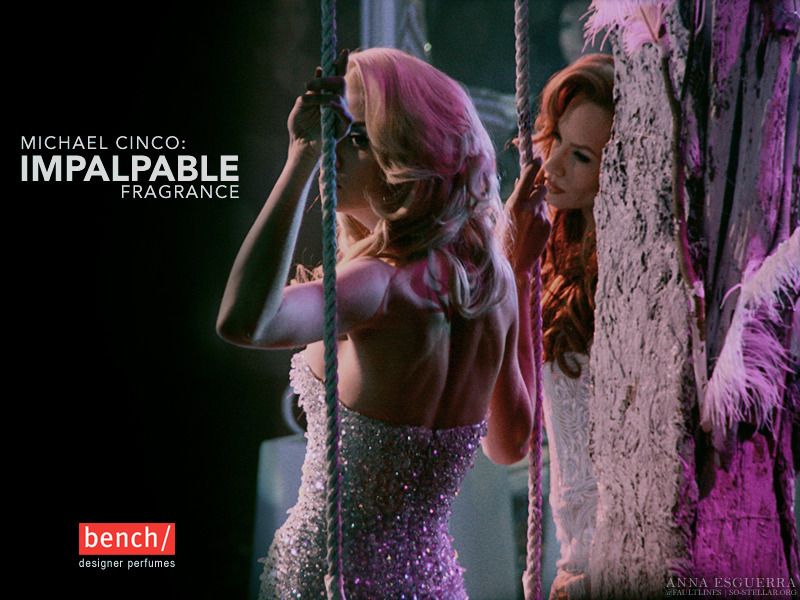 Both of them walked in Michael Cinco's fashion show last Sunday at the launch of his perfume (under Bench) called "Impalpable". It was the most anticipated event in the whole course of fashion week for holiday 2012. I just couldn't let this one opportunity to see these ladies and M5 in person, so I did whatever I could to score a pass.
Luckily, I did. 🙂
A few days before the most-awaited fashion show, there were various meets and greets that happened around the metro. Bench gave many people the opportunity to get close and have their 5 minutes with Dominique and Allison. I purposely did not join, though they gave a LOT of opportunities for us to score a M&G, because I wanted to get a pass for PFW instead. To me, it's important that I shoot them and that having a photo with them is a just a bonus. Besides, I doubt they would let you win in two events anyway. It worked well in the end and it was worth it.. you'll find out why later on. 🙂
As the mall tours and meet and greets went by, I was seeing updates from these ladies saying that they love our country. Allison even wanted us (Filipinos) to adopt her because she loves it here that much. I love it, that makes me proud. I also love how accommodating the director of Bench, Ben Chan, is to the girls.. They toured them around the country and let them mingle with the locals (purpose of the meet&greets, haha), show a little bit of Filipino culture, etc. :))
It was also my first time to ever attend a show in Philippine Fashion Week. Never in my life I imagined that I would be going to one, let alone have the opportunity to go! I'm not a fashionable person, I'm not "fashion forward". I'm more of a jeans, t-shirt and sneakers (Converse) kind of girl. So with that kind of outfit, how dare I step in PFW where everyone is dressed in the most expressive and fancy way? I felt a little intimidated looking at the people passing me by and donned in really pretty/expensive outfits while I stood in the queue for hours waiting for the doors to open and finally get in to watch the show.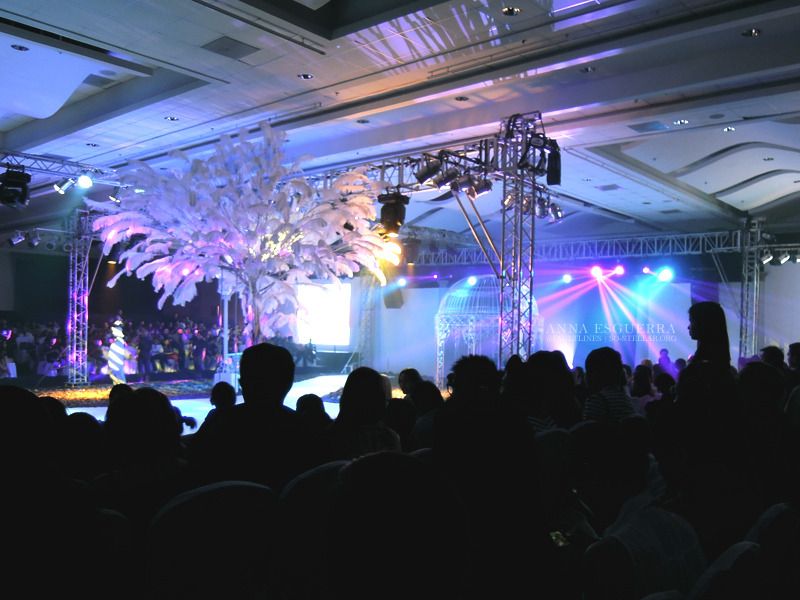 After some three hours later, finally the doors were opened and people were ushered inside to show them to their seats and places. I got a good spot, but I was bummed that later on when Alli came out.. she wasn't positioned to walk on our side, and that resulted to be a difficult moment for me to take good photos of her. Oh well, it's better than nothing! The show started first by playing the motion editorial for Impalpable. I thought the music was scary, but at the same time, it fits the mysterious vibe especially the aura of their muse. 😉
Then these kids walked first….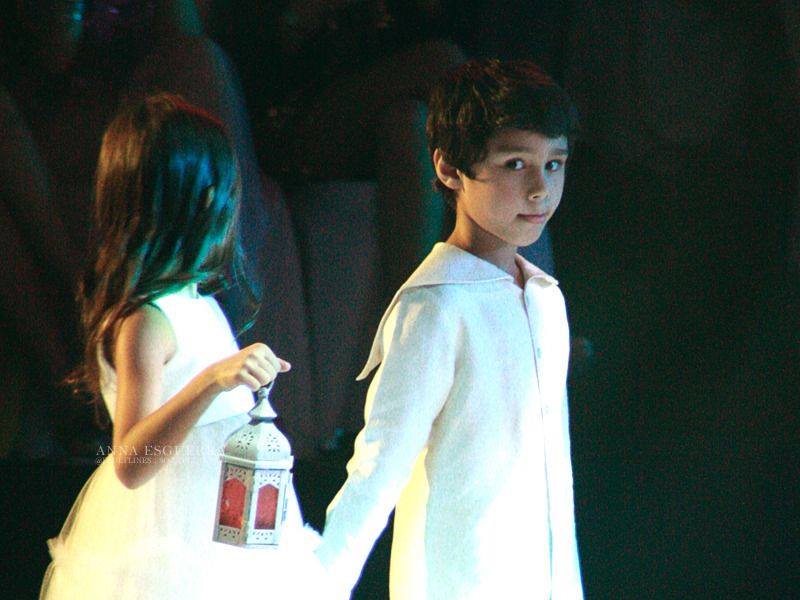 Here are some photos from the show. They weren't the only ones who were in this show, there were other ladies as well as a group of men (didn't get good photos of them though, heh). Can I just say that I love the first two gowns the best?! They reminded me so much of Disney princesses!! I wanted to grab one of them ball gowns (2nd one, please!) and just roll and lie on it.. haha. Very, very pleased as well that I got pretty photos of them, too!
I wonder if Mr. Cinco can alter either these dresses and make it fit for someone who's short, like me? =))
JSYK, this will be a very long post and full of photos! I just love how my photos turned out and I'm excited to share it with you all. If you would like to use any of the photos, feel free to do so.. just don't remove my watermark, please take time to credit me as well. 🙂 However, if you want a hi-res or bigger version of any of the photos, kindly email me (on the address at the bottom of my blog).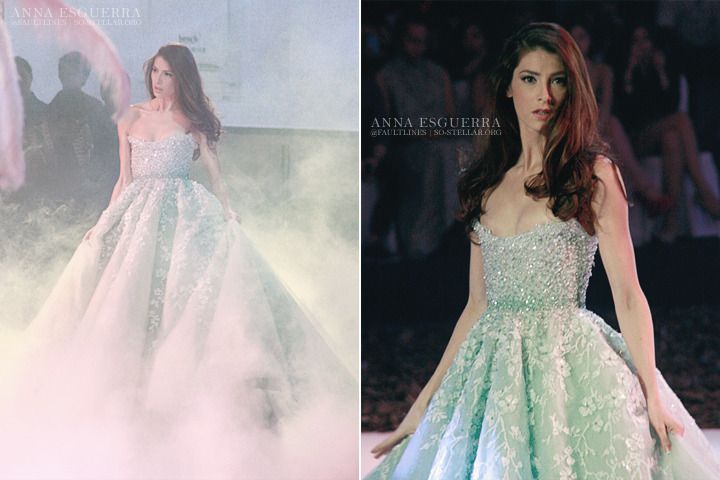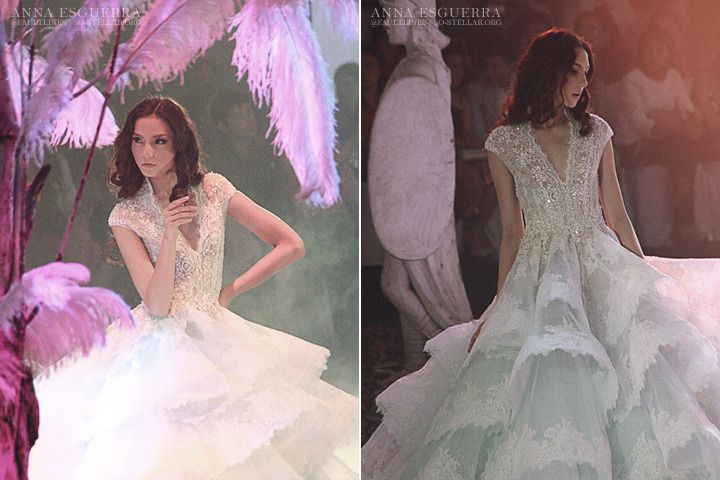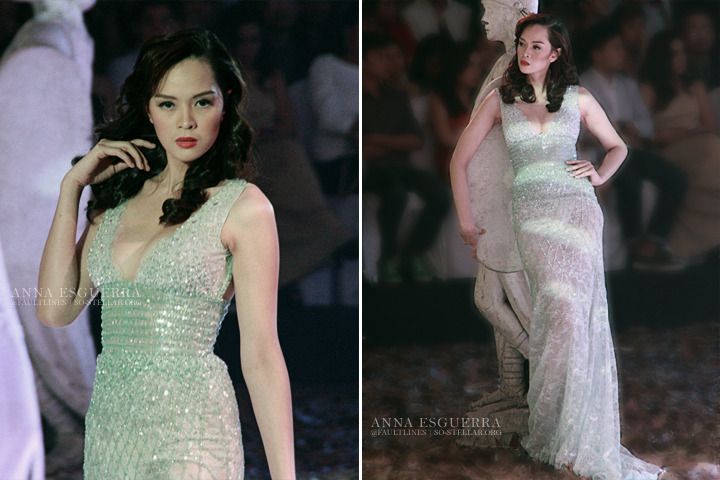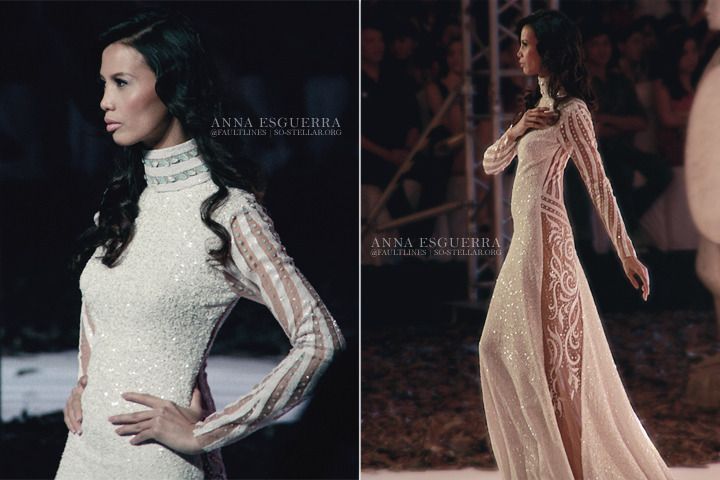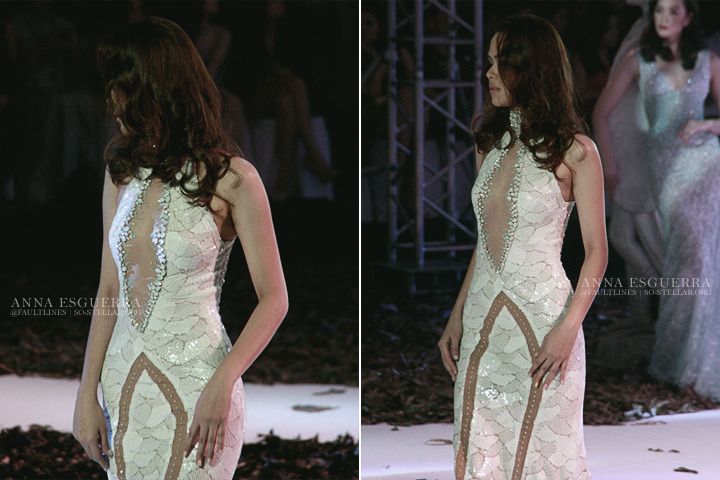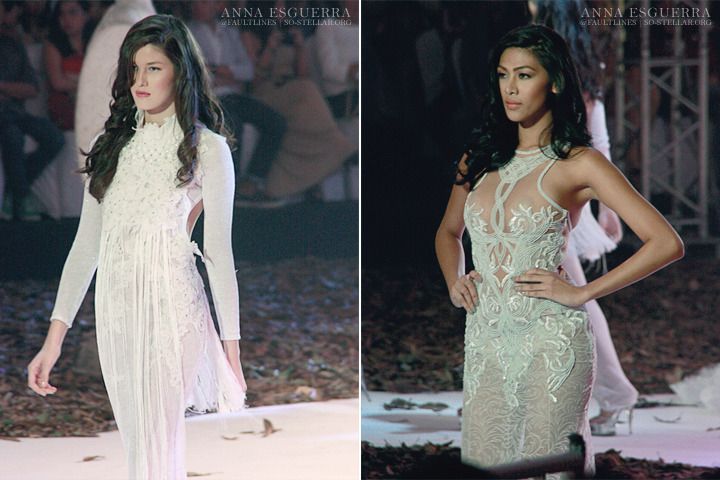 Shortly after these maidens walked around the stage and stopped at their spots, Dominique came out.. followed by the muse of Impalpable, none other but ANTM All-Stars 2nd runner up, Allison Harvard!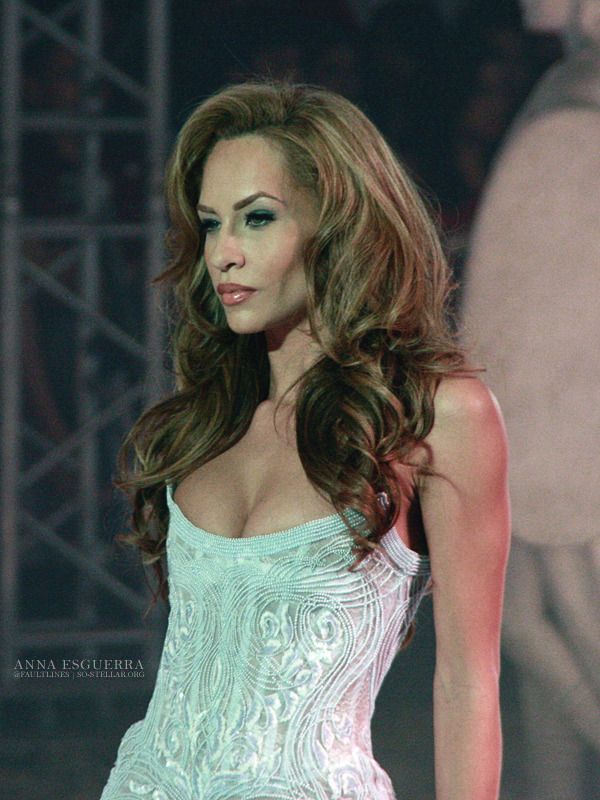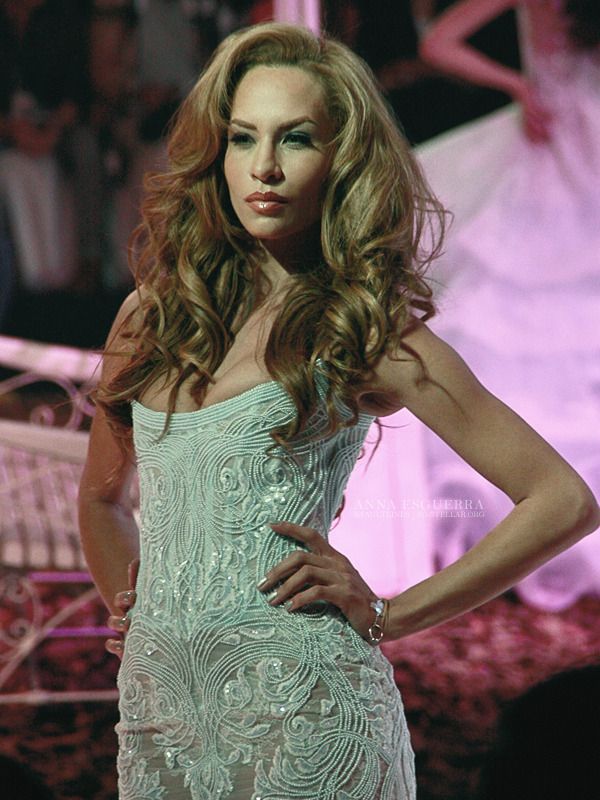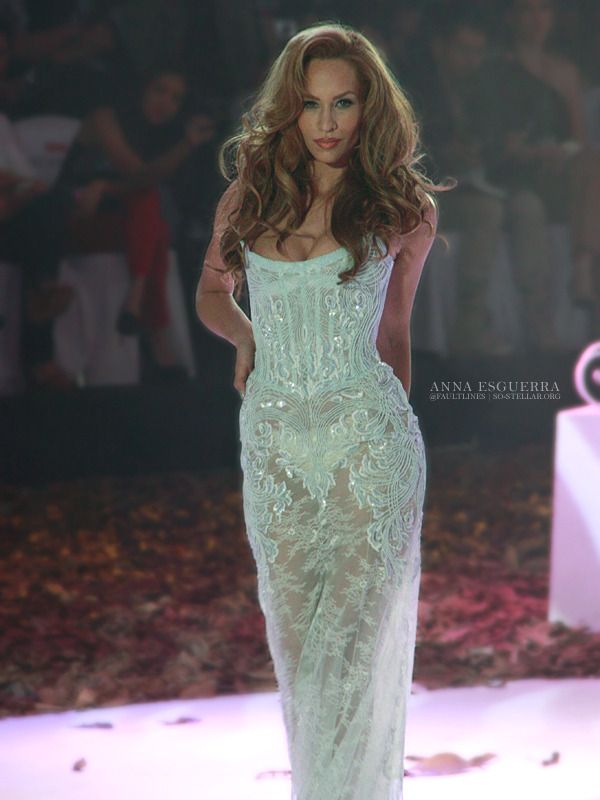 Dominique's 3rd photo in this set, has been posted (by her!) on her Reverbnation page. I was panicking when I saw it and I didn't know what to do, lol! This was the part of choosing PFW passes over M&G being WORTH IT! 🙂 Unfortunately, she acknowledged me as "Pepper".. because that's my name on Twitter. No worries, the watermark is still on the photo. Haha. I hope she finds this blog post, because the photo here is a much better edit than the one I had tweeted to her yesterday.
Allison finally comes out and unleashed the awesomeness.. hahaha! It was frustrating to get a shot of her because she was at the other side of the stage. I made sure to get a photo that's focused on her eyes though. Mission accomplished? You decide.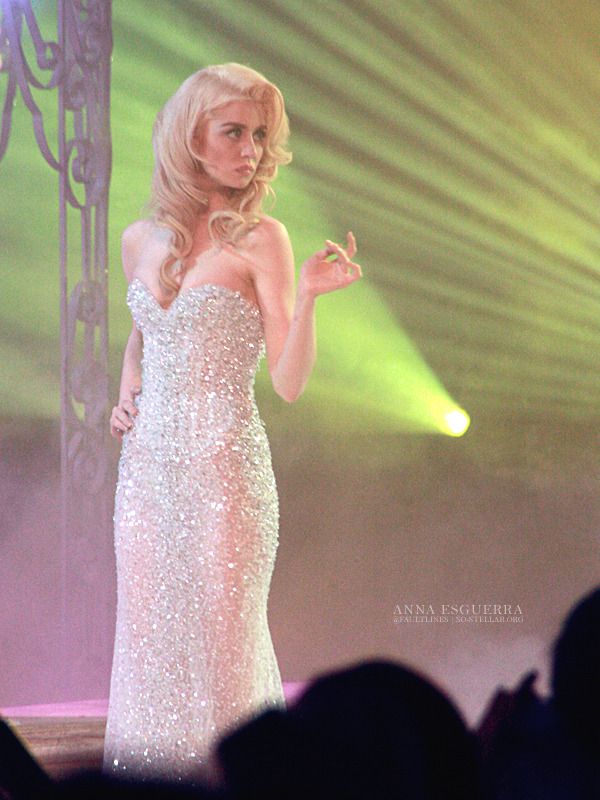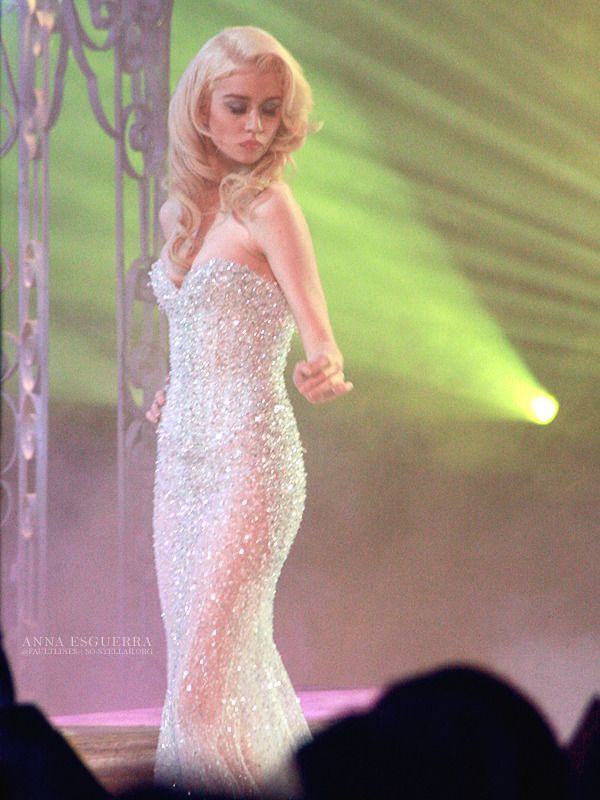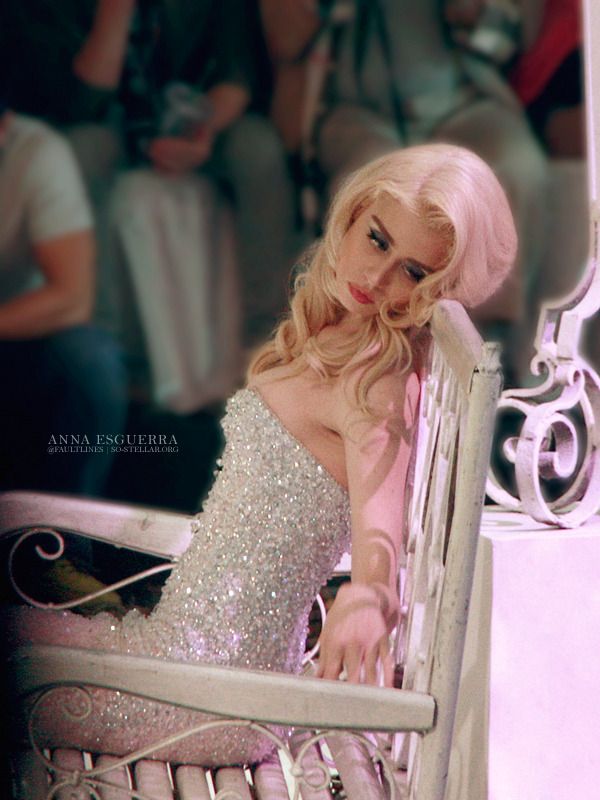 Man, her eyes are so round and otherworldly. One could definitely lost in it.
One last walk from all the models and Michael Cinco finally comes out to formally close the show and the crowd goes wild. The girls went to him and they stood at the center for a few minutes until everyone has finished taking their photos and cheered for the awesome fashion show.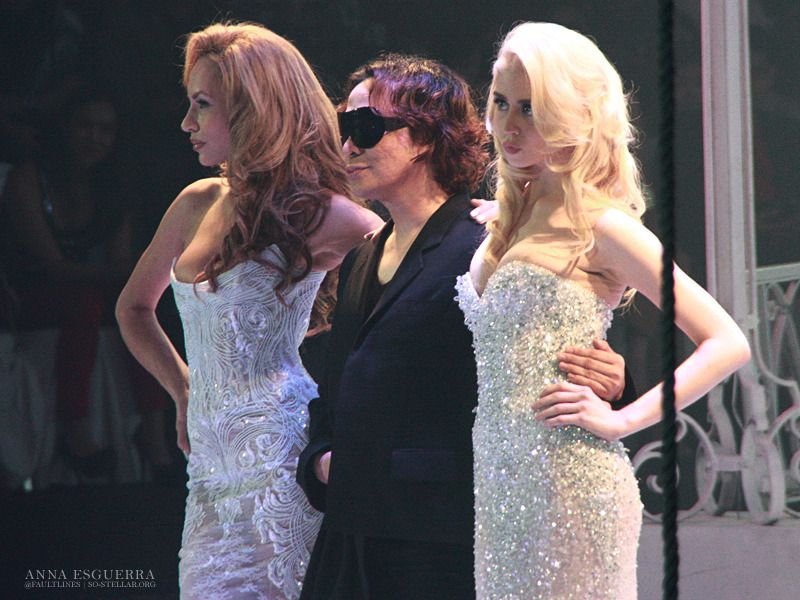 The show closes and they go their separate ways. He takes a final bow and it's over.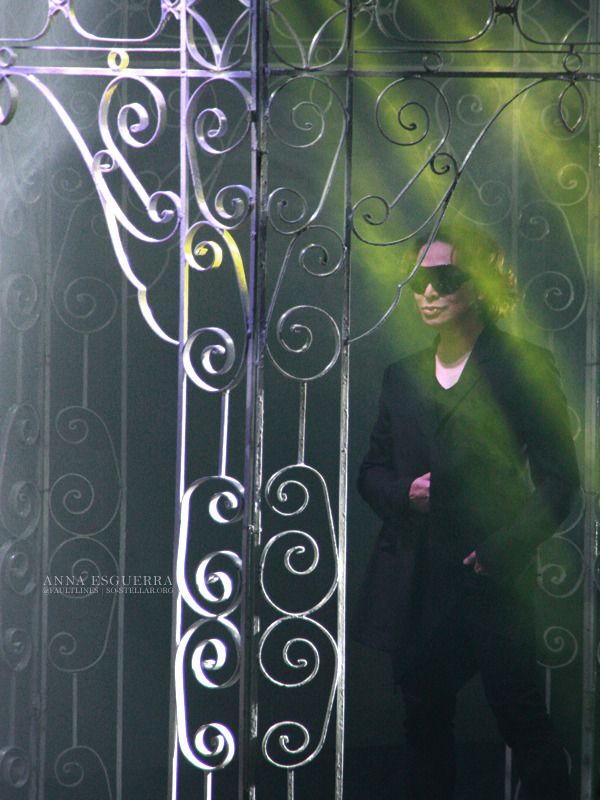 There's one thing I regret doing after the show and that's leaving immediately! I didn't realize that a lot of people, including important people like Ben Chan and Mike Carandang who didn't exit the room immediately and stayed inside for a few more minutes. Probably so they can avoid the crowd outside. I could've met them and asked for a photo! 😐 That's why there are no photos with my face on this post, tsk tsk. Lol. :))
I saw this huge poster of the perfume and took a photo of it.. when I should've just stood in front and told my friend to take a photo of. :)) Ah, I forgot to comment about the perfume itself. It smells rather powdery and sweet. I think I'll buy and give it a try as soon as I see it at the nearest Bench outlet here. In my case, it's at the mall that is 10 minutes away from my house.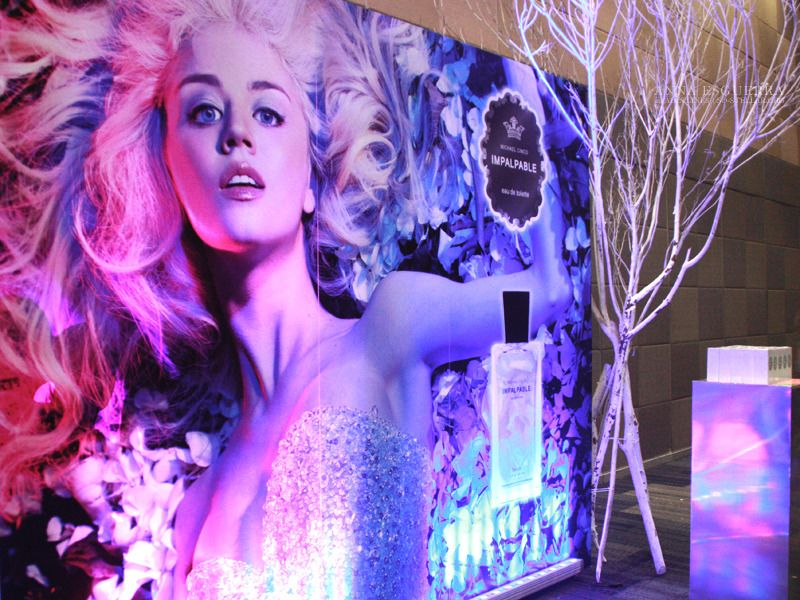 Michael Cinco's Impalpable perfume is part of Bench's designer fragrances and is now available at major Bench stores nationwide. Thanks, @benchtm, for the passes! Thanks to Michael Cinco, Michael Carandang, and Ben Chan for bringing Dominique Reighard and Allison Harvard here in the Philippines.