My apologies for the uber late entry, I was busy fangirling last week. :))
Last Sunday, March 25th, was the launch of the April 2012 issue of Men's Health magazine, and this particular issue has Enchong Dee on the cover for the second time. His first cover was 2 years ago, I regret not buying that particular cover! :)) I went with my friends from our group, OED, and I also met some new members. Our other friends weren't able to make it because they had other priorities that day. He (Enchong) understands, Sunday is family day and rest day, and there will be other moments to attend an Enchong Dee event. Haha.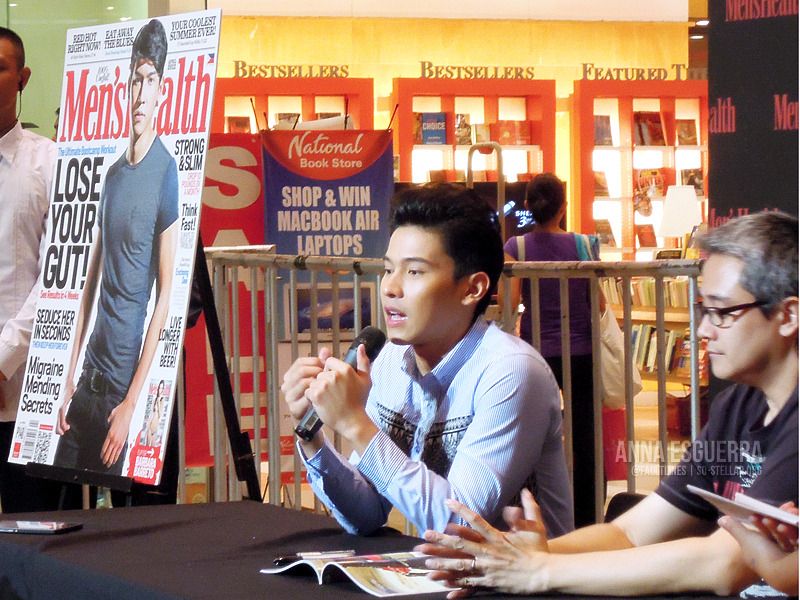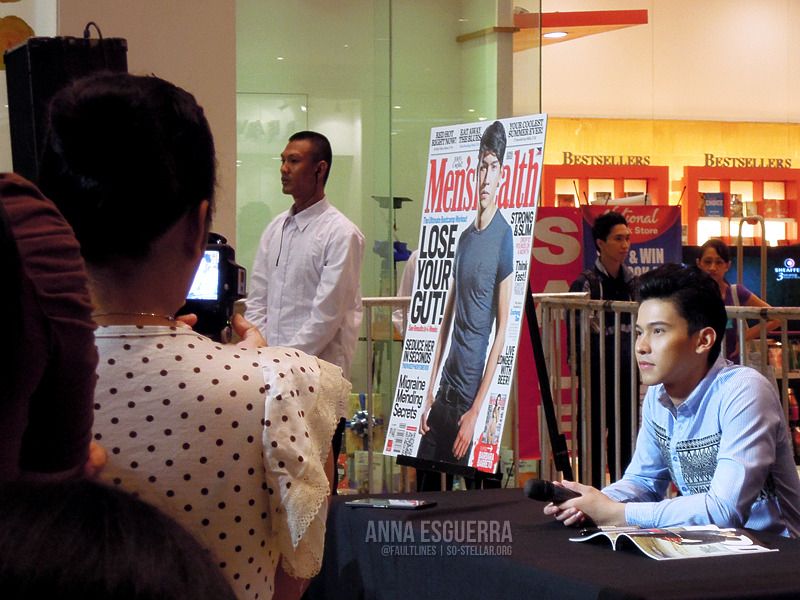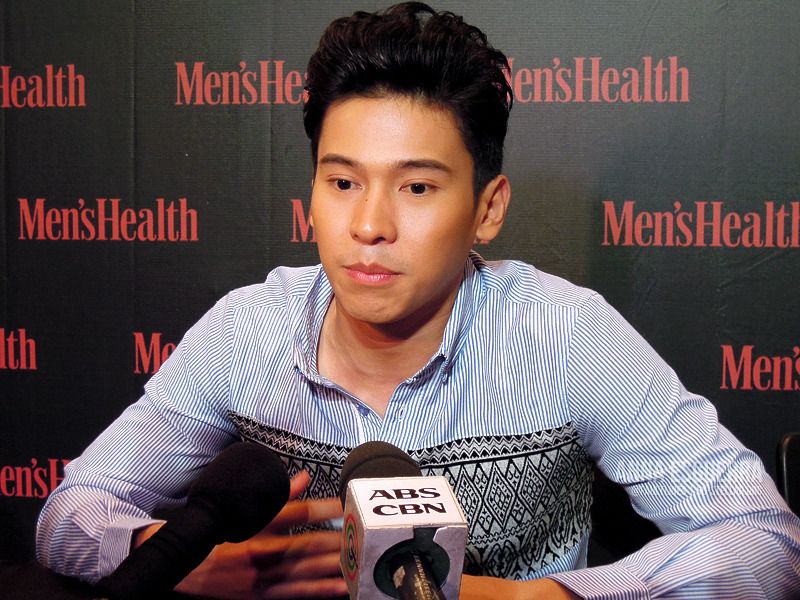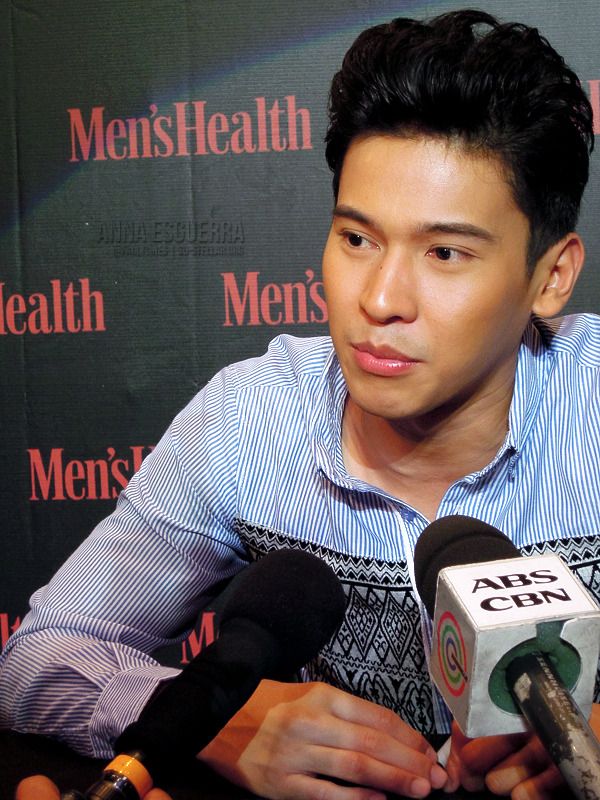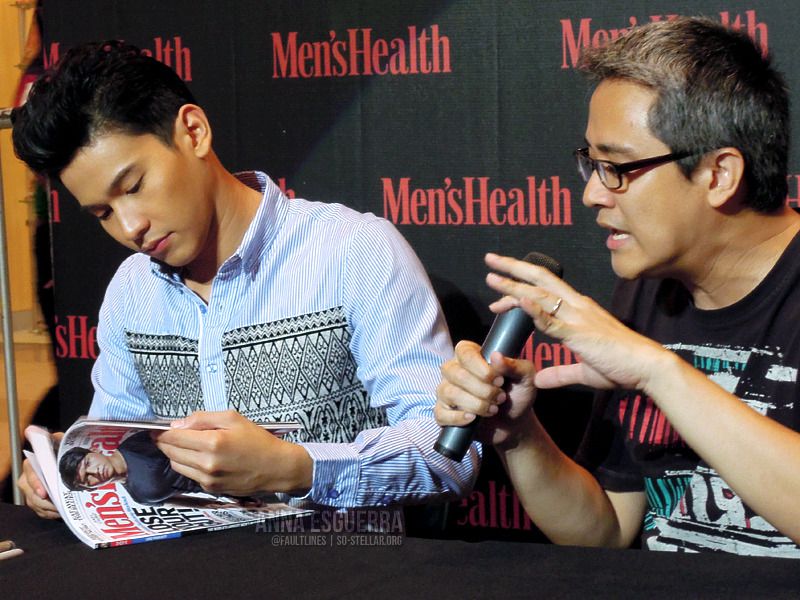 Men's Health Deputy Editor, Peejo Pilar, talks about why was Enchong chosen for this particular issue
The event started later, as always, lol. It was a pretty brief event, a little chit chat about the magazine issue and interviews, and he answered a lot of questions from the media people for their websites, news features, etc. What took long was the unorganized queue of people having their own "moment" with the artist and having their magazines signed by him. It wasn't because I was in a hurry to get my turn, but I really wanted to get home early that night. I'm not even being a party pooper here, okay.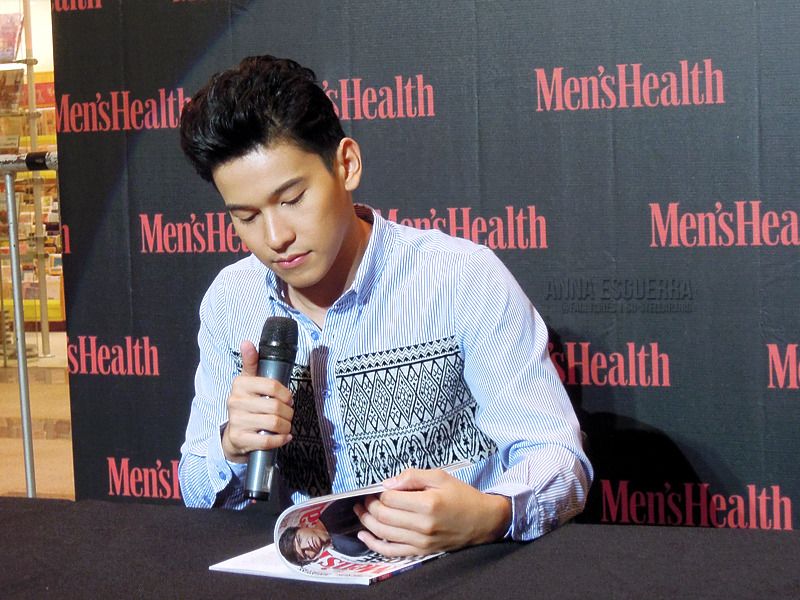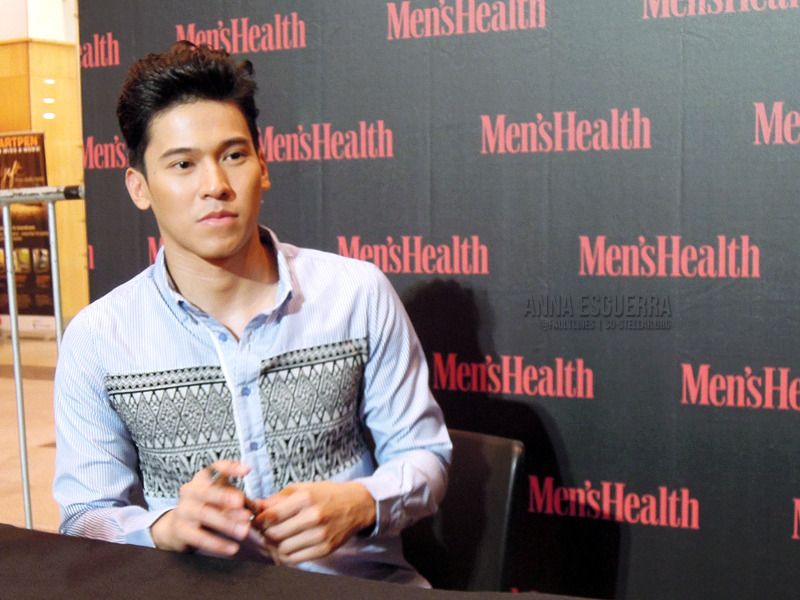 Enchong saw something interesting from afar and I got lucky to have shot him in this pose just in time
The event finished around 10PM, and yes, that was past the closing time. They couldn't close it because we were still inside, lol.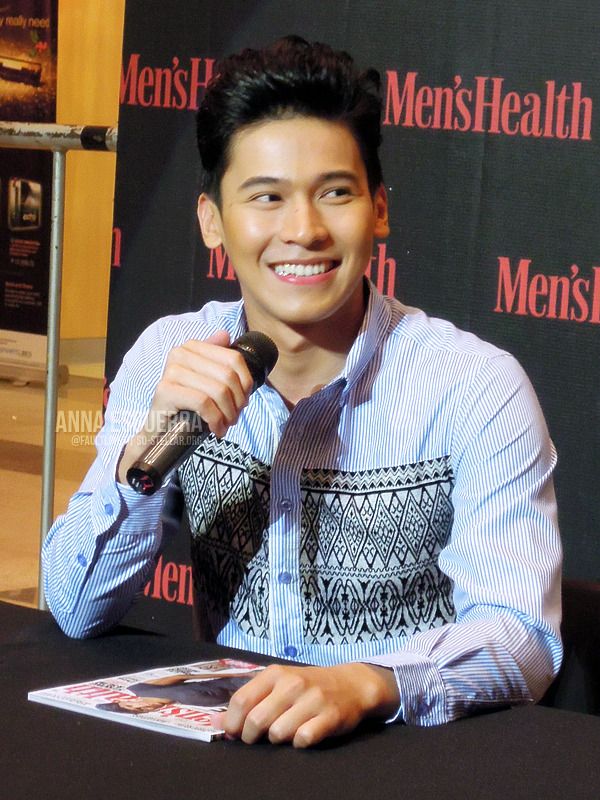 This is my first time to see him for this year. Hopefully it won't be the last.. haha! Oh and I was a little crushed that he didn't remember me.. aw dude, I do your website! The least is to remember me. 🙁 It's only 4 letters, bro: A N N A. It's also a common name. Anyway, who am I to be remembered? Hahahaha. Just kidding.
Haha kidding aside, here's his message for me. Sweet. Maybe you'll notice that the last "A" is actually an "E" and he just changed it when I told him what my name really is. Lol. Thanks brah for the photo, and for signing my magazine. Longass commute from the south and waiting for my turn woz worth it.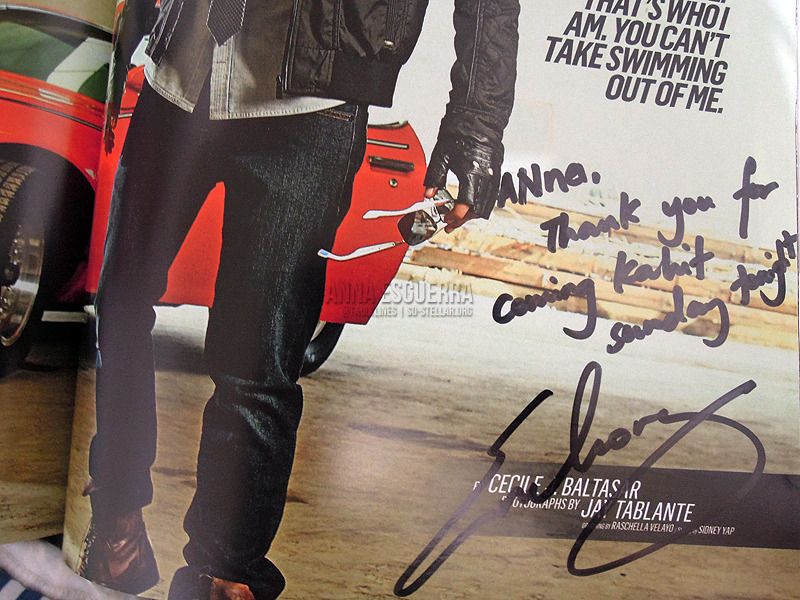 "Anna, thank you for coming kahit Sunday tonight."
Get your copy of Men's Health magazine for this month (April 2012), featuring Enchong Dee, in major bookstores and magazine outlets nationwide for only Php 140. If you're into cars (like me), you'll like the photo spread inside plus the article about him. It talks about his progress, health/fitness-wise, among other things. 🙂 Enchong and automobiles, how sexy can it get?